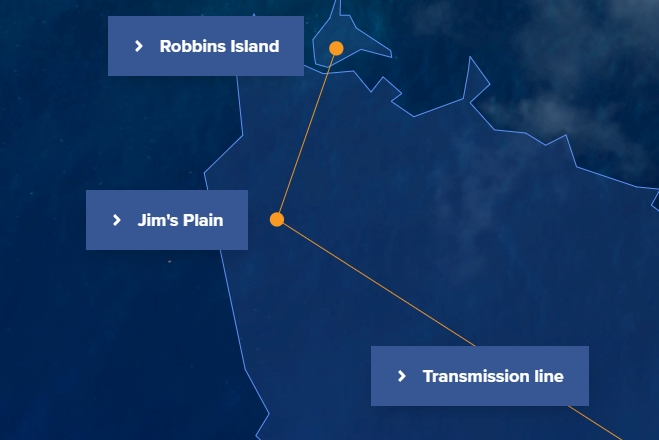 Media release – Guy Barnett, Minister for Energy, 27 May 2020
Wind Farms are Subject to Rigorous Rules
Tasmania has the opportunity to become the Battery of the Nation and in the process double our renewable energy output, injecting billions into the Tasmanian economy and creating thousands of job, many in regional area.
That includes developments like Cattle Hill wind farm, Granville Harbour wind farm and Robbins Island wind farm.
The Tasmanian Government requires that wind farm operators and proponents must put in place measures to minimise the impact on threatened species in both the construction and operation phases of their development.
We remain committed to continue working with industry to review evolving technologies to minimise impact on wildlife.
Transmission lines are also subject to rigorous planning and legislative procedures.
A community consultation process is currently underway to determine the best route for the proposed Robbins Island wind farm.
Everyone with an interest should engage in the consultation process.
The Government has complete confidence that Tasmania's unique Aboriginal cultural heritage will be protected and that the Environment Protection Authority will assess any wind farm proposals and determine any conditions that are required to protect ecological sustainability.
---
SOLVE: Marinus – a Colossal Con Costing Communities.
Source: Tasmanian Times https://tasmaniantimes.com/2020/05/wind-farms-are-subject-to-rigorous-rules/#utm_source=rss&utm_medium=rss&utm_campaign=wind-farms-are-subject-to-rigorous-rules