With a wider use than the name implies, quick alert systems can be used to diffuse non urgent as well as urgent information. Used to efficiently and effectively broadcast alerts or warnings mainly during emergencies, some quick alert notification systems even have the ability to communicate with public or mass notification systems in the event the wider public would need to be notified. Based on new and up to date technologies, specifically designed to not only identify but respond to threat swiftly and accurately by automating as many processes as possible by which organizations and infrastructures will detect and respond to situations of emergency. Notification systems are a subset of communication systems, the stark difference is notification systems are typically provide one way communication in contrast to other emergency communication systems typically encompassing two way communication. Services such as Reverse 911 is an example of an emergency notification system.
Emergencies can occur at any time, this is why every organization must have tools and systems in place that can communicate relevant information quickly. A competent quick alert notification system will promptly identify and analyze any oncoming crisis while locating and notifying the right people across an array of platform and devices. This fast alert notification system sends out the most pertinent alert to the needed recipients across a variety of channels thus spreading the word as much as possible which can make the difference between life and death in times of catastrophe. A unified notification system will play a role and make a difference in the effectiveness of your quick alert system, becoming just as much of an asset as, the speed at which information can be communicated. Having the ability to connect to multiple devices in a variety of formats is primordial as most organizations are spread out across a multitude of platforms.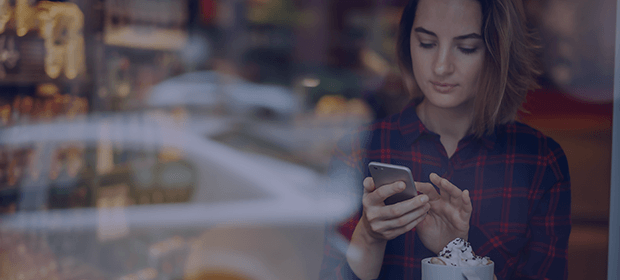 Many organisations or local governments that welcome large groups of people will adopt quick alert notification systems in order to warn the public at large quickly and effectively in the event of a crisis. With the ability to leverage off of existing technologies and systems already put in place for security, a quick alert notification system is an affordable solution that will keep costs down. It goes without saying that easy of use and accessibility will directly contribute to the speed along with the efficiency of the message sent out. A quick alert notification system will remain one of the most compellent ways to reach the group of individuals concerned in a timely manner.
About Post Author