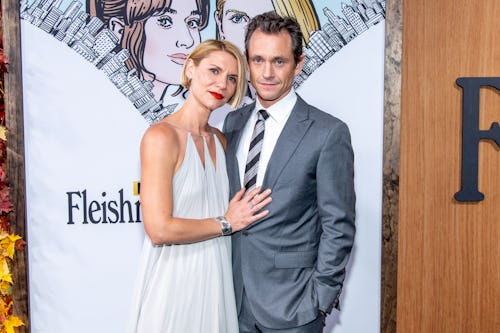 Congratulations go out to Claire Danes and Hugh Dancy!
The couple is expecting their third child in 2023, their rep confirmed to People. The actors are already the proud parents of sons Cyrus, 10, and Rowan, 4.
The pregnancy news comes ahead of award season, which will see Danes, 43, celebrating her acclaimed performance as struggling mom and divorcée Rachel Fleishman in Hulu's limited series Fleishman is in Trouble. She has already been nominated for both a Golden Globe Award and a Critics' Choice Award for the supporting role, which delves deep into the mind of a working mother.
Danes can no doubt relate to the character as she continued working on the hit series Homeland while eight months pregnant with her first child.
"Being a mom is incredibly challenging. But, we still feel a pressure to talk about it in very romantic terms," she told Harper's Bazaar UK in 2014. "We all have that resentment at times and anxiety about being trapped by the role, that responsibility. And, then chemically it can run riot, and there's no 'off' button. [For me] that was the hardest adjustment. You always feel beholden to somebody. And, for so long they're like koala bears, you just feel a physical responsibility to be there for them to cling to. It's pretty primal."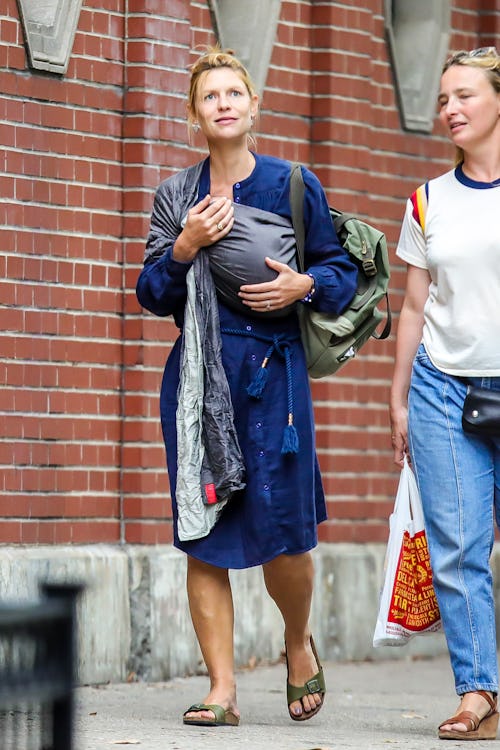 Danes said that becoming parents was "the best thing that ever happened" to her and Dancy, 47, even if it is in "constant company with terrible conversation," as she told photographer Brandon Stanton at the Met Gala in 2017. So true!
Danes and Dancy met on the set of Evening in 2006 and tied the knot in 2009.
Source: Scary Mommy https://www.scarymommy.com/entertainment/claire-danes-is-pregnant-with-her-third-child