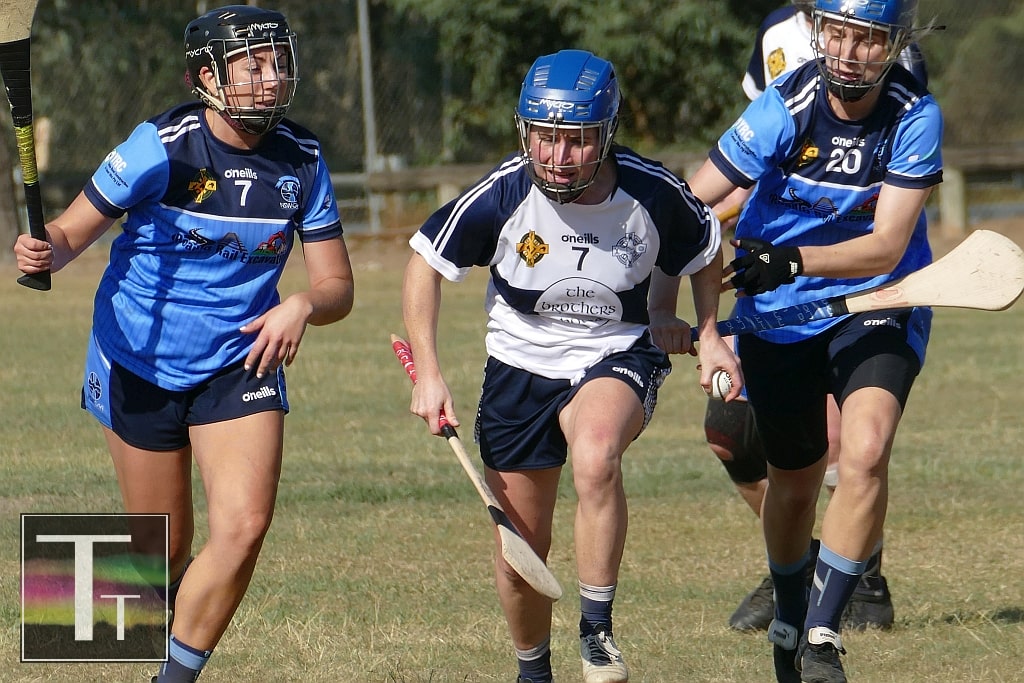 In May and June,  the Australian Sports Foundation carried out a survey to assess the impact of COVID-19 on community sport. It is estimated that over 16,000 of these local sports clubs are at risk of closure due to financial losses and new costs associated with COVID-19.
Key findings
– Australia's 70,000 community sports clubs have lost an estimated aggregate $1.6bn to date due to COVID-19. For small local clubs, the average amount lost to date is around $14,900, while for larger local clubs, the average amount lost to date is just over $37,000;
– The shutdown of community sport from March onwards has had a profound social impact on community sports participants, with a contemporaneous research study showing around 1 in 3 respondents reported worse physical and mental health compared to the year before;
– The return to sporting activity does not mean the crisis is over – indeed, it is just beginning. Community sports clubs face multiple challenges in the months and years ahead, including reduced revenues and increased costs, putting their financial sustainability under threat;
– Nearly 70% of small local clubs forecast a decline in active participants and 43% project a decline in volunteers. At the same time, around a third of clubs project increased demand for community sport post lockdown, putting them under increased pressure they may be unable to meet due to financial constraints and lack of volunteers;
– Overall the combination of reduced revenues and increased costs mean that one in four respondents feared for their club's solvency – indicating over 16,000 community sports clubs nationally are thought to be at risk of closure;
– On average, small local clubs require additional funding of around $12,600 per club, to assist them through the return to sport, and large local clubs require around $26,800 per club;
– While these are relatively small amounts per club, in aggregate the funding required is significant at $1.2bn. This is broken down between $594m for small local clubs, and $613m for larger local clubs;
– Approximately $300m is needed for clubs most at risk within the next 3 months, and a further $400m for clubs at risk within the next 6 months.
The report covers the financial impacts on small, and large community clubs, club concerns, and issues clubs face when resuming activities.
You can read the full report here.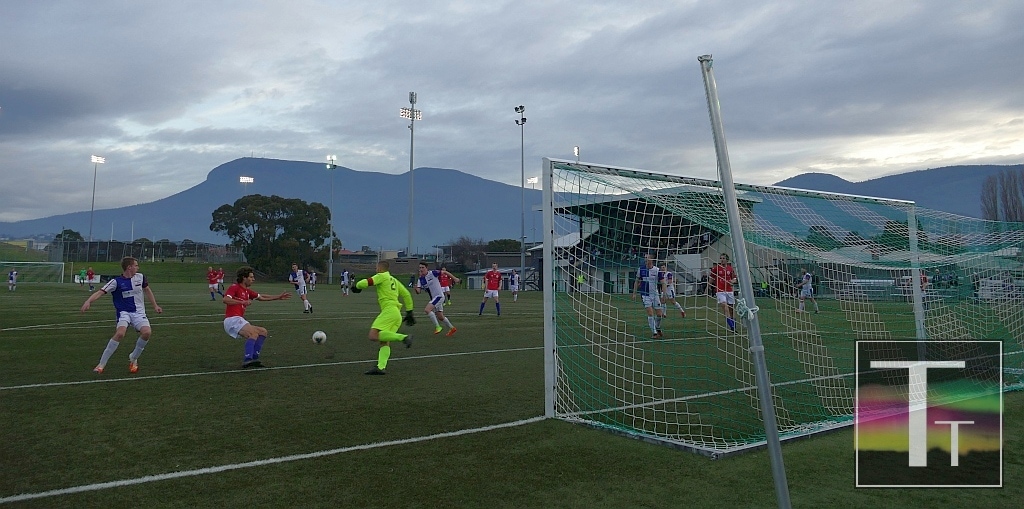 Source: Tasmanian Times https://tasmaniantimes.com/2020/08/impact-of-covid-19-on-community-sport/#utm_source=rss&utm_medium=rss&utm_campaign=impact-of-covid-19-on-community-sport