After Mario, the Witcher, and Shrek, players met Pooh the Bear and Harry Potter in Oribos! Here's a new installment of weird encounters in Warcraft!
People in the game use transmog to disguise themselves as fictional characters from different universes.
So far in the Shadowlands, players came across Mario in the Maw, Shrek in Oribos, and The Witcher in Stormwind.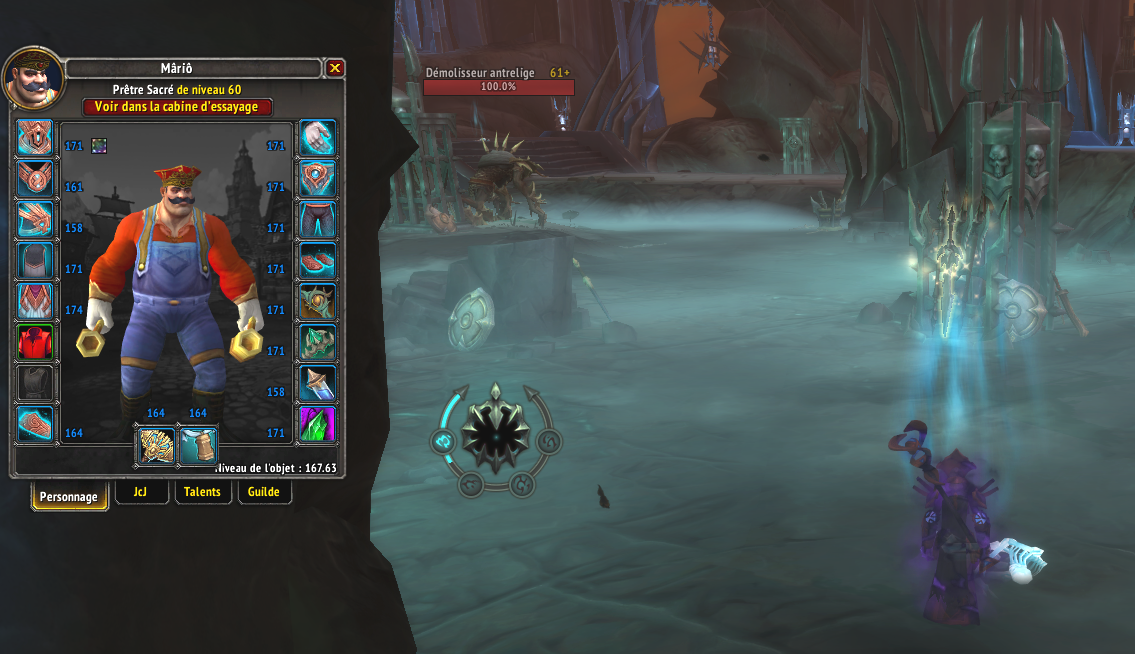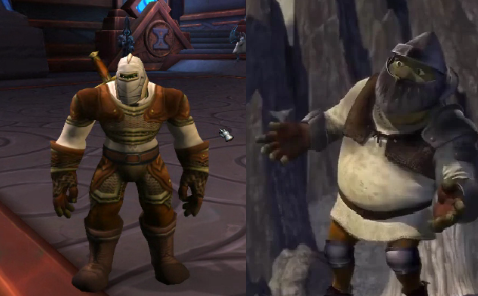 Toss a coin to your W... oh wait.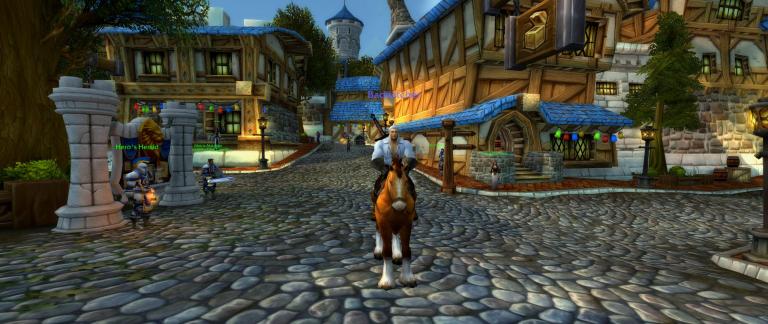 Just recently, Sir-Kyros spotted another legend in Oribos -- Pooh the Bear! The only thing missing from the transmog is the extremely expensive and rare 

The Glazer weapon. (Source)
Reddit user Spikeestocking crossed paths with a very familiar Assistant Professor. A certain Mage to be exact... (Source)
Have you met anyone interesting in WoW in Shadowlands? Let us know in the comments below!
Source: News Latest Topics https://www.icy-veins.com/forums/topic/64100-weird-wow-encounters-in-shadowlands-pooh-the-bear-harry-potter/