You can purchase Tuskarr-themed backpacks in Azure Span in Dragonflight.
A single item costs 400 Dragon Isles Supplies, a currency gained from assisting friendly factions of the Dragon Isles in their fight against the Primalists. You must reach a certain Renown rank to buy the backpacks. 
The items can be purchased from Tiktukk (28.67 34.32) in Azure Span.
Type 1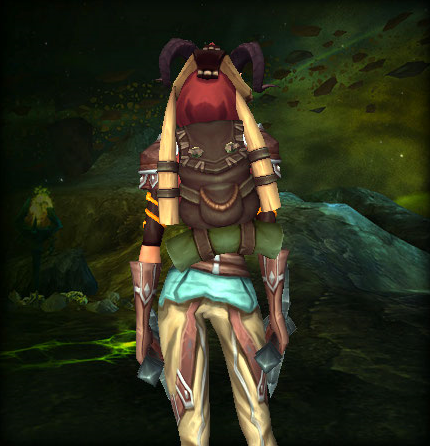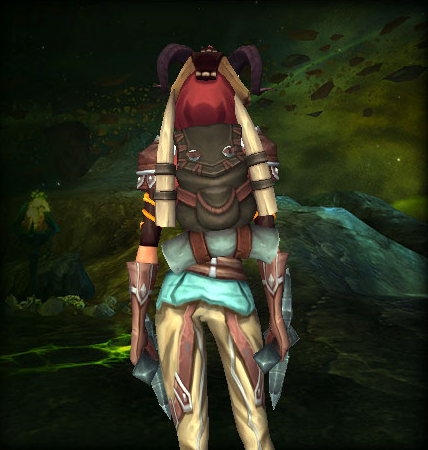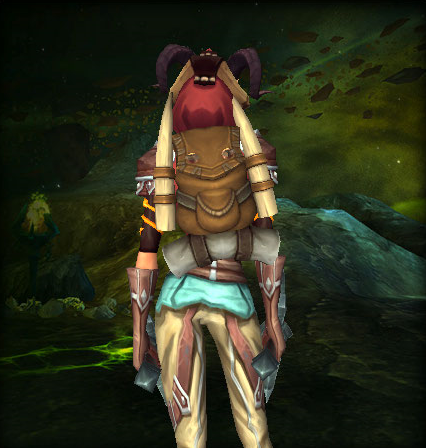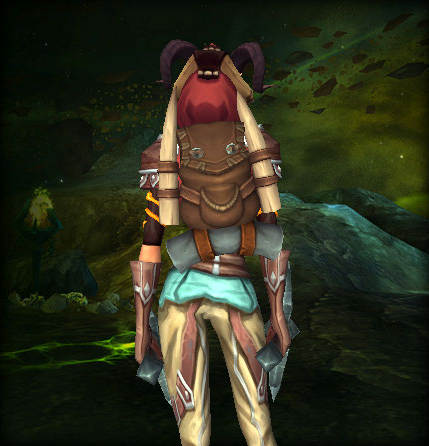 Type 2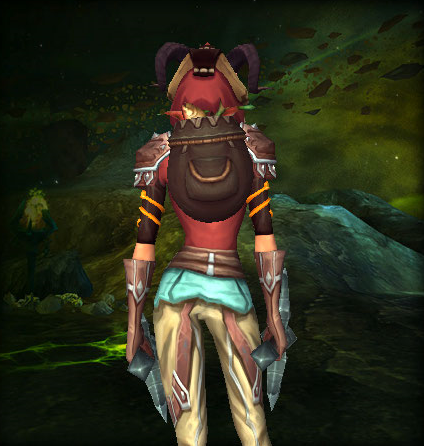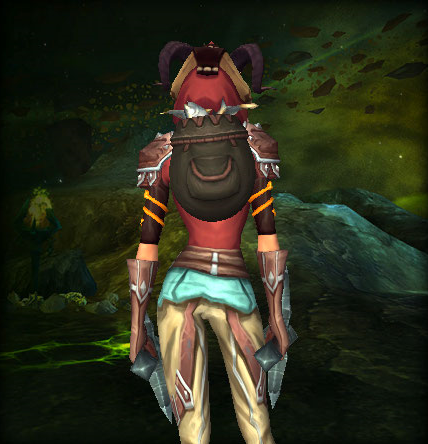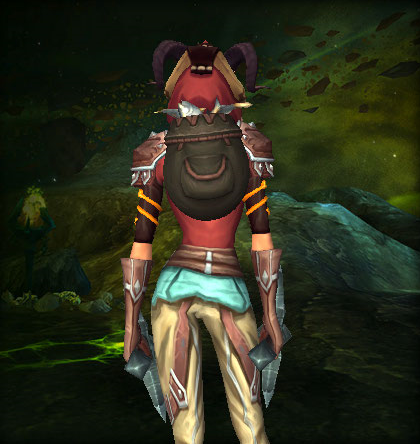 Type 3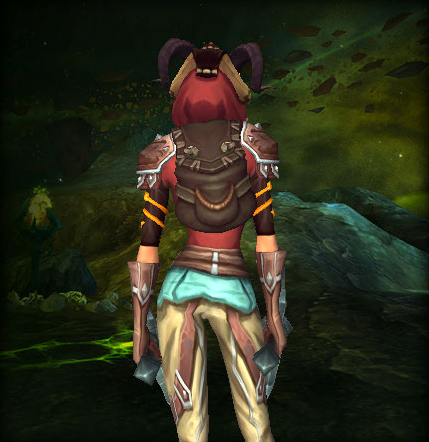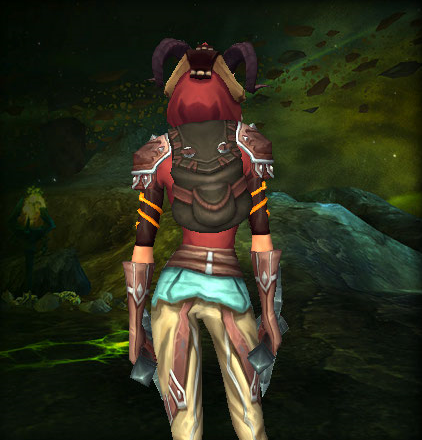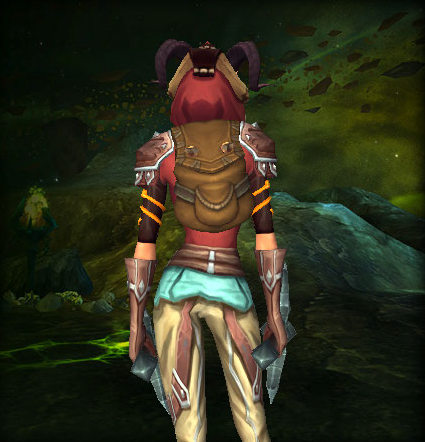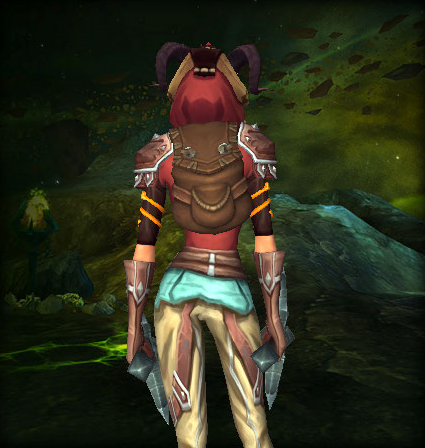 Source: News Latest Topics https://www.icy-veins.com/forums/topic/68556-tuskarr-cosmetic-backpacks-in-dragonflight/