Fated is a new raid affix introduced in Shadowlands Season 4. It will be active in a different Shadowlands raid each week, resulting in loot drops being upgraded to a higher item level.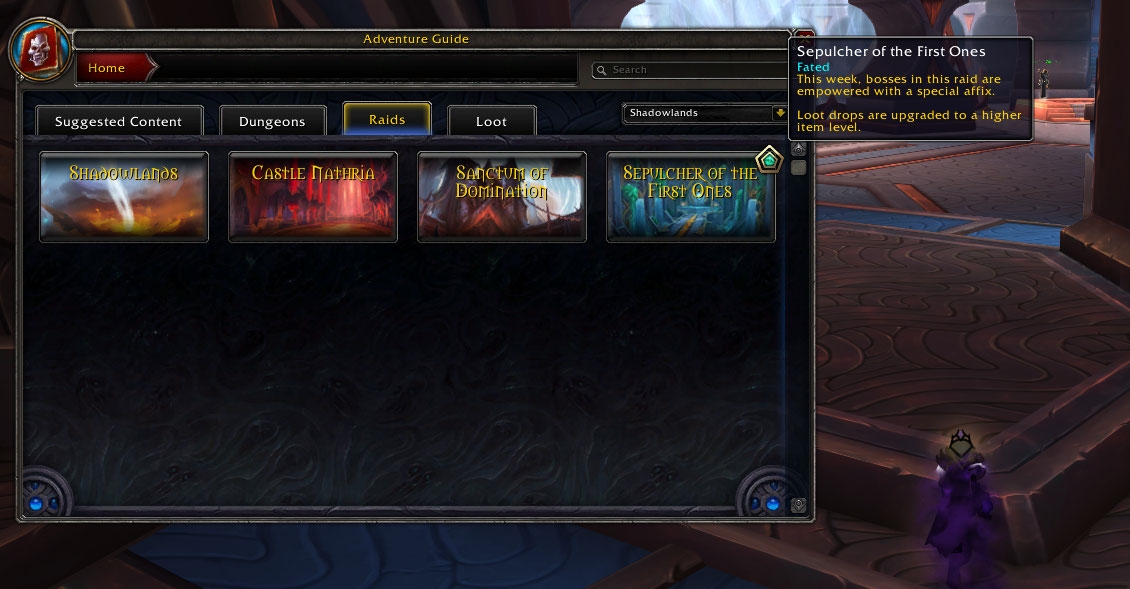 The Adventure Guide shows you which raid is currently tagged as Fated. That raid will come with a special affix and offer better loot from the remaining Shadowlands raids The affix introduces something called Fated Powers.
It's important to note that Fated also applies to LFR.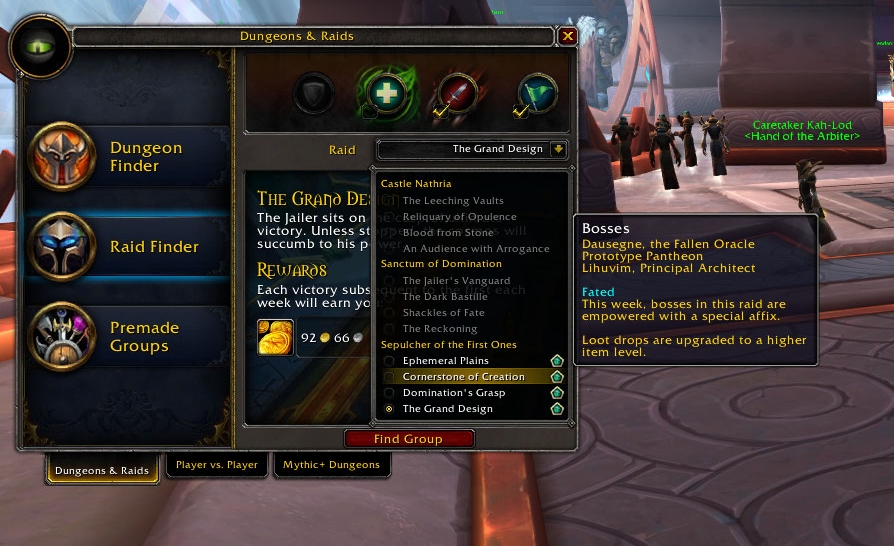 Now, let's look at Fated Powers in more detail. Currently, we were able to datamine 4 Fated Powers that will be active in a Fated raid of the week.
Fated Powers
Source: News Latest Topics https://www.icy-veins.com/forums/topic/65445-the-fated-raid-affix-in-shadowlands-season-4/