Blizzard added a small quality-of-life improvement to quest tracking in Patch 10.1.
When you click on a quest in your Quest Log, the number icon associated with that quest will now be highlighted with a circle on the zone map.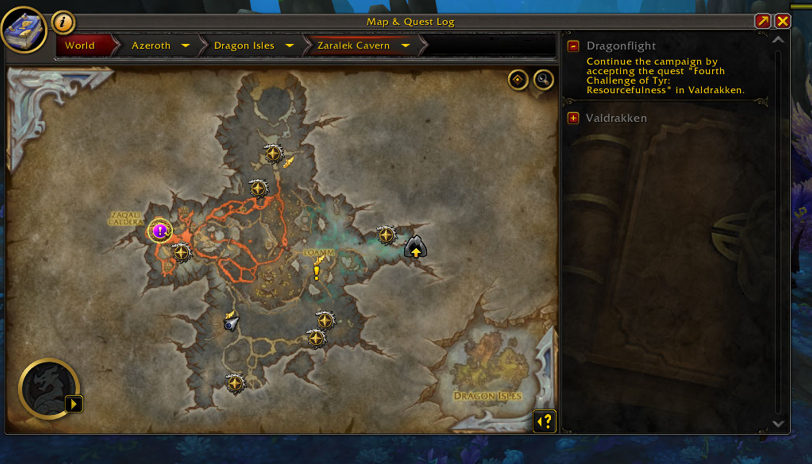 You can watch the animation in the following short clip by MrGM.
Source: News Latest Topics https://www.icy-veins.com/forums/topic/71778-quest-location-ping-on-the-world-map-in-patch-101/