Oribos has been updated with portals to three locations in Patch 9.2.5 to make traveling between the dungeons in Shadowlands Season 4 more seamless.
Season 4 dungeon rotation includes dungeons from previous expansions, which is why Blizzard added 3 new portals on the upper floor of Oribos. The portals are located between the Flight Master and the gate to Ardenweald.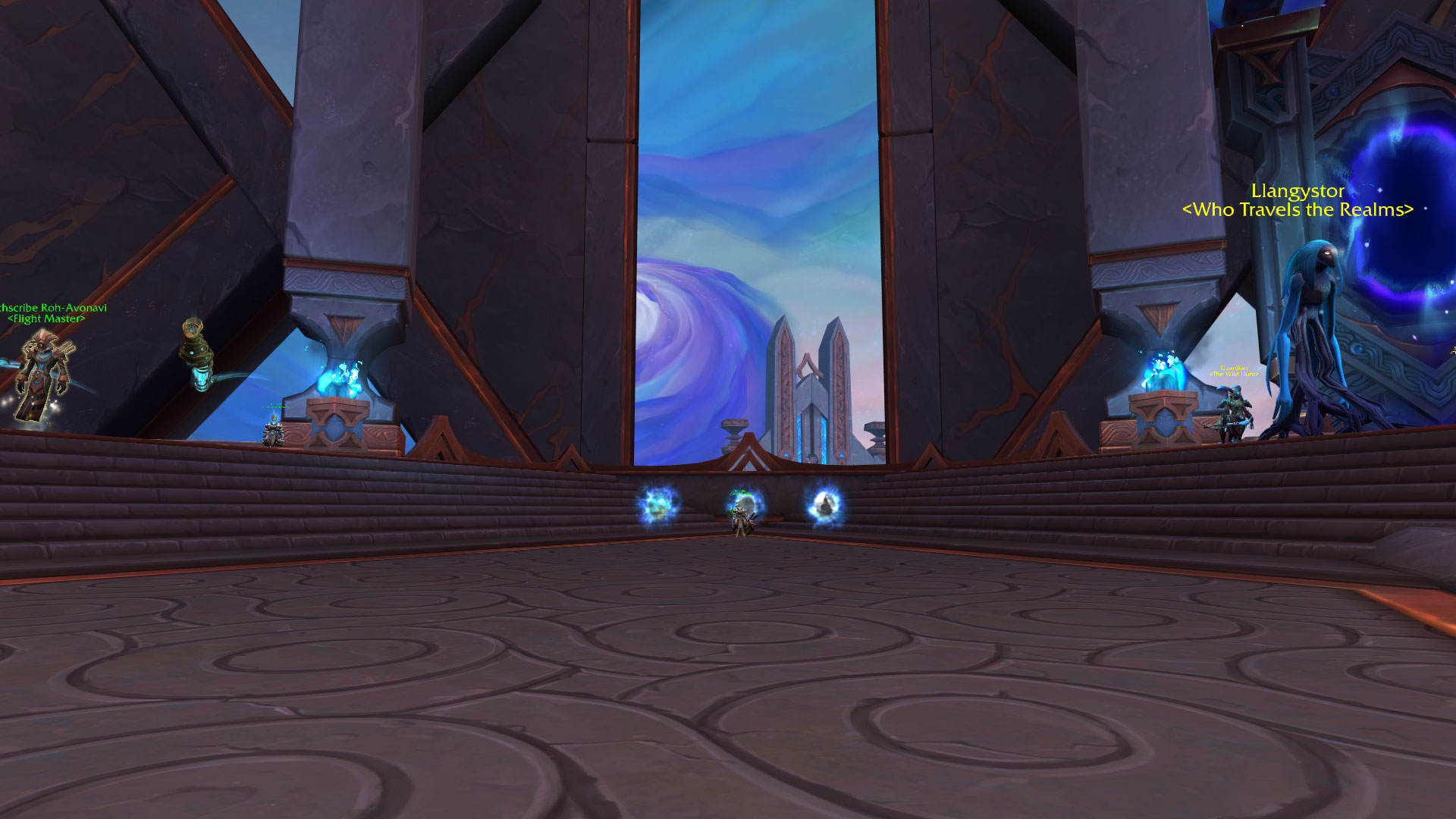 A new NPC named Ta'piks <Exotic Portals> is surrounded by 3 portals.
The first one leads to Gorgrond, the second one to Karazhan, and the third one will port you to Mechagon.
Source: News Latest Topics https://www.icy-veins.com/forums/topic/65882-new-oribos-portals-in-patch-925/