Blizzard added some new assets to the Valley of Strength in Orgrimmar in this week's Patch 9.2.5 Build 43022.
There's a new cart with watermelons and a raptor plushie just outside of Grommash Hold.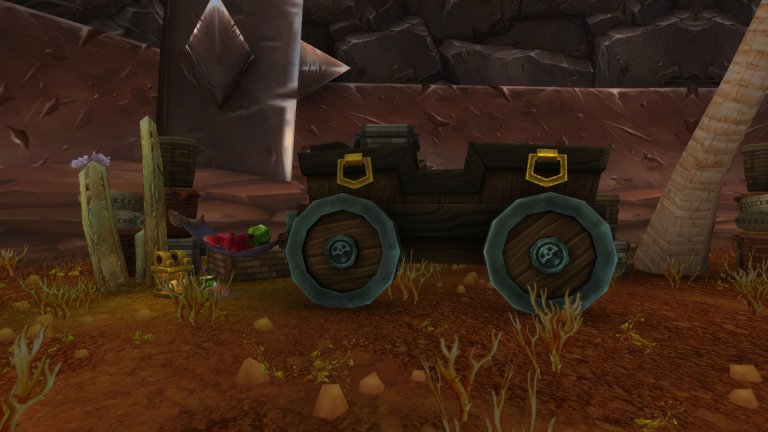 Another update to Orgrimmar is this new stables area.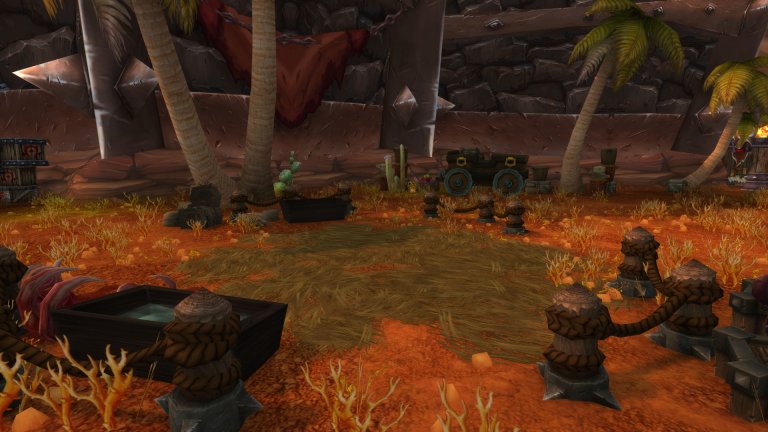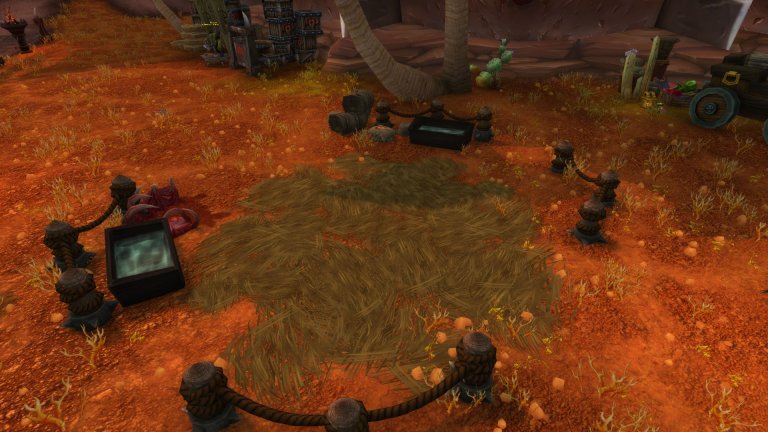 It's very similar to the new area added next to the Stockades in Patch 9.2.5's first build.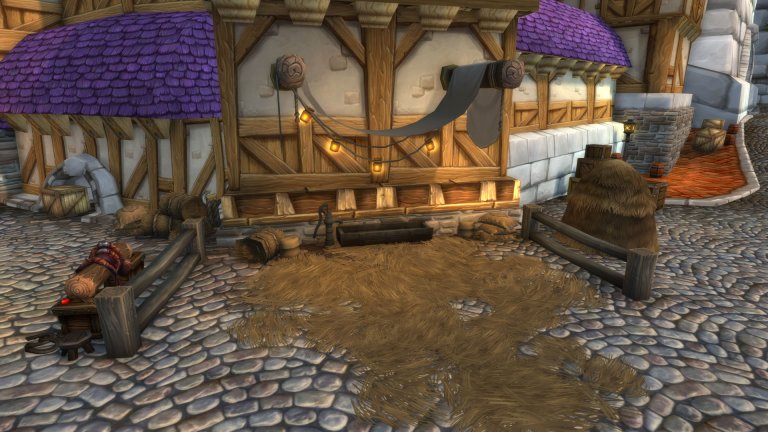 Source: News Latest Topics https://www.icy-veins.com/forums/topic/65152-new-orgrimmar-stables-area-and-cart-added-in-patch-925-build-43022/