The Great Vault in Dragonflight is located in Valdrakken. Find out the exact location and item level of rewards in Season 1!
Great Vault Location in Dragonflight
While the system is not available for testing on the Beta, the Dragonflight weekly chest is located in Valdrakken, the new hub in Thaldraszus. The Great Vault can be found in the Bank area with the entrance at 55.52 57.23.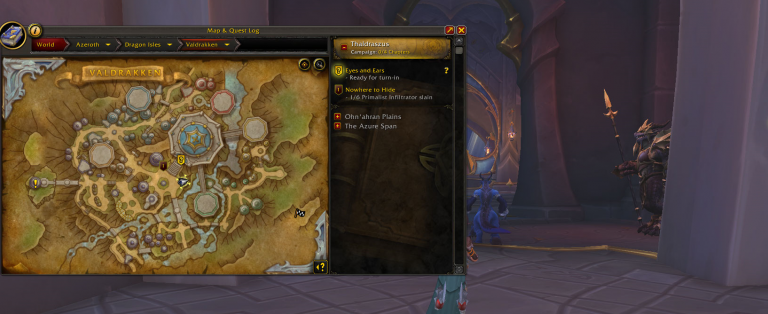 Enter the bank and turn right. Here's another shot with coords and an exact map location.

The Dragonflight weekly chest is themed after the dragonflights.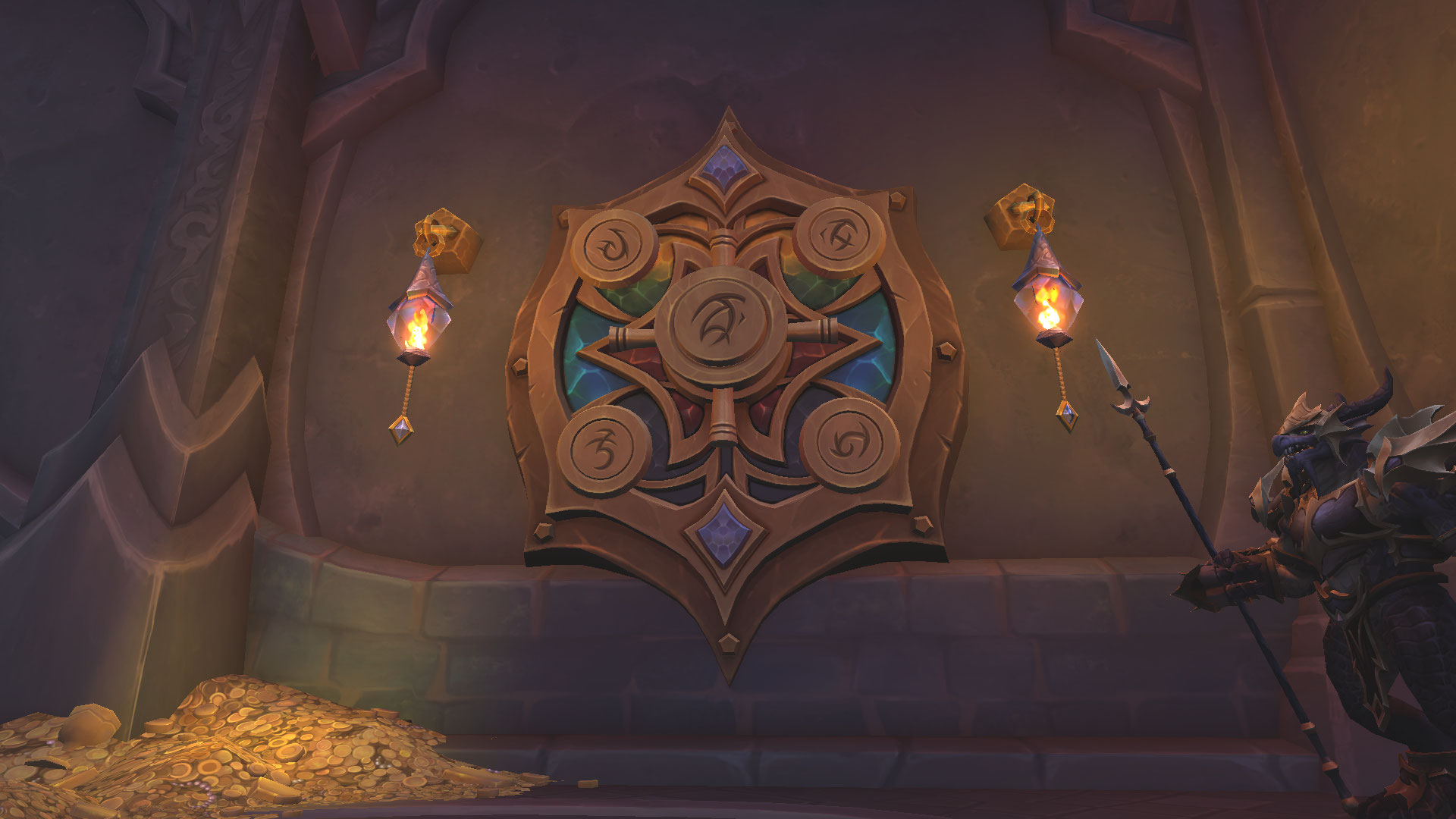 Item Level of Rewards from the Great Vault in Dragonflight Season 1
| Difficulty Level | End of Run Item Level | Great Vault Item Level |
| --- | --- | --- |
| Mythic  | 382 | None |
| Mythic +2 | 382 | 399 |
| Mythic +3 | 385 | 399 |
| Mythic +4 | 389 | 399 |
| Mythic +5 | 392 | 402 |
| Mythic +6 | 392 | 402 |
| Mythic +7 | 395 | 405 |
| Mythic +8 | 399 | 408 |
| Mythic +9 | 402 | 408 |
| Mythic +10 | 405 | 412 |
| Mythic +11 | 405 | 415 |
| Mythic +12 | 408 | 418 |
| Mythic +13 | 408 | 418 |
| Mythic +14 | 412 | 421 |
| Mythic +15 | 412 | 424 |
Source: News Latest Topics https://www.icy-veins.com/forums/topic/68560-great-vault-location-in-dragonflight/