James Bond has used every imaginable gadget to get him out of all manner of jams, but he would be nothing without his technologically-inclined aide.The secret agent's contraptions are given to him by a man known as Q, which is short for quartermaster.Q…
James Bond has used every imaginable gadget to get him out of all manner of jams, but he would be nothing without his technologically-inclined aide.
The secret agent's contraptions are given to him by a man known as Q, which is short for quartermaster.
Q is the department head of the experimental research and development division of MI6. Despite never appearing in any of author Ian Fleming's original texts, Q and his laboratory of engineers have been a constant presence throughout the Bond franchise and have supplied the super spy with gizmos aplenty in all but a few of the films.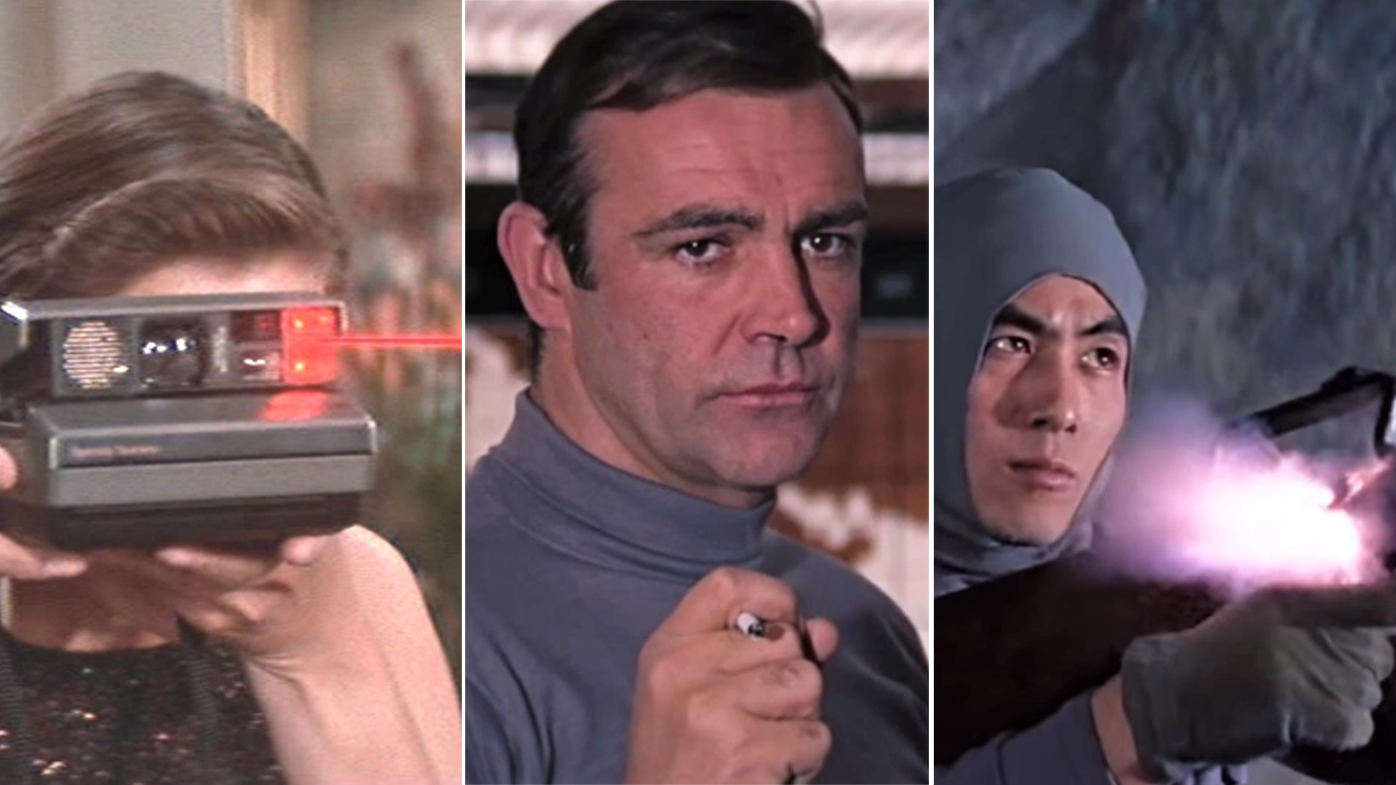 The armourer's first appearance was in 1962's Dr. No, where he played a character by the name of Major Boothroyd who equipped Sean Connery's James Bond with the secret agent's signature Walther PPK handgun for the first time.
Across Eon Productions' 25 Bond films, Q has been portrayed by only four different actors. Peter Burton was the first to inhabit the role and had a part of only one film, but would make several cameo appearances in later franchise entries.
The second actor, Desmond Llewelyn, is perhaps best known for having played the role of Q for the longest amount of time. Over 17 films, Llewelyn has supplied a loadout of high tech weaponry for every actor who's played James Bond except for Daniel Craig.
For a daily dose of 9Honey, sign up here to receive our top stories straight to your inbox
After his death in 1999, the role and title of Q was passed on to the assistant of Llewelyn's character, played by John Cleese. Most recently, Ben Whishaw's Q has developed a more grounded cache of instruments for Daniel Craig's version of the super spy.
Prior to recent Bond films, Q's inventions rarely seemed to consider matters of practicality, manufacturing everything from parking meters that release tear gas to fake manta ray disguises to use while scuba diving.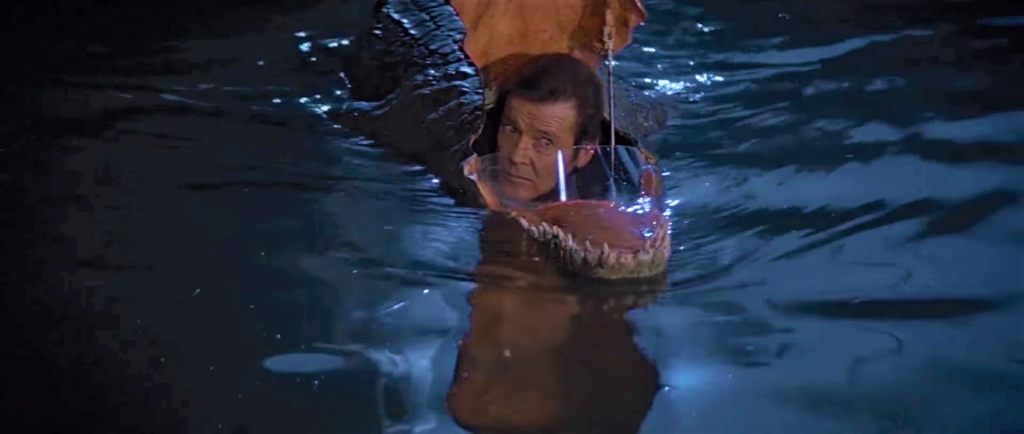 Alligator Submarine, Octopussy
If you look closely, you'll see that this is no ordinary alligator. This alligator is also a submarine transporting none other than James Bond!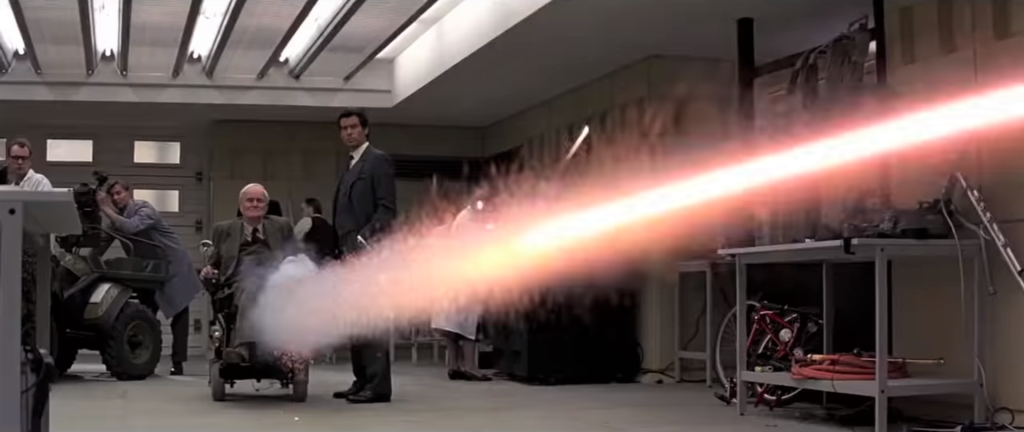 Wheelchair Rocket Launcher, GoldenEye
Q's blatant disregard for maintaining a safe workplace was on full display in this scene. Pierce Brosnan's James Bond never broke his legs, but if he did, one imagines that this would have been extremely useful for the superspy.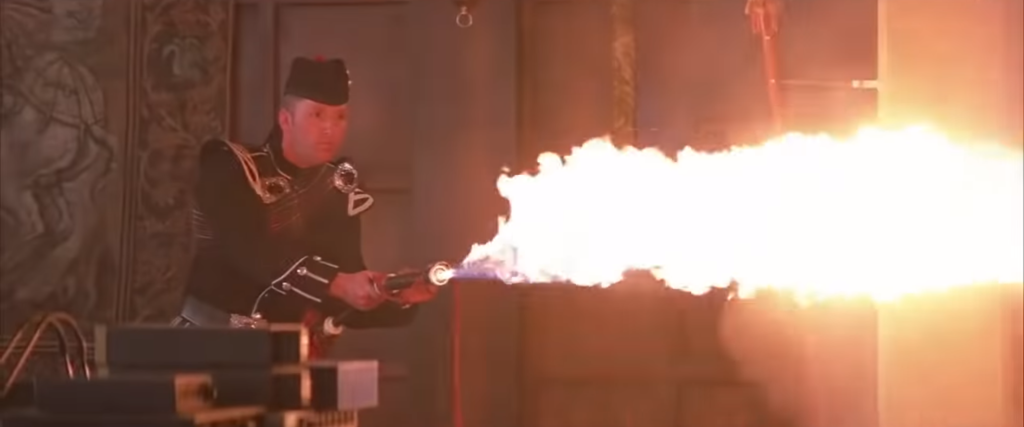 Flamethrower Bagpipes, The World is Not Enough
When you're in a pinch, these bagpipes double as a flamethrower. James Bond never used it, but he'll be prepared should the opportunity arise.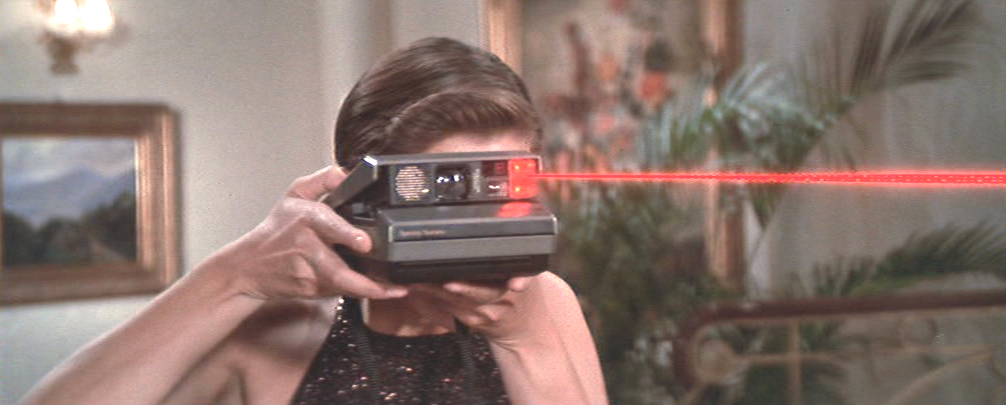 Laser Beam Polaroid, Licence to Kill
Maybe this gadget would have been more useful if they taught photographers how to be secret agents, rather than train secret agents to be photographers. Unfortunately, because Bond is not much a photography guy, we'll just have to imagine what might have been.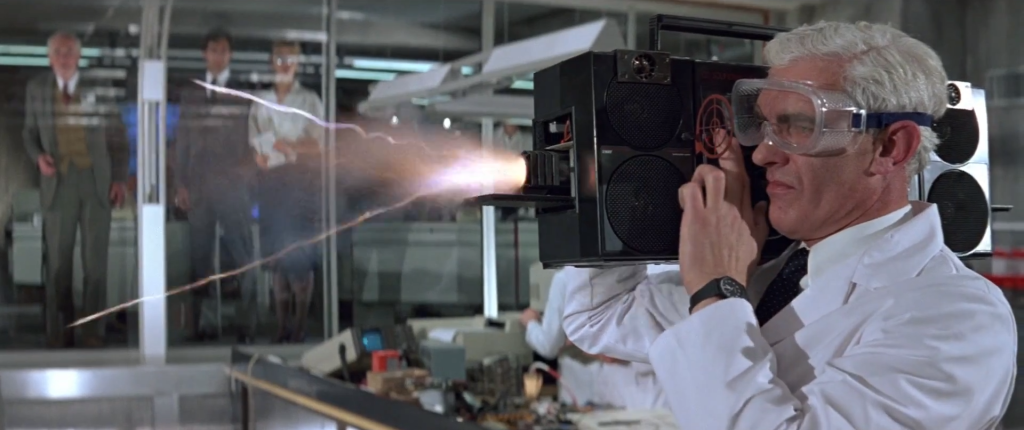 Boombox Rocket Launcher, The Living Daylights
James Bond wasn't too impressed by the boombox that could also launch rockets, but here's a suggestion for a one-liner if he should find himself using this weapon in the future: "This really puts the boom in boombox."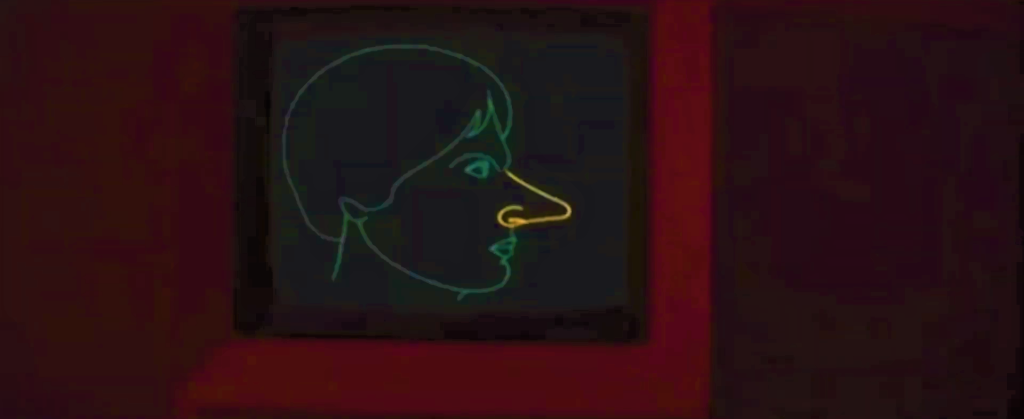 Identigraph, For Your Eyes Only
In the days before Photoshop, MI6 agents used these imaging computers in place of sketch artists to create renderings of their targets. We don't know for certain, but this large-nosed suspect might still be on the loose.
Laser Gun Jet Packs, Moonraker
Capitalizing on the popularity of "Star Wars" which came out just two years prior, these spacesuit jetpacks with built-in laser guns might be the peak of the Roger Moore-era Bond films.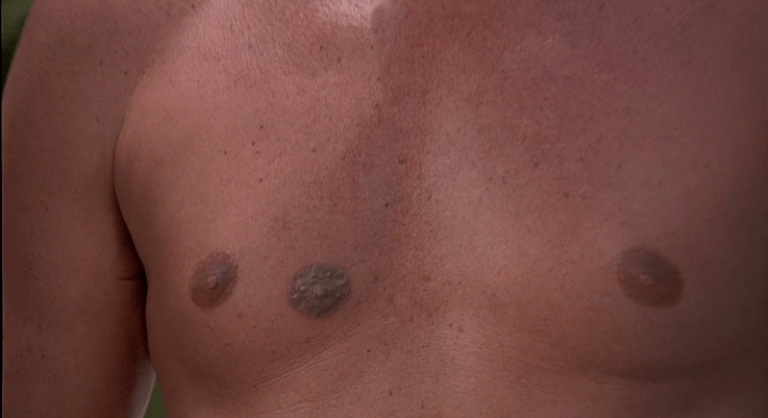 Fake Third Nipple, The Man with the Golden Gun
Francisco Scaramanga, the villain from "The Man with the Golden Gun," had a third nipple. When James Bond used this prosthetic to impersonate him, he became The Man with the Third Nipple.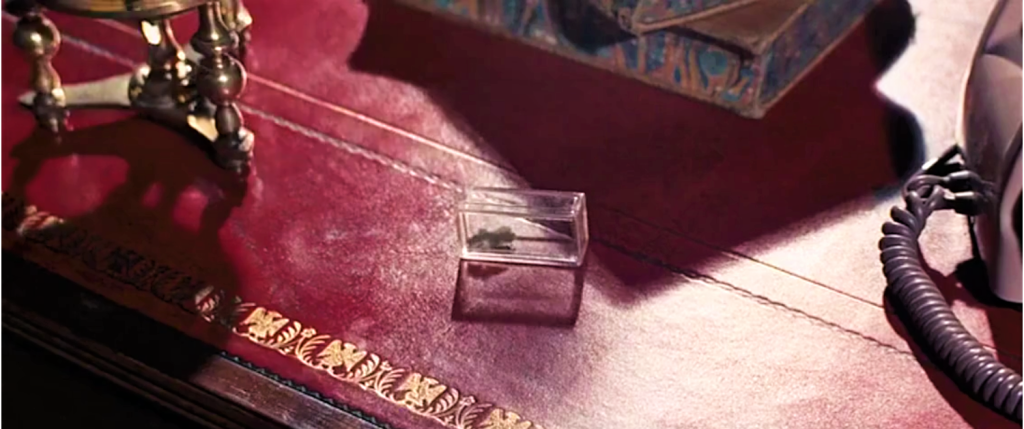 Radioactive Lint, On Her Majesty's Secret Service
A piece of lint. That's what Q gave 007. He claimed that it was radioactive in order to track Bond's whereabouts using a satellite, but was it really? It just looks like a piece of lint.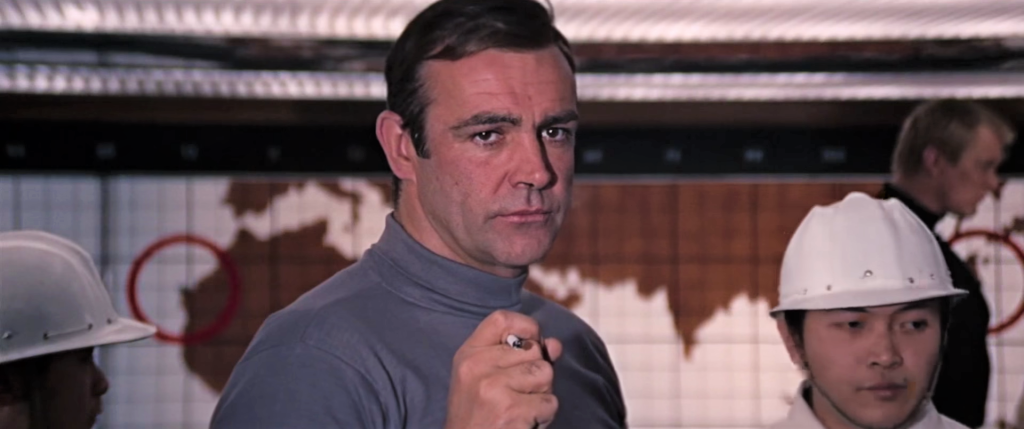 Rocket-firing Cigarette, You Only Live Twice
Q combined his fascination with cigarettes and rocket launchers into a single device. Sean Connery's James Bond used this weapon to take out a guard in "You Only Live Twice" so this is probably one of the more useful gadgets to grace the franchise.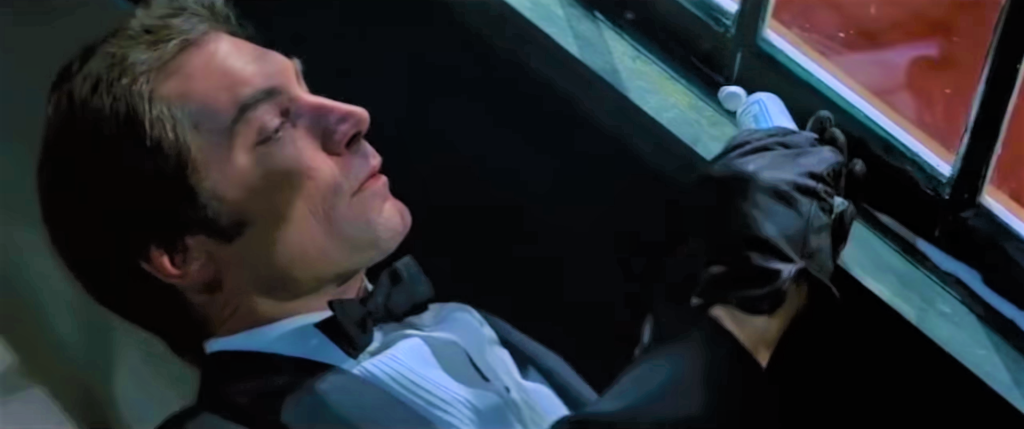 Exploding Toothpaste, Licence to Kill
Timothy Dalton's Bond used this nifty solution to avoid a sticky situation and gingivitis. Dentists hate him!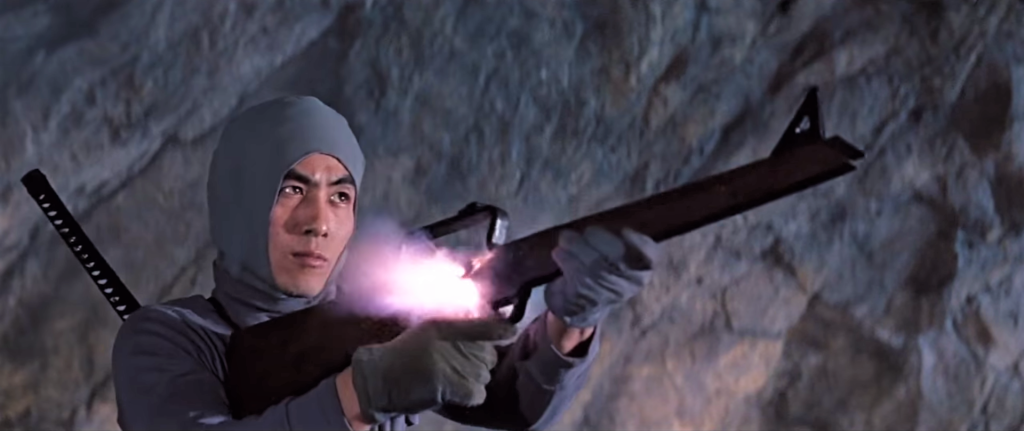 Rocket-propelled Bullets, You Only Live Twice
You may think the gun in this photo looks like an ordinary gun, but you'd be wrong. This gun is special because its bullets are rocket-propelled. And before you ask, yes, rocket-propelled bullets are a real thing.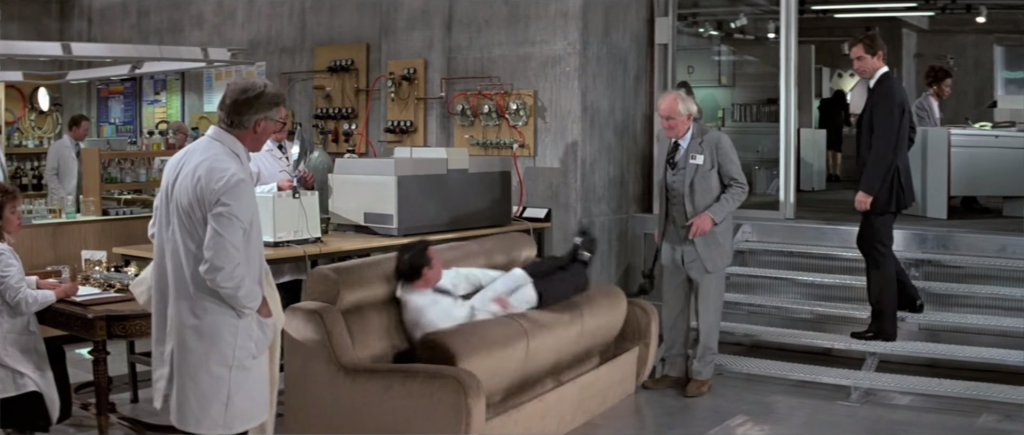 Rotating Sofa, The Living Daylights
Did Q really imagine James Bond would find himself in a situation where his adversary could be lured into sitting on this specific sofa? Unless Daniel Craig employs this trap in "No Time to Die," its only victim will be this unfortunate member of the team who built it. Poetic.
Invisible Car, Die Another Day
Bond's invisible car had the potential to be the coolest gadget in the films, but when he needed it most, it malfunctioned and became a regular, old car. Boring.
Source: Entertainment News, TV and Celebrity Gossip - 9Celebrity https://celebrity.nine.com.au/movies/james-bond-craziest-absurd-gadgets-bagpipe-flamethrower/fd1f8357-d1fe-41f1-b78d-3e2d989c8e39