Tess Holliday says she recently had a "light bulb moment" about why she struggles with disordered eating.
The model, 36, revealed back in May last year that she was diagnosed with anorexia, a psychological illness she was as surprised to receive as her fans were to hear. In recent months, Holliday has been candidly opening up about her recovery and experience with her struggle.
In her latest Instagram post, Holliday shared a trigger warning with her followers about the highly sensitive topic before revealing where her anorexia stems from.
READ MORE: Photo in Greece sparks Sydney couple's decades-long romance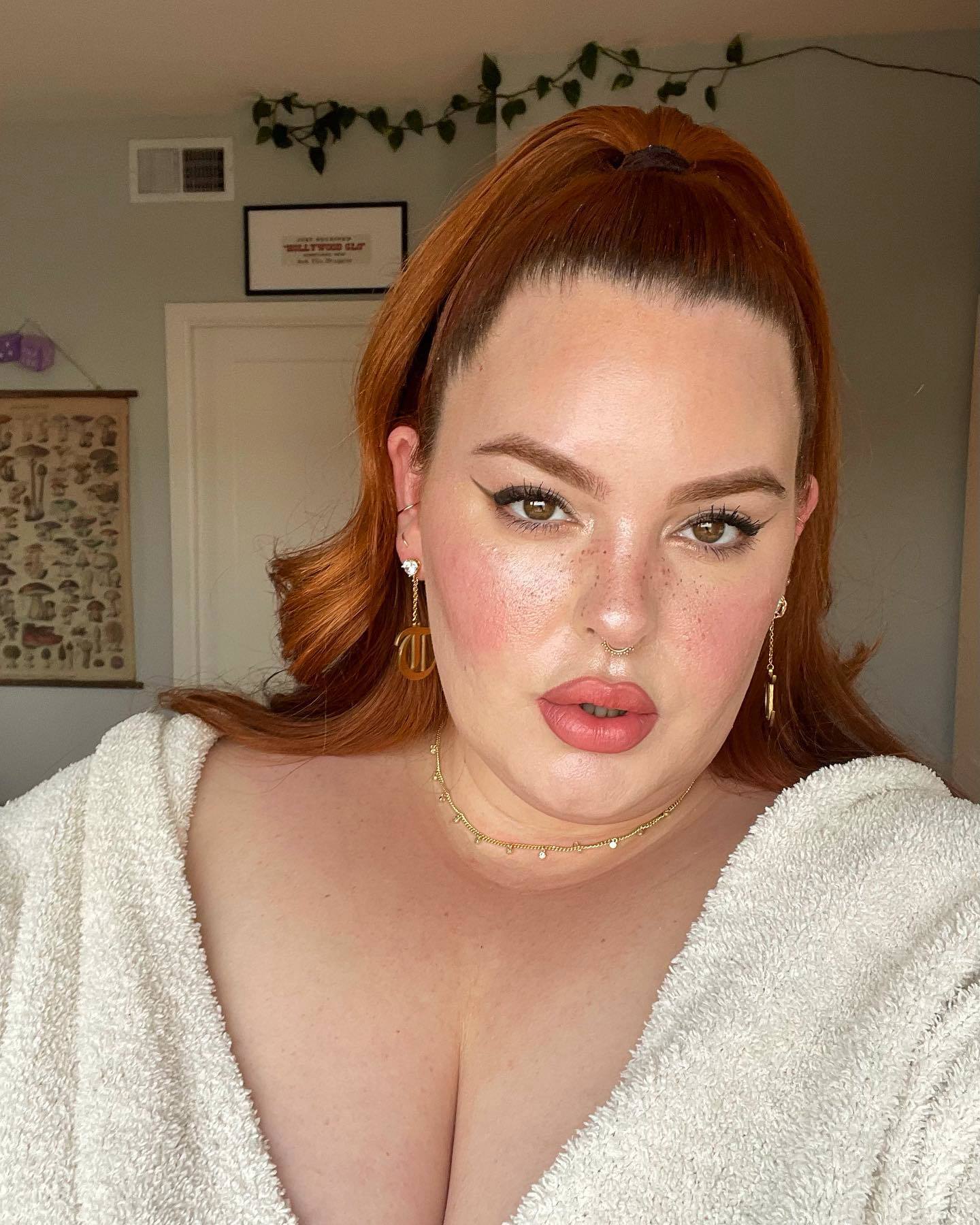 "Of course I have a hard time feeding my body. I literally have been told my entire life that I don't deserve to feed my body," she said in the video.
"Like, everyone in my life has always said 'Are you sure you wanna eat that? Don't eat that'. It's just been constant from the moment that I was plus size which was, you know, 11 [years old]."
Holliday said that those comments are likely part of why she developed anorexia.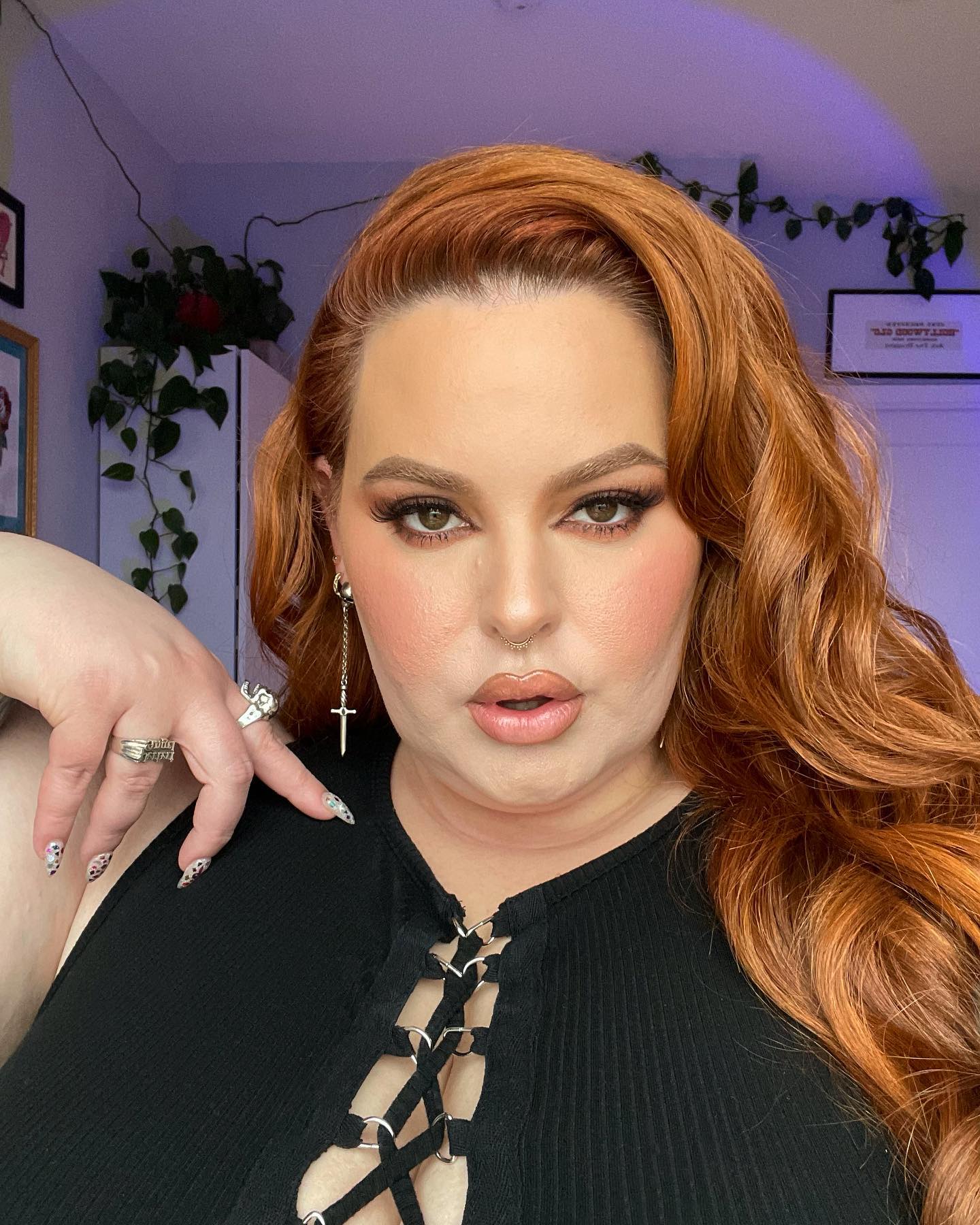 "There's so many people that question whether or not I have, you know, disordered eating, whether or not I struggle with anorexia, and they like to troll me often, and they're like, 'As if you have a hard time feeding your body!' And anyone that's in a larger body knows that we hear that all the time, right? she added in the video.
READ MORE: Student's fear after boyfriend asks her to pay 
"When you have been told your entire life that you don't deserve to feed your body and you are taught to restrict food to not be 'fat,' of course you struggle with feeding your body," she wrote in the video caption. "This is not part of my life that I ever thought I would be sharing publicly, but it's been nearly a year since I shared my diagnosis with the world & it's been liberating as hell.
"I get so many messages every single day from the folks who feel seen because of me sharing my story, so many of you have gotten the help that you needed, and to be honest, it's why I shared something so personal to being with. It's worth the ridicule & folks making fun of me. I don't care. Let them talk, they always have & honestly they pay my bills with the exposure sooo… 😎."
Last month, Holliday revealed she had "regressed" in her recovery from anorexia, admitting she has "since taken a lot of steps backwards".
"I feel grateful that I'm tough enough to talk about this, but I've since taken a lot of steps backwards in my recovery," she said in her essay written in January.
"I've regressed. I haven't eaten today. It's 11 o'clock and I've had two sips of coffee, and I feel sick. This has been extremely hard on my mental and physical health.
READ MORE: Women 'reverse catfishing' online dates with brutal Tinder profiles
"I still struggle with wrapping my head around, 'How can I be in a fat body and be starving?' Then I realised that bodies of all sizes and shapes starve.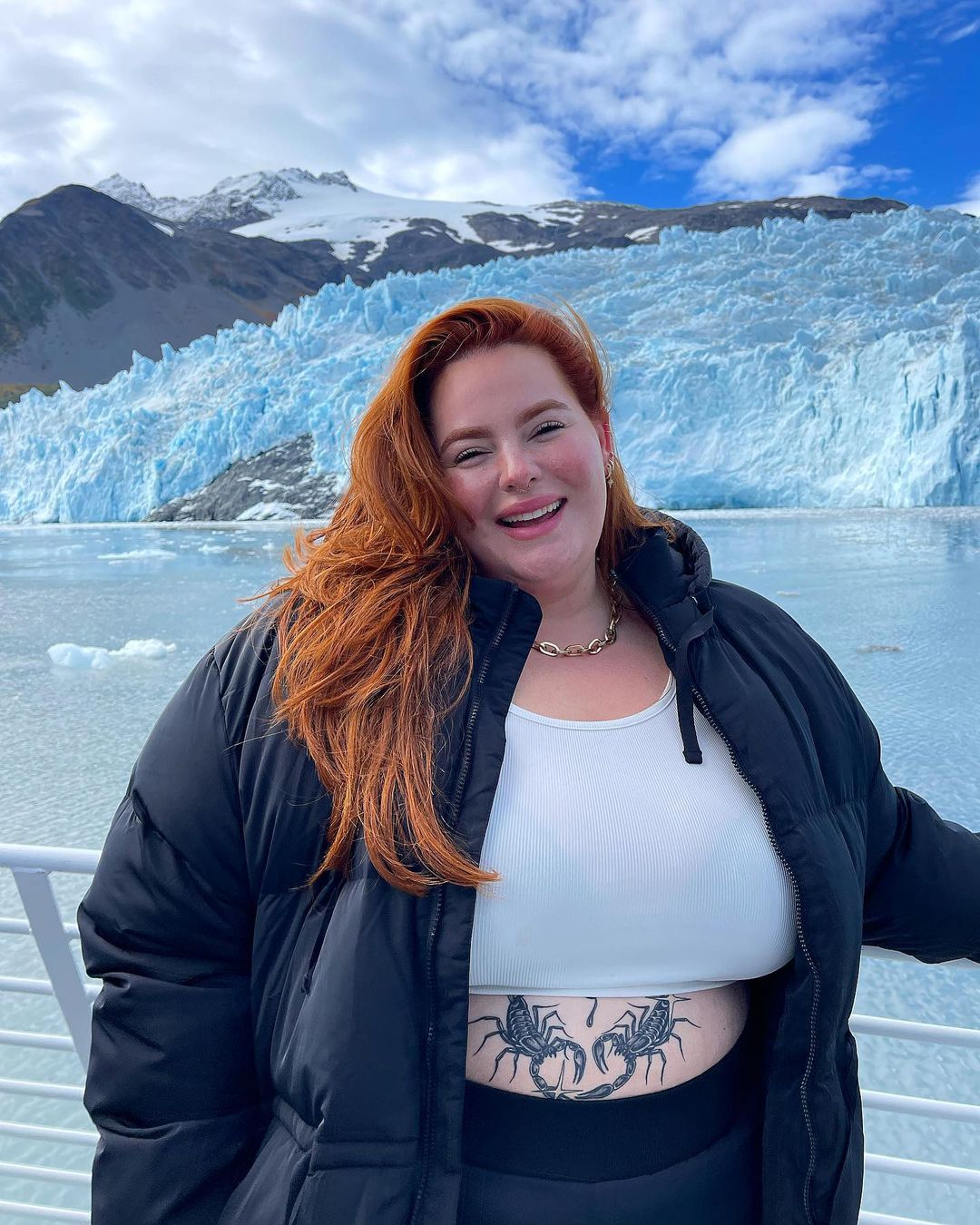 "Recovery for me is messy. It's lonely. It's hard to deal with something for which there isn't enough support. Having a diagnosis has been liberating and it has made me feel less alone, but the confused look on people's faces when I say anorexia or the stares I get if it comes up in conversation — that's hard."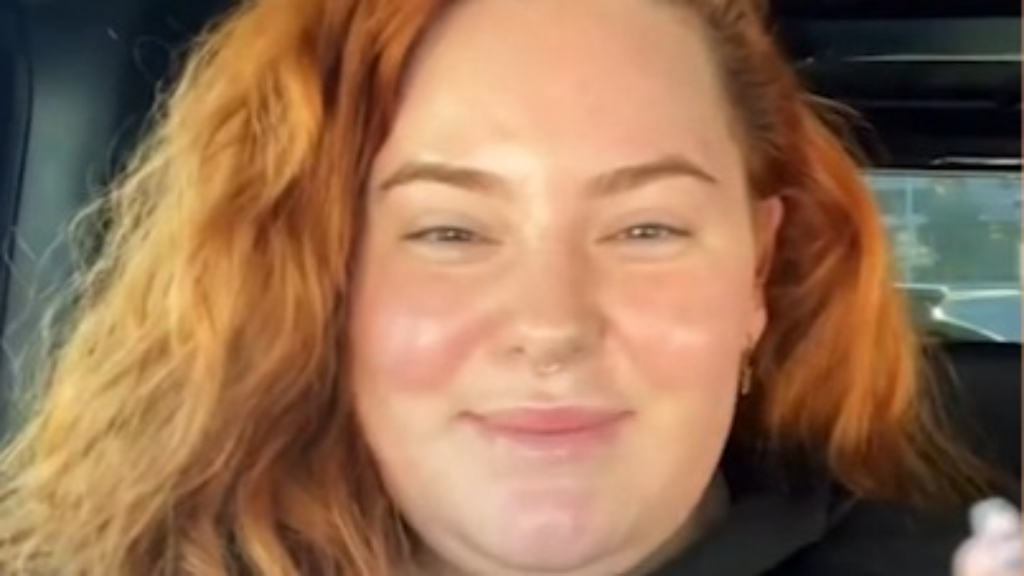 If you, or someone you know needs support relating to eating disorders, please call The Butterfly Foundation on 1800 33 4673. In an emergency, call 000.
For a daily dose of 9Honey, subscribe to our newsletter here.
Source: Entertainment News, TV and Celebrity Gossip - 9Celebrity https://celebrity.nine.com.au/latest/tess-holliday-eating-disorder-anorexia-lightbulb-moment/2ef8b298-d7f4-4740-913d-e88a9cb60efa