Terri Irwin has shared a touching tribute to her late husband Steve Irwin to mark a special moment in their love story.
In a moving Twitter message shared yesterday, the 57-year-old conservationist revealed Steve had proposed to her 30 years ago. 
"It was 30 years ago today that Steve proposed. One word - Yes!," Terri recalled on Twitter while sharing a never-before-seen photo of the pair moments after getting engaged. 
READ MORE: Rihanna and A$AP Rocky's complete relationship timeline
https://twitter.com/TerriIrwin/status/1488868939492835329
"Began our journey of love, adventure, travel, and filming in all the 'glamorous' locations! Most of all, we had fun."
The couple first met in Australia in 1991. Falling hard and fast for one another, they were engaged then married one year later at Terri's home state of Oregon. However, there was no question they would settle down in Australia, where they would start a family. The couple share daughter Bindi, 23, and son Robert, 18.
Tragically, Steve died in 2006 while filming a documentary on the Batt Reef in Queensland. He was 44. 
READ MORE: Sarah Jessica Parker says she wouldn't be comfortable if Kim Cattrall returned to Sex and the City franchise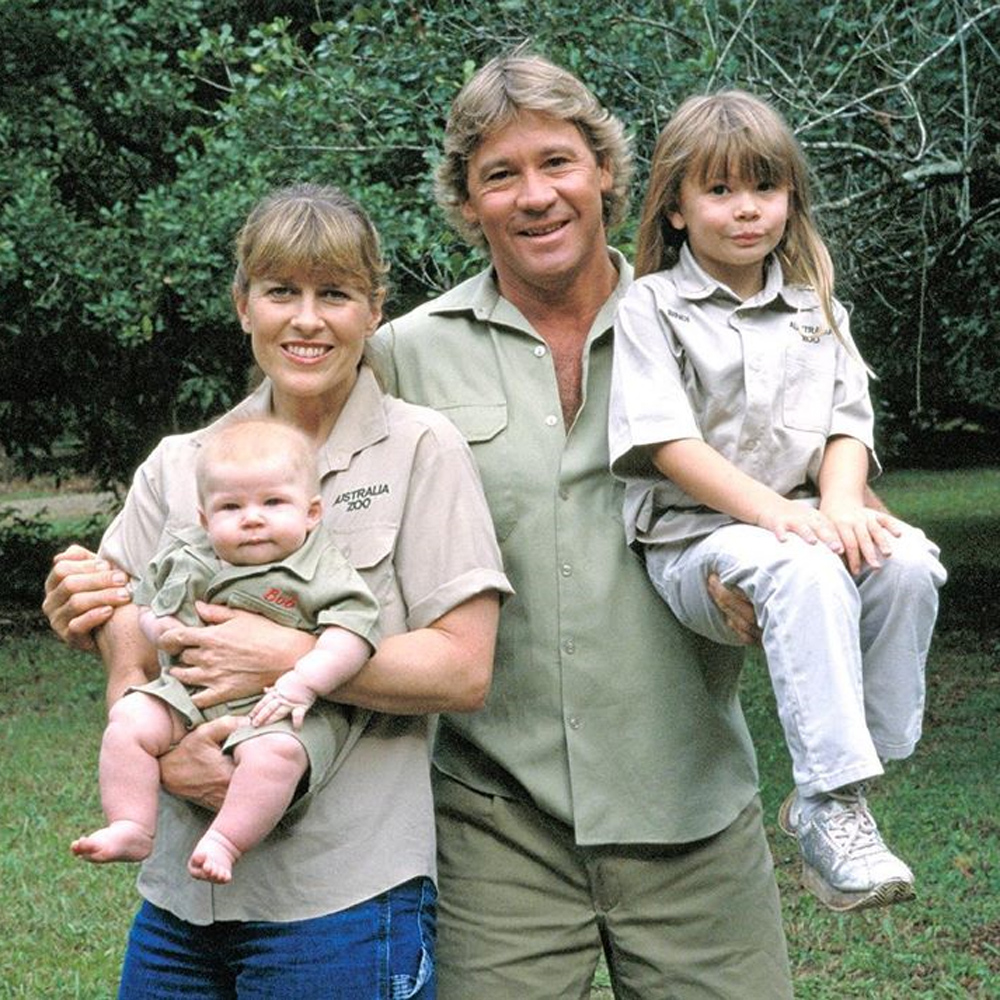 Last year, on Steve's 15-year death anniversary, Terri revealed to QWeekend that she had zero plans to remarry.
"I keep saying this, and I think maybe 15 years later people are finally starting to believe me, Steve was it for me," she told the outlet. "That's just the way it is. I had a big, big love and it was enough to last a lifetime."
READ MORE: Gigi Hadid gives first interview since split with Zayn Malik
"I think when you become a young widow, it can be uncomfortable for other couples, that whole, 'Oh well, now she's single, is she looking around?'" she added.
"And my male friends are more comfortable, they can see I'm not chasing them. I'm too busy to chase anybody."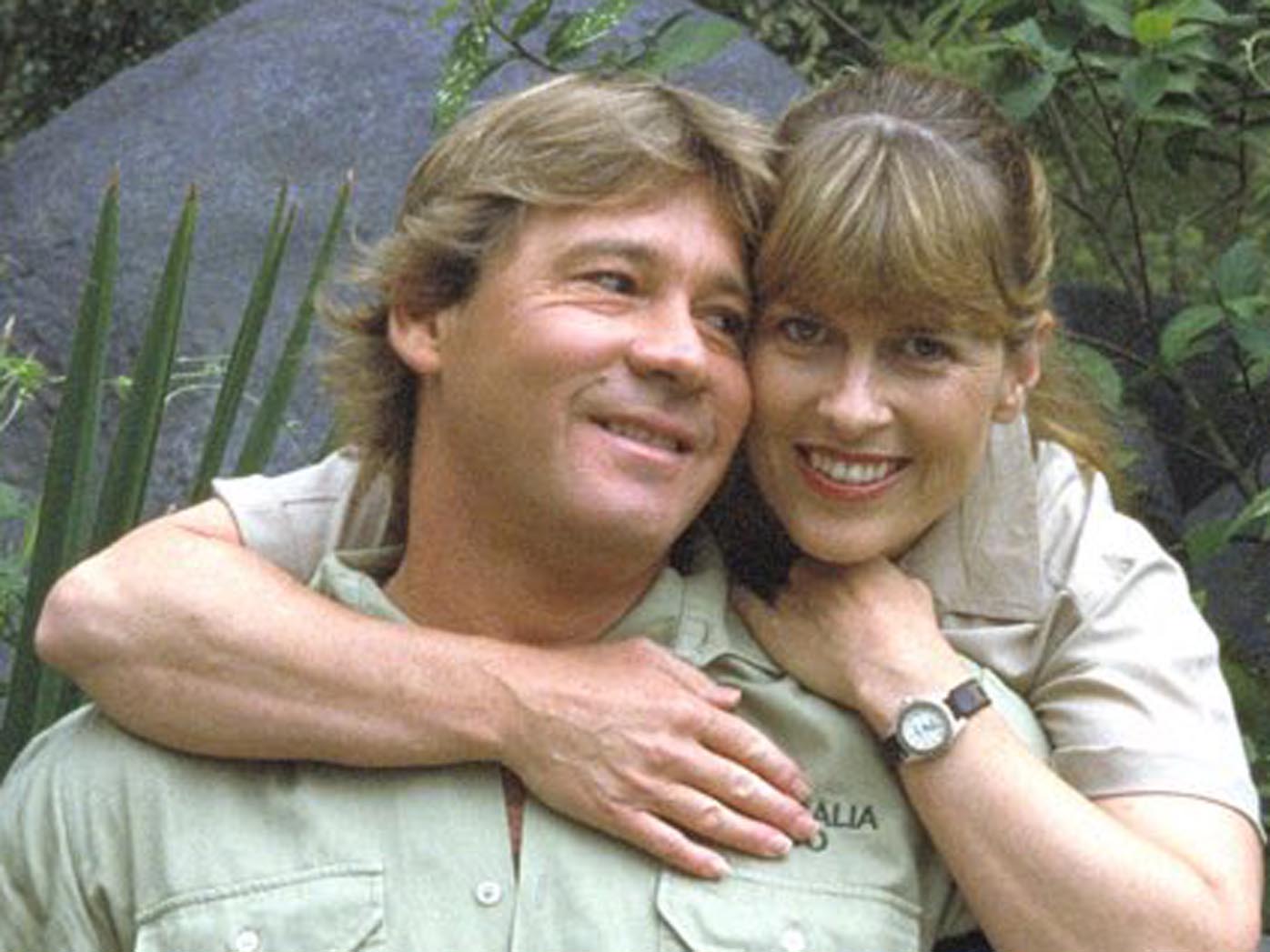 For a daily dose of 9Honey, subscribe to our newsletter here.
Source: Entertainment News, TV and Celebrity Gossip - 9Celebrity https://celebrity.nine.com.au/latest/terri-irwin-shares-photo-moment-steve-irwin-proposed-30-years-ago/7b6925ad-4b57-458d-99bc-65d7e0651c42