Taylor Swift is so firmly ingrained in popular culture that she is now a course at New York University's Clive Davis Institute. 
The singer's career and cultural impact will now be taught at the prestigious US institution, with Rolling Stones staff writer Brittany Spanos — a major Swift fan — teaching the course. 
"I've been covering Taylor Swift since I began my writing career a decade ago and have been a super fan of hers for even longer," she explained to Variety, adding it was "such an honour to be able to share my Swiftie expertise" with students. 
READ MORE: Sarah Jessica Parker says she wouldn't be comfortable if Kim Cattrall returned to Sex and the City franchise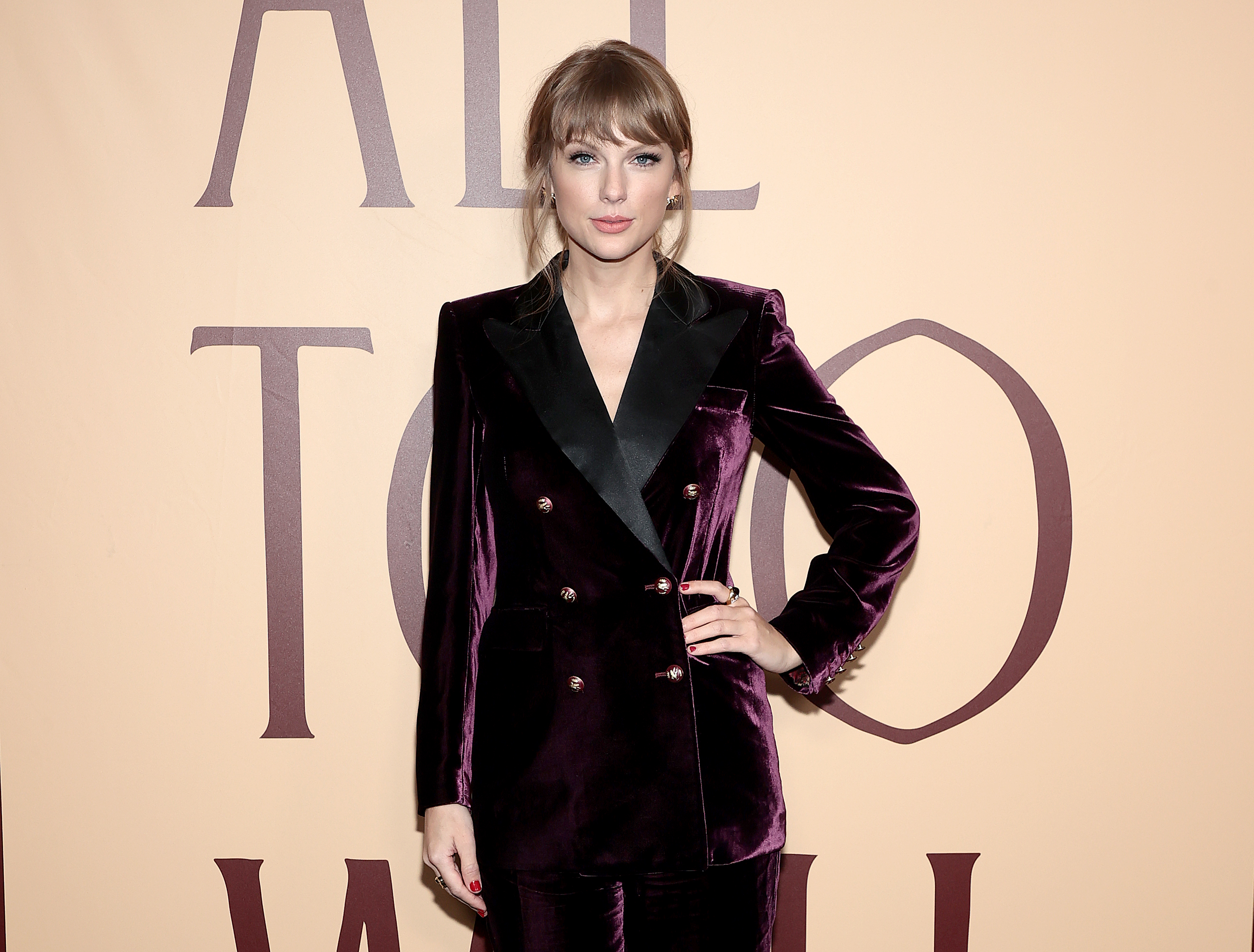 "I hope to help them rethink how to engage with one of the things world's biggest and sometimes divisive stars."
According to the class description, the course "proposes to deconstruct both the appeal and aversions to Taylor Swift through close readings of her music and public discourse as it relates to her own growth as an artist and a celebrity." 
Topics tackled reportedly include Swift's entrepreneurial skills and creativity, and the culture and politics surrounding her innocent image within the music industry.
READ MORE: Gigi Hadid gives first interview since split with Zayn Malik: Speaks on motherhood, modelling and privacy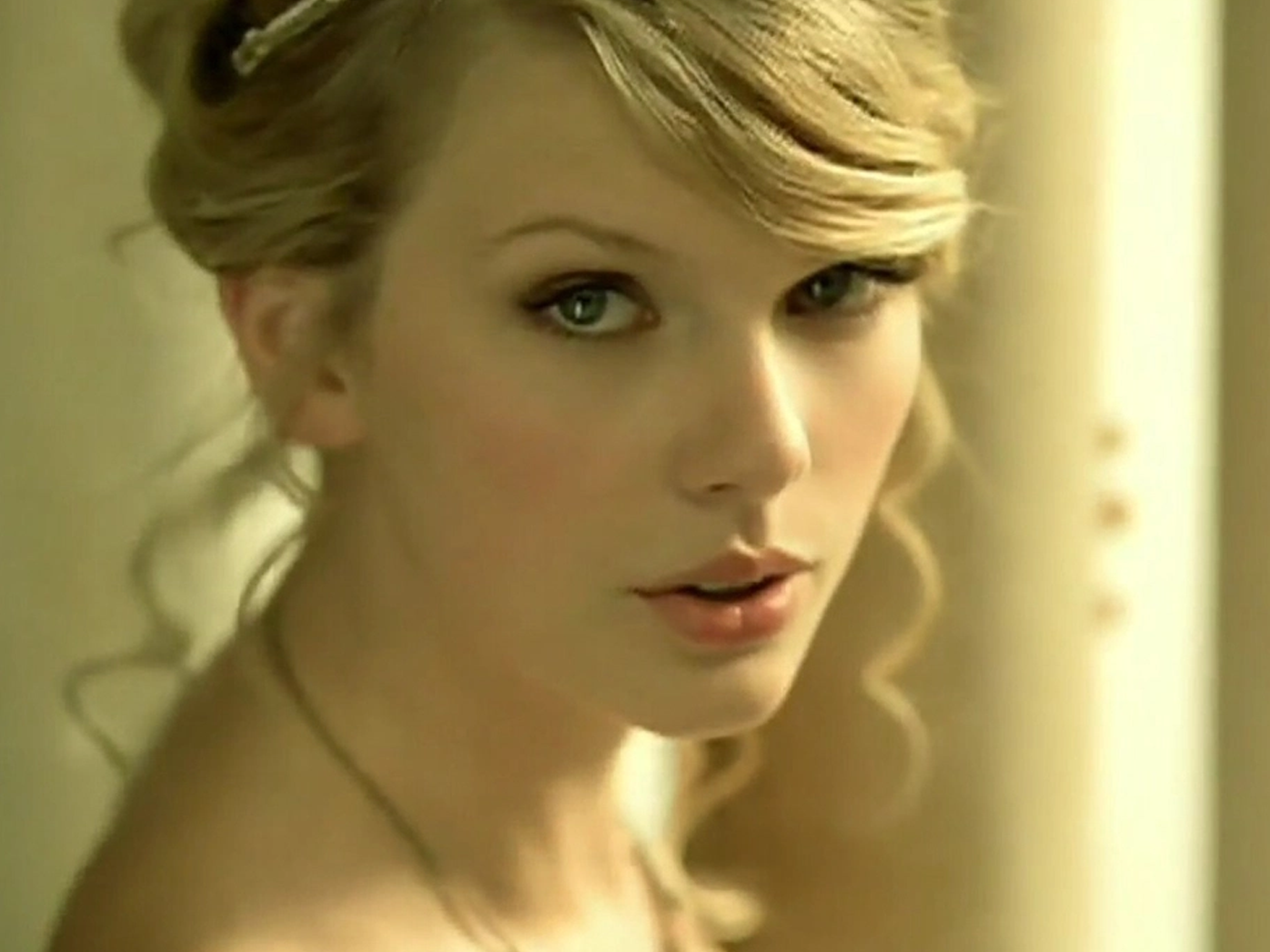 "[Brittany Spanos is] a Taylor fan but she also understands how to contextualise her culturally, and get students to think more deeply about her and her music through the lens of gender, feminism, race, and class, and other categories related to identity, and that deeper thinking is what this program is all about," veteran music writer, musician and Clive Davis Institute chair Jason King told Variety. 
It seems a request has been submitted for Swift to speak directly to the class, but is still pending.
For a daily dose of 9Honey, subscribe to our newsletter here.
Source: Entertainment News, TV and Celebrity Gossip - 9Celebrity https://celebrity.nine.com.au/latest/taylor-swift-course-taught-new-york-university/1ea99712-3919-45a3-bc0e-ddde522ef4dc