Sylvester Stallone and his wife of 25 years Jennifer Flavin have announced that they are calling off their divorce proceedings that were filed just one month ago.
Page Six reported yesterday the couple "decided to meet back up at home, where they talked and were able to work out their differences. They are both extremely happy," according to Stallone's representative.
This comes as the pair filed an order of abatement earlier this week, which puts a hold on divorce proceedings.
READ MORE: Love Stories: How Neil Patrick Harris' persistence won his husband over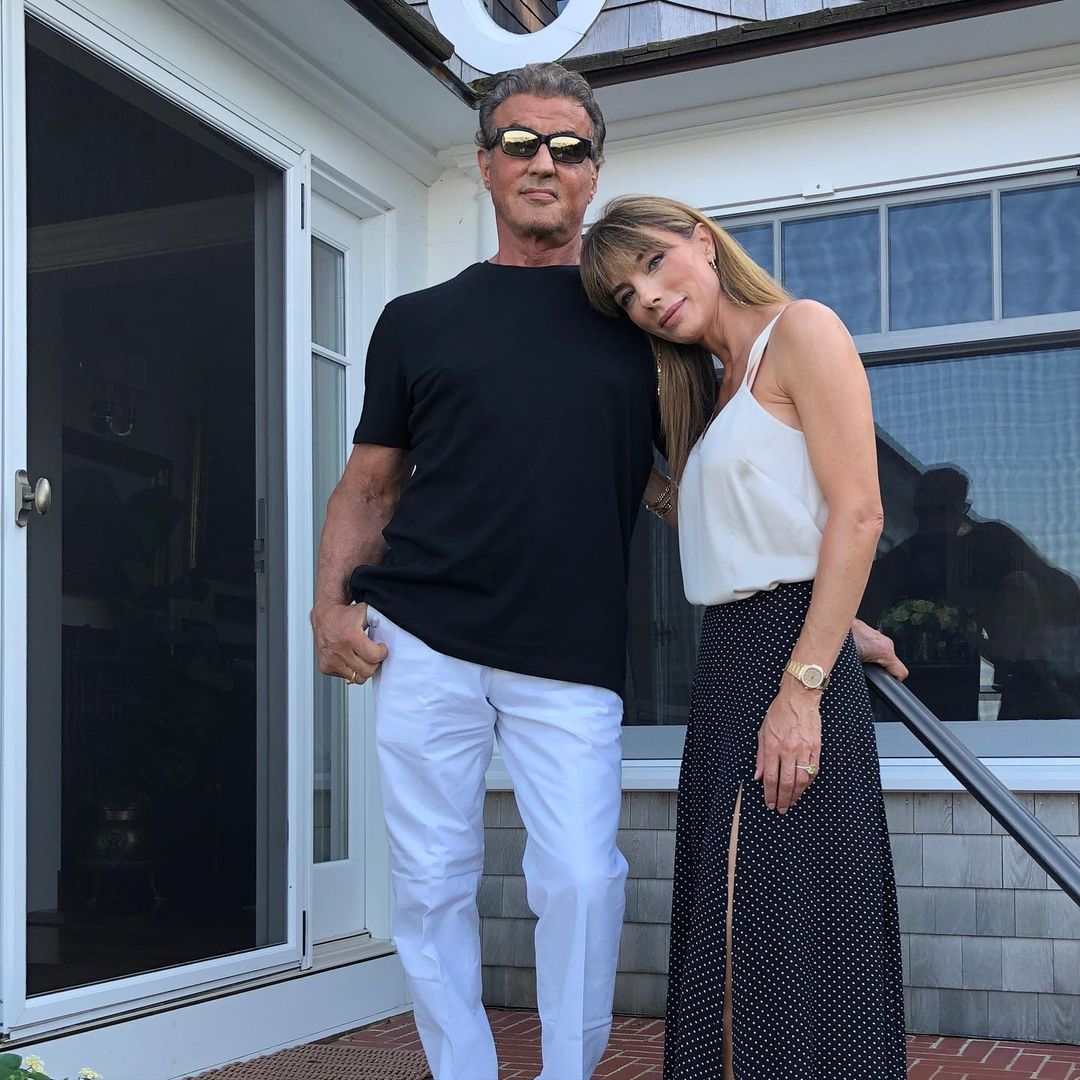 READ MORE: Woman who filmed viral Meghan moment denies she was paid to be in the audience
The court filing submitted to Palm Beach County, Florida a few days ago said the couple agreed "that is in the best interests of each of them individually, and more importantly collectively as a family, to resolve all issues attendant to the dissolution of their marriage in a dignified, amicable and private manner out-of-court."
Page Six was also told that the throwback photo the actor posted to Instagram on Monday was "in his own way alluding to what was coming."
The picture is a shot of the two holding hands as they walk away from the camera. Stallone simply captioned the picture, "Wonderful..."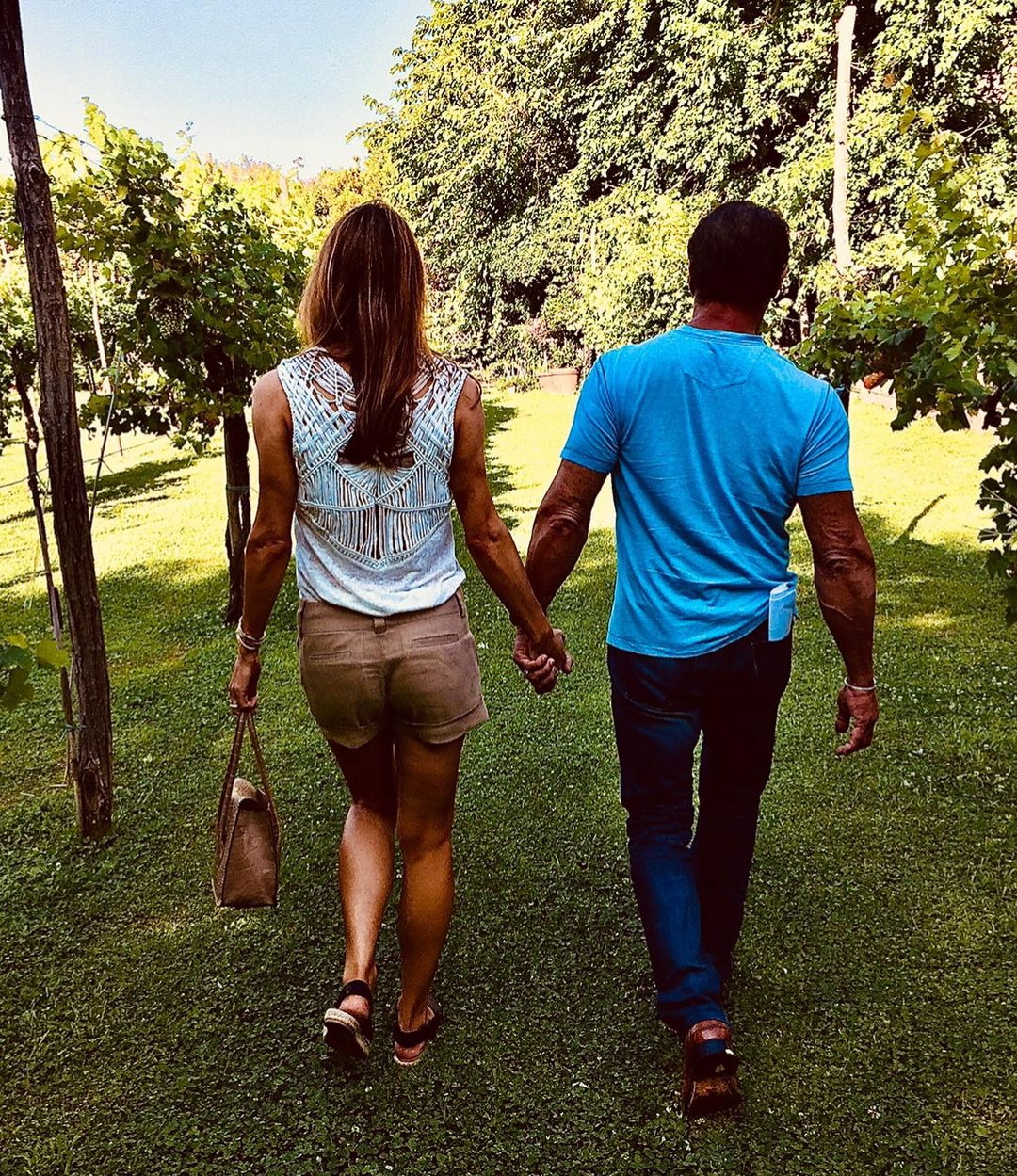 READ MORE: Reason Harry was 90 minutes late to see Queen before death
Flavin had previously filed a petition "for dissolution of marriage and other relief" from Stallone in August.
The divorce proceeding stated that the Rambo actor "engaged in the intentional dissipation, depletion and/or waste of marital assets which has had an adverse economic impact on the marital estate," which he had denied.
Flavin also requested "exclusive use" of their Palm Beach house, which Stallone opposed in his filings. He did agree in his court documents, however, that their marriage was "irretrievably broken."
Flavin had also made a statement at the time of filing the case, telling PEOPLE, "I'm sad to announce that after 25 years of marriage I have filed for divorce from my husband Sylvester Stallone. While we will no longer be married, I will always cherish the more than 30-year relationship that we shared, and I know we are both committed to our beautiful daughters. I ask for privacy for our family as we amicably move forward."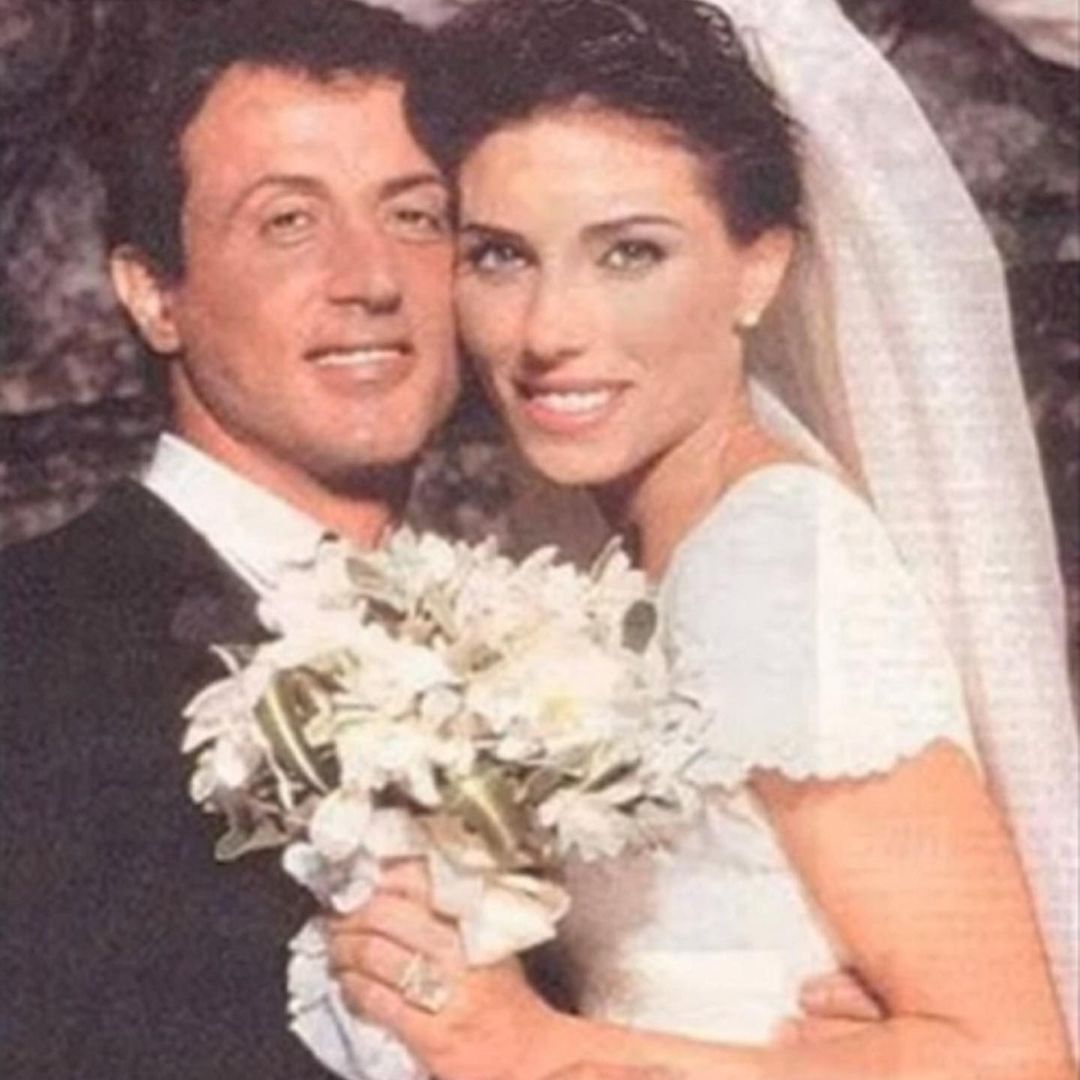 READ MORE: RuPaul's Drag Race UK contestant Cherry Valentine dies age 28
Stallone also added in his own statement that, "I love my family. We are amicably and privately addressing these personal issues."
TMZ had previously reported that the couple's marriage trouble had come to the surface after Stallone had adopted a new Rottweiler.
The actor had hoped the dog would protect the family at their Palm Beach, Florida and Los Angeles homes, despite being able to afford security. The family, however, already has other dogs, and Flavin supposedly did not want the dog, "Dwight", in the house.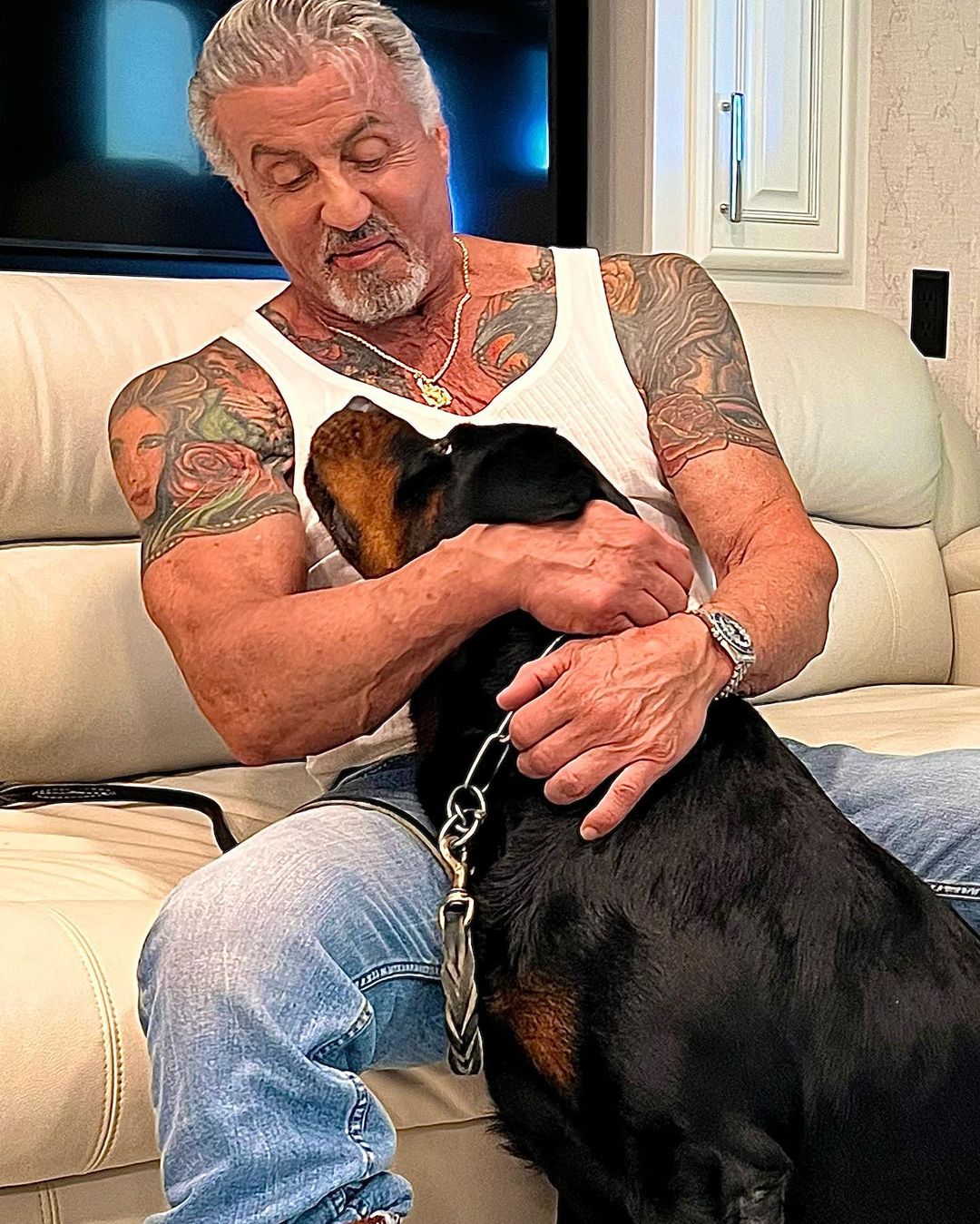 It is said that the pair had a fight about the dog, which then morphed into a fight about the issues that had been plaguing them throughout their marriage, which then led Flavin to file for divorce.
Stallone is adamant that the dog was not the reason for their separation.
"We did not end the relationship on such a trivial argument. We just went in different directions," he told TMZ.
"I have the highest respect for Jennifer. I will always love her. She's an amazing woman. She's the nicest human being I've ever met."
The couple have been married since 1997, sharing three daughters - Sophia Stallone, 26, Sistine Stallone, 24, and Scarlet Stallone, 20.
For a daily dose of 9Honey, subscribe to our newsletter here.
Source: Entertainment News, TV and Celebrity Gossip - 9Celebrity https://celebrity.nine.com.au/latest/sylvester-stalone-jennifer-flavin-divorce-settlement-reconciliation/2e0a515f-7243-44f2-bd7d-0bb40f180a8e