Susan Sarandon has apologised for the "deeply disrespectful" Tweets she made earlier this week — where she likened thousands of cops gathered for NYPD officer Jason Rivera's funeral to fascists.
In a post made to Twitter Sarandon wrote, "I deeply regret the meme I recently shared on Twitter that included a photo of Officer Jason Rivera's funeral."
"I reacted quickly to the picture without connecting it to a police funeral and I realize now how insensitive and deeply disrespectful it was to make that point at that time."
READ MORE: Dating horror stories: How Aussie woman are dipping their toes back into online dating after lockdown
https://twitter.com/SusanSarandon/status/1489650733725241353?ref_src=twsrc%5Etfw
"I sincerely apologize to the family of Officers Rivera and Mora for causing additional pain during their time of grieving."
The apology follows a since-deleted Tweet where Sarandon reposted a screenshot of a tweet by writer and podcaster Danny Haiphong which included a picture of thousands of officers filing up the streets of New York for Rivera's funeral.
Haiphong's meme had writing on top of the picture which read, "I'm gonna tell my kids this is what fascism looks like."
READ MORE: Delivery driver saves man's life after smelling gas leak and telling his daughter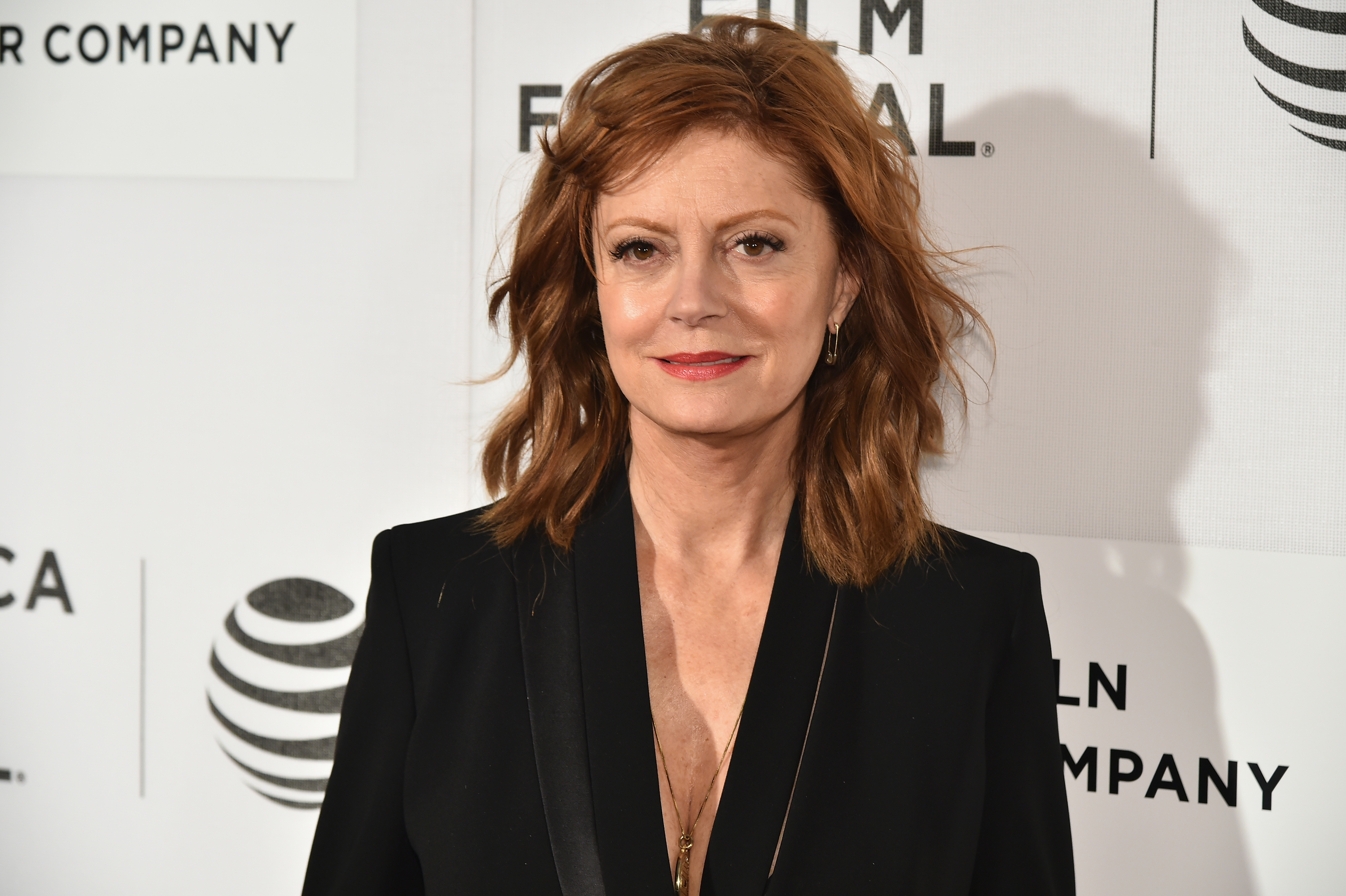 Sarandon wrote on top of the meme, "So, if all these cops weren't needed for CRIME that day, doesn't that mean they aren't needed ANY day?"
The original meme also included a controversial hashtag which read #abolishthepolice.
Sarandon has been an active critic of police brutality and has attended protests in support of the Black Lives Matter movement.
For a daily dose of 9Honey, subscribe to our newsletter here.
Source: Entertainment News, TV and Celebrity Gossip - 9Celebrity https://celebrity.nine.com.au/latest/susan-sarandon-apologises-over-anticop-tweets/3a52e3f9-cf48-49ae-acf2-5b3ffbaa05ea