Storm Keating has shared a series of furious Instagram posts, rejecting claims she and husband Ronan Keating "refused" to pay their cleaner for their services.
Posting to Instagram, Storm took a moment to address cleaner Jasmina Dimitrieva's allegations that the Keatings had lied about how big their house was when enquiring for her service and also given her an impossible task for a small sum.
"We feel compelled to share a msg we sent to someone who chose to sell a story to the press rather than do the job she was actually employed to do," Keating's post began.
READ MORE: Justine remembers the exact moment she realised her daytime drinking was an addiction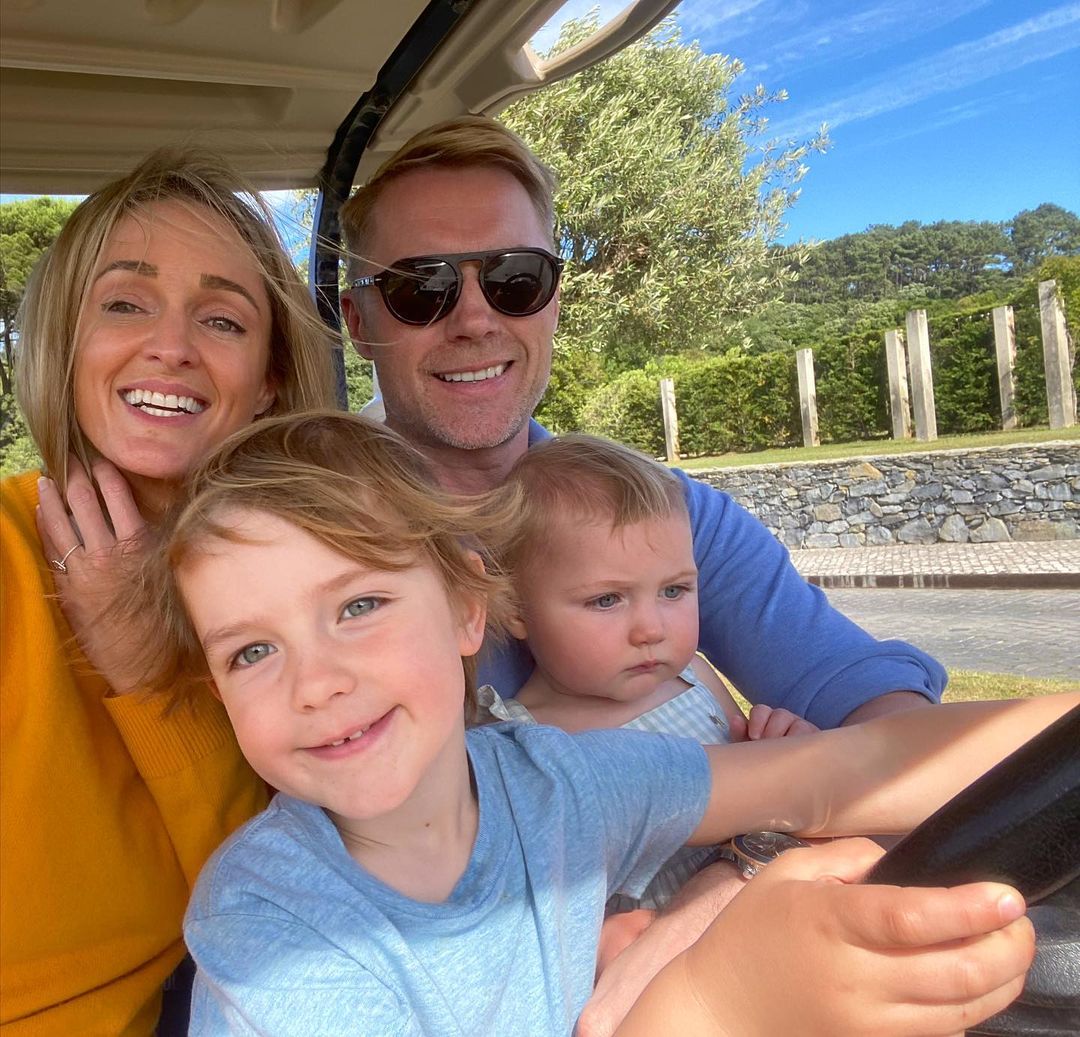 "Dear Jasmina, we were contacted during the week by The Sun about your bogus article and asked for our side of the story — we declined to comment and instead rise above it. To sell an untruthful story to the press for money and a moment of 'fame' is disappointing beyond belief. It says a lot about a person."
Dimitrieva runs JMV Cleaning Services, and had been approached by the Keatings who wanted their 5-bedroom Loudwater house cleaned before they moved out to a new home in Rickmansworth, UK.
But following the experience, Dimitrieva went straight to The Sun, after Storm sent her a series of private messages ridiculing the "appalling" job she and her team had done.
Dimitrieva claimed that her experience had been "chaotic from start to finish", as her team was forced to manoeuvre around removalists who were also in the home.
She also said the house was a "mansion" compared to the large five-bedroom description she'd been told about. She initially proposed a £500 ($950) bill to the Keatings.
For a daily dose of 9Honey, subscribe to our newsletter here
https://www.instagram.com/p/CZmfATno_mk/
"There were seven bedrooms, eight bathrooms and three kitchens. The fee should have been £1,100 ($2,100)," she told The Sun.
In her latest post, Storm says she and her husband had "restrained" themselves from going public about their experience, hoping Dimitrieva would want to "remedy the situation professionally and amicably."
She says they have now decided to speak out, to "caution" their followers from hiring the cleaner, after her "disgraceful" service.
READ MORE: Princess Mary channels Kate Middleton's style in stunning 50th birthday portrait
"Today you have proven this is not the case & left us no choice but to share the truth on this matter," she wrote.
Keating revealed that after the "clean", Dimitrieva invoiced her £1200 ($2,298), despite her and her team spending no extra time at the home.
"You promised us a service you didn't perform & then unilaterally increased the agreed contract price by 120% AFTER you supposedly did the clean without any consultation, pre-notice or agreement.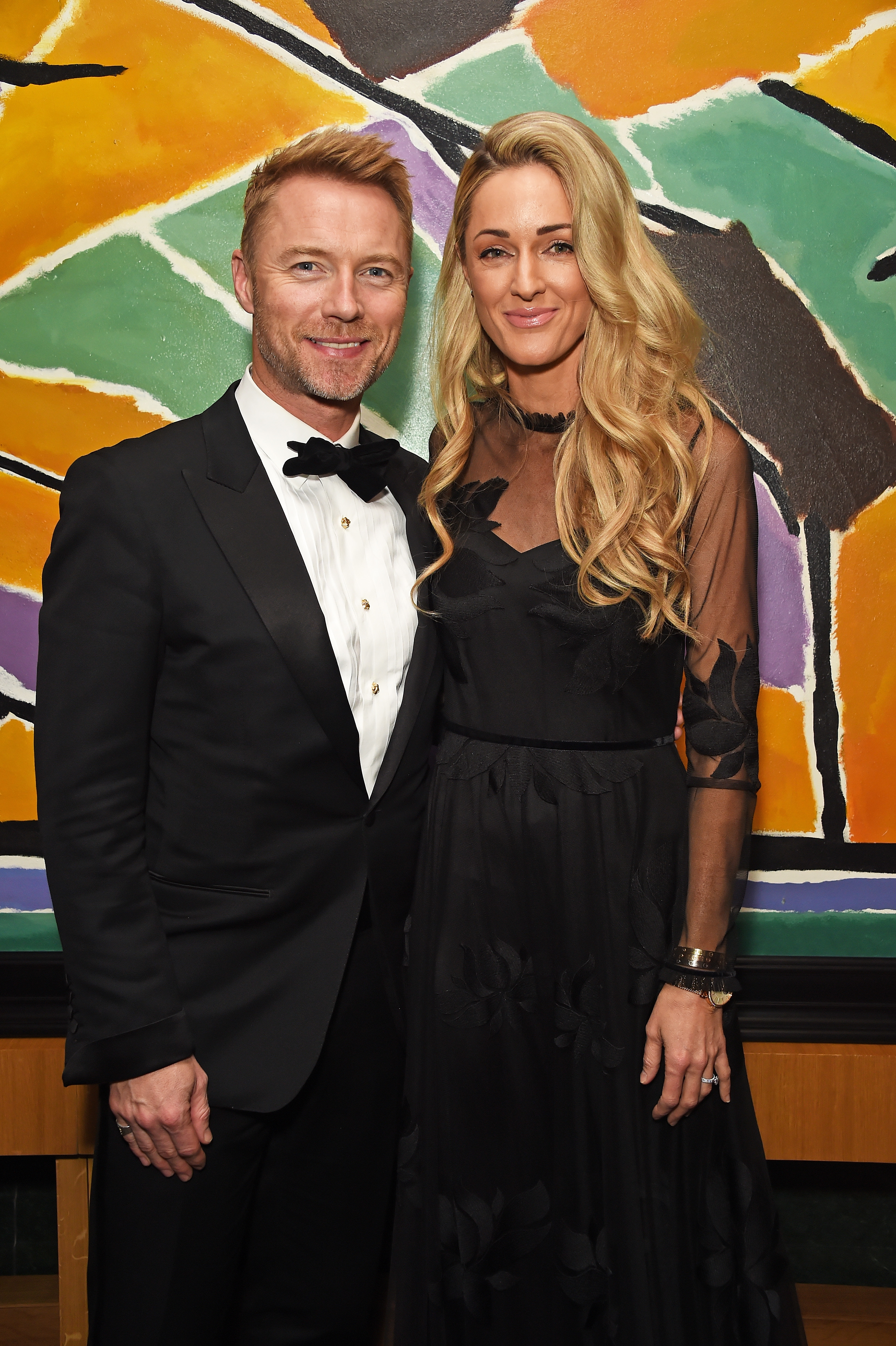 READ MORE: Love Stories: Nick Cave met his fashion designer wife Susie under a T-Rex at the Natural History Museum
"You then broke our trust by demanding payment saying the job was complete, when in actuality the house was left in no acceptable state for handover.
"I also walked you around the house and you didn't express concern about it being bigger than expected," she added. "The removalist company categorically deny your claims that they prevented you from fulfilling your duty or that the house was 'full of furniture'. They had already removed most contents during the three days prior."
To The Sun, Dimitrieva claimed that there was mess left in the house because the Keatings' removalists were moving furniture all day.
"Our removalists are the most prestigious and professional relocation company we have ever encountered," Storm wrote, adding that the company is penning their own response rejecting Dimitrieva's claims.
In a second post, Storm revealed she spent five hours cleaning the house herself, because she was "mortified by how it was left" and needed to give in the keys to her landlord.
https://www.instagram.com/p/CZmfIYpoytY/
READ MORE: Drake unfollows Rihanna and posts mysterious caption after pregnancy announcement
"The checkout official came to inspect the property on handover and questioned if professionals were hired to clean the house at all. When my husband confirmed yes, she said 'DON'T PAY THEM'," Keating wrote.
She added that she decided she would pay Dimitrieva, after she received the official checkout report. When she received a substandard report back, she asked the cleaner if she could go back and clean the areas that needed cleaning. Dimitrieva apparently agreed, estimating the job would only take two to three hours.
Storm ended claiming that CCTV footage reveals the cleaners did no spend extra time at their home, and her own photos prove a "basic level" clean wasn't performed in the allotted time.
She added: "Text messages prove that everything I've said is the truth and that you have lied. Multiple times. We acted fairly and gave you every opportunity to do the right thing. Anyone else in our position would have done the same."
Source: Entertainment News, TV and Celebrity Gossip - 9Celebrity https://celebrity.nine.com.au/latest/storm-keating-hits-back-at-claims-she-and-ronan-refused-to-pay-cleaner/e9723802-7b89-4d71-a544-86ce01cb7dad