Princess Diana has been immortalised on the screen by many Hollywood actresses over the decades.
The doomed royal certainly has a fascinating story to tell — but no on-screen portrayal has ever dug as deep as the new film, Spencer.
Seasoned actress Kristen Stewart plays the doe-eyed Princess of Wales impeccably, an iconic role that may even win her an Oscar nod.
READ MORE: Queen announces Camilla will be known as Queen once Prince Charles becomes King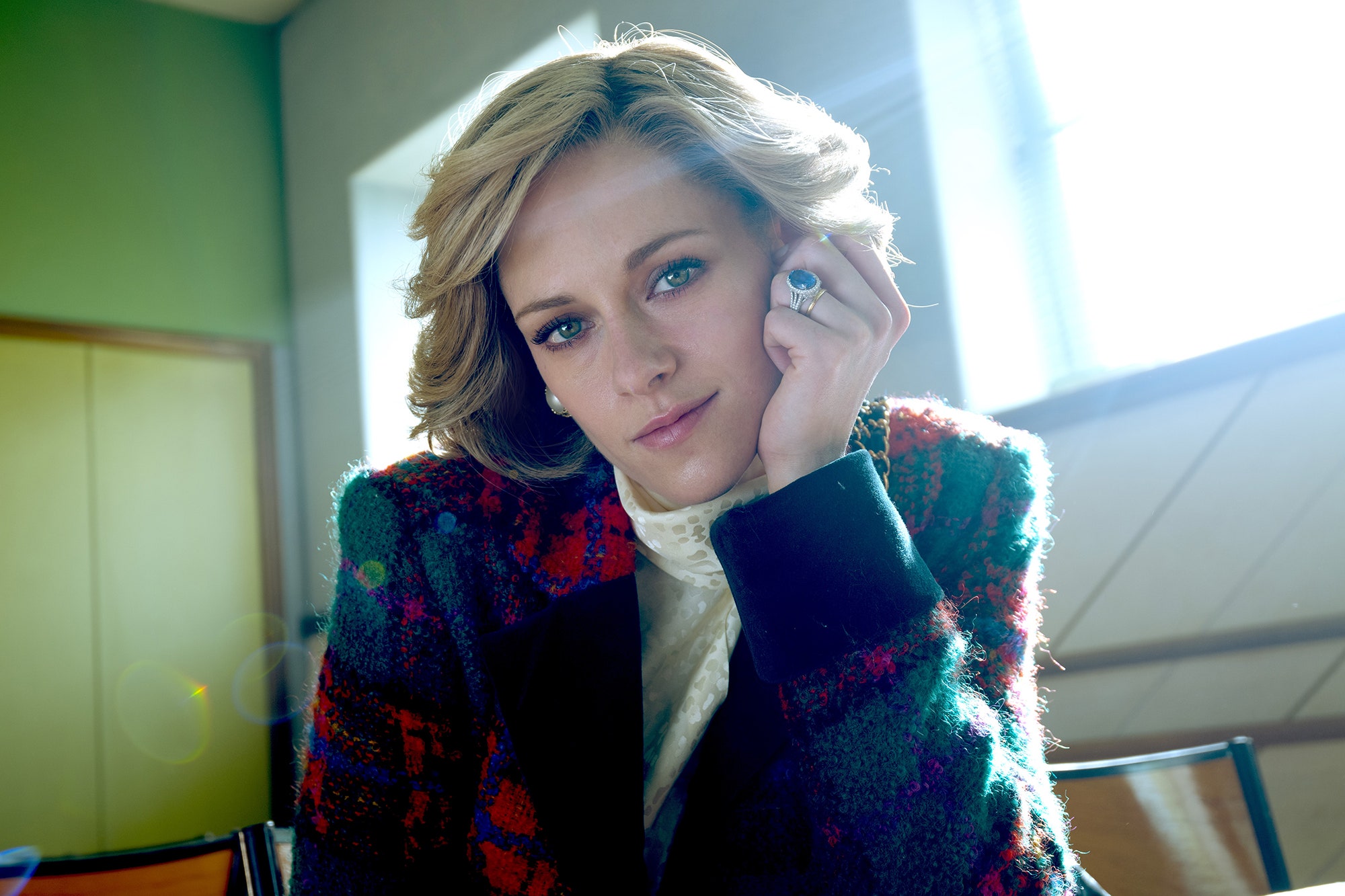 READ MORE: Kanye West claims Kim Kardashian accused him of 'putting a hit out on her'
It must have been a difficult task to transform Stewart, the often brunette, sullen-faced star who has starred in the likes of Twilight, into the regal Lady Diana. But Stewart's masterful portrayal of Diana allows you to quickly forget their contrasting features.
The film focusses on just three days in Princess Diana's life — the Christmas period shortly before her divorce from Prince Charles.
You'd be forgiven for thinking viewers would be treated to more iconic moments of Diana's life among the royal family and battling the paparazzi, but director Pablo Larraín kept it simple.
Spencer opens with Diana getting lost on the way to Sandringham in Christmas 1991, the princess shocking locals when she wanders into a gas station for directions.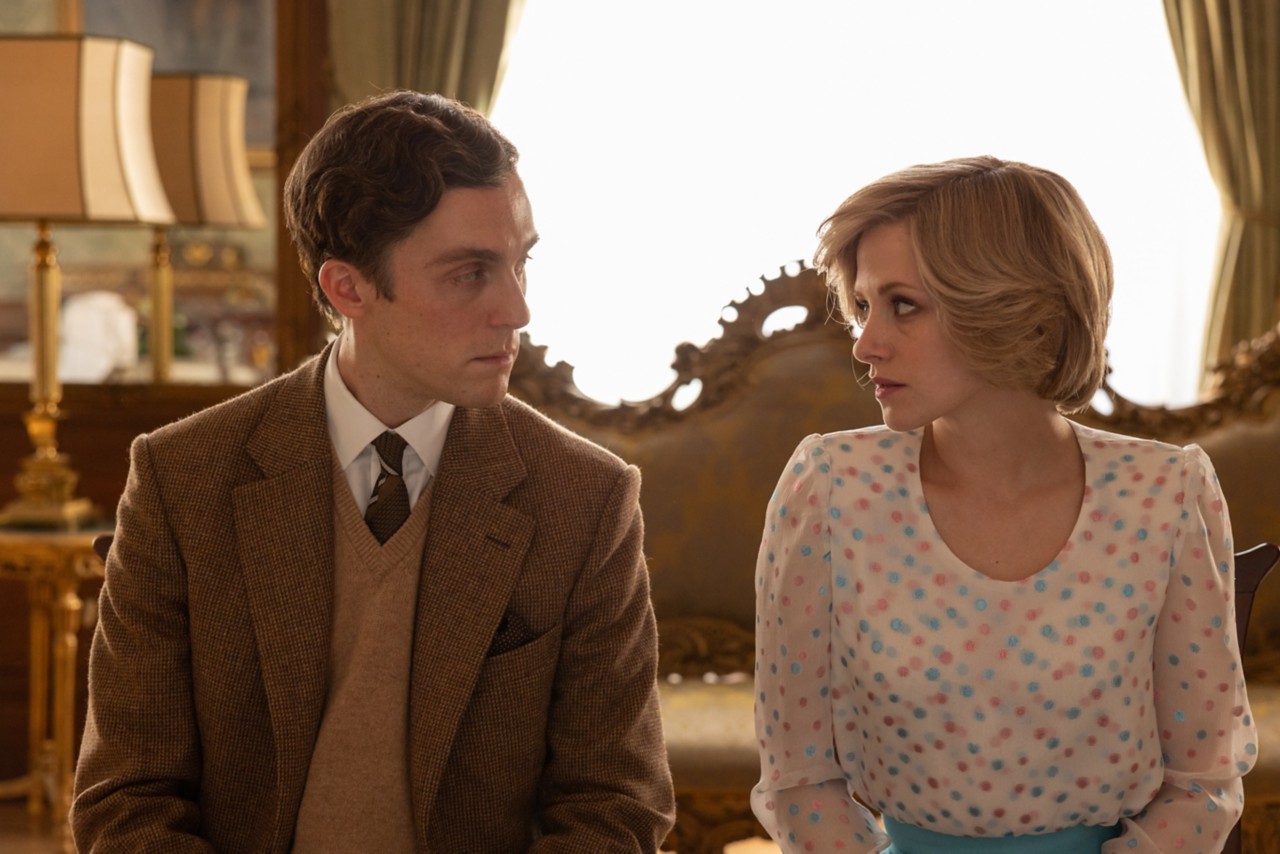 The rest of the film, however, stays within the confines of the royal estate. It's a clear metaphor of how trapped Diana felt in her marriage and in the royal family during those tough years.
READ MORE: Comedian Heather McDonald shares video message from hospital bed after collapsing on stage
The film states the story is a "fable from a true tragedy", so it flits between reality and fantasy — arguably an accurate look into Diana's mind.
In one moment, Diana is dining with the Queen and rest of the royal family when she rips off her pearl necklace and begins eating it with her soup.
In another, she has imaginary conversations with the ghost of Anne Boleyn, Henry VIII's wife who was beheaded.
It's interesting to note how much the Diana character relates to Anne, a true royal martyr who died because she was the King's wife.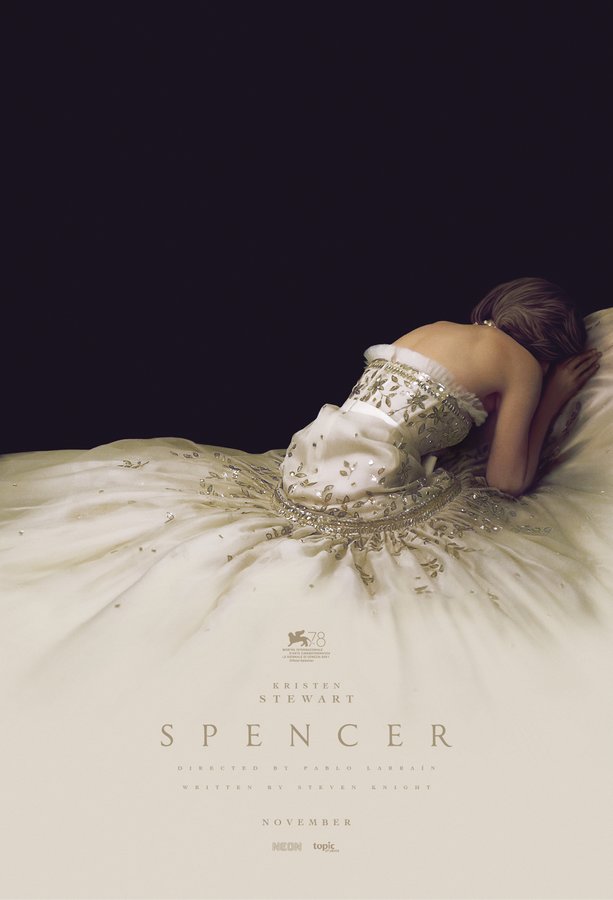 As the movie progressed, I began to wonder whether Diana was justified in her unhappiness within the royal family — or was she just unnecessarily martyring herself?
It also made me question, was Diana really so deeply sad?
READ MORE: Boyfriend's marriage proposal written on takeaway food box
We knew she had a sense of humour, loved her sons so unequivocally and had a passion for charity and helping children.
I wished we saw a little more of her 'fun' side, and not just her bizarre interactions with Prince Harry and Prince William, which bordered on mentally unstable.
Spencer doesn't particularly paint the royals in a favourite light by zeroing in on Diana's unstable psyche, but it's also quite gentle in its approach.
We only see snippets of Queen Elizabeth II, played remarkably by Stella Gonet, and Charles — played by Jack Farthing — simply appears long-suffering in the face of Diana's "outbursts".
But Diana's cold distance from the royal family is worth a thousand scenes. She constantly refers to the royals as "them" or "they" and a sign in the servant's kitchen reads "They can hear you."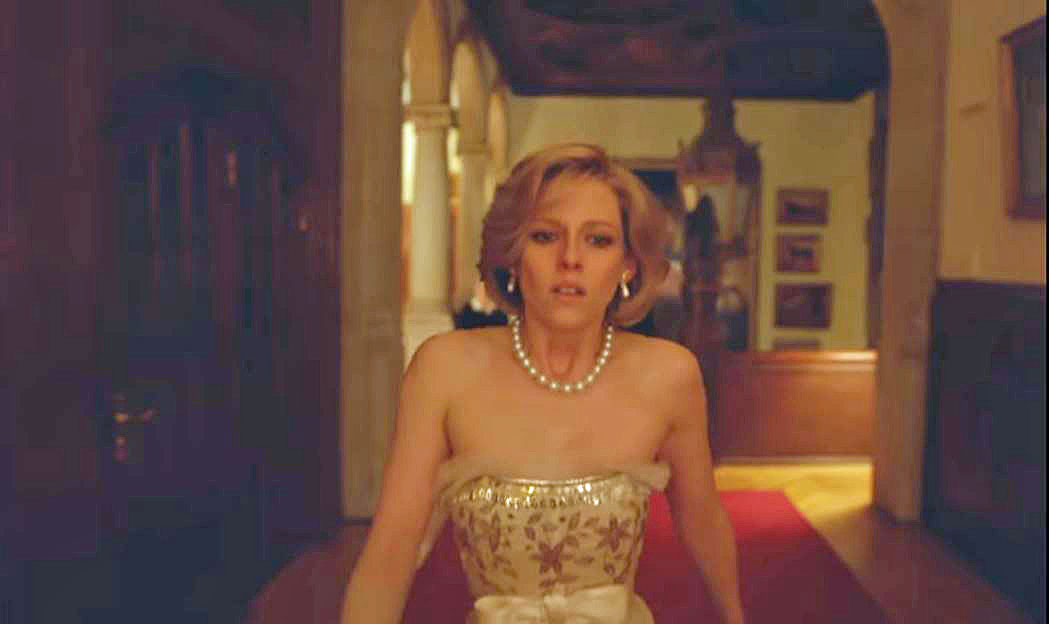 READ MORE: TikTok star reveals the top tourist destinations you should never bother visiting
It's not a biopic and its certainly not a deep look at the royal family's treatment of Diana — but instead an unsettling exploration into her mental state.
Some of her breathless portrayal seemed a little one-dimensional, however, overall I was moved by Stewart's performance.
Royal fans and cinephiles alike will find an element to appreciate in Spencer. From moments in fashion to the musical score to breathtaking shots: it's all there.
For a daily dose of 9Honey, subscribe to our newsletter here.
Source: Entertainment News, TV and Celebrity Gossip - 9Celebrity https://celebrity.nine.com.au/latest/spencer-film-review-princess-diana-kristen-stewart/011829d0-6b18-4734-b814-9c71693954af