Singer Anne-Marie endured a small mishap during her performance at the 2022 BRIT Awards.
The UK performer took a tumble as she made her way down a set of steps while singing her hit song 'Kiss My (Uh Oh)' alongside collaborators KSI and Digital Farm Animals.
However, true professional she is, Anne-Marie brushed off the accident and carried on with the performance. Watch the video above.
READ MORE: All the stylish stars spotted on the BRIT Awards red carpet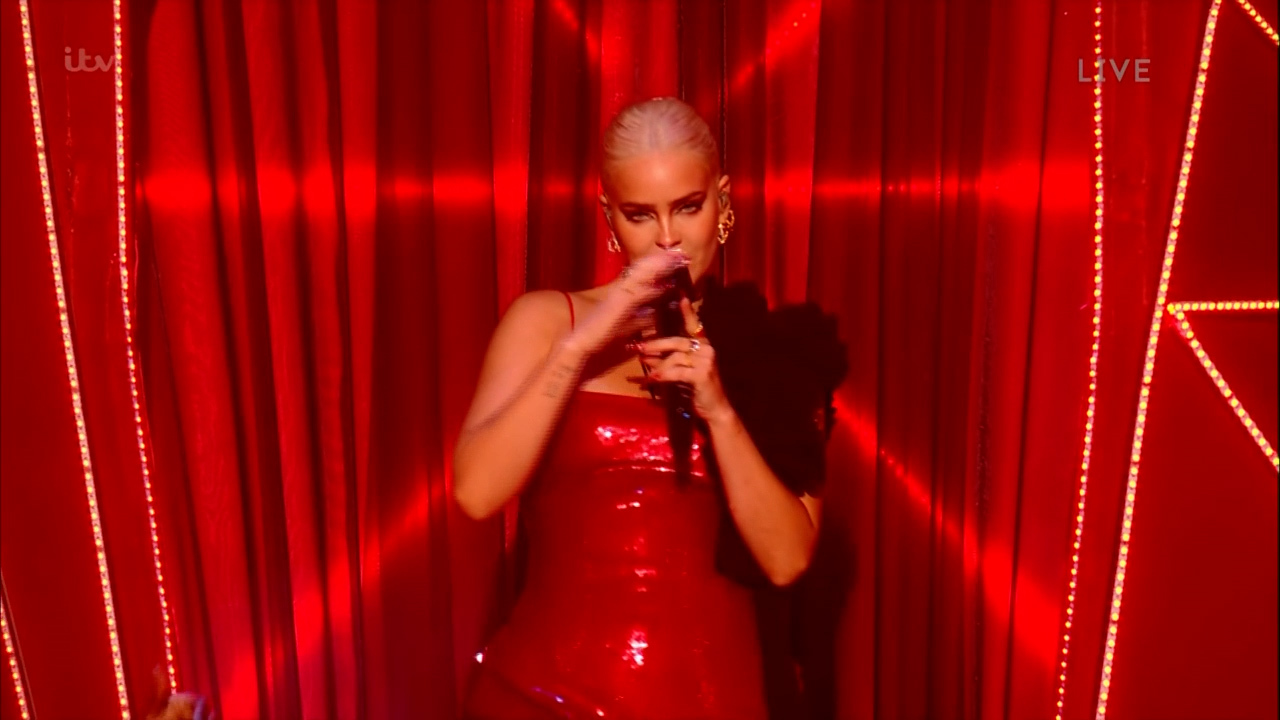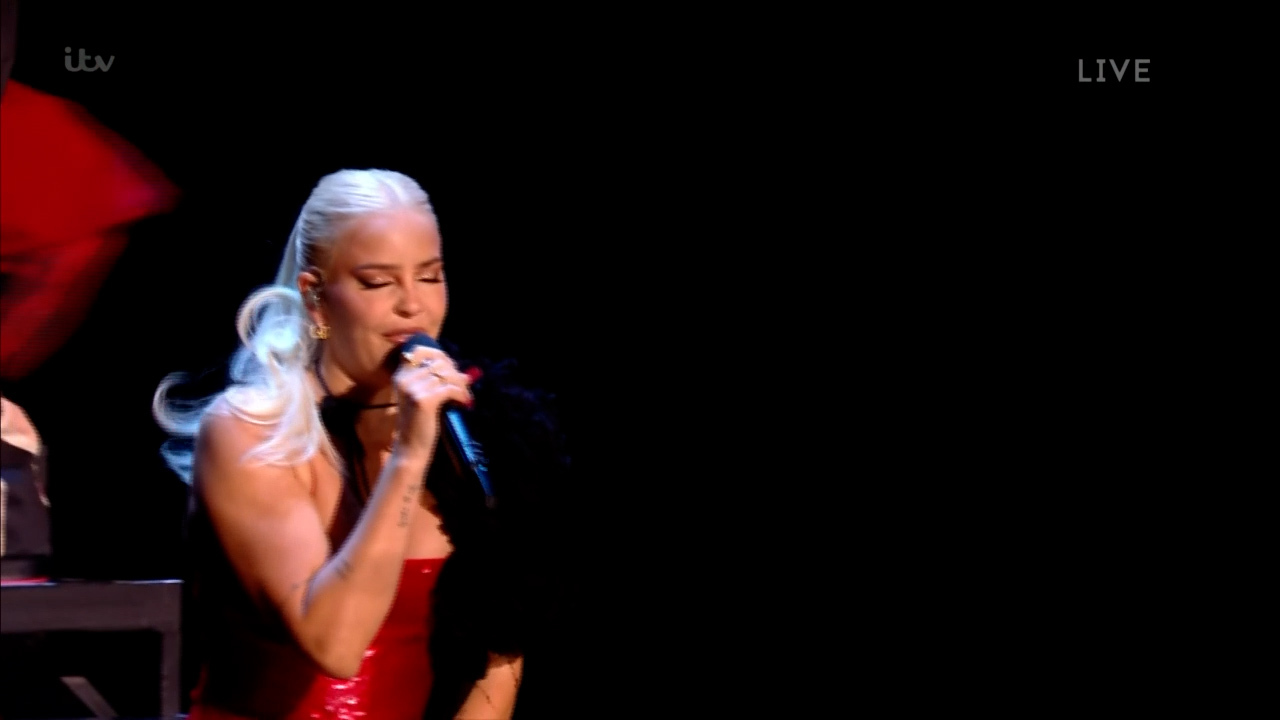 Viewers took to social media to express their concern for the Essex-born singer, but also noted her quick recovery.
"Omg, Anne-Marie's fall was worse than I thought! What a pro carrying on as though nothing happened #BRITs," one fan tweeted, while another wrote, "Phenomenal recovery by Anne-Marie."
READ MORE: Adele fights back tears after winning album of the year at BRIT Awards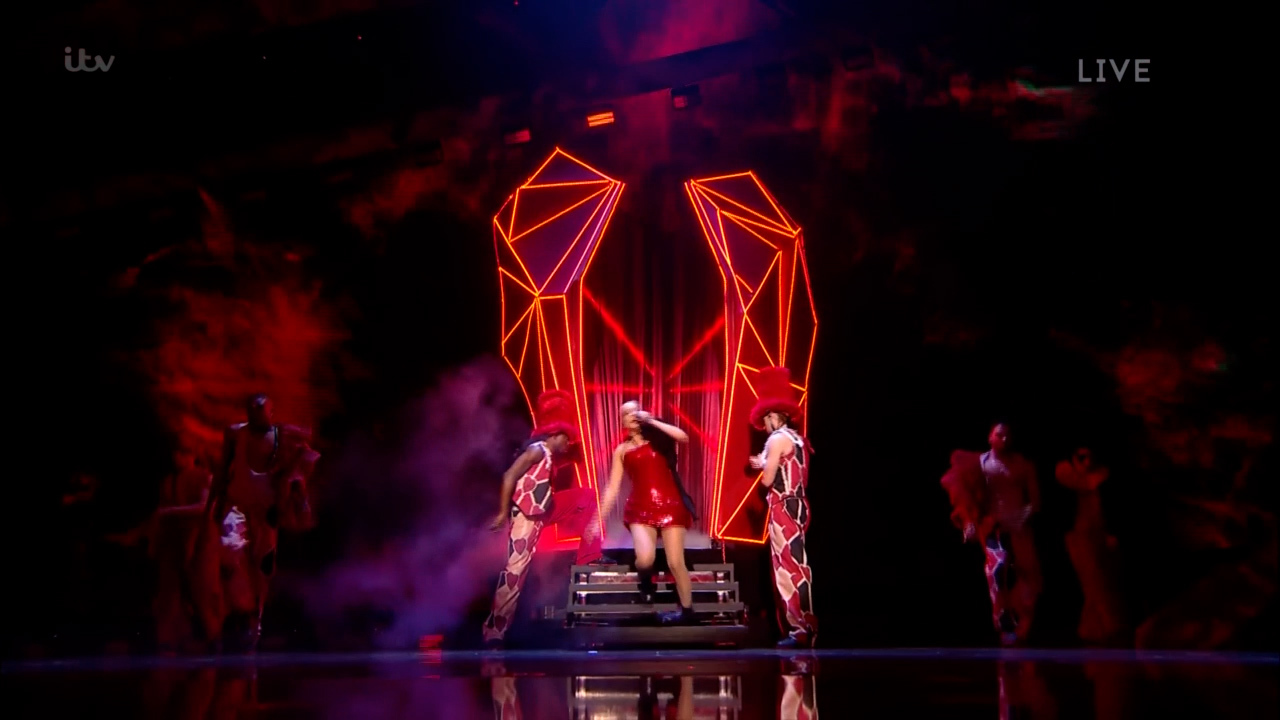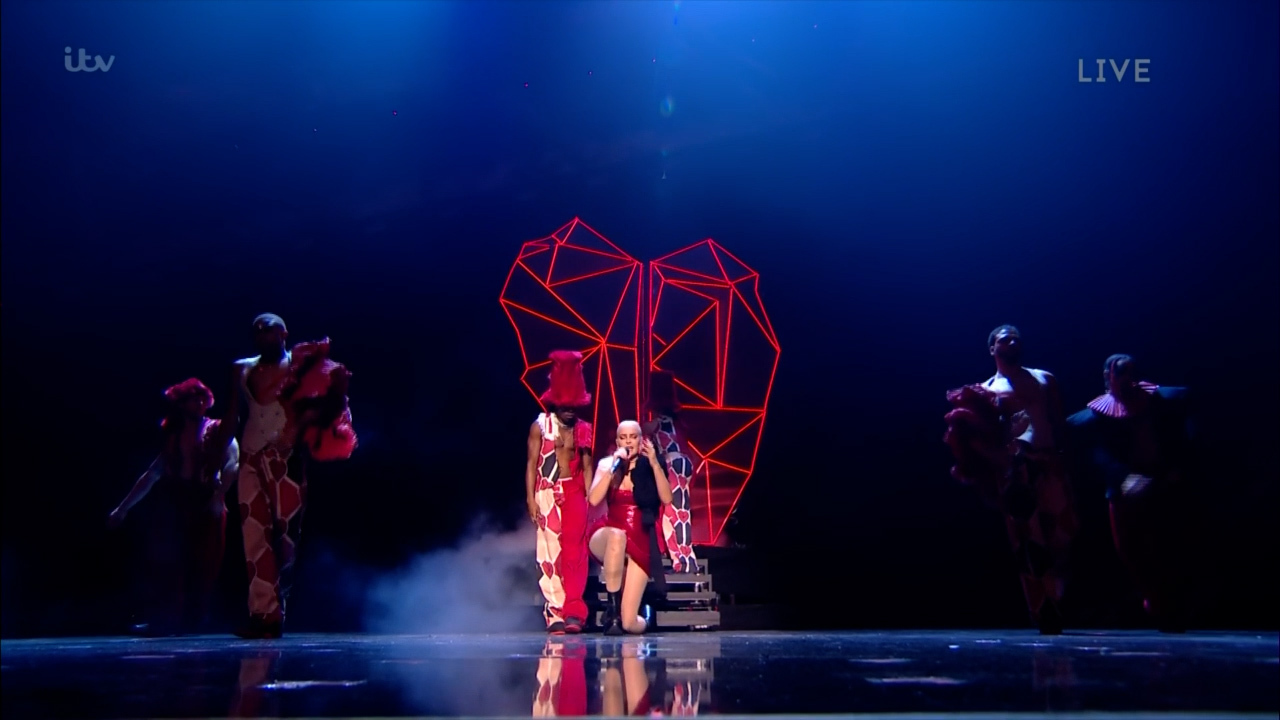 READ MORE: Liam Gallagher's lookalike kids Lennon and Molly show support for rockstar dad
Following her performance, Anne-Marie updated fans, playing off the tumble.
"Didn't need my left ankle anyway," she joked in her tweet.
https://twitter.com/AnneMarie/status/1491151998393401344
The singer has been gained popularity from the success of her 2021 album Therapy, which she dropped in July.
The album featured collaborations with a wide variety of pop superstars, including One Direction's Niall Horan on 'Our Song.' She also teamed up with the girl group Little Mix for the catchy single 'Kiss My (Uh Oh)'.
For a daily dose of 9Honey, subscribe to our newsletter here.
Source: Entertainment News, TV and Celebrity Gossip - 9Celebrity https://celebrity.nine.com.au/music/brit-awards-2022-anne-marie-falls-on-stage/ce0cebad-f070-414d-b266-5ea09c67dbe3