Priscilla Presley and her granddaughter Riley Keough are reportedly not on speaking terms as they battle over control of the late Lisa Marie Presley's trust.
According to ET, a source has claimed it's been a "very tense and heartbreaking few weeks" for Presley, 77, and Keough, 33, as they navigate the trust dispute while also reeling from the loss of Lisa Marie, who died on January 12 aged 54.
"Riley has been mourning the loss of her mother and is heartbroken to have to deal with a trust dispute with a family member. Priscilla is adamant that she has a valid case and that she will prevail in court," the source claimed to the outlet. "Riley and Priscilla aren't communicating at this time, but have been in communication through lawyers."
READ MORE: 'Why Prince Harry's "older lover" had no choice but to identify herself'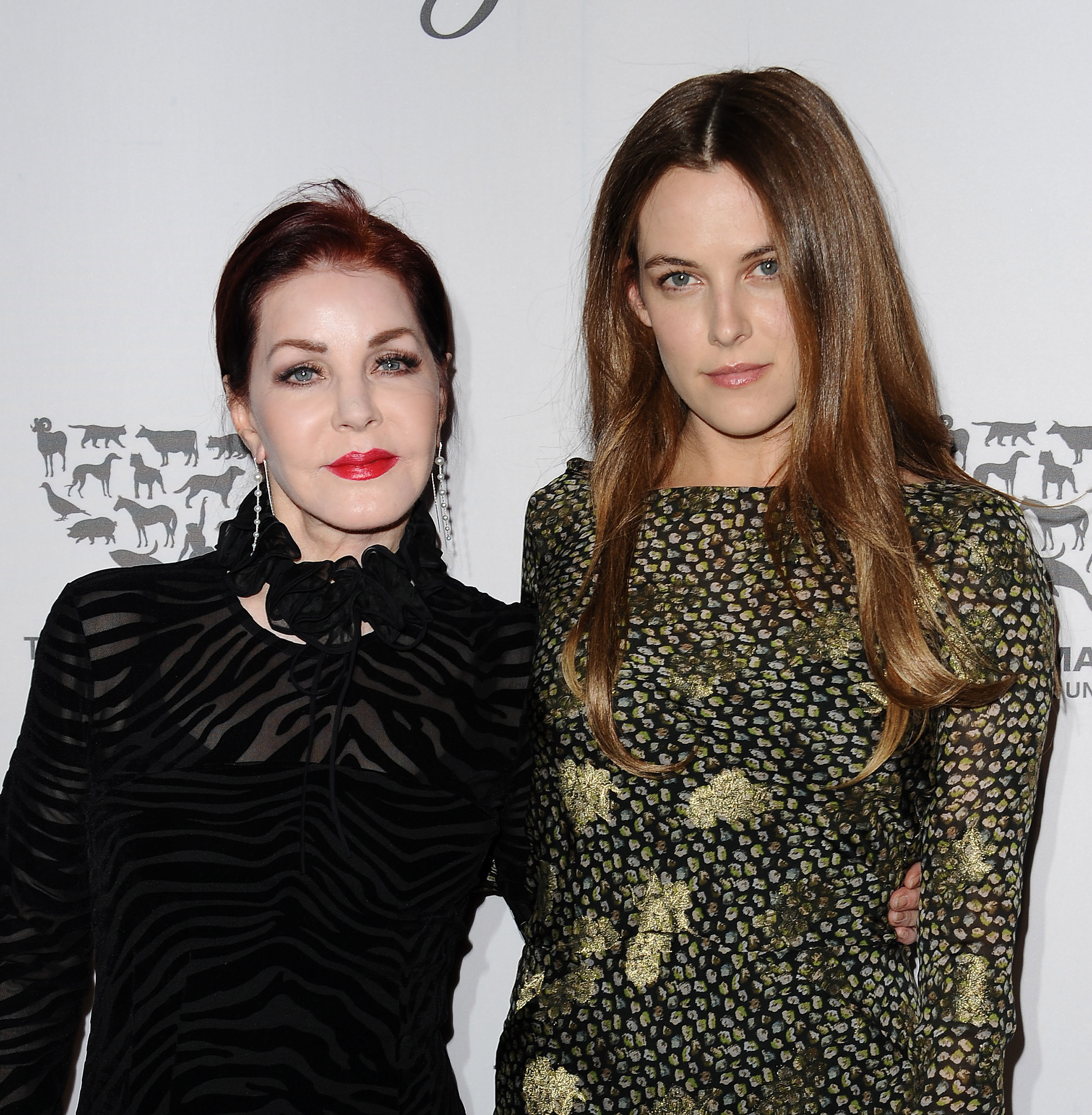 According to the source, Keough is "very stressed" and "would prefer to settle this dispute privately", and is "heartbroken" that it's "turned into a public matter", which she believes would be against her late mother's wishes.
"Her daughter and husband have been keeping her in good spirits," the source claimed of Keough.
Meanwhile, Presley, according to the source, is reportedly doing what she feels "is right in her heart" and is "convinced that old documents had been forged."
READ MORE: Key to combatting condition 3.9 million Aussie men face but don't talk about
Initially, after Lisa Marie's death, her representative confirmed that Elvis Presley's Graceland estate, which is where Lisa Marie is buried, would go to her three daughters: Keough, and 14-year-old twins Harper and Finley Lockwood.
Days later, it emerged that Keough and her late brother Benjamin Keough, who died in July 2020, were named co-trustees of Lisa Marie's trust in 2016.
Lisa Marie's mother, however, is contesting the "authenticity" and "validity" of Keough's appointment, claiming there are "many issues surrounding it."
In a statement shared earlier this month as the court date loomed, Presley said of the battle: "I loved Elvis very much as he loved me. Lisa is a result of our love. For anyone to think anything differently would be a travesty of the family legacy and would be disrespectful of what Elvis left behind in his life."
READ MORE: How star's 'superhero alter-ego' allowed them to walk through Geelong unnoticed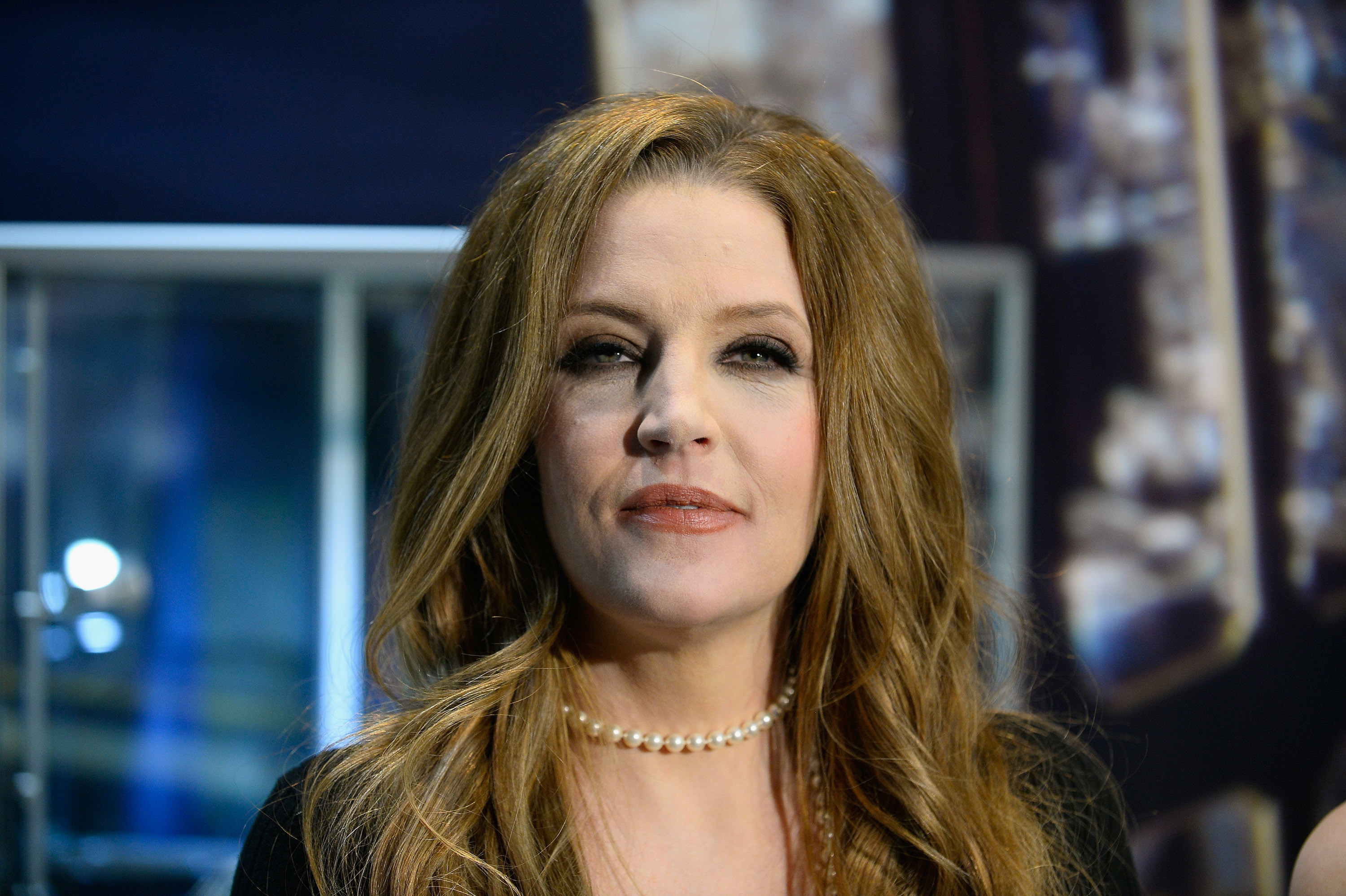 "There is an individual that bought their way into the family enterprise that is trying to speak on behalf of our family. This person is not a representative of Elvis or our family," Presley continued, but did not identify the individual she was referring to.
"Please allow us the time we need to work together and sort this out. Please ignore 'the noise.' As I have always been there for Elvis' legacy, our family and the fans, I will continue to forge a pathway forward with respect, honesty, dignity, integrity and love."
Meanwhile, Joel Weinshanker, a managing partner at Elvis Presley Enterprises, spoke out in favour of Keough's case.
"When Elvis passed away, he left everything to his little girl. He did so knowing that she would be the one to keep his legacy going," Weinshanker told SiriusXM's Elvis Radio.
"I can tell you that [Lisa Marie] has, without falter, no matter what else was happening in her life, in her career, always been the one to look at what was best for Elvis... regardless of what somebody else was trying to do, regardless of what another family member [was trying to] do," he continued.
"We just want to think about what Lisa would've wanted and that's what's best for Elvis. She never had a doubt in her mind that that's Riley," he claimed.
Weinshanker added: "There's no question on anyone's mind [because] Lisa had spoken [about] it, there's numerous amounts of written information, she had talked to so many of her friends about it. There was never a question, and anybody who's speaking differently isn't looking out for Elvis, isn't looking out for Lisa, certainly isn't looking out for Riley."
For a daily dose of 9Honey, subscribe to our newsletter here.
Source: Entertainment News, TV and Celebrity Gossip - 9Celebrity https://celebrity.nine.com.au/latest/lisa-marie-presley-death-priscilla-presley-and-riley-keough-arent-communicating-amid-trust-battle-source-claims/27f63957-c2cb-4e13-92db-b67053cf852c