Tess Holiday is no stranger to unsolicited comments about her body.
The plus-size model, 36, is often inundated with cruel messages and remarks about her figure, which bucks the trend of what famous models usually look like.
However, one body-shaming comment in a doctor's waiting was the final straw for Holliday.
READ MORE: Tess Holliday says her anorexia recovery has 'regressed': 'I've taken a lot of steps backwards'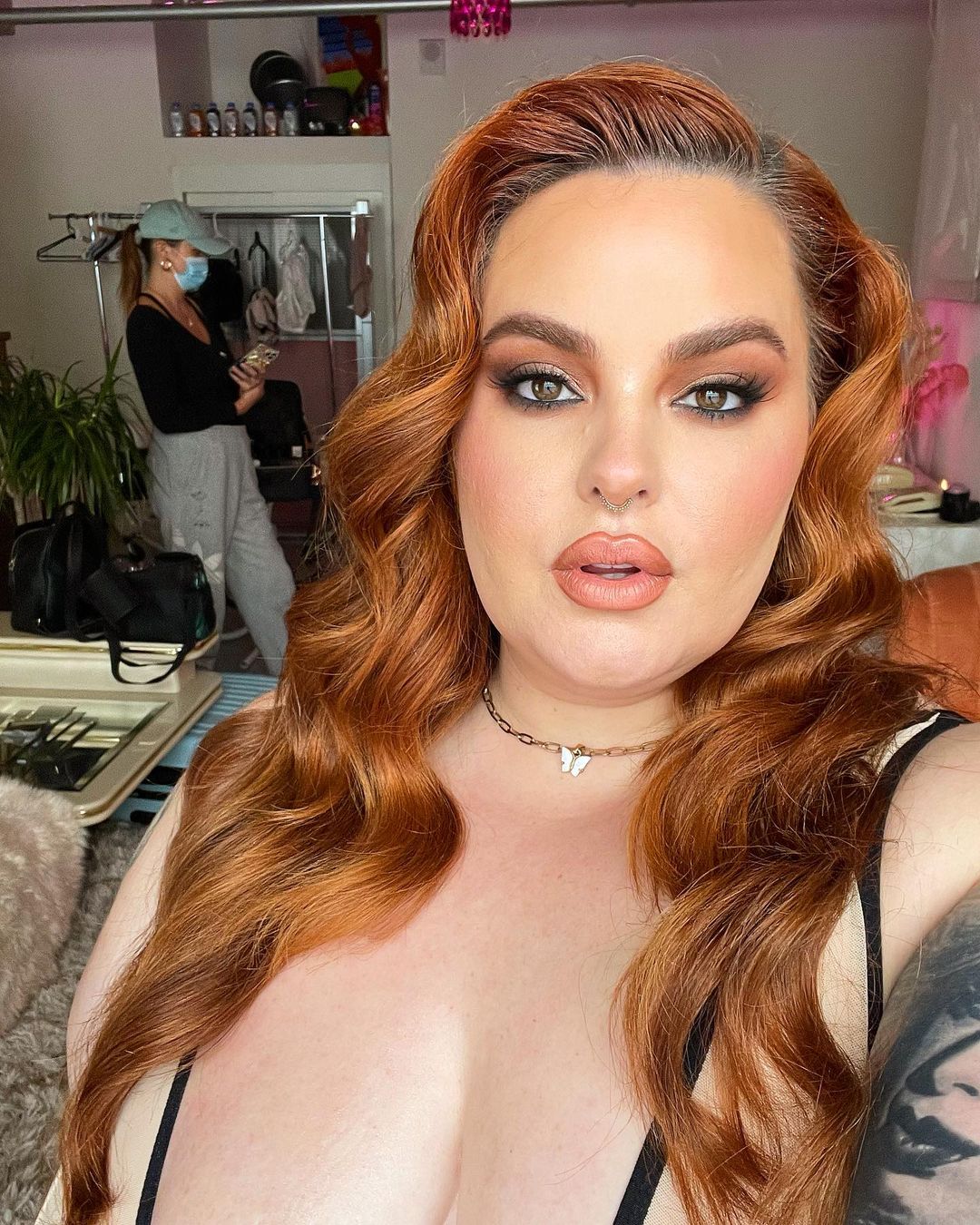 READ MORE: Shane Warne's wife Simone and daughter Brooke reflect on cheating scandal that ended couple's 10-year marriage
Recounting the incident on her Instagram, Holliday said she was in her doctor's office "minding my own business" when a woman proceeded to speak to her.
"She says, 'You are so pretty. You have a beautiful face and you have beautiful hair.' And I mean, I look like this, and my face is covered, but I'm like, 'Oh, thank you!' " Holliday recalled.
"But she couldn't just leave it there, she then proceeded to tell me, 'Why don't you just lose a little bit of weight?'"
Holliday said she is sadly "no stranger" to people telling her to lose weight and that it "happens often", but doesn't usually fire back.
"I usually say something to kind of placate their diet talk to make them feel a little bit better, I'm usually like, 'Well you know I work out,' [or] whatever," she said.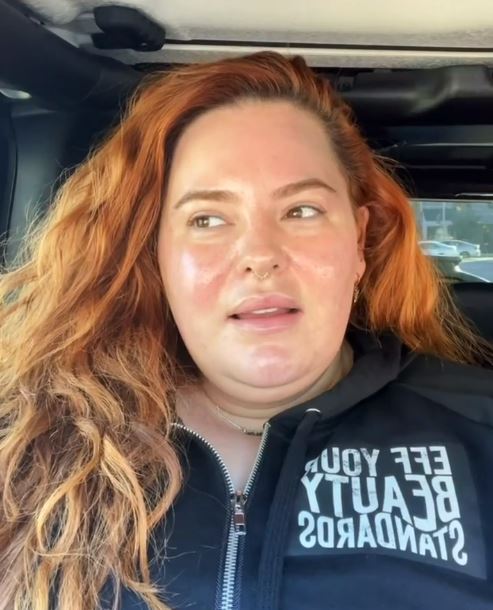 READ MORE: Top chef who cooked for the Queen reveals bacon hack
"Not yesterday, because I was tired. And I looked at her, took a breath, and I said – and I still can't believe I said this… look at me smiling, I'm so proud of myself.
"I said, 'Ma'am, I am one of the most famous plus-size models in the world, I think I'm doing okay."
While Holliday's' response initially took the woman by surprise, she then continued to speak about weight loss.
"Then she goes: 'You know, I just stop eating when I'm not hungry anymore.' And I just said, 'Bodies are weird.' And then I looked at my phone and God bless, I hear Terry the nurse say my name, and I was like, 'Bye!'"
Holliday says the whole experience left her feeling "proud" and described the body-shaming comments as her "tipping point".
READ MORE: Secret bathroom blow up between Prince Charles and Prince Andrew
The Eff Your Beauty Standards founder is vocal about her experiences as a plus-size model and woman and recently opened up about recovering from an eating disorder.
In May 2021, Holliday announced that she had been diagnosed with anorexia and spoke about "regressing" in her recovery in an essay for Today.
"I didn't know that's what it was until last year — but for over 10 years, I have restricted food. That means I don't eat — or when I do eat, it's very little. Or sometimes it's one large meal a day," she said in the essay.
"My dietician, Anna Sweeney, first brought it to my attention. She told me, 'I'm not licensed to diagnose you, but if I could, I would diagnose you with anorexia nervosa.'"
"When she said anorexia, I laughed. I thought, 'Do you see how fat I am? There's no way that word could ever be attached to someone my size,'" she said.
For a daily dose of 9Honey, subscribe to our newsletter here.
Source: Entertainment News, TV and Celebrity Gossip - 9Celebrity https://celebrity.nine.com.au/latest/plus-size-model-tess-holliday-shuts-down-body-shaming-woman/c3498cae-b469-4455-becd-1c5feaa5d96c