While on the press tour for her headline-making film Don't Worry Darling, Olivia Wilde stopped by The Late Show with Stephen Colbert to address the bizarre internet theory known as #spitgate.
For those who managed to avoid the details, the controversy stems from footage taken at the Venice Film Festival in which Harry Styles, who is a lead in the film, was seen making a motion that caused some to believe he had spit on his co-star Chris Pine.
"I think it's a perfect example of people will look for drama anywhere they can," Wilde told Colbert, in between laughs. "Harry did not spit on Chris, in fact."
Watch Olivia Wilde's interview with Colbert above.
READ MORE: Shakira breaks silence on split from soccer player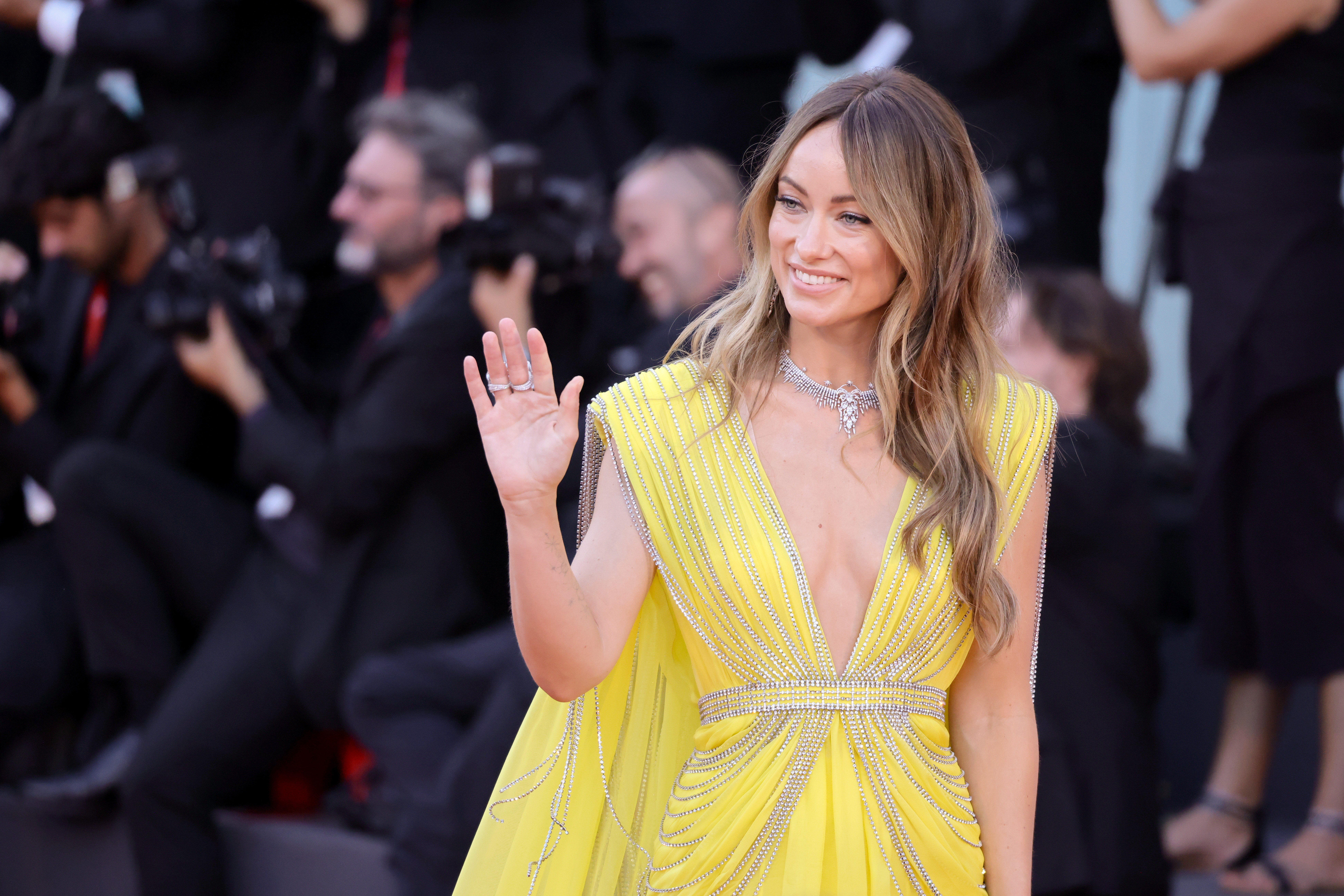 READ MORE: Woman records terrifying encounter with stranger during training run
A representative for Pine had, of course, also previously tried to clear the air, telling People magazine, "There is nothing but respect between these two men and any suggestion otherwise is a blatant attempt to create drama that simply does not exist."
Styles has also joked about the rumour. The Watermelon Sugar singer chose a recent Madison Square Garden concert as the perfect moment to address the internet's theory.
"It's wonderful to be back in New York, I just popped very quickly to Venice to spit on Chris Pine," he joked on stage.
"But fret not, we're back!"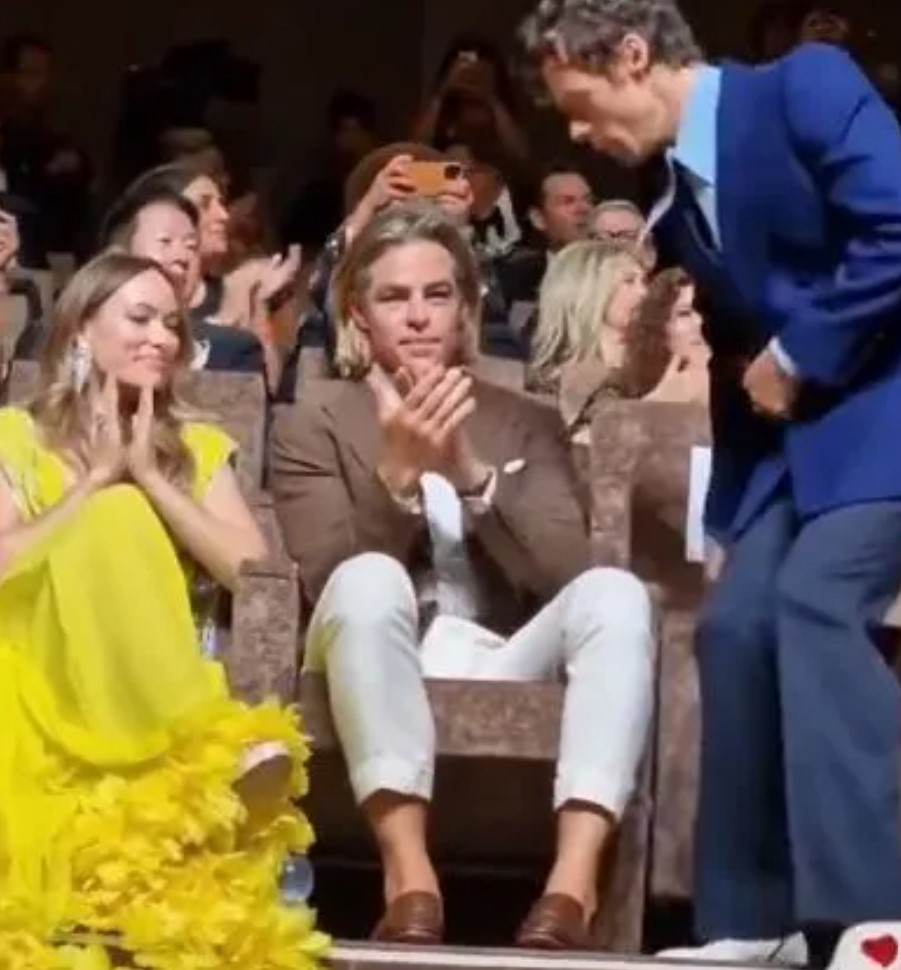 READ MORE: Unusual way Big Bang Theory star met new boyfriend
The theory revolves around a now-viral video of Styles at the festival's screening of Don't Worry Darling. In the video, Styles goes to sit down, and is seen approaching Pine to take a seat next to him.
As Styles moves, he makes a subtle "puh" motion with his mouth, suggesting he may have spit.
The whole incident was one of many buzzy narratives that have come out of the movie's production and subsequent promotion.
The film itself, distributed by Warner Bros. Pictures (which is owned by CNN's parent company), hits Australian cinemas on October 6.
Source: Entertainment News, TV and Celebrity Gossip - 9Celebrity https://celebrity.nine.com.au/latest/olivia-wilde-dont-worry-darling-rumours-stephen-colbert-harry-styles-spit-chris-pine/73c1cf21-a521-49ad-a01b-1d9860f2941d