Olivia Newton-John's Grease co-star, Didi Conn, has shared the last conversation they had weeks before the Aussie star's sad passing yesterday.
The former co-stars remained good friends in the years after starring in the 1978 classic, in which they played Sandy and Frenchy, respectively. 
During an appearance on Good Morning America, 71-year-old Conn said she last checked in with Newton-John "a couple of weeks ago". The pair chatted about the Aussie's health and how she was being well looked after by her husband John Easterling and daughter Chloe Lattanzi. Watch above.
READ MORE: Olivia Newton-John talks candidly about life and death in poignant final interviews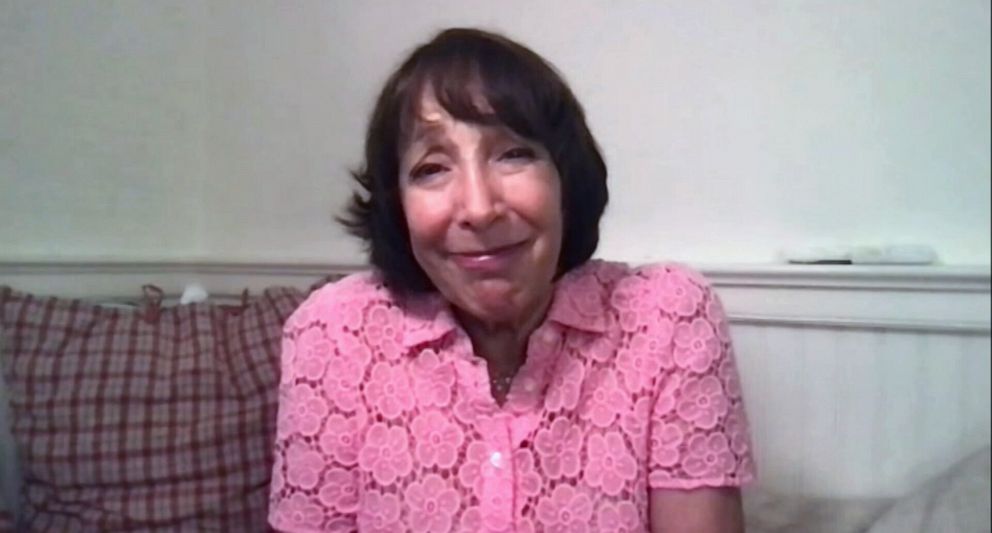 "She told me that her health was, you know, she wasn't walking anymore and she had full-time care but her husband John and her daughter Chloe were there all the time, and she told me that they were just so hopelessly devoted," Conn recalled to host Robin Roberts. 
Conn said it gave her comfort knowing that her friend was surrounded by "love and light" up until the very end. 
"It just so happens that's how she would sign all her letters and her emails. 'Love and Light, Olivia,'" Conn revealed, adding that she will miss her singing. 
READ MORE: Olivia Newton-John's last Instagram post days before death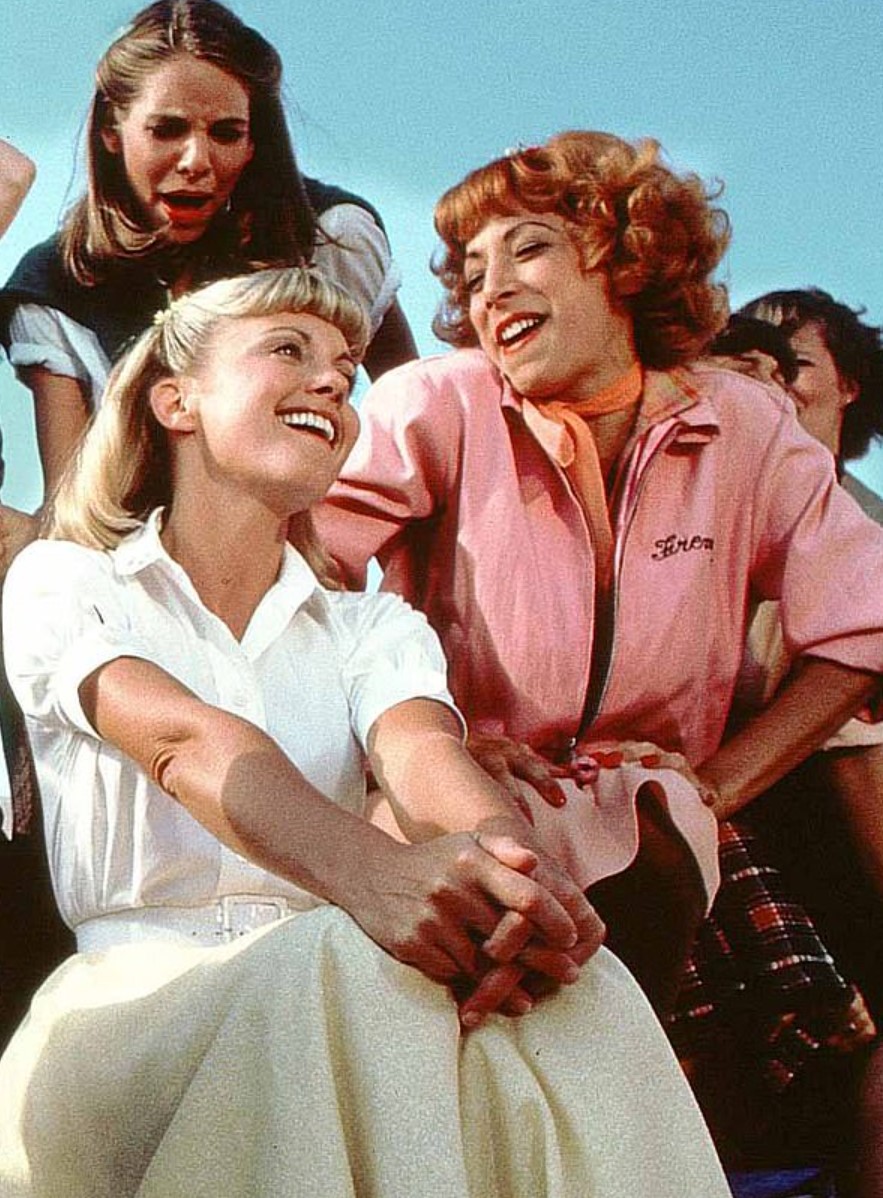 "When she'd be doing concerts, she would sing as her encore, 'I Honestly Love You,' and she would put her hands out like this to her audience to say, 'I honestly love you'," she said.
"And I think that's how I'll always remember her – this big heart who just cared so much for everybody. And we will honestly always love her too."
In a separate interview with The Mirror, Conn shared more details of their final correspondence.
READ MORE: Jackie 'O' Henderson's tears for Olivia Newton-John
"Last time I was in contact with Olivia was by text and I said, 'I hope you know you're in my heart, always.' And she wrote back, 'And you are in mine,'" she shared.
"That was our last message on July 5th. Olivia's death feels so personal to me and so many other people because she cared so much. Her heart was so big."
The beloved actress and singer died at her Southern California home yesterday after a 30-year battle with cancer. She was 73. 
For a daily dose of 9Honey, subscribe to our newsletter here.
Source: Entertainment News, TV and Celebrity Gossip - 9Celebrity https://celebrity.nine.com.au/latest/olivia-newton-john-death-grease-costar-didi-conn-reveals-final-conversation-wasnt-walking-anymore/adb112a1-47f4-4282-822c-8c8b6fb9ff68