Actress Nina Dobrev and former snowboarder Shaun White made their red carpet debut this week at the film premiere of the actress' former boyfriend.
On Thursday, the glamourous couple stepped out for the British premiere of Top Gun: Maverick. The highly anticipated film stars Dobrev's ex, Glen Powell.
Dobrev and White looked chic at the premiere, with the Vampire Diaries alum donning a white silk gown and a deep red lip. The Olympic gold medalist seemingly matched Dobrev in a white jacket and shirt, which he paired with black pants and shoes.
READ MORE: Will and Kate get glamorous for Top Gun premiere with Tom Cruise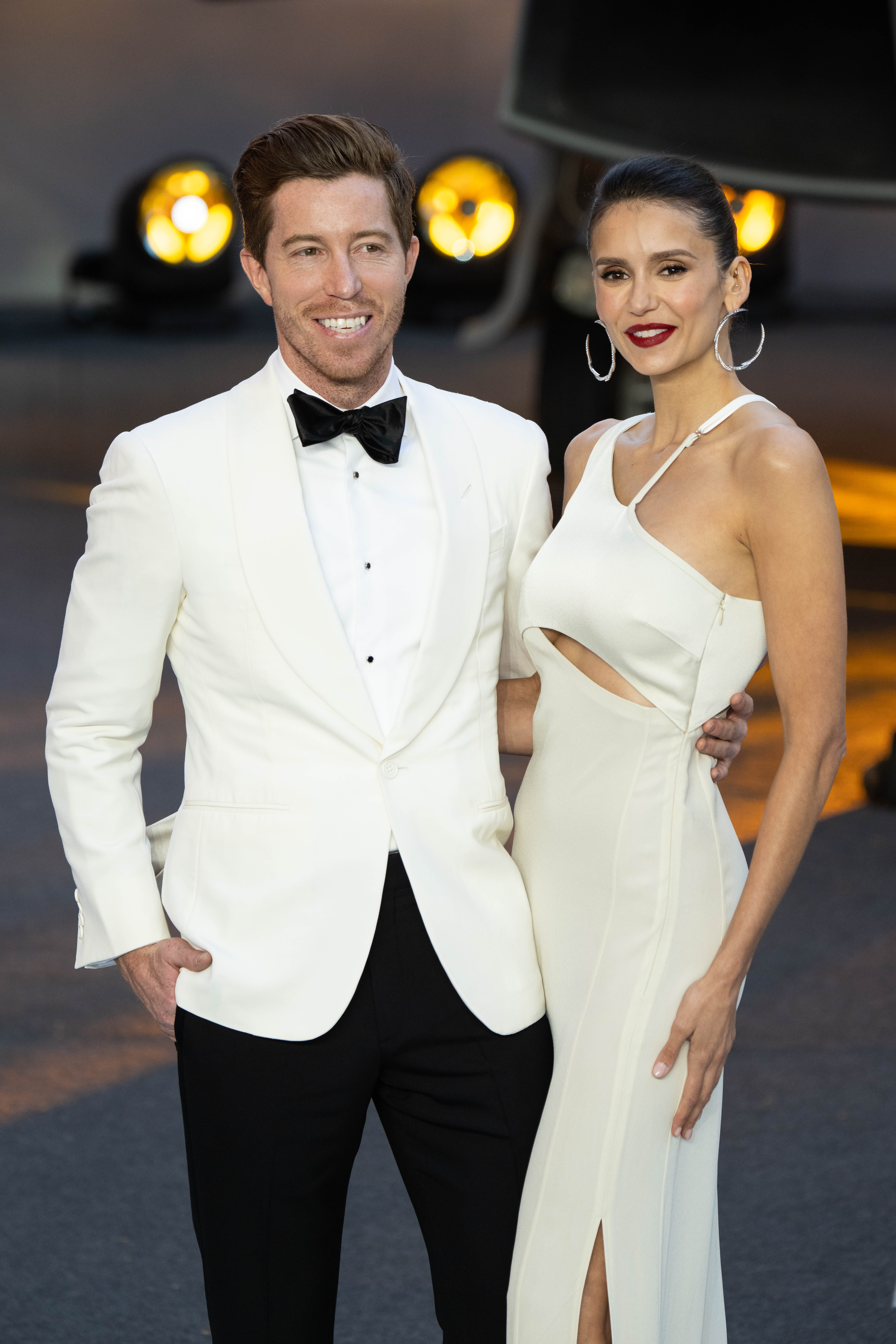 Powell graced the red carpet separately and sported a sleek tuxedo.
According to ET, Dobrev and Powell were linked in 2017 and reportedly dated until they called things off that same year.
The actress then went on to date fellow actor Grant Mellon, with the duo ending things in 2019.
Dobrev and White reportedly began dating the following year in March 2020 and made their romance Instagram-official just two months later.
This year, the actress showed her support for the athlete through his final Olympics in Beijing.
READ MORE: High school athletes suspended after wearing sports bras during team practice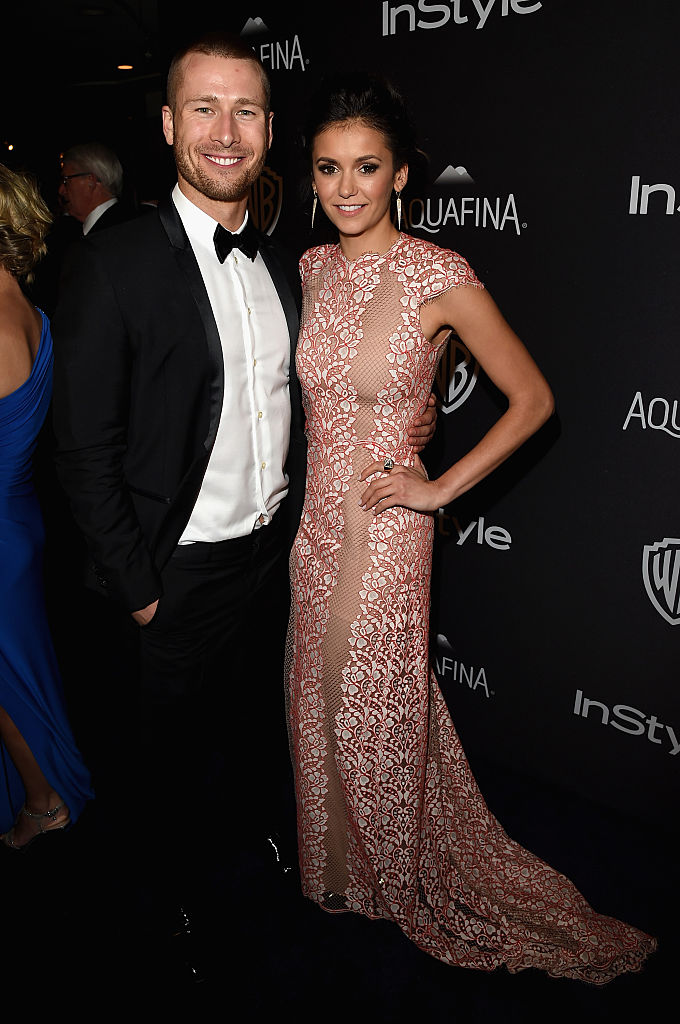 Following White's final run at the Olympics on February 10, marking his retirement from professional snowboarding, Dobrev shared a heartfelt tribute on Instagram declaring White "one of a kind".
"I couldn't be more proud. Of everything you have accomplished over the last 20 years as a competitor and the man you have become," she captioned a series of photos, including one of them together in the snow.
"You are a true hero and you inspire me daily. The end of one chapter, means the beginning of an exciting new one with endless possibilities," she continued.
"You will forever be the G.O.A.T. of snowboarding. Not to mention you are also the G.(B).O.A.T. = Greatest Boyfriend Of All Time."
READ MORE: Rihanna and A$AP Rocky welcome their first baby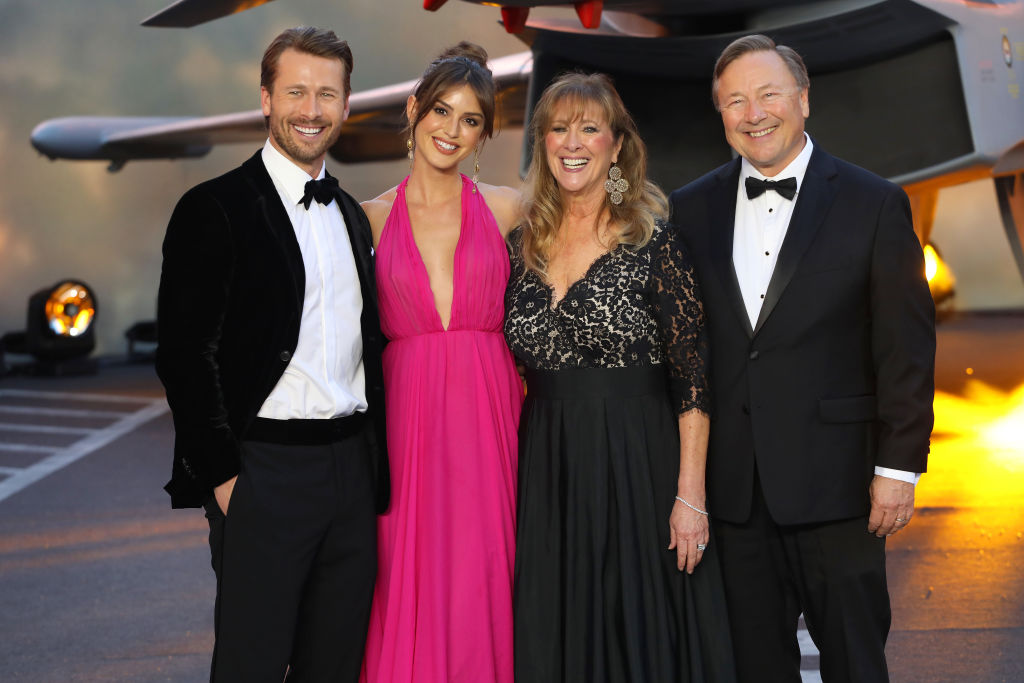 Meanwhile, Powell is currently dating Gigi Paris – the duo made their relationship public in February 2020.
Along with his parents, Paris showed her support for Powell at the Top Gun premiere, posing for photos with him on the red carpet in a showstopping hot pink gown.
For a daily dose of 9Honey, subscribe to our newsletter here.
Source: Entertainment News, TV and Celebrity Gossip - 9Celebrity https://celebrity.nine.com.au/latest/nina-dobrev-shaun-white-red-carpet-debut-at-ex-glen-powell-film-premiere/a0d6eb0d-0550-4411-a87e-d5f4ff4769a6