Nicola Peltz Beckham has once again downplayed feud rumours with mother-in-law Victoria Beckham while shedding more details on "what really happened" between the pair.
Although she denied they were warring behind the scenes, the 27-year-old actress hinted that there was tension in the lead-up to her April wedding with Victoria's son, Brooklyn Beckham
It all began when Nicola was meant to wear a gown made by Victoria. It got to the planning and design stage with the actress' close friend and stylist, Leslie Fremar, and her mother, model Claudia Peltz, helping design the gown. But then it all fell through, Nicola said.  
READ MORE: Camilla's cranky moment with Prince George and Princess Charlotte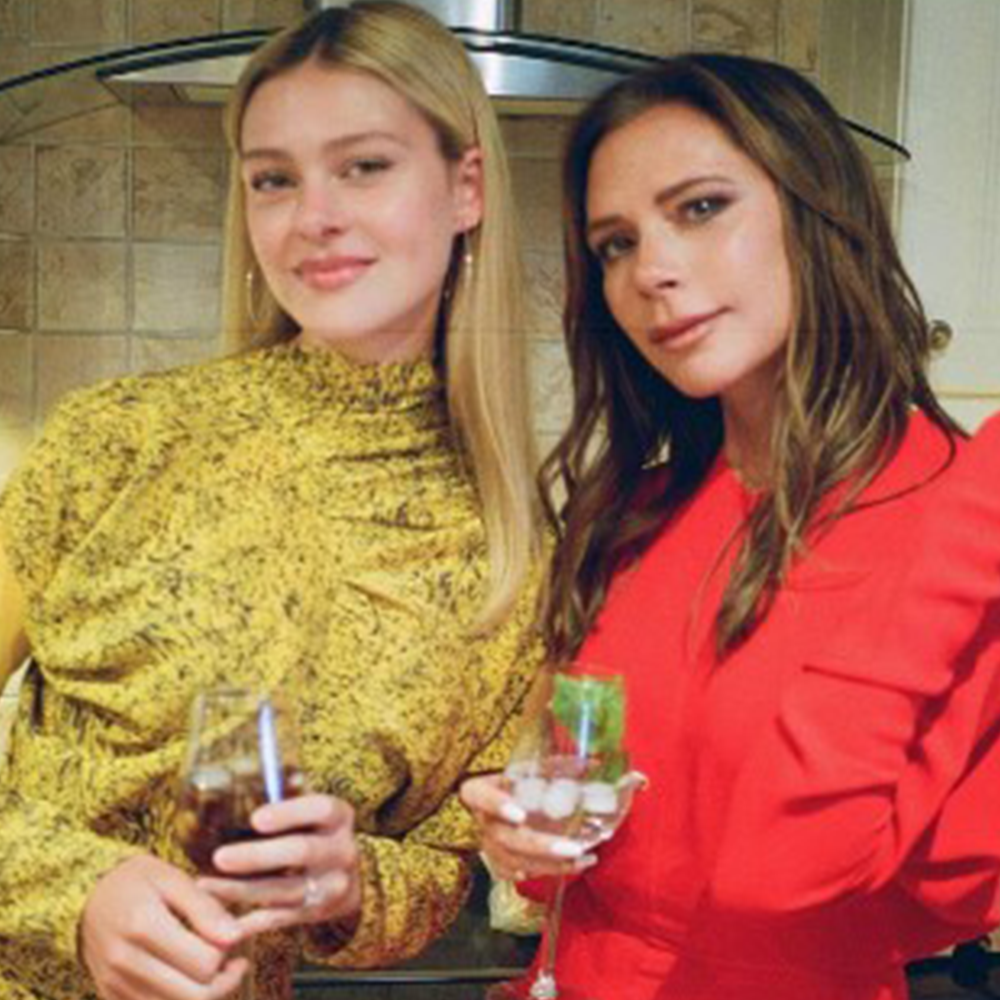 "Well, I was planning on wearing Victoria's wedding dress, and I was truly so excited to be able to wear a design that my future mother-in-law created. I thought that was so beautiful and such a beautiful story," Nicola said in the new issue of Grazia USA.
The actress said that she then "didn't hear anything" from Victoria for "a few days" and it wasn't until her mum, Claudia, received a call from the former Spice Girls singer that they got answers. 
READ MORE: Meghan Markle's bold request for King Charles III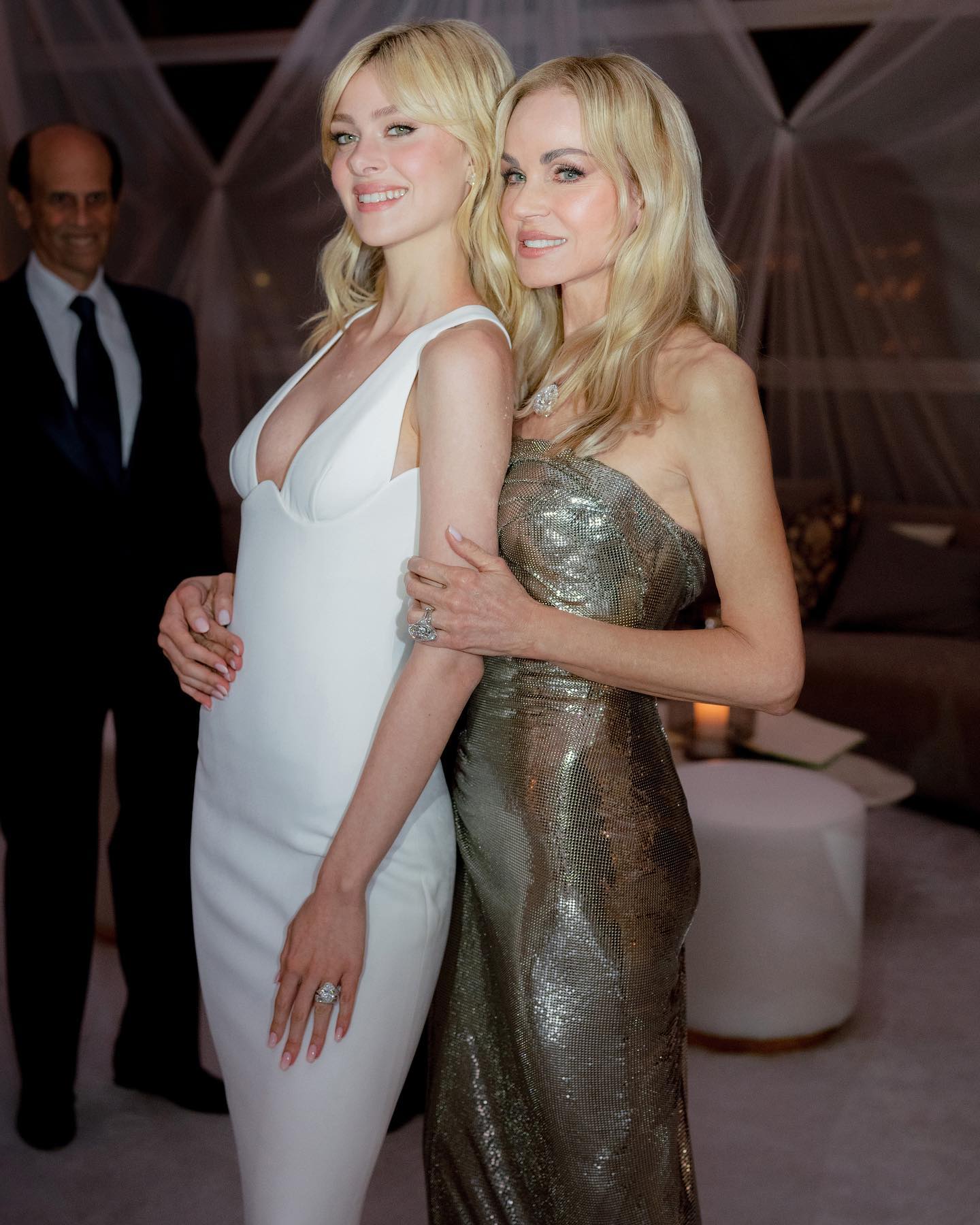 "Victoria called my mum and said her atelier couldn't make it. So, I spoke to my mum and Leslie, and I was like, 'Well, unfortunately, this can't happen, so what's the next step?'" she said.
"I've been a fan of Valentino and their couture for so long. I was really lucky to be able to travel to [the atelier] to try on the dress. That's really what happened."
READ MORE: 'Embarrassing' mistake saw Princess Mary excluded from Queen's funeral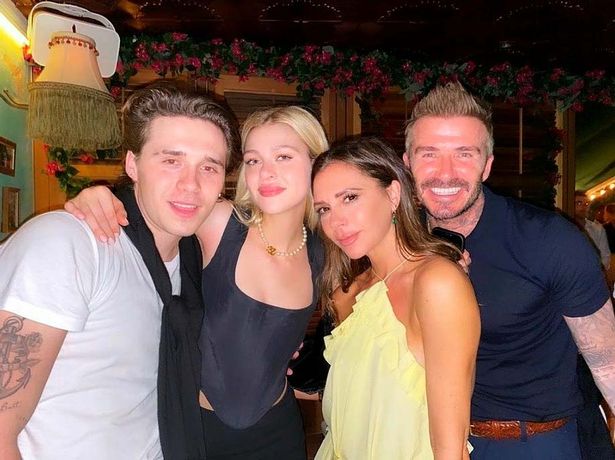 Despite the tension, Nicola said Victoria and Brooklyn's dad David were "great in-laws" and it hurts her feelings when she continues to hear speculation about a supposed stand-off regarding her wedding dress. 
"When I read things that say [things like] I was never planning on wearing a [Victoria Beckham] dress or things like that, it does hurt my feelings. I try not to let it, but it's just not the truth. It's just a bit of a bummer when you're like, 'Oh, people think that,' but it's just not true."
For a daily dose of 9Honey, subscribe to our newsletter here.
Source: Entertainment News, TV and Celebrity Gossip - 9Celebrity https://celebrity.nine.com.au/latest/nicola-peltz-victoria-beckham-rumoured-feud-actress-reveals-what-really-happened/d24e81e2-b216-4fd7-a870-4c8e54fc48a0