It appears not everyone is happy with Kevin Hart's recent prank on Nick Cannon.
The 41-year-old talk show host — who is expecting his eighth child with Bre Tiesi — was gifted a condom vending machine from the comedian last week.
"Looks like somebody just sent me an early Valentine's Day gift!! Vending Machine full of Magnums 🤦🏾‍♂️❤️," the comedian wrote via Instagram, alongside an image showing him standing next to the prophylactic dispenser.
READ MORE: Man's supermarket sandwich comes with key ingredient missing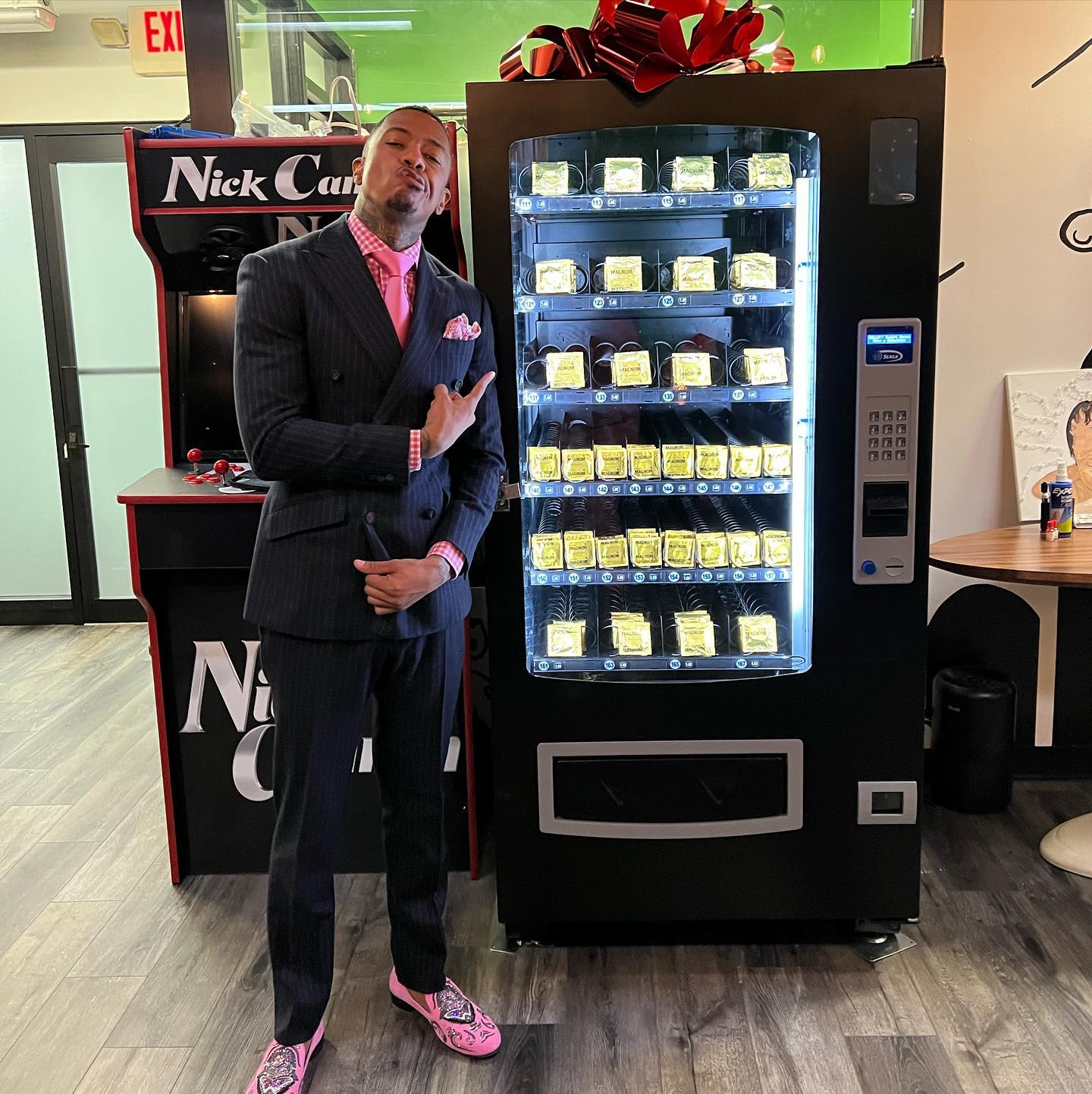 But it turns out, the stunt isn't sitting well with the mothers of his children.
"One thing that was brilliant about it, it was the mystery of it, because I had up some baby mama drama, 'Who sent you that? Who sent you that?'" Cannon, 41, told Entertainment Tonight.
"So, I did have to do some real life stuff, and then when he came out and said it was him, everybody relaxed."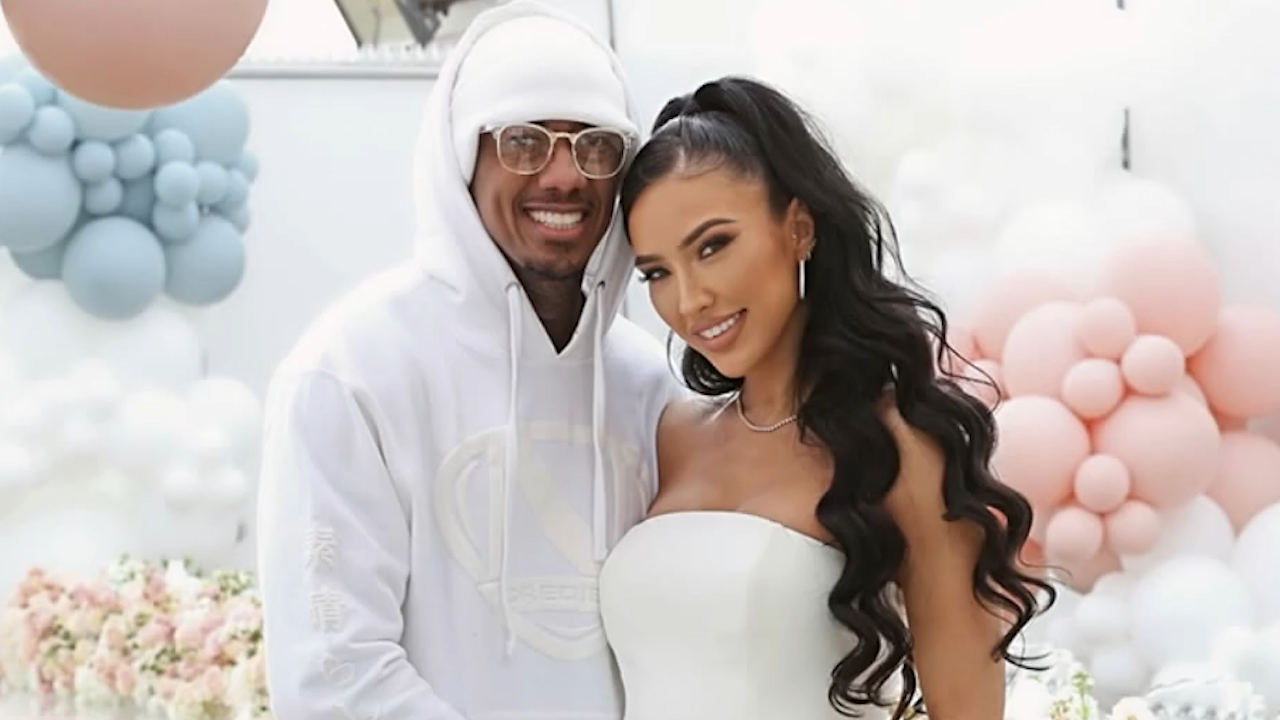 Meanwhile, Hart, 42, stood by his stunt, adding, "It's about complicating a person's day, how do I make your day difficult? That's a beautiful prank."
Late last month, the 41-year-old confirmed he is expecting his eighth child with model Bre Tiesi. It will be his fifth baby in less than two years.
"As everyone knows I have a lot of children and I love them all dearly, sincerely," Cannon said at the time. "Every single one of my children are just as special as the other."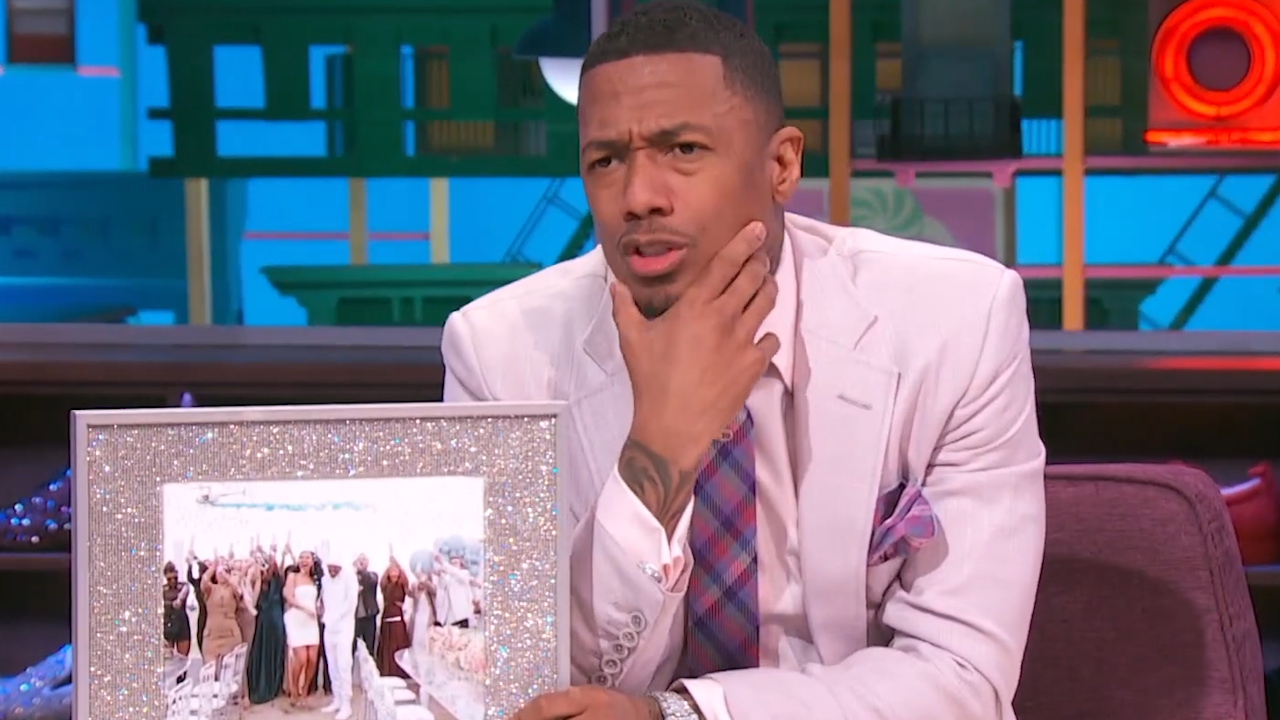 In December, Cannon mourned the loss of his youngest child, son Zen, who died at five months old following a battle with brain cancer. Cannon confirmed he was aware of Tiesi's pregnancy prior to the death of his son and they delayed announcing the news.
He also addressed some of the criticism he's received for fathering multiple children, saying he's not "impervious to hearing and reading what people say about me," including that he's "careless," "irresponsible" and "selfish."
READ MORE: I tried to be 'That Girl' for a week and this is how it turned out
"It definitely affects me because I'm a human being," he said.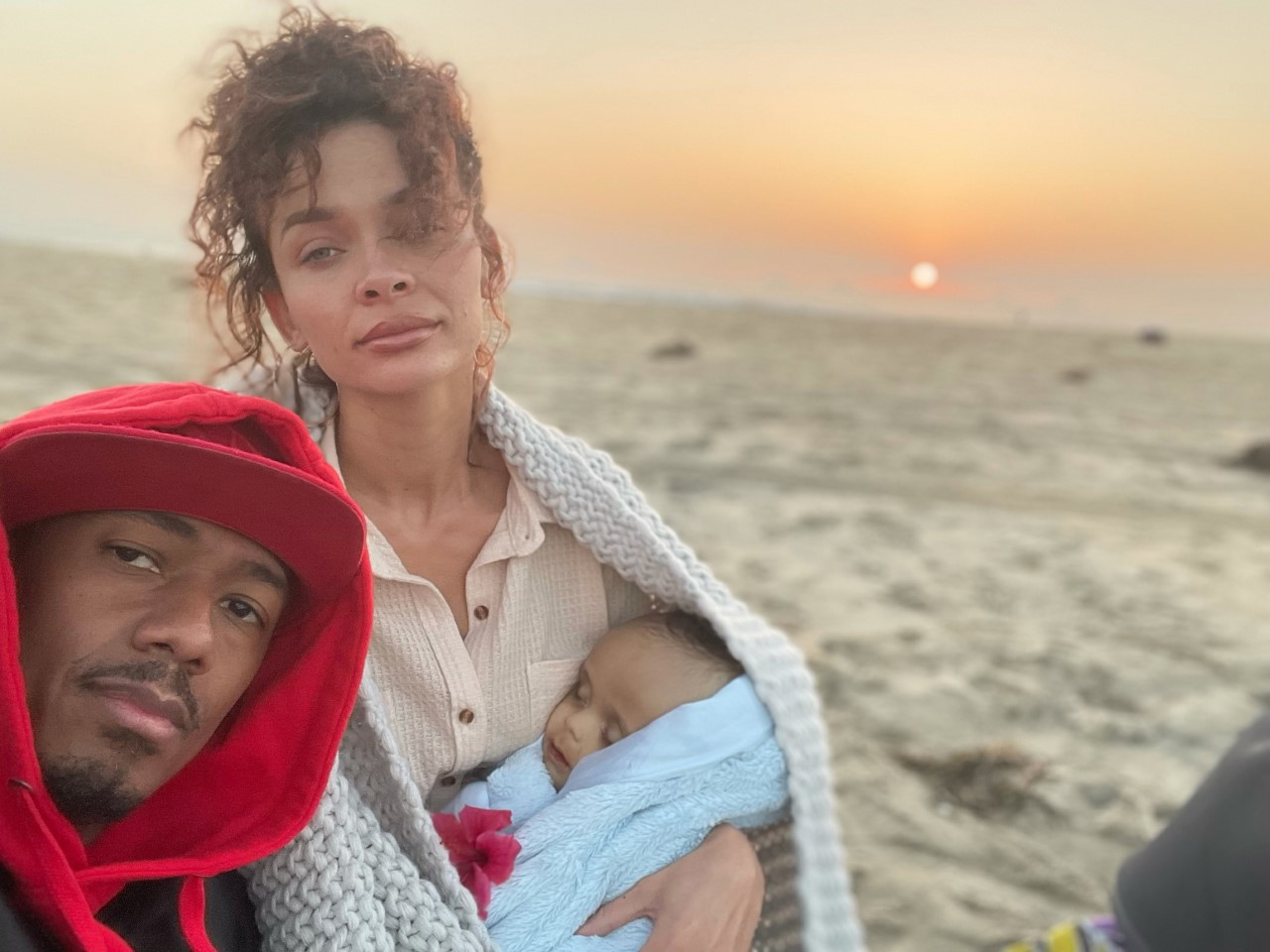 Cannon made headlines last year after he welcomed four children within 14 months. He is currently a father of seven children with four mothers, including 10-year-old twins he shares with his ex-wife, superstar Mariah Carey.
Cannon told Entertainment Tonight in September 2021 that his therapist believed he should practice celibacy.
"I come from a big family, I have several siblings, being raised in an unorthodox family by my grandparents at times, I've experienced such a wide range of upbringing that I have such a love and passion for kids and family. I want a big family too," he said. "The Lord has blessed me with what I asked, but ask and you shall receive."
For a daily dose of 9Honey, subscribe to our newsletter here.
Source: Entertainment News, TV and Celebrity Gossip - 9Celebrity https://celebrity.nine.com.au/latest/nick-cannon-condom-vending-machine-caused-baby-mama-drama/4a3b3b97-012b-4167-8f2b-bd116be80131