Music producer and songwriter David Foster has shared his thoughts on being a parent at the age of 72.
The 16-time Grammy winner opened up to People, saying he is over the moon to be a dad again later in life. He and his wife, 37-year-old singer Katharine McPhee, welcomed their son Rennie one year ago. 
"It's just great being a dad," he told the magazine. "It's too cliché to say, 'Now I have more time,' but I do — I have more time. Without any reflection on any of my other children, whom I all love equally, and equally as much as my son," said Foster, who has five adult daughters from previous relationships. 
READ MORE: Photo in Greece sparks Sydney couple's decades-long romance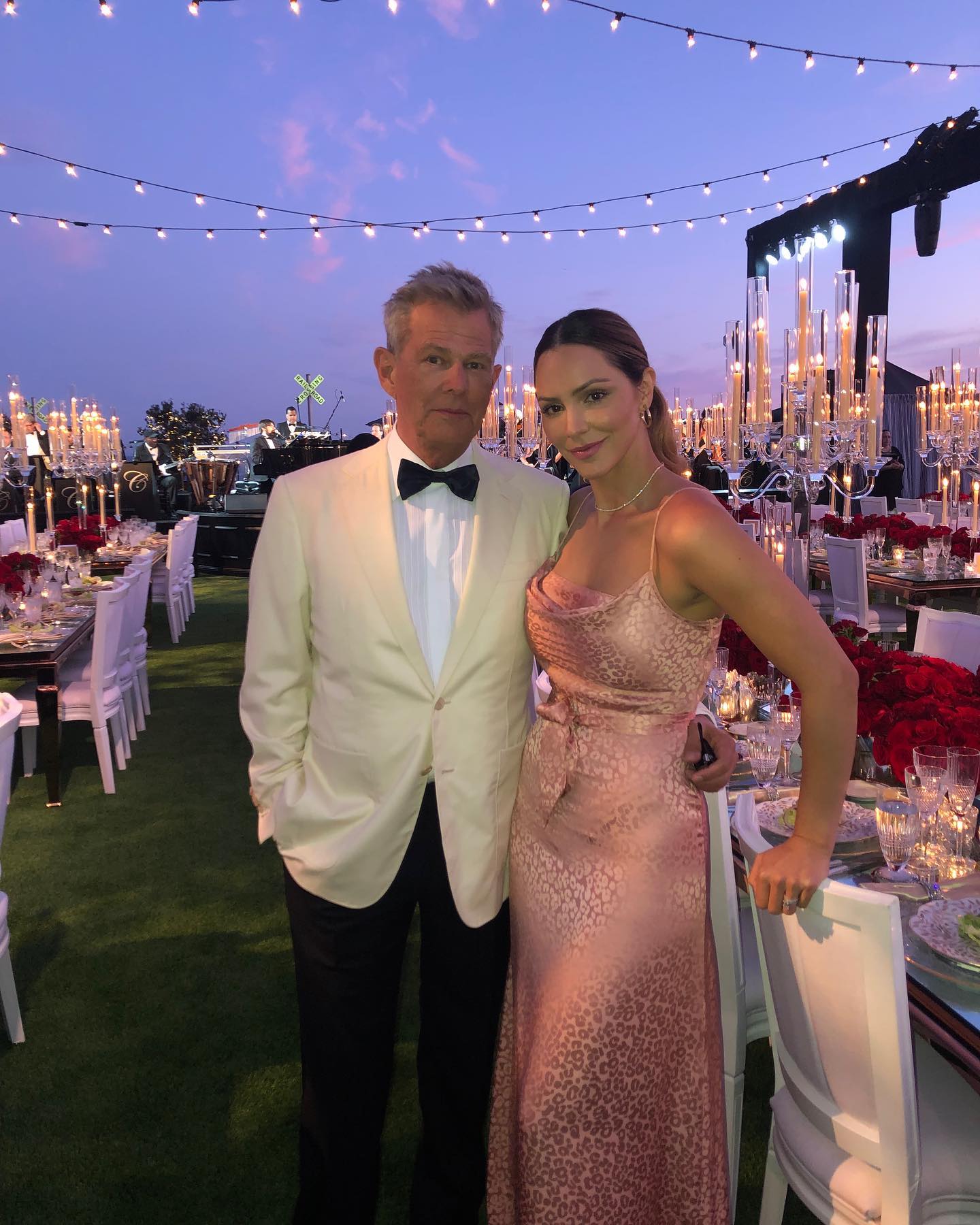 The music mogul married the American Idol alum back in 2019. With his songwriting skills and McPhee's pipes, Foster jokes that little Rennie is destined for musical stardom.
"He plays Mozart and Bach flawlessly," Foster jokes, considering the prospect that his son might inherit his parents' musical abilities. "At 11 months?... Obviously, we don't see any musical talent yet, but who knows?"
READ MORE: Student's fear after boyfriend asks her to pay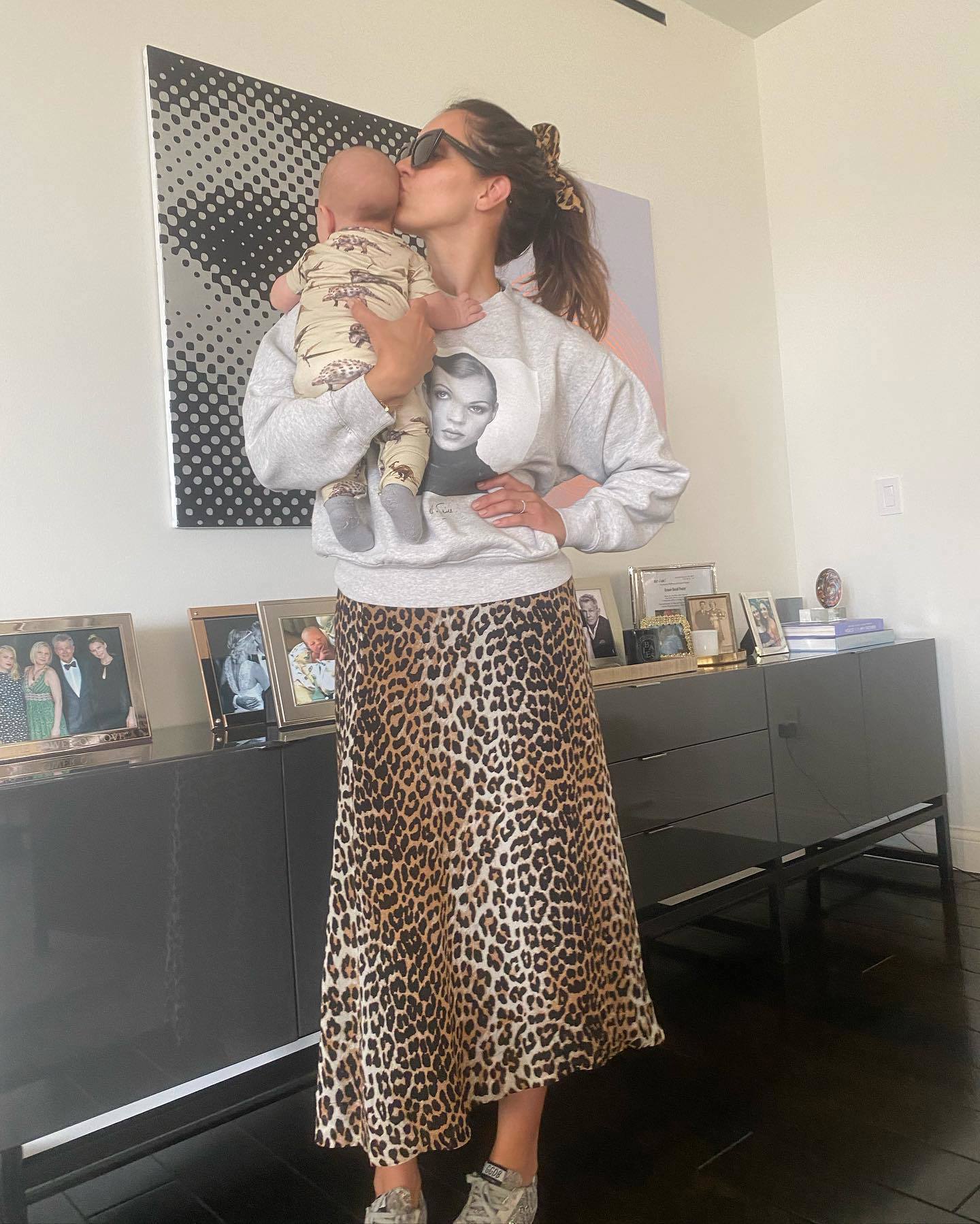 READ MORE: Women 'reverse catfishing' online dates with brutal Tinder profiles
Elsewhere in the interview, Foster said he was well aware of talk around his 35-year age gap with his wife, but he does not care. 
"People always make the reference with Kat and I with the age difference, but I've always said there's so many things that can bring a marriage down, and age difference is just one of them," he said. "There's so many things that can go wrong. We think we have it pretty together."
For a daily dose of 9Honey, subscribe to our newsletter here.
Source: Entertainment News, TV and Celebrity Gossip - 9Celebrity https://celebrity.nine.com.au/latest/david-foster-enjoys-being-dad-age-72-addresses-age-gap-wife-katharine-mcphee/1a3f3a1e-616a-4630-a007-f977af7f322f