Mila Kunis has opened up about life after her husband, Ashton Kutcher, was diagnosed with a rare autoimmune disorder three years ago.
Speaking to Entertainment Tonight, the actress said they didn't have a plan of action when it was discovered Kutcher had vasculitis, a condition that attacks the body's veins, arteries and small capillaries, causing inflammation and destruction of one's blood vessels.
The disorder left the actor temporarily blind and unable to walk or hear, but Kunis said they just rolled with the punches. And with two children to care for – daughter Wyatt, seven, and son Dimitri, five – they had no choice but to keep on keeping on.
READ MORE: Meghan's 'greatest kindness' was getting Prince Harry out, new book claims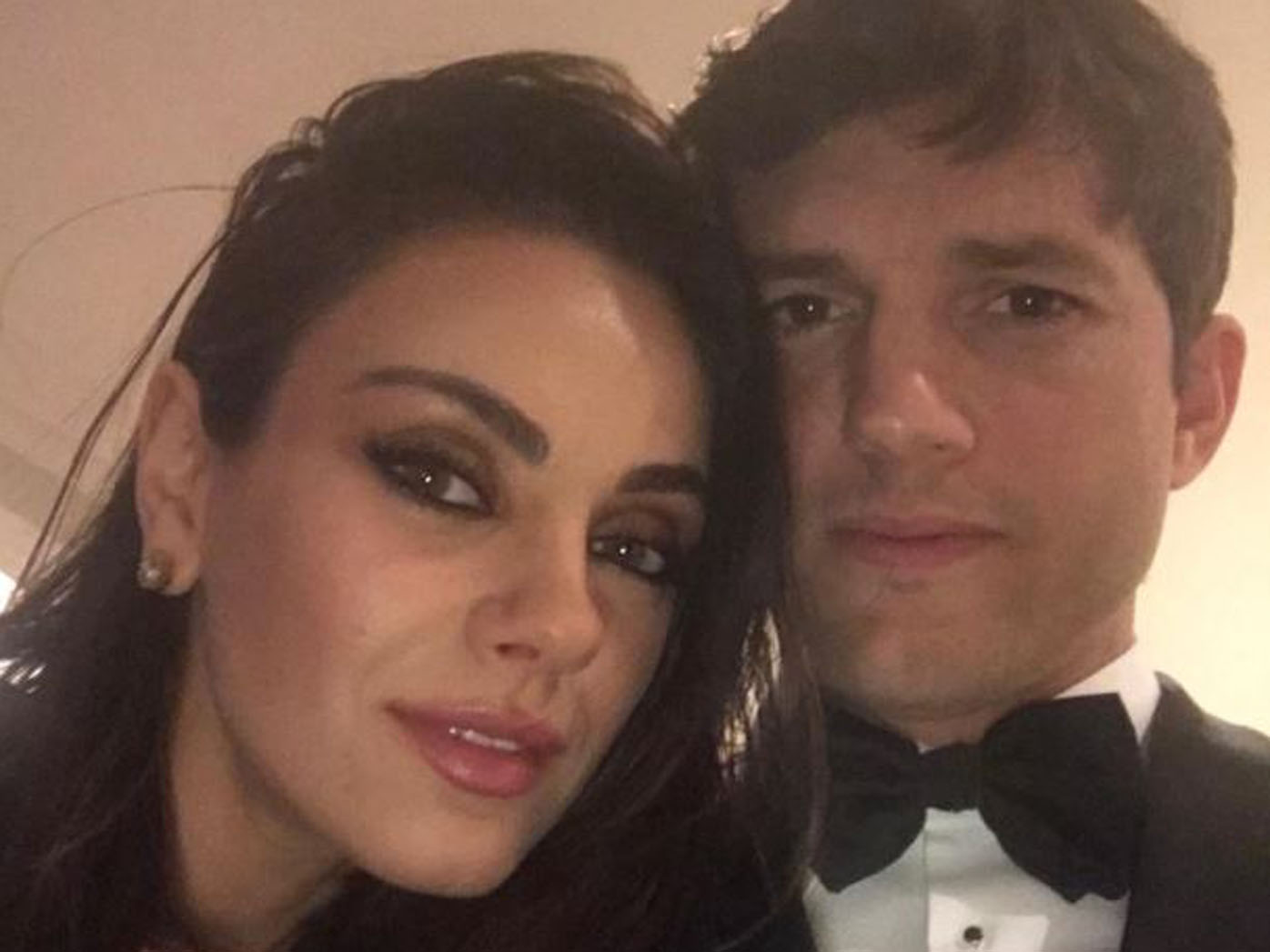 "I don't think you have time to sit down and talk, you kinda just power through," Kunis, 39, told the outlet.
"You go and deal with whatever health issue comes your way, but you still got kids, you still got a family, and you have to live life. And I think that we are so fortunate to have one another, but as far as sitting there and incessantly talking about things, no. You gotta do."
READ MORE: Brad Pitt reportedly 'secretly' seeing newly single model Emily Ratajkowski
Kutcher, 44, made his diagnosis public last month when he appeared on an episode of National Geographic's Running Wild With Bear Grylls: The Challenge. The actor spoke freely about his rare autoimmune disorder, sharing details to Grylls about the private health battle he was living.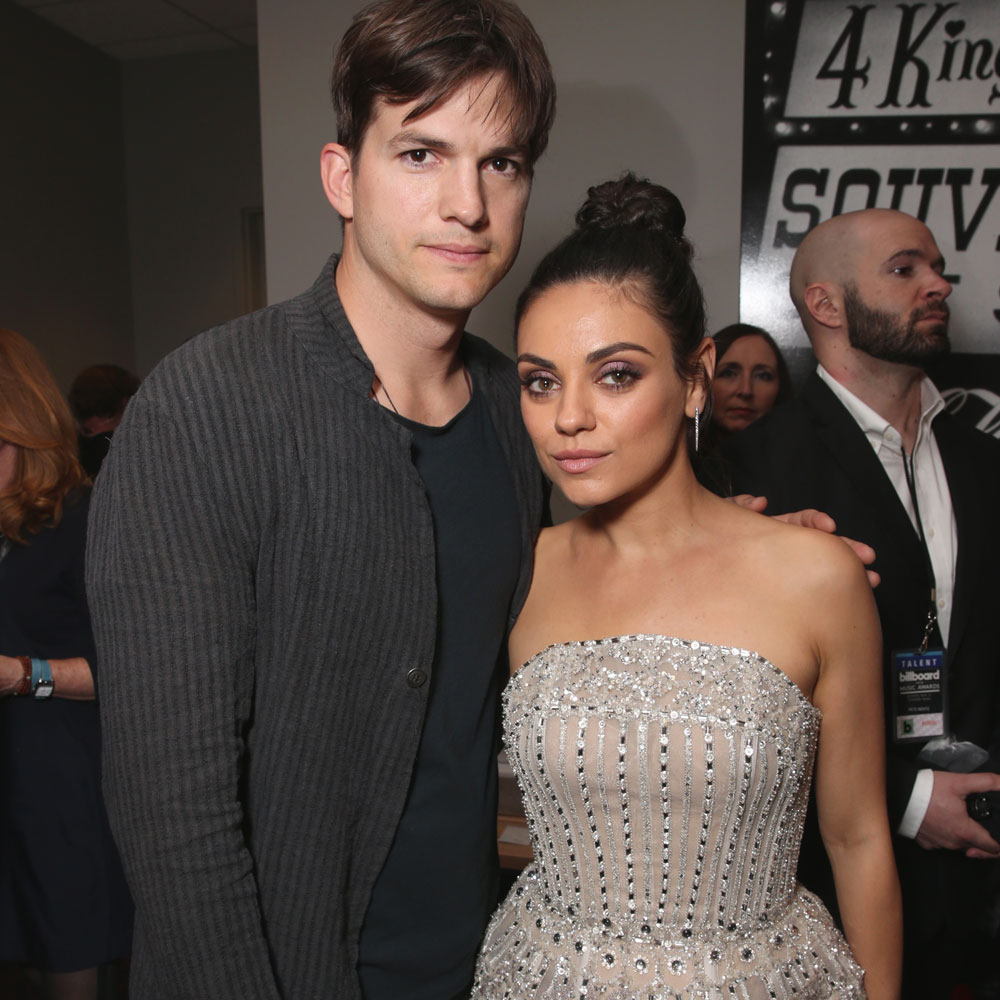 "Like two years ago, I had this weird, super-rare form of vasculitis," the actor told Grylls on the program as they hiked in the bush. "Knocked out my vision, knocked out my hearing, knocked out like all my equilibrium. It took me like a year to ... build it all back up."
"You don't really appreciate it until it's gone, until you go, 'I don't know if I'm ever gonna be able to see again. I don't know if I'm gonna be able to hear again, I don't know if I'm going to be able to walk again," Kutcher said. "I'm lucky to be alive."
READ MORE: Wife's warning to Sylvester Stallone before divorce
In a later Twitter post, Kutcher stressed that he has since fully recovered from the condition and
"Before there are a bunch of rumours/ chatter/ whatever out there. Yes, I had a rare vasculitis episode 3yrs ago," he tweeted on August 9. 
"(Autoimmune flair-up) I had some impairments hear, vision, balance issues right after. I fully recovered. All good. Moving on."
For a daily dose of 9Honey, subscribe to our newsletter here.
Source: Entertainment News, TV and Celebrity Gossip - 9Celebrity https://celebrity.nine.com.au/latest/mila-kunis-ashton-kutcher-health-battle-how-they-dealt-with-rare-autoimmune-diagnosis/6fa2659e-faef-4a48-9374-d67a90305d76