The cause of death of actor Morgan Stevens has been revealed. 
In a report by the Los Angeles County Coroner's Office, it was determined the Melrose Place alum died on January 26 of natural causes due to arteriosclerosis cardiovascular disease. He was 70. 
According to the Mayo Clinic, arteriosclerosis is a disease where the arteries thicken or harden over time, typically caused by a buildup of plaque in the lining of an artery. This is said to restrict blood flow to vital organs and tissues.
READ MORE: Rapper TDott Woo, 22, fatally shot hours after signing record deal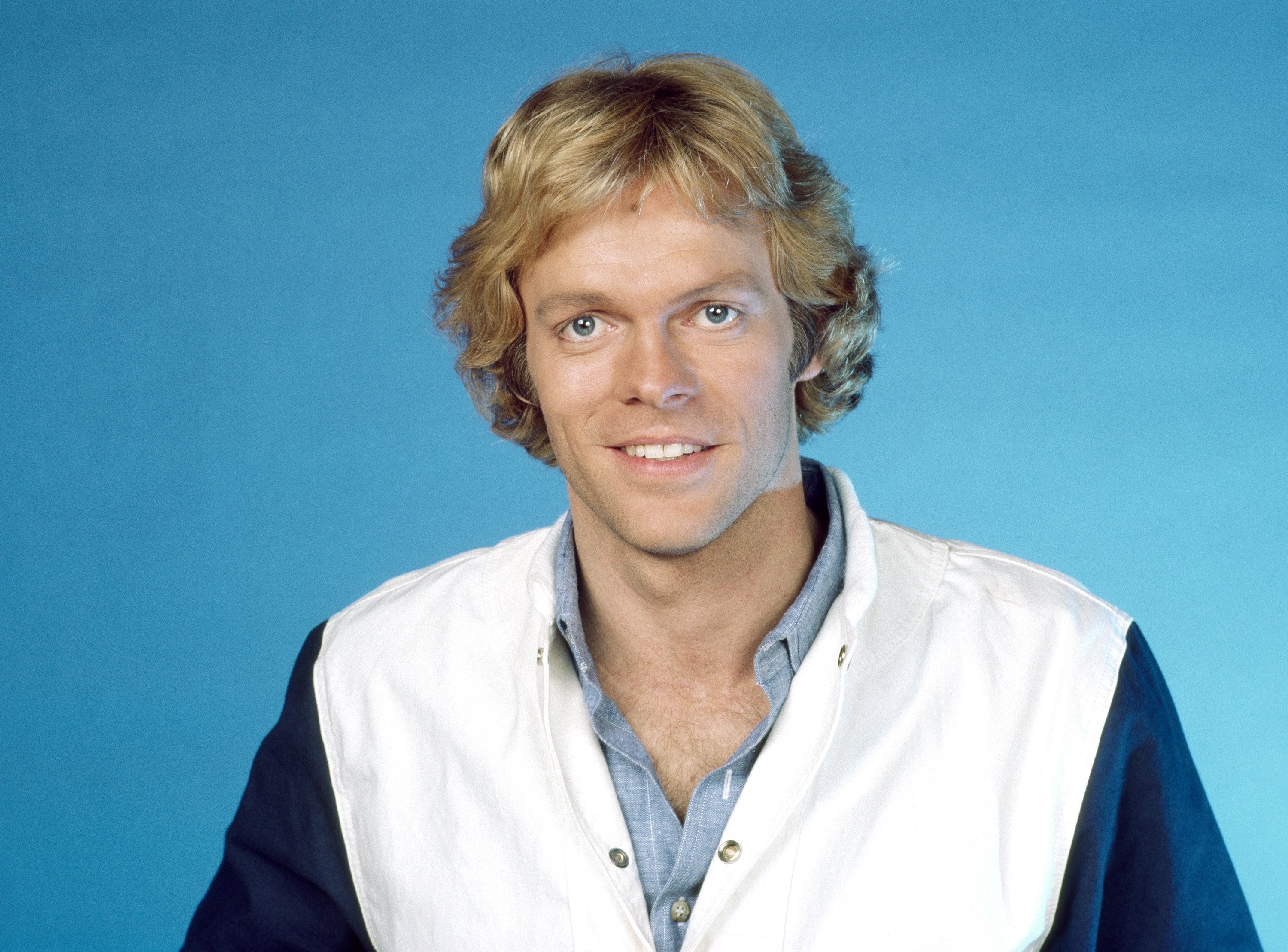 The actor was found dead inside his Los Angeles home. According to TMZ, the actor's neighbour called police to do a welfare check after they had not seen or heard from him in days. When police arrived at the home shortly before 11am, they discovered Stevens' body in his kitchen. He was pronounced dead at the scene. 
Stevens appeared on some iconic TV shows during his career. He was best known for his stint on the series Fame, playing teacher David Reardon for two seasons. The show was based on the 1980 film of the same name.
READ MORE: Gigi Hadid gives first interview since split with Zayn Malik: Speaks on motherhood, modelling and privacy
He also had a recurring role in the popular series Melrose Place, in which he played Nick Diamond — the lawyer for the notorious Jack Parezi (played by Antonio Sabàto Jr) — for seven episodes during Season 3.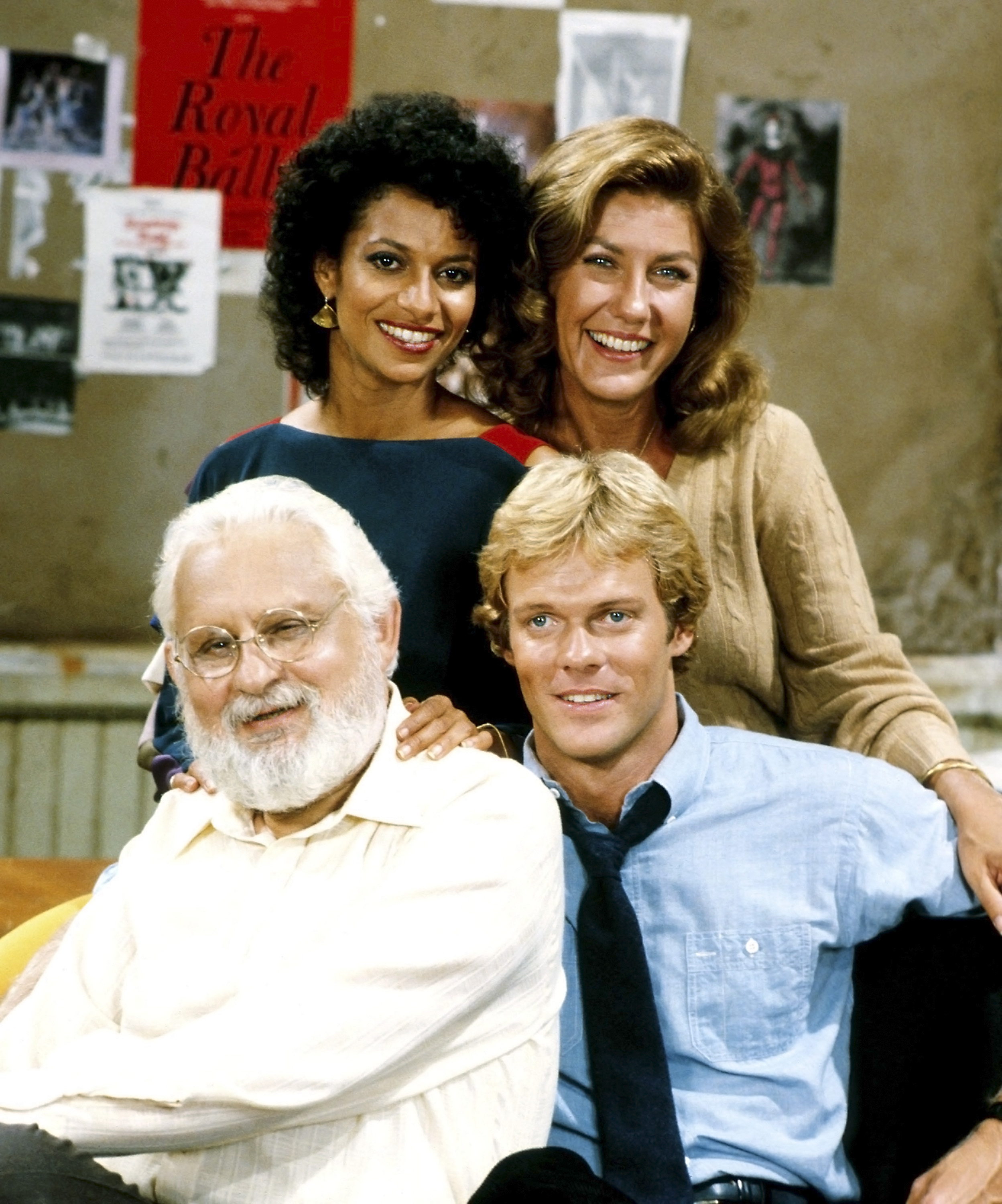 The actor also made cameos on Murder, She Wrote, One Day at a Time, Murder One and Walker, Texas Ranger.
Away from the camera, Stevens made headlines in the '90s when he was the alleged victim of police brutality after he was arrested for a suspected DUI. According to TMZ, Stevens was waiting in his jail cell for 90 minutes where he refused to hand back the shirt that was given to him.
READ MORE: Melrose Place cast: Then and now
This was when he alleged two jail employees kicked and beat him, leaving him with a broken nose, fractured cheek, dislocated jaw and nerve damage. The actor later sued and won, with a settlement reached behind closed doors.
For a daily dose of 9Honey, subscribe to our newsletter here.
Source: Entertainment News, TV and Celebrity Gossip - 9Celebrity https://celebrity.nine.com.au/latest/morgan-stevens-cause-of-death-revealed/ae57af76-ef0c-4920-bc96-37277403bae8