Former Spice Girl Mel Chisolm made a shady comment about Victoria Beckham's singing ability on an episode of Drag Race UK.
Sporty Spice, 48, was a guest on the premiere episode of Drag Race UK vs The World and had a few choice words about Posh Spice's vocal talent while judging a contestant.
The singer took a cheeky swipe at Beckham when she suggested drag star Baga Chipz' lip-syncing was "much better" than her ex-bandmate.
READ MORE: Rudy Giuliani hits rock bottom (again) with The Masked Singer cameo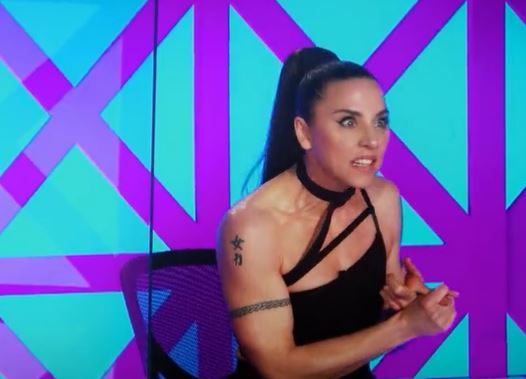 READ MORE: Mum's angry notes to motorists who keep parking in her driveway divide opinion on TikTok
"You are giving me lots of Spice Girl inspiration tonight," she told the contestant.
"You lip-synced badly, but when you were performing, I was like, there's a resemblance. Posh Spice!"
And Chisolm couldn't resist getting one last shot in when she made a final remark about Beckham's singing prowess — or lack thereof.
"But you know what? Your vocals are much better!" she laughed.
Beckham wasn't the only ex-Spice Girl on the receiving end of Chisolm's jibes, after the singer also mentioned Geri Horner while judging another contestant.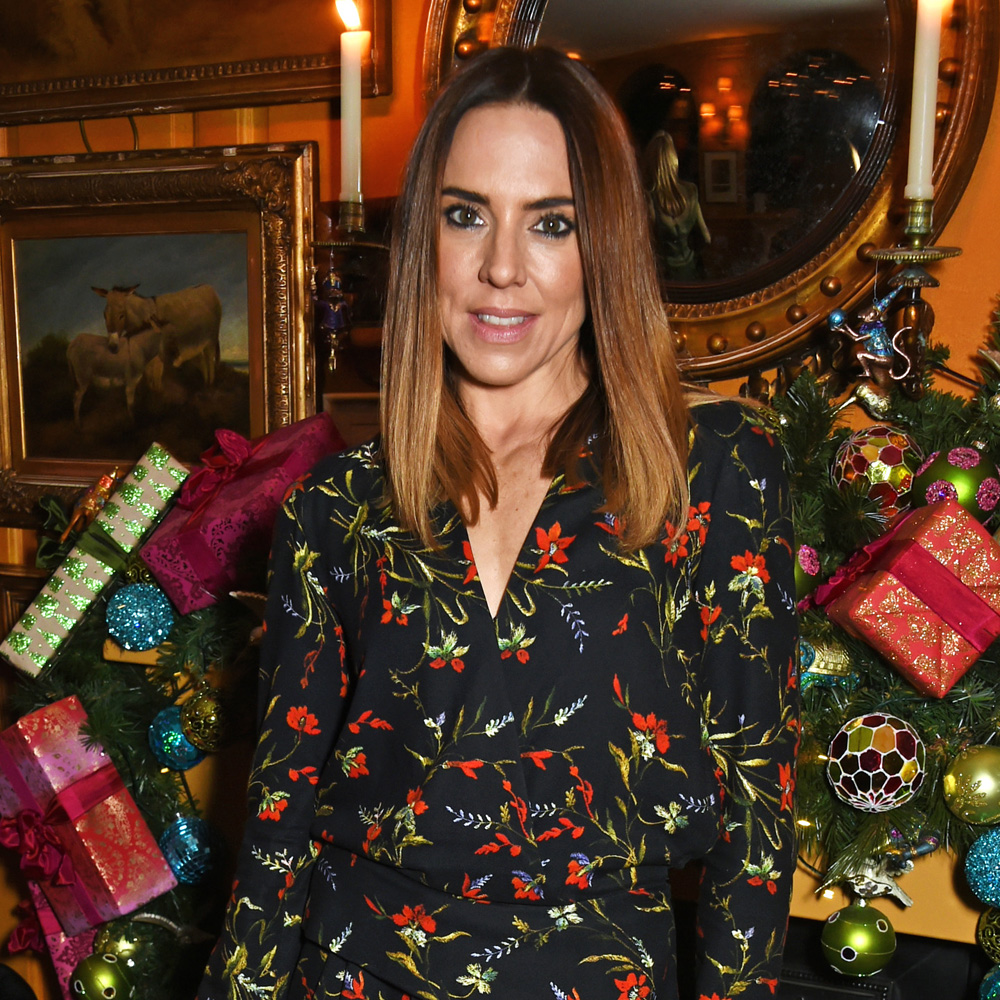 READ MORE: 'Livid' bride promises to ban dad's girlfriend from wedding after seeing her planned 'off-white' dress
"That's a way of keeping Geri in time. We should do that next time we go out!" she remarked after a performance with a contestant using puppets to mimic her moves.
The comments prompted a huge reaction on social media, with fans of Drag Race labelling Chisolm 'Shady Spice'.
"Mel C came for Victoria Beckham hard and they kept it in the edit?" one shocked commenter wrote.
"Mel c should be called shady spice lmao," another joked.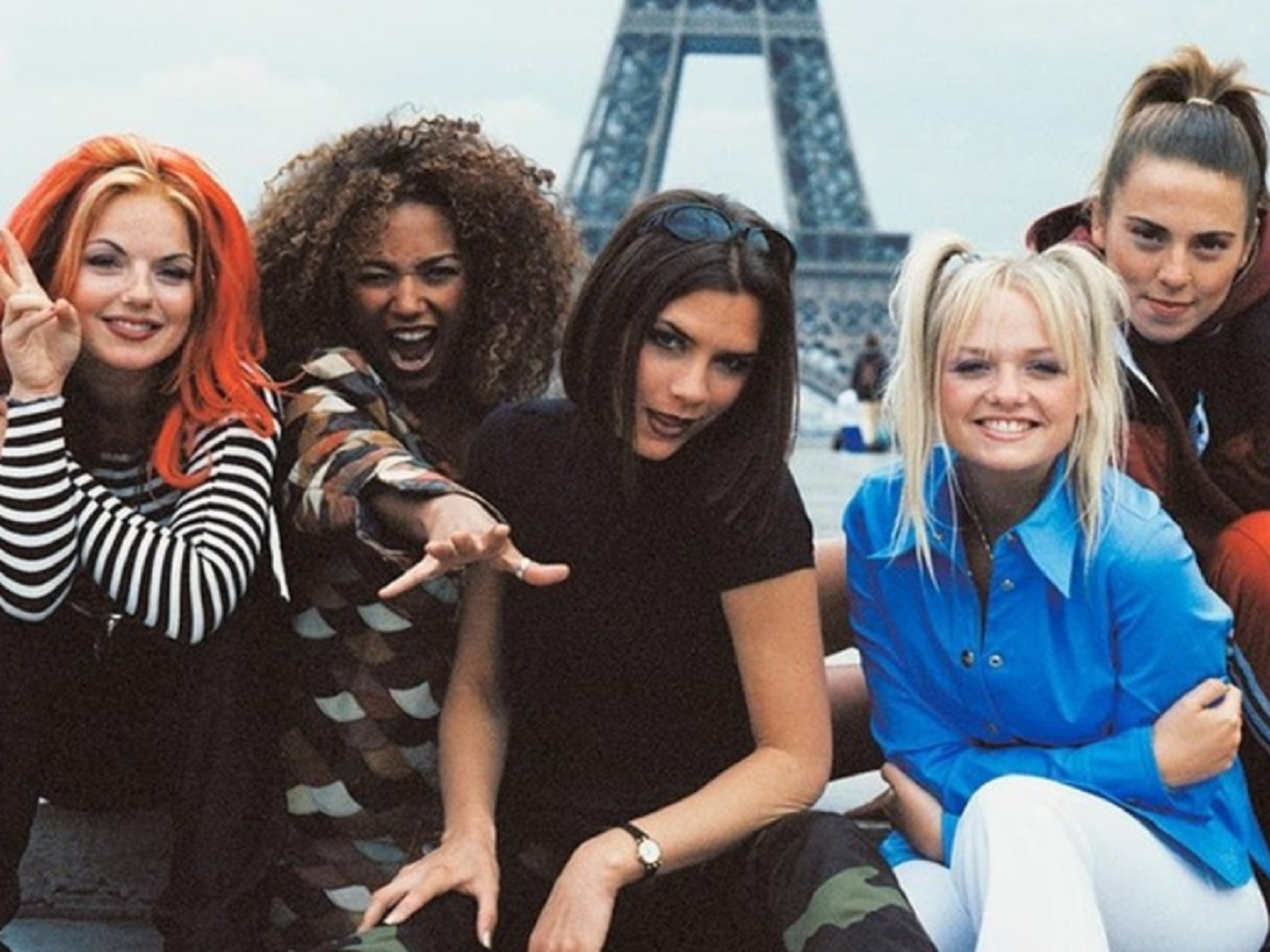 READ MORE: Pamela Anderson vows to 'never watch' new series Pam & Tommy: 'It's shocking that they are recreating it'
Despite her teasing, Chisolm has been publicly supportive of Beckham in the past and previously defended her decision to opt out of the Spice Girls 2019 reunion.
"I'm sure, Victoria wouldn't mind me saying, the Olympics [Closing Ceremony performance] was hard for her [in 2012]," "Chisolm said on the Out for Lunch podcast in 2019.
"You know, she's moved on, her life has changed, and she just doesn't have that love of performing, and in fact, it completely petrifies her."
For a daily dose of 9Honey, subscribe to our newsletter here.
Source: Entertainment News, TV and Celebrity Gossip - 9Celebrity https://celebrity.nine.com.au/latest/spice-girl-mel-c-makes-joke-about-victoria-beckham-drag-race-uk/d370f3af-5bf5-4ffe-9431-3c8d3b274ad4