Lily James appears to have addressed those photos with actor Dominic West for the first time, over a year after they were published.
In October 2020, images emerged of the 52-year-old The Affair star — who is married to 50-year-old landscape architect Catherine FitzGerald — sharing what appeared to be a kiss with the 32-year-old Pam & Tommy actress when they were in Rome. At the time, the pair were filming for BBC's The Pursuit of Love.
West was seen wearing his wedding rings as he leaned in to kiss James when they were sharing a meal. Other photos showed the duo riding on a scooter through the city together.
READ MORE: 'My 600-lb Life' star Destinee LaShaee dies at 30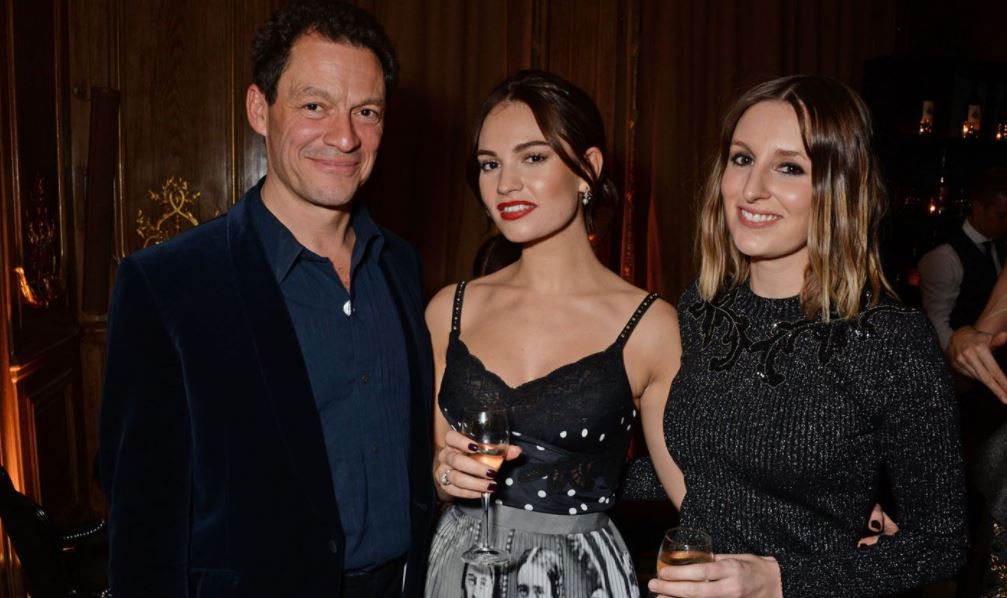 James was shamed by the media and her fans alike for being a "home-wrecker." She cancelled two appearances following the controversy.
Days after the images emerged, West and FitzGerald, who share three children and married in 2010, posed affectionately for photographers outside their home in the UK, and put a hand-written note on their front door saying, "Our marriage is strong and we're very much still together. Thank you."
West also vowed to FitzGerald that he would never work with or speak to James again.
READ MORE: Green Day frontman's classic car stolen and recovered; guitars and amp still missing, say police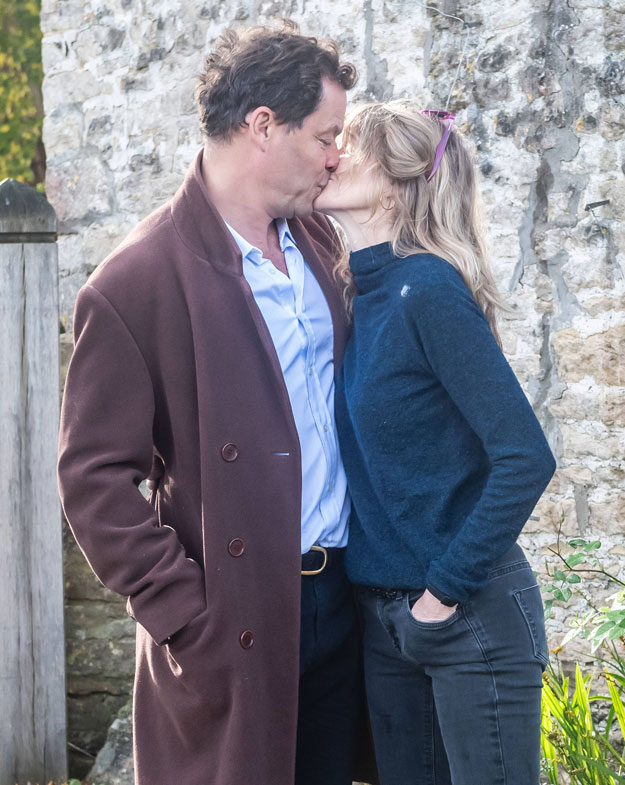 James, who is now on a press tour promoting her new Hulu series Pam & Tommy, seemed to break her silence on the scandal when she compared herself to Pamela Anderson in an interview with Rolling Stone.
Speaking about Anderson's "brush with the gossip rags," James opened up about her personal experience of being the subject of many headlines.
"Women in the public eye at some point experience some sort of difficult situation in their relationship between privacy and your life being in the tabloids," she said. "It was a lot. It's a story as old as time."
READ MORE: Leigh Sales announces she will 'step down' as anchor of ABC's 7.30 after 12 years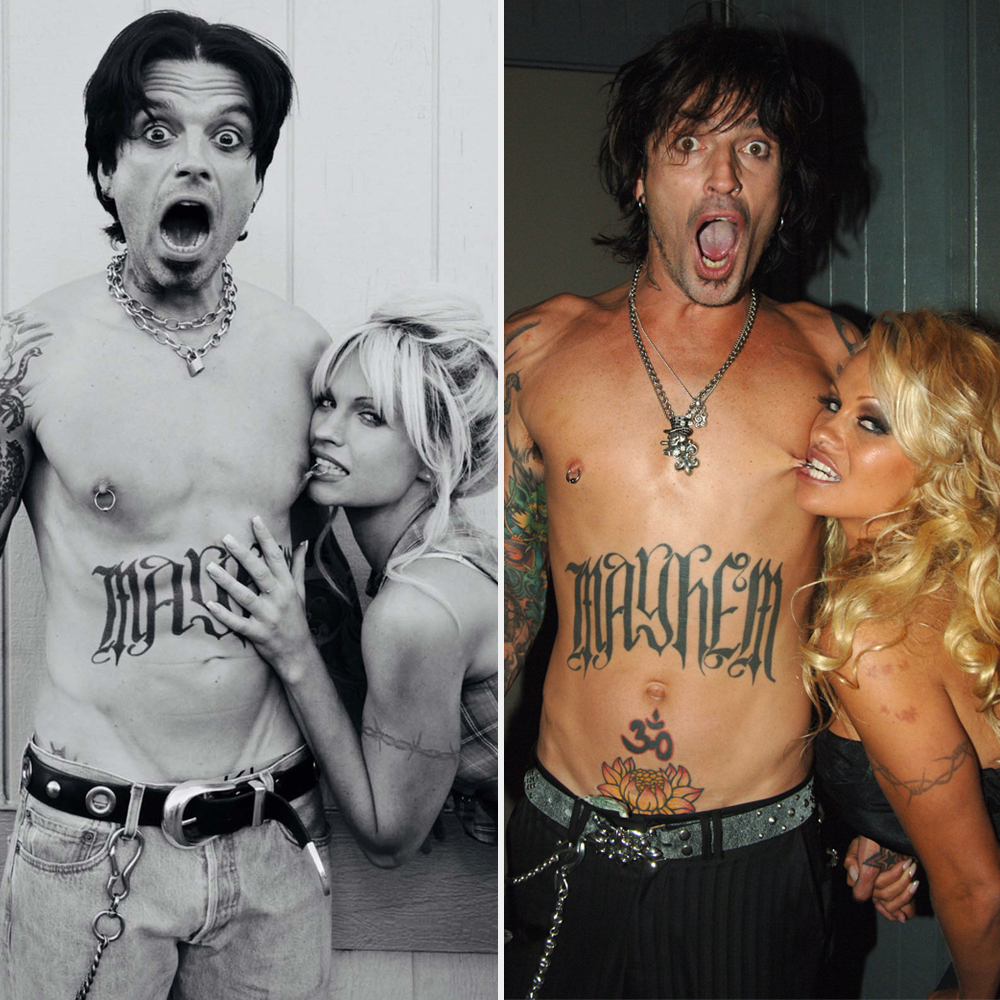 James was previously in a five-year relationship with The Crown's Matt Smith until they split in 2020, which was kept relatively out of the public eye.
When the photos with West emerged, she was placed under a whole new level of scrutiny.
Previously, when James was asked about being the subject of a media storm after the images surfaced, she told The Guardian: "Ach, I'm not really willing to talk about that. There is a lot to say, but not now, I'm afraid."
For a daily dose of 9Honey, subscribe to our newsletter here.
Source: Entertainment News, TV and Celebrity Gossip - 9Celebrity https://celebrity.nine.com.au/latest/lily-james-says-dominic-west-photos-scandals-was-a-lot/6621b8ed-3c41-40de-8bc9-ed5608dc87f0