British actress Lily James has revealed the "screwed up process" she got herself into while portraying Pamela Anderson in the Hulu series Pam & Tommy.
Speaking with The Mirror UK, James, 33, said she was so committed to her performance, that she found Anderson quite difficult to shake once filming wrapped up.
So much so she admitted to constantly wearing her blonde wig because she "felt that I needed to hold on to her a little bit".
READ MORE: Neighbour sends noise complaint in a note after grandparents care for kids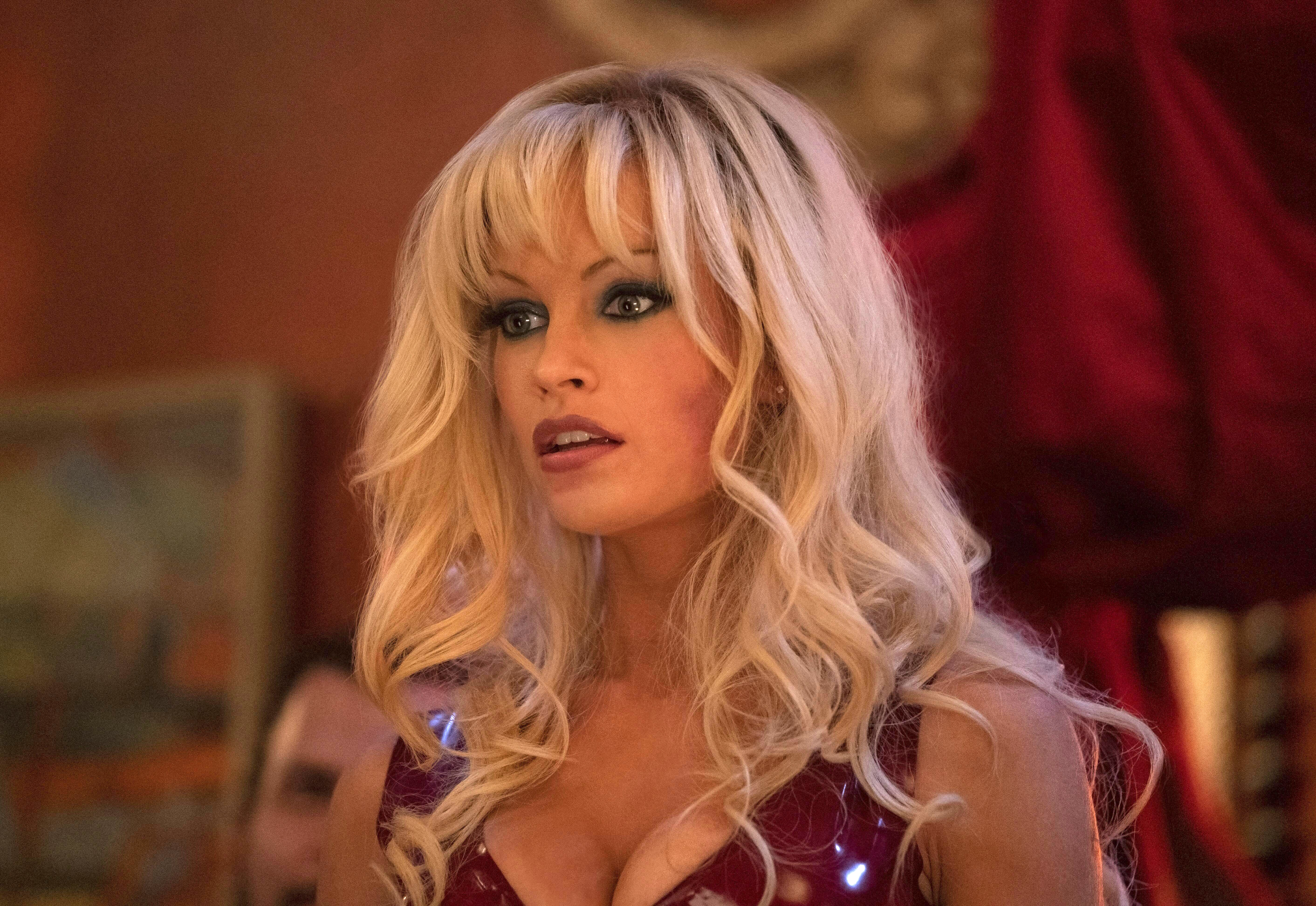 READ MORE: Palace's warning about The Crown ahead of 'damaging' season
"The difference from me to her was too extreme to go back and forth. So, I had to stay in this middle no man's land of like Lily/Pamela most of the time. I would totally slip into her voice," James said.
She even revealed she would drop into Anderson's accent when she was out an about, or spending time with her mum.
"Even when I went out for dinner and was ordering with the waitress or talking to my mum on the phone, I would be American. I think I've lost lots of jobs ­– because I keep speaking like Pamela in any audition."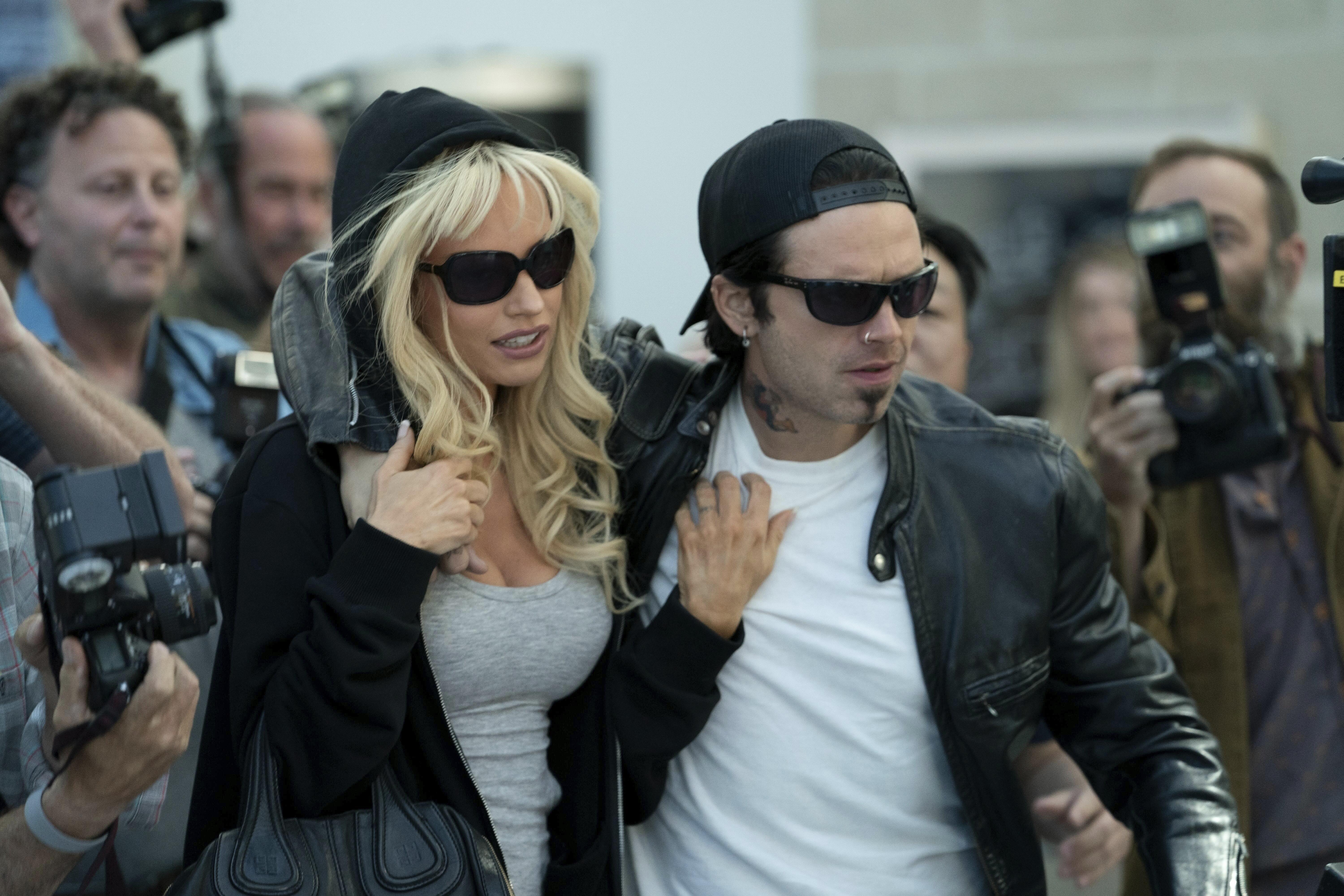 For a daily dose of 9Honey, subscribe to our newsletter here
James said while she employed method-acting techniques to help her with the character, she found herself totally depleted afterwards.
"It was such a screwed-up process. You just have to be patient with yourself. The hours are so long and you feel really burnt out," she said.
"Your nervous system is just like, shot to sh-t. I felt like a real wreck at the end of it."
The Emmy-winning Hulu series is based on the 2014 Rolling Stone article Pam and Tommy: The Untold Story of the World's Most Infamous Sex Tape, and tells the story of the Baywatch star's rocky marriage to Motley Crue drummer Tommy Lee from 1995 to 1998.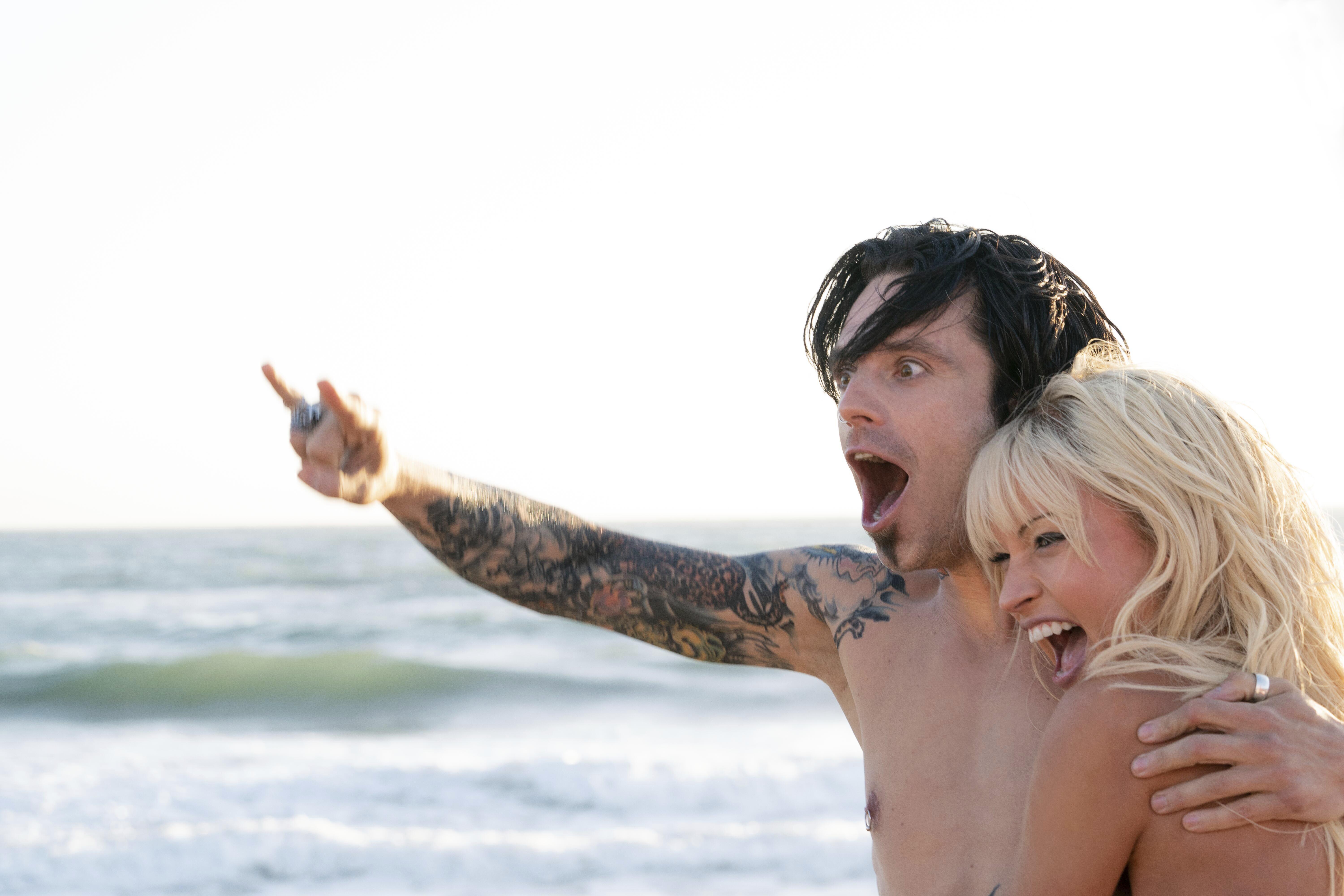 READ MORE: Ronaldo's girlfriend details 'shattering' tragedy
Specifically, it recounts the discovery and sale of a sex tape Anderson and Lee, filmed early in their marriage, that no one was ever meant to see.
The video was stolen and sold, and then dubbed thousands of times. When the pair tried to interrupt sales and strike a deal with an adult film company, their efforts proved futile.
The series itself was highly criticised for not including Anderson in the own re-telling of her story– some even claimed the series was "exploiting the exploited".
Yet, James revealed in an interview in January she did reach out to Anderson, but never heard back.
"I was really hopeful that she would be involved. I wish it had been different," James told Porter magazine. "My sole intention was to take care of the story and to play Pamela authentically."
Source: Entertainment News, TV and Celebrity Gossip - 9Celebrity https://celebrity.nine.com.au/latest/lily-james-reveals-she-was-a-wreck-after-pamela-anderson-performance/f6ebe39d-2fc8-4f45-9831-ae7fd5127ada