Legendary actor Henry Silva has died of natural causes, one day before his 95th birthday.
Silva starred as the title character in 1963's Johnny Cool, one of his most memorable roles. He played a Sicilian outlaw-turned-assassin who travels to America to hunt down and exact revenge on his mentor's enemies.
He also appeared in the original Ocean's 11 film in 1960 with Frank Sinatra and other members of the rat pack –– such as Dean Martin and Sammy Davis Jr. He played the role of one of the 11 thieves.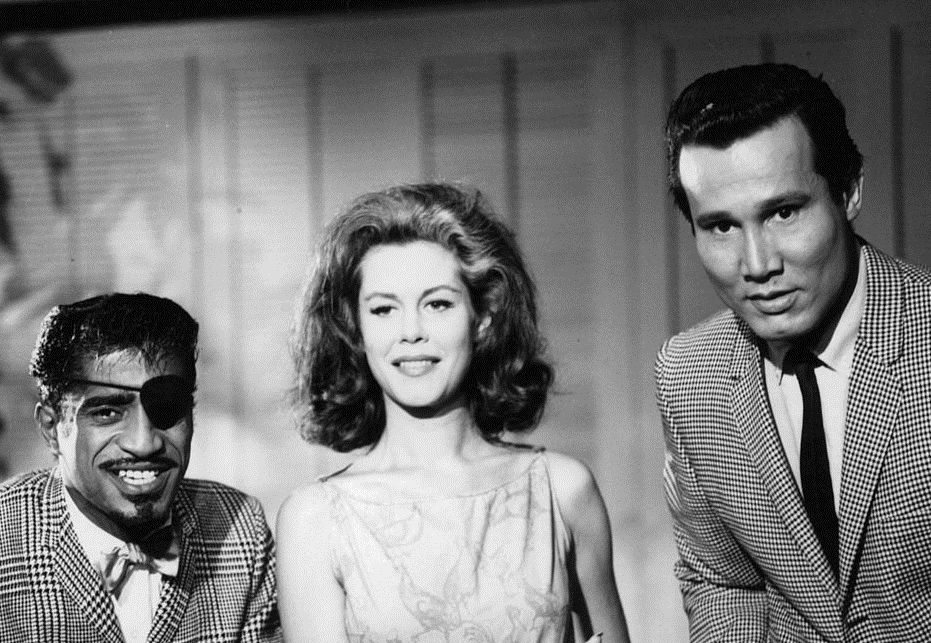 Most people will remember Silva's on-screen tussle with Sinatra in The Manchurian Candidate. The pair engaged in a thrilling martial arts fight on screen, cementing Silva's status as 1960s film icon and bona-fide A-list celebrity.
The news of his death was first broken by Dean Martin's daughter Deana Martin, who wrote on Twitter, "Our hearts are broken at the loss of our dear friend Henry Silva, one of the nicest, kindest and most talented men I've had the pleasure of calling my friend. He was the last surviving star of the original Oceans 11 movie. We love you Henry, you will be missed."
After his huge breakout roles in the 1960s, Silva continued to star in movies and TV shows through to the 1990s. Some titles include Sharky's Machine, the Chuck Norris movie Code of Silence, Steven Seagal's Above the Law, and Ghost Dog: The Way of the Samurai.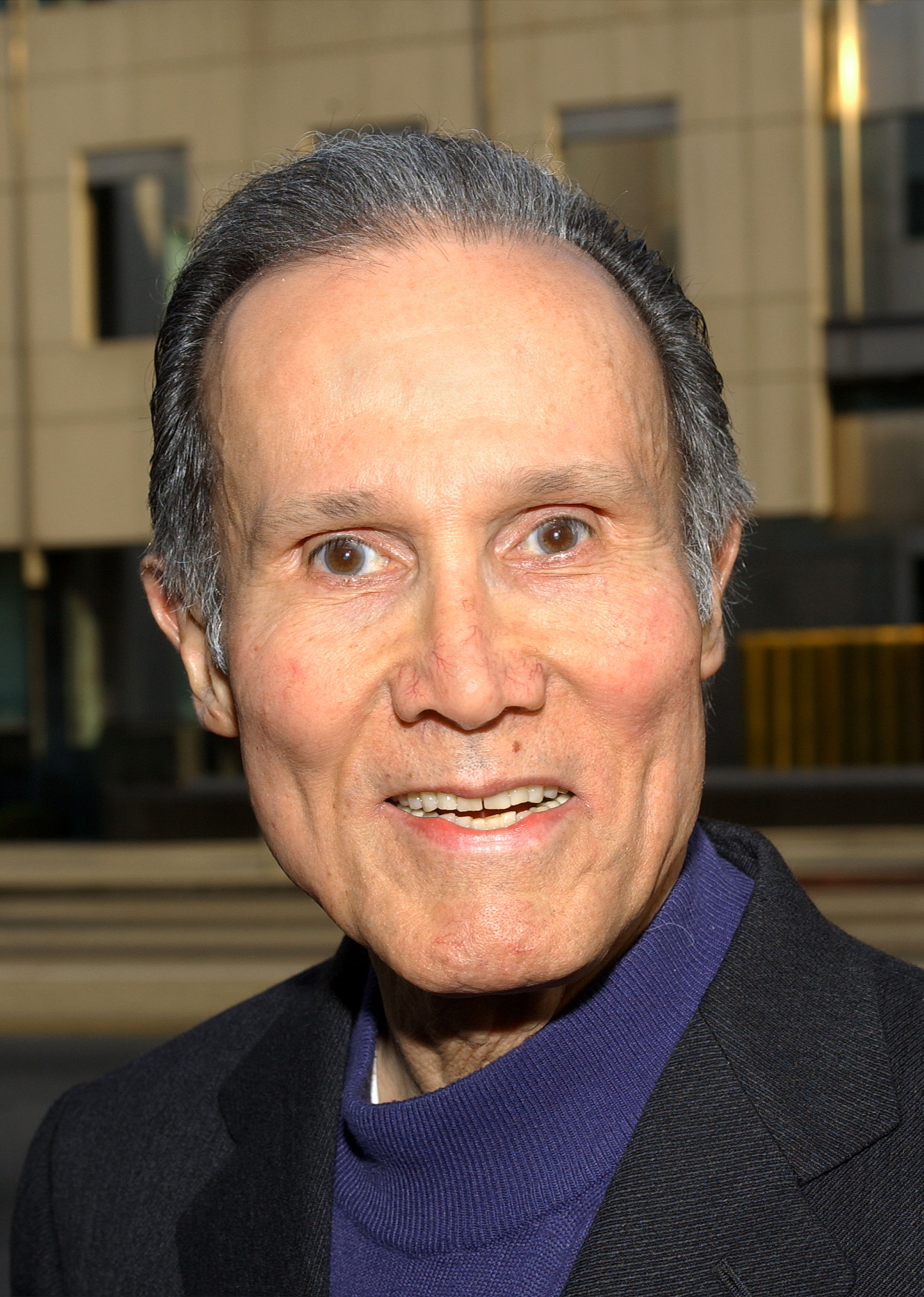 In the 1990s, Silva voiced Bane in episodes of Batman: The Animated Series and Superman: The Animated Series.
Silva was born in New York City in 1926. When he was 13 he dropped out of school so he could attend drama classes, working as a dishwasher and waiter in a Manhattan hotel to support himself and pay for his studies.
He started his film career in 1957, playing mostly villains, gangsters, and criminals –– which he gradually became typecast for. The majority of his film roles over his 40-year career followed in the same vein.
Silva had two children and was married three times. He was with his partner Wendy Christenfeld from 1990 until his death.
Silva's final screen appearance was a cameo in the Ocean's Eleven remake in 2001.
Source: Entertainment News, TV and Celebrity Gossip - 9Celebrity https://celebrity.nine.com.au/latest/henry-silva-dead-actor-oceans-11-the-manchurian-candidate/876a0172-1d86-4cca-909c-d525bf3f3ba9