Kate Winslet has reportedly injured herself while filming her new movie, Lee.
The actress was said to be on location in the village of Kupari in Croatia when she suffered a leg injury. 
According to The Mirror, the 46-year-old was then taken to Dubrovnik Hospital, which is 15 minutes away from the village.
READ MORE: 10 historical moments that will take place at Queen Elizabeth's funeral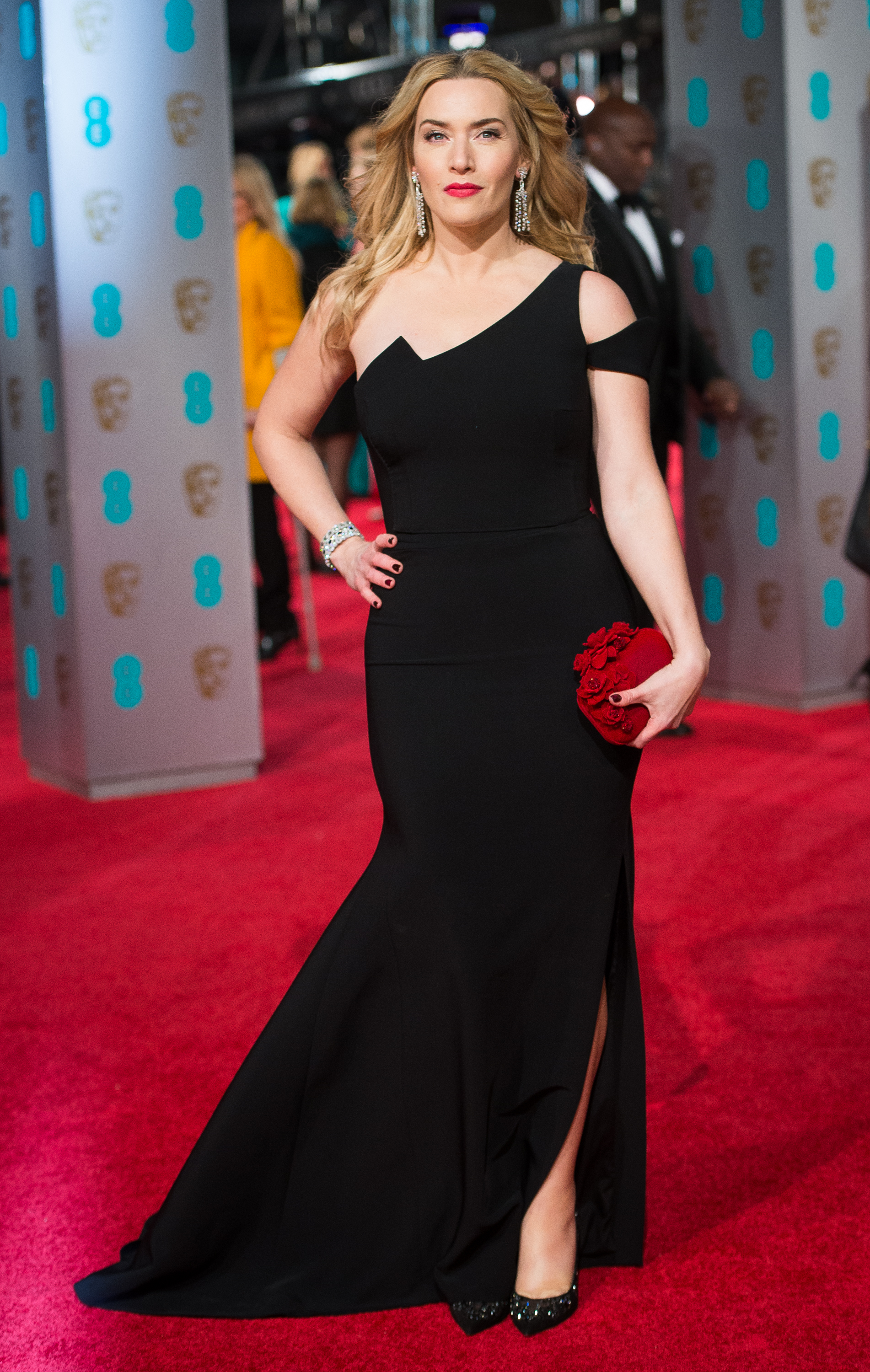 Winslet's rep later released a statement to Entertainment Tonight, confirming the actress slipped and injured herself on set. 
"Kate slipped and was taken to hospital as a precautionary measure required by the production," the rep told the outlet. "She is fine and will be filming, as planned, this week."
READ MORE: Queen's granddaughter hailed for 'relatable' moment at vigil
In the movie, Winslet plays the legendary Lee Miller, an American Vogue cover model who becomes a World War II correspondent and photographer. Miller chronicled the war from the frontline, witnessing then documenting the crimes Adolf Hilter's troops committed against Jewish people
"This is absolutely not a biopic," Winslet told Deadline last year about the film, which also stars  Marion Cotillard and Jude Law. "To make a story about Lee's whole life, that's a series worth for HBO. What we wanted to do was find the most interesting decade in her life, the one that defined who she was and what she became because of what she went through."
READ MORE: William and Kate's 'intervention' ahead of Queen's funeral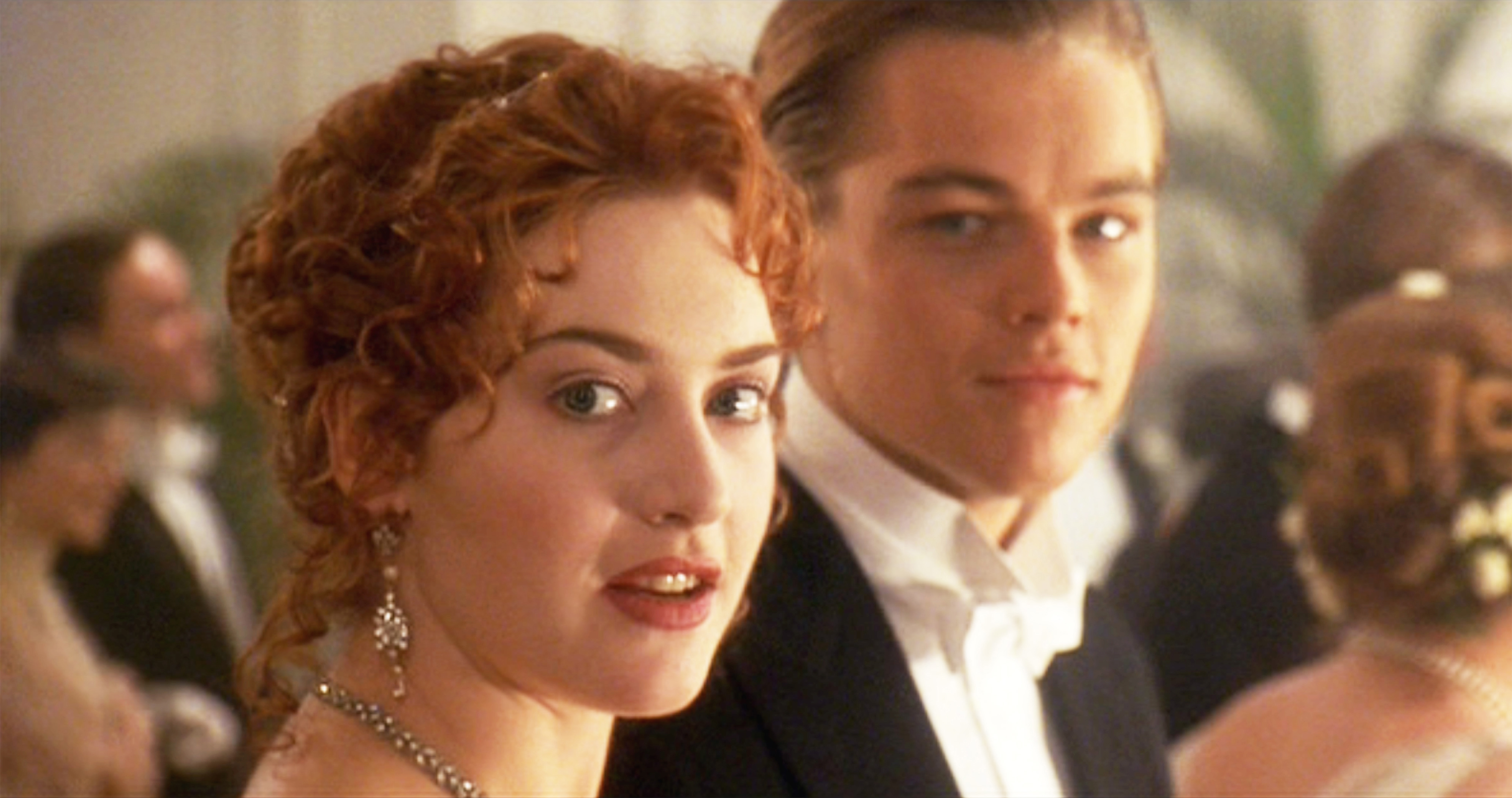 "It was the period from 1938 to 1948 that took her right through the war and her most defining time," she added. "That is the story we want people to know about Lee more than the many other parts of her life."
Winslet is known to go above and beyond for a project. When she starred in the epic 1997 blockbuster Titanic – her breakout role – she ended up with hypothermia after so many takes in the water as she refused to wear a wetsuit. 
READ MORE: The Queen's bond with her only daughter, Princess Anne
The actress still holds this same work ethic and dedication as she filmed the new movie, Avatar: The Way Of Water. Speaking recently to Empire, Winslet said she can now hold her breath longer than any other cast member after playing Ronal, a free diver of the Metkayina. 
"Seven minutes and 14 seconds, baby!" she told the publication. "The most amazing thing for me as a middle-aged woman was to learn something not just new, but superhuman!"
For a daily dose of 9Honey, subscribe to our newsletter here.
Source: Entertainment News, TV and Celebrity Gossip - 9Celebrity https://celebrity.nine.com.au/latest/kate-winslet-rushed-hospital-suffered-injury-set-new-movie-lee/d7f63bcb-1f2c-48dc-ab0d-16dd275933f2