Johnny Depp is reportedly dating his former lawyer, Joelle Rich, though the pair are "not exclusive", according to TMZ.
TMZ claimed Depp and Rich were "very much an item" during his trial with Amber Heard earlier this year.
And despite conflicting reports, it appears the couple are still dating other people after the actor was recently spotted with another woman.
READ MORE: Singer Greyson Chance blasts Ellen DeGeneres as 'manipulative and self-centred' in bombshell interview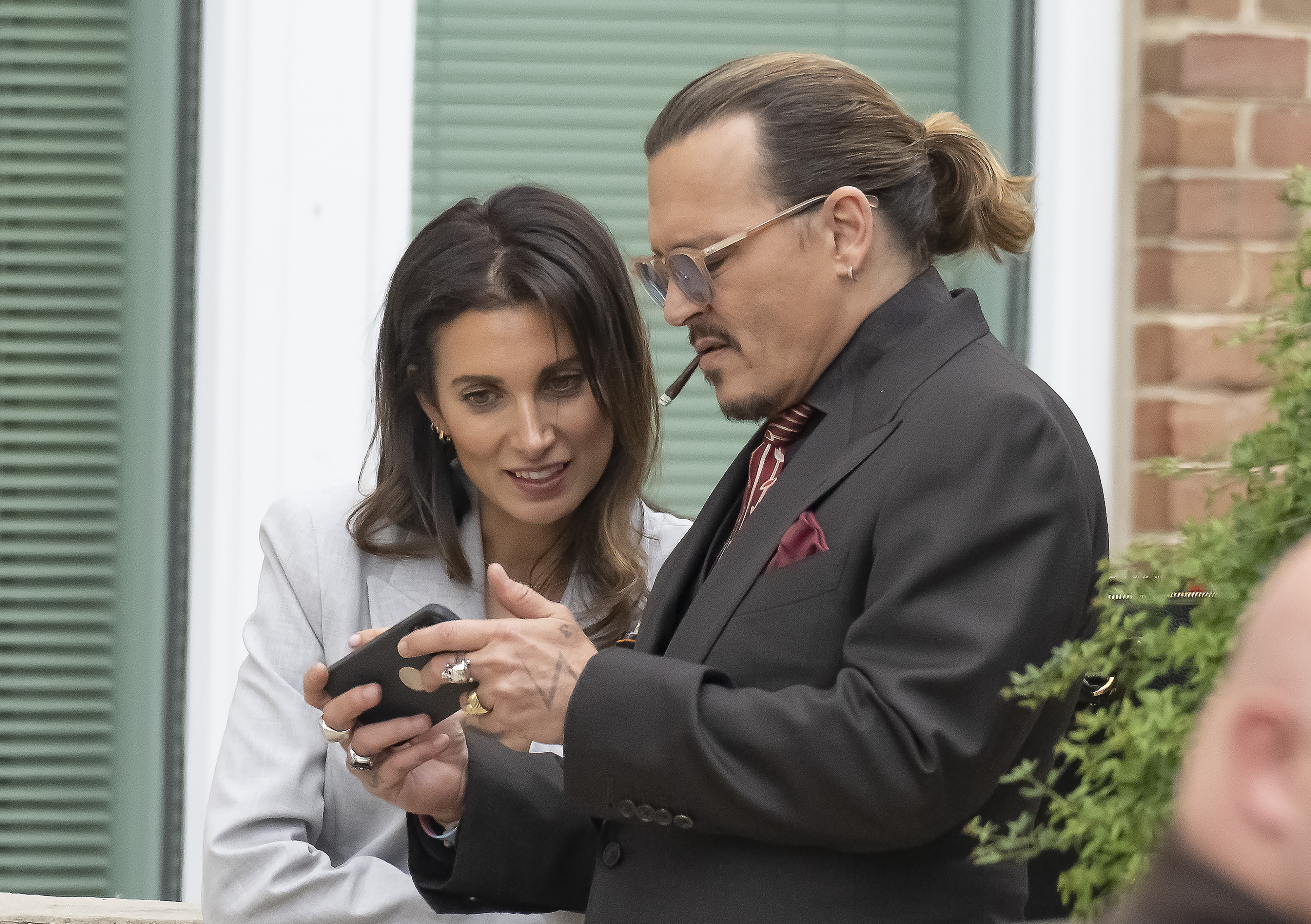 One US Weekly source claimed earlier this week "there was no professional obligation for her being there... it was personal", regarding Rich's closeness with Depp.
Though the Us Weekly insider thinks the couple are "the real deal", TMZ maintains that they "are NOT exclusive", with one source telling them "he's recently been spotted on set getting cosy with a new woman while filming over in France.
"We're told it's more Joelle who wants it to be a serious relationship than Johnny - as one source put it, 'He's f-----g Johnny Depp' and he's not going to settle down with one partner - at least not yet."
UK lawyer Rich represented the Pirates of the Caribbean actor in his 2018 libel lawsuit against British tabloid The Sun.
READ MORE: Olivia Wilde and Florence Pugh share pictures from 'Don't Worry Darling' set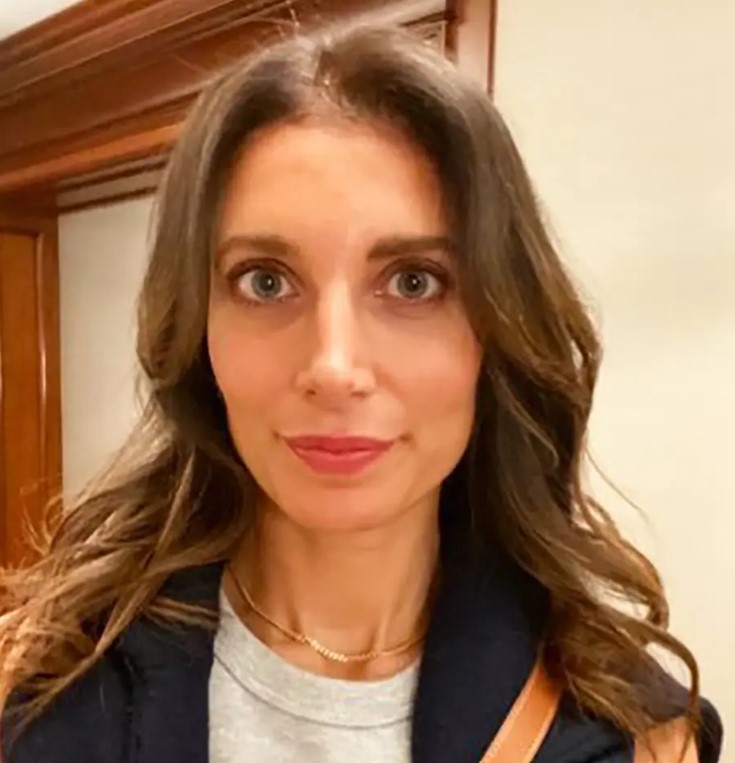 The trial, which Depp ultimately lost, sought to prove defamation of the actor when the publication characterised him as a "wife beater". The judge had found 12 specific instances of Depp's physical abuse of his ex wife Amber Heard to be "substantially true."
Rich had at the time given a statement that she "seriously questioned" the outcome of the UK case, and had hoped that Depp's then-upcoming US trial would reveal "complete, irrefutable evidence of the truth in the U.S. libel case against Ms. Heard where she will have to provide full disclosure."
READ MORE: Alec and Hilaria Baldwin welcome seventh child
Depp was also romantically linked with his lawyer from his infamous defamation case earlier this year, Camille Vasquez. The US case, similarly to the UK one, had Depp suing his ex-wife, Amber Heard, for defamation in Virginia over an essay she wrote about him in the Washington Post.
TMZ took it upon themselves to ask Vasquez directly about her relationship with her client at the time of the trail.
"The people want to know, are you dating Johnny Depp? It's all over the internet. Can you set the record straight, yes or no?" the TMZ reporter asked Vasquez.
The lawyer refused to answer the question but she did laugh while brushing her hair aside and waving to fans outside the courthouse.
A source close to the Depp also told ET his and Vasquez's relationship is strictly professional, saying the rumours are "entirely, 100 per cent, unequivocally untrue".
For a daily dose of 9Honey, subscribe to our newsletter here.
Source: Entertainment News, TV and Celebrity Gossip - 9Celebrity https://celebrity.nine.com.au/latest/johnny-depp-dating-former-lawyer-joelle-rich/0bff452e-1925-4236-82f3-ed5cd71783ea