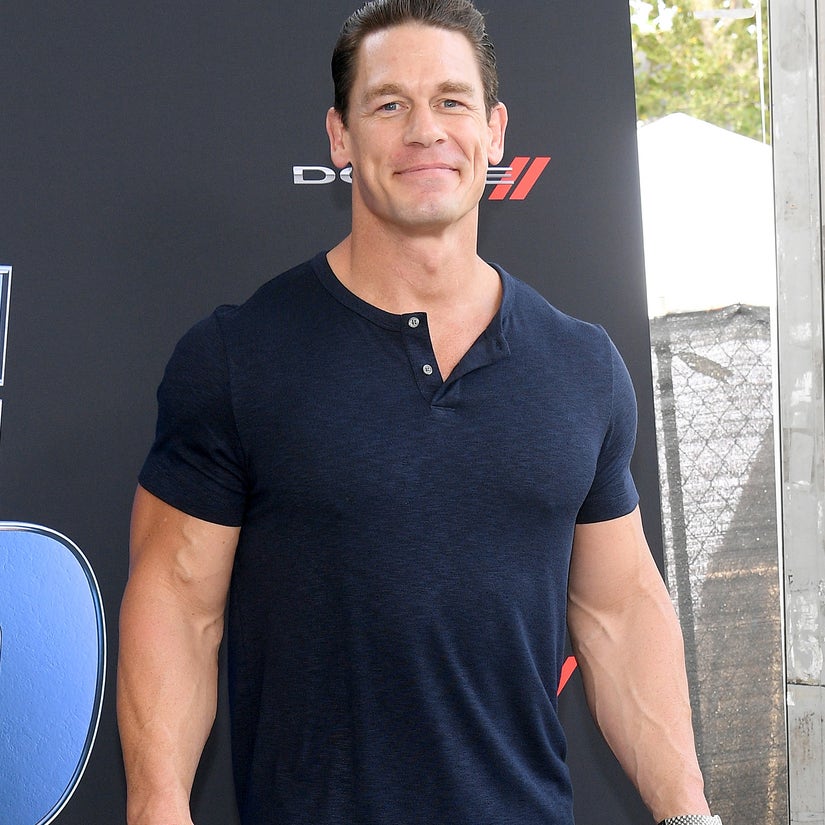 The "Peacemaker" star and WWE Superstar is the organizations most-requested celebrity -- but that's not the record!
John Cena has set one of the most heart-warming and touching Guinness World Records, and he's done it just through his generosity and heart.
One of the most beloved stars in the world, the "Peacemaker" star is also the most requested celebrity for the Make-A-Wish Foundation. Apparently, the WWE Superstar doesn't say no, either -- or at least not very often -- as he now holds the Guinness World Record for most wishes granted.
It appears he's broken his own record, too, with no other individual having granted more than 200 wishes in the 42 years since the Foundation was first formed, per USA Today. Cena was honored for hitting 500 in 2012.
Ten years later, Cena has added 150 more wishes granted to his total, reaching a total of 650 wishes, more than three times the next closest person. And he clearly loves every chance he can make a difference for someone who's going through so much.
"Together, we create life-changing wishes for children with critical illnesses," reads the mission statement for the Foundation. "Wishes are more than just a nice thing. And they are far more than gifts, or singular events in time. Just the act of making their wish come true can give them the courage to comply with their medical treatments."
That's the mission of one John Cena, too, who said, per The Hollywood Reporter, "I want them to have an experience that will stay with them to forever. I don't ever want the children or their families to be treated in a way where they feel as if they're up against anything at all."
A decade ago, as he approached the 500 wishes mark, Cena told ESPN, "I just drop everything. If I can offer a fantastic experience, I'll be first in line to do my part."
It doesn't even have to be children facing "critical illnesses" or even through Make-A-Wish, as Cena made headlines in June when he dropped everything to visit a non-verbal teen refugee from Ukraine who was a massive fan.
"Having three days off from work right at the time when I read this story, and being an hour away by air, it turned immediately into, 'We're going,'" Cena shared.
That experience, captured on camera and shared by WWE, echoed many of his Make-A-Wish moments, with Cena gifting the young mana a championship belt, t-shirt, hugs and an all-around unforgettable experience.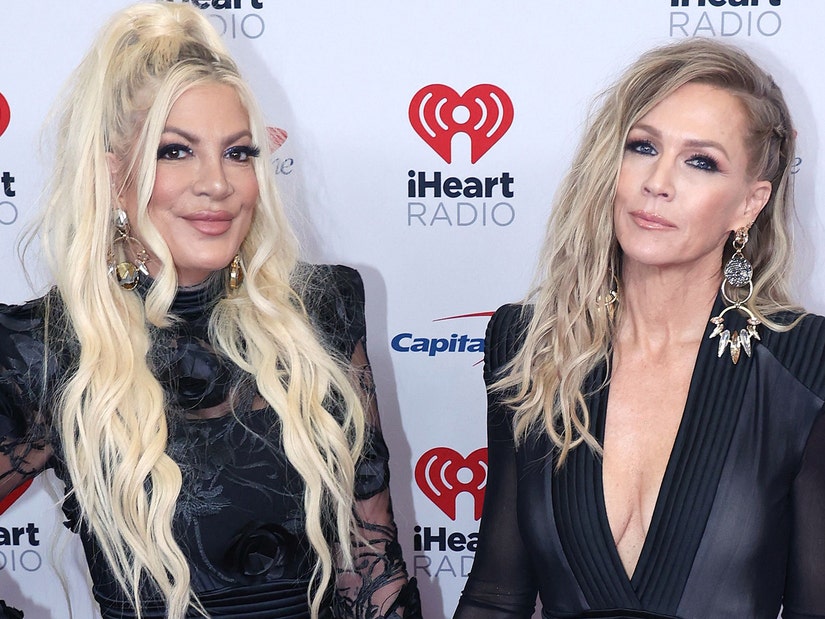 Source: Full Feed | Toofab.com https://toofab.com/2022/09/25/john-cena-guinness-world-record-make-a-wish-foundation/