Joe Rogan has apologised for using the N-word repeatedly over 12 years of his podcast show The Joe Rogan Experience, after being called out.
Rogan shared a 5-minute clip to his Instagram, in which he apologised for using the racial slur, but also explained why he had said it on his show.
The response came after singer India Arie shared a clip in which footage of Rogan saying the N-word at various times on his podcast had been stitched together. It also follows rising criticism of Rogan and the Spotify streaming platform for spreading misinformation about the COVID-19 pandemic.
Watch Rogan's apology above.
READ MORE: The heartbreaking letter the Queen wrote her father that he never got to read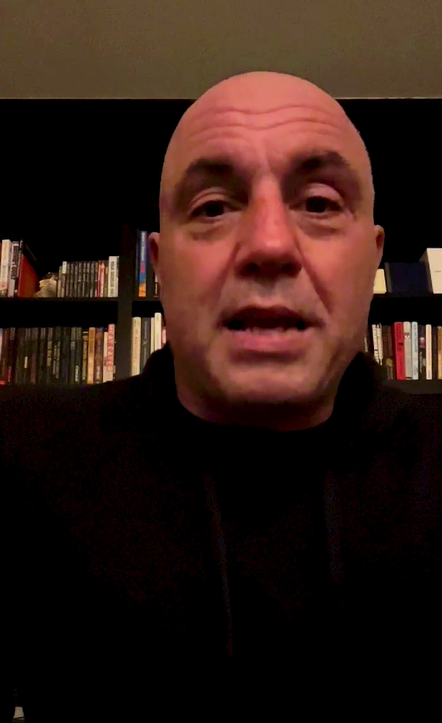 In the video, Rogan began by saying this was "the most regretful and shameful thing I've ever had to talk about publicly".
He explained that the compilation video shared by Arie, and being circulated online was a series of "out of context" clips from "12 years of conversations" on his podcast show.
"It looks f---ing horrible, even to me," he adds.
https://www.instagram.com/p/CZah4f1OLIJ/
READ MORE: Princess Mary channels Kate Middleton's style in stunning 50th birthday portrait
"I know there's no context where a white person is ever allowed to say that word, never mind publicly on a podcast, and I agree with that now," says Rogan, adding, "I haven't said it in years."
Yet he explains that he only ever said the word when talking about the word itself — how it was used in songs or movies, how it can be used as an insult, but also as a term of endearment.
"Instead of saying 'the N-word,' I would just say the word. I thought as long as it was in context, people would understand what I was doing," he tried to explain.
He said that on one occasion he was talking about Quentin Tarantino's "repeated" use of the word in his film Pulp Fiction, and how comedian Richard Pryor used it as a title in one of his famous albums.
He finished by stating that the slur is "a very unusual" word, but "it's not my word to use." He defended that he never used the word to be racist because he is "not a racist", but acknowledged that he'd made a mistake.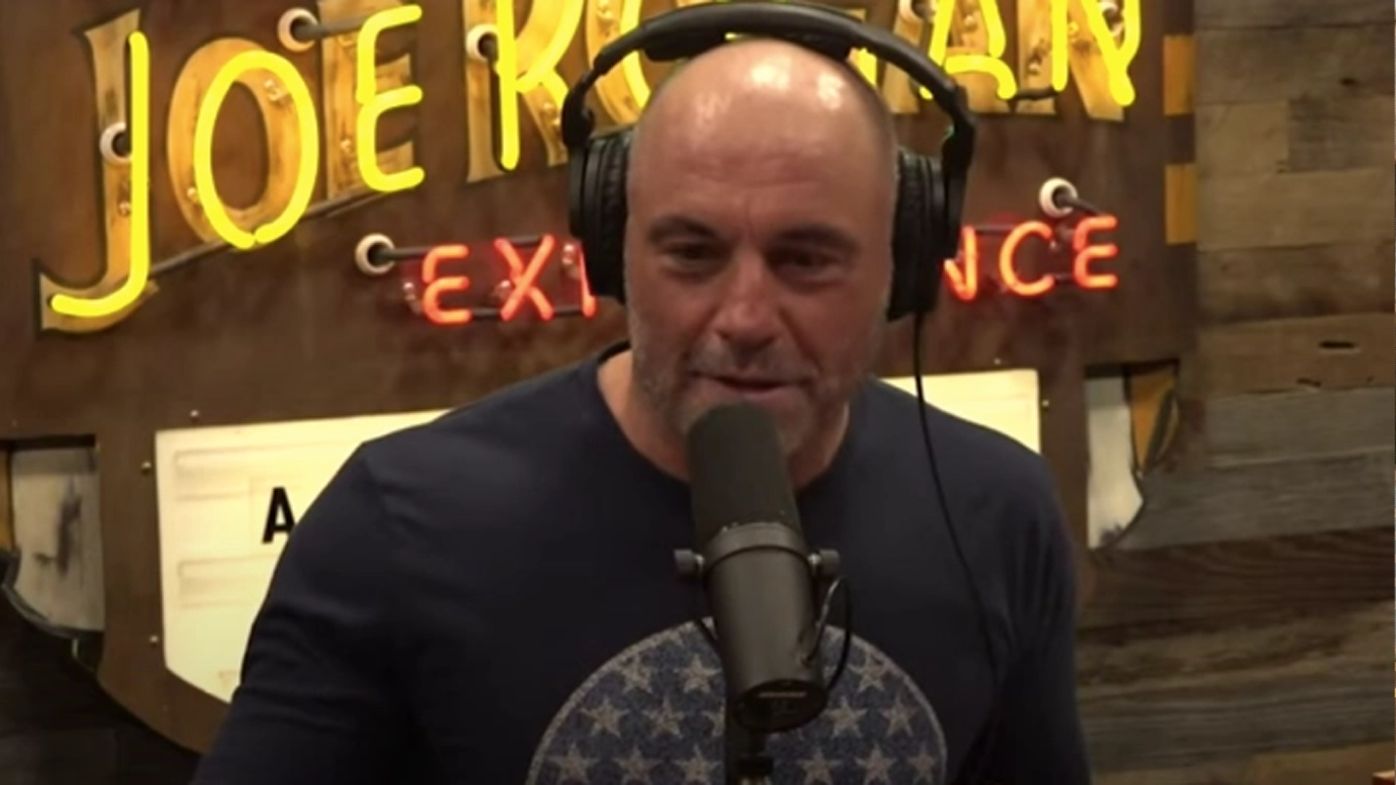 For a daily dose of 9Honey, subscribe to our newsletter here
'Whenever you're in a situation where you have to say, 'I'm not racist,' you've f---ed up, and I clearly have f---ed up," he said. "There's nothing I can do to take that back. I wish I could, obviously, that's not possible."
He also added that he hoped the video would be a "teaching moment" for "anybody that doesn't realise how offensive that word can be coming out of a white person's mouth — in context or out of context."
His video, which has received great support from his followers, was captioned: "There's been a lot of shit from the old episodes of the podcast that I wish I hadn't said, or had said differently. This is my take on the worst of it."
Rogan has been careful in speaking out publically since being criticised for spreading misinformation about COVID-19 on his podcast.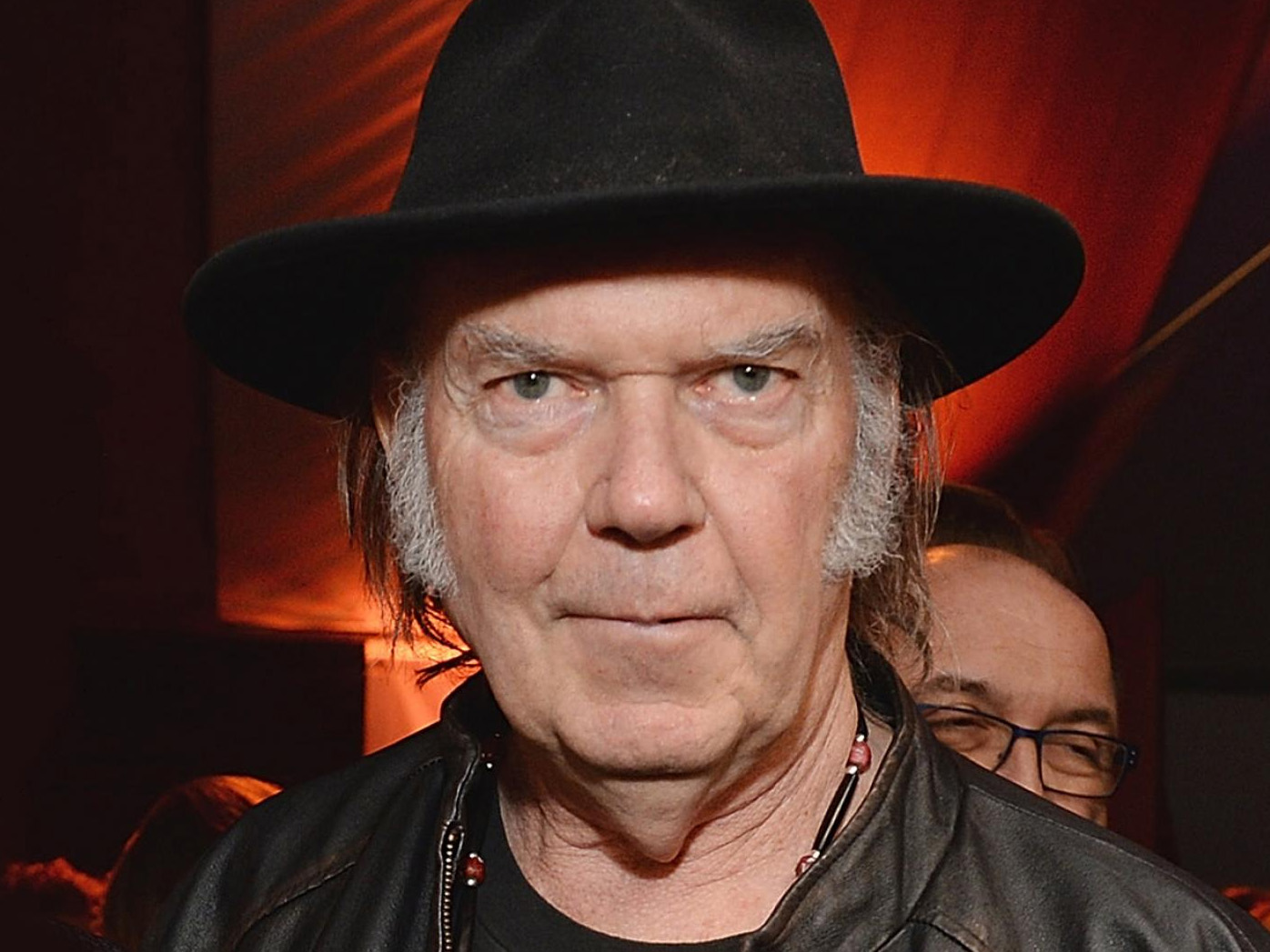 The criticism itself has led to a boycott of the platform from musicians, led by singer-songwriter Neil Young and closely followed by Joni Mitchell and Bruce Springsteen's guitarist, Nils Lofgren.
After posting the stitched video of Rogan using the slur, singer India Arie also announced she would be pulling her music from Spotify due to Rogan's "language around race".
She said singer-songwriter Neil Young had "opened a door" she "must walk through", pointing out that Rogan had been "problematic" as a podcast presenter, not just for his controversial conversations about the COVID-19 pandemic.
Source: Entertainment News, TV and Celebrity Gossip - 9Celebrity https://celebrity.nine.com.au/latest/joe-rogan-apologises-for-using-n-word-in-past-podcast-episodes/0f2efdac-f909-4e10-86b4-e2511e49881e