As one of the most adored and accomplished global superstars in the world, Jennifer Lopez knows a thing or two about navigating the chaotic world of celebrity and living her life in the spotlight.
So, when it came to playing music icon Kat Valdez in her latest rom-com, Marry Me, which is out today, Lopez channelled her own lived experiences through her character.
"The fact that you're a celebrity in the public eye, people feel they have a right to know everything, but it's like, I do get to have something for myself, right?" says Lopez, who's currently on a jam-packed press tour for the film and serving up one fabulous look after another.
READ MORE: Model films gross act on airplane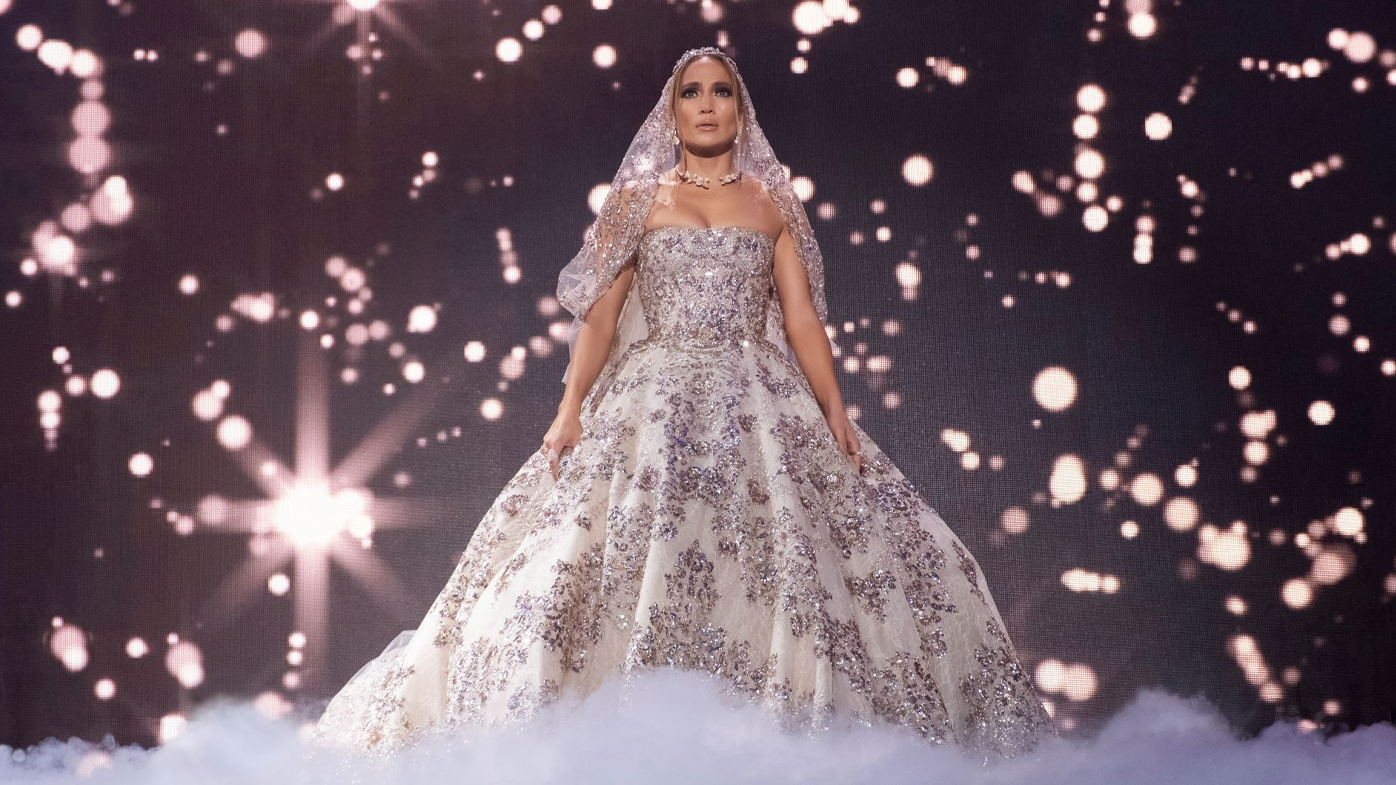 Perfectly timed ahead of Valentine's Day, Marry Me sees Valdez (Lopez) about to tie the knot with her genetically blessed, and equally talented pop singer partner (Colombian singer, Maluma) in front of millions of fans during a televised concert. Right before the big "I do," Valdez discovers he has been cheating on her, and instead of having a very public meltdown, decides to marry a nobody in the audience (Owen Wilson) who's holding a sign that reads "Marry Me".
Think Married at First Sight meets Notting Hill complete with a super catchy soundtrack, co-written and produced by Lopez herself.
While we get a behind the curtain look at the glitz and glam that comes with being a high-profile, privileged celebrity, Lopez says she wanted the story and the music to reflect the reality of being world-famous — including having her romances and breakups play out in public for over two decades.
"There was so much about it that I could understand that nobody else could understand, and for me, it was about in every moment baring my soul. It was actually a little bit more uncomfortable than playing a character that's nothing like you, this is really bringing real, personal life experiences into a role that I've never had to do before."
READ MORE: He gave her a note on the bus, they've been together ever since
The film marks J.Lo's decade long return to the movie genre that defined her acting career and made her an on-screen superstar. Following a string of successful, heart-warming rom coms including The Wedding Planner, Maid in Manhattan, Monster-in-Law and The Back-up Plan, to name a few, Marry Me lives up to the hype, delivering a much-needed dose of feel-good fun, plenty of charm and a touch of comedy.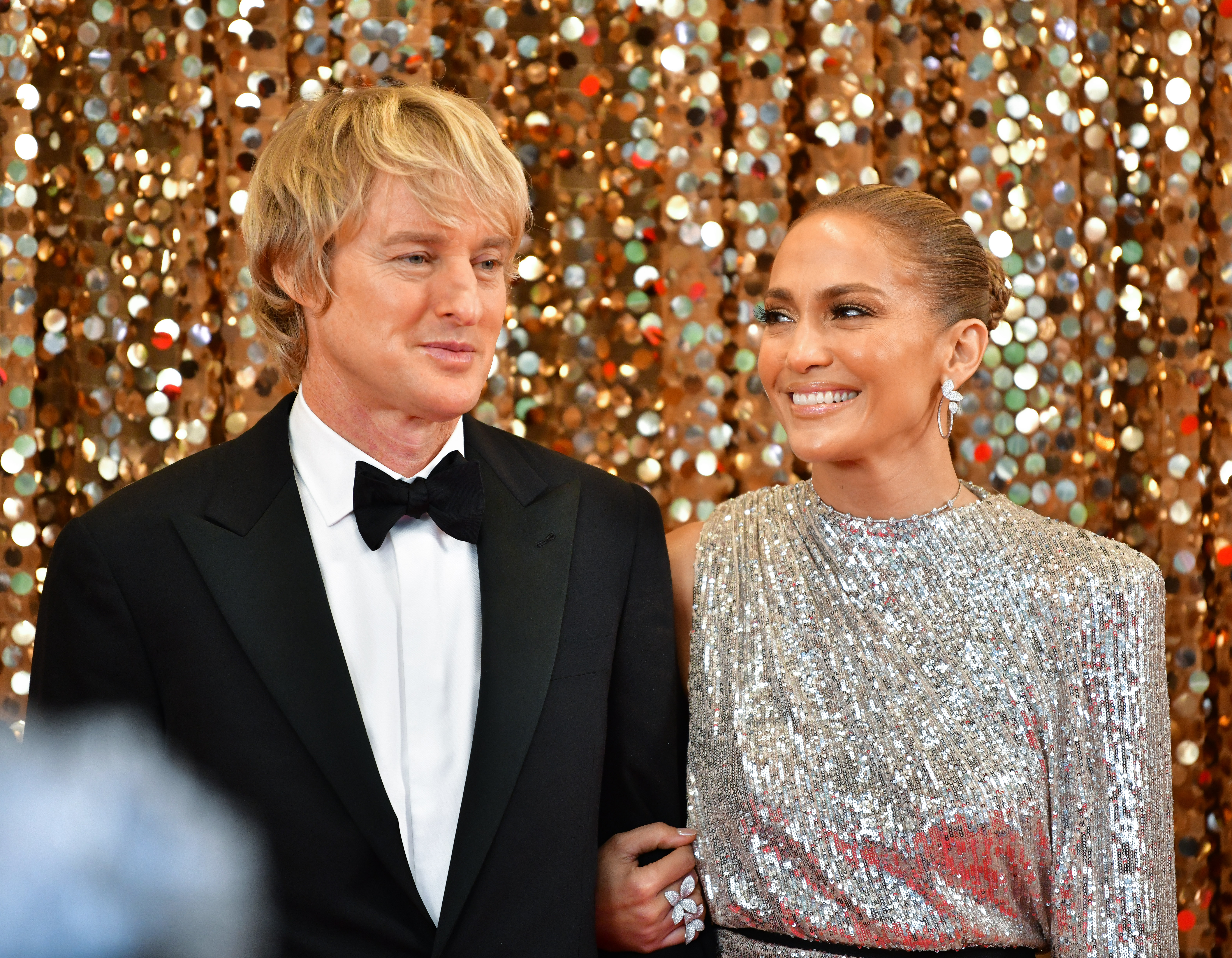 And that won't be her only rom-com this year, Lopez will also star in Shotgun Wedding, an action-romance flick co-starring Josh Duhamel, but we'll have to wait until June for that one.
Marry Me is in cinemas now.
For a daily dose of 9Honey, subscribe to our newsletter here.
Source: Entertainment News, TV and Celebrity Gossip - 9Celebrity https://celebrity.nine.com.au/movies/jennifer-lopez-marry-me-romantic-comedy-today-exclusive-interview/c9ec0b09-6135-4566-a8f5-a0f34c9cb863