She may be a multi-hyphen multi-millionaire, but Jennifer Lopez says she will always feel like an "underdog" in Hollywood.
The 52-year-old made the surprising admission in a new interview with Rolling Stone, telling the magazine she always felt a step behind her Tinseltown counterparts.
"I always feel like I was scrapping from the bottom. Always. I always felt like I wasn't the one that was supposed to be in the room," she said. "That's part of being Puerto Rican and from the Bronx and a woman."
READ MORE: Woolies explains its controversial new sales pricing system
https://www.instagram.com/p/CZrcjYNl6n-/
Lopez, who found fame later in her career when she starred in the 1997 biopic Selena, said she did not know one person in the industry and did not have a rich family to fall back on should she have failed to find fame. 
"Not being born into a family with money. Not knowing anybody in the business. I just went out there and said, 'F--k it. I'm going to just try. I'm going to try to get in here,'" she said. 
READ MORE: Woman impales foot with high heel trying to kill spider
"It's just 20, 25 years of people going, 'Well, she's not that great. She's pretty and she makes cute music, but it's not really this and that.' You know, I think I've done some nice work over the years, some really nice work.
"But there is a club that I just wasn't a part of. And I always acted like, 'Yeah, I'm good. I'm fine. I'm OK.'"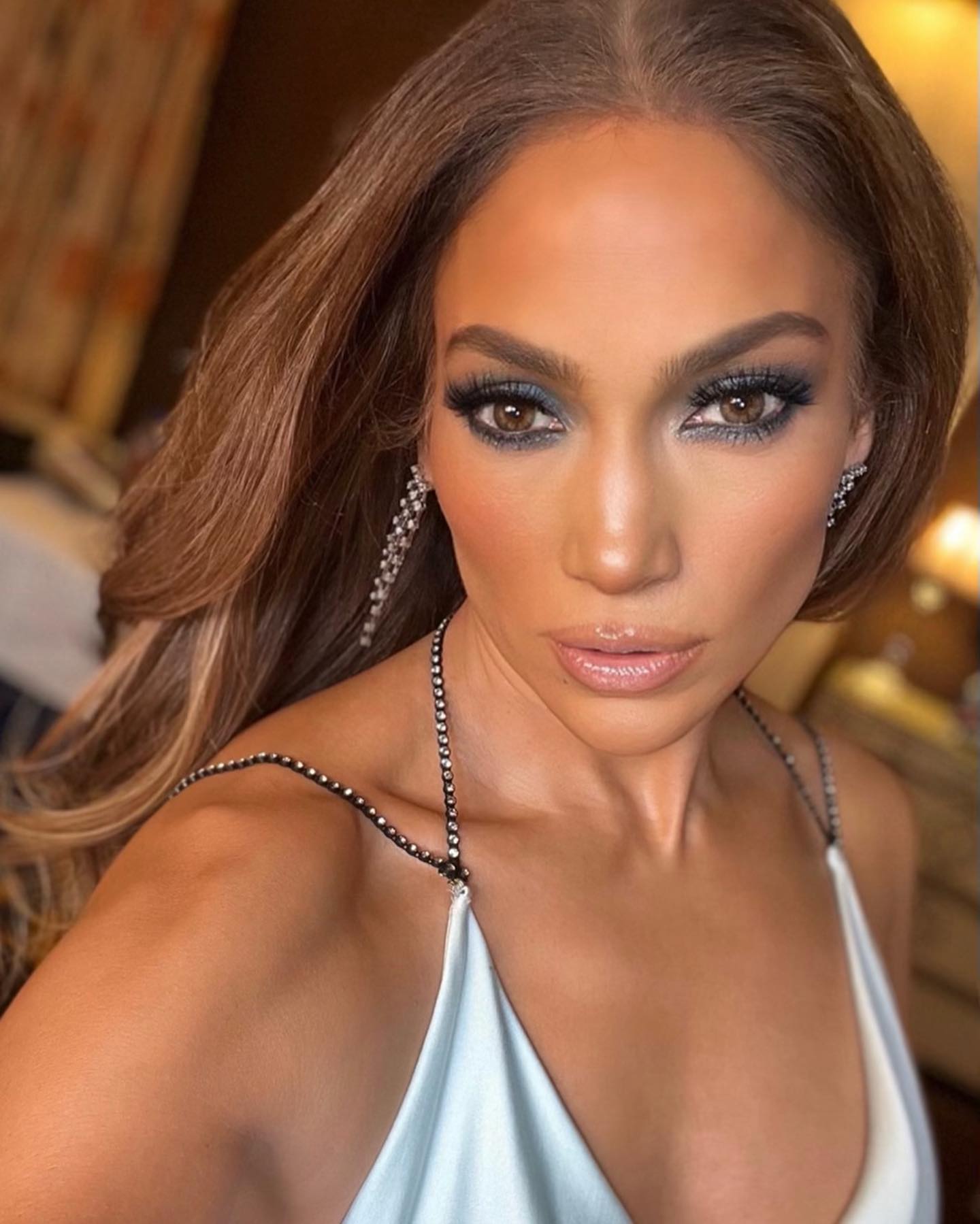 That's not to say the closed doors didn't affect Lopez.
"But it hurts to not be included. I don't know if I will ever be. There is an inner circle, like, 'We are the great artists.' And then there's the pop artists."
There's no doubt Lopez felt like an outsider in 2020 when she was snubbed at the Oscars, failing to land a Best Actress nomination for her role in Hustlers after picking up Screen Actors Guild, Critics' Choice and Golden Globe nominations — and she said she couldn't help but feel excluded.
READ MORE: Singer Anne-Marie falls on stage during BRIT Awards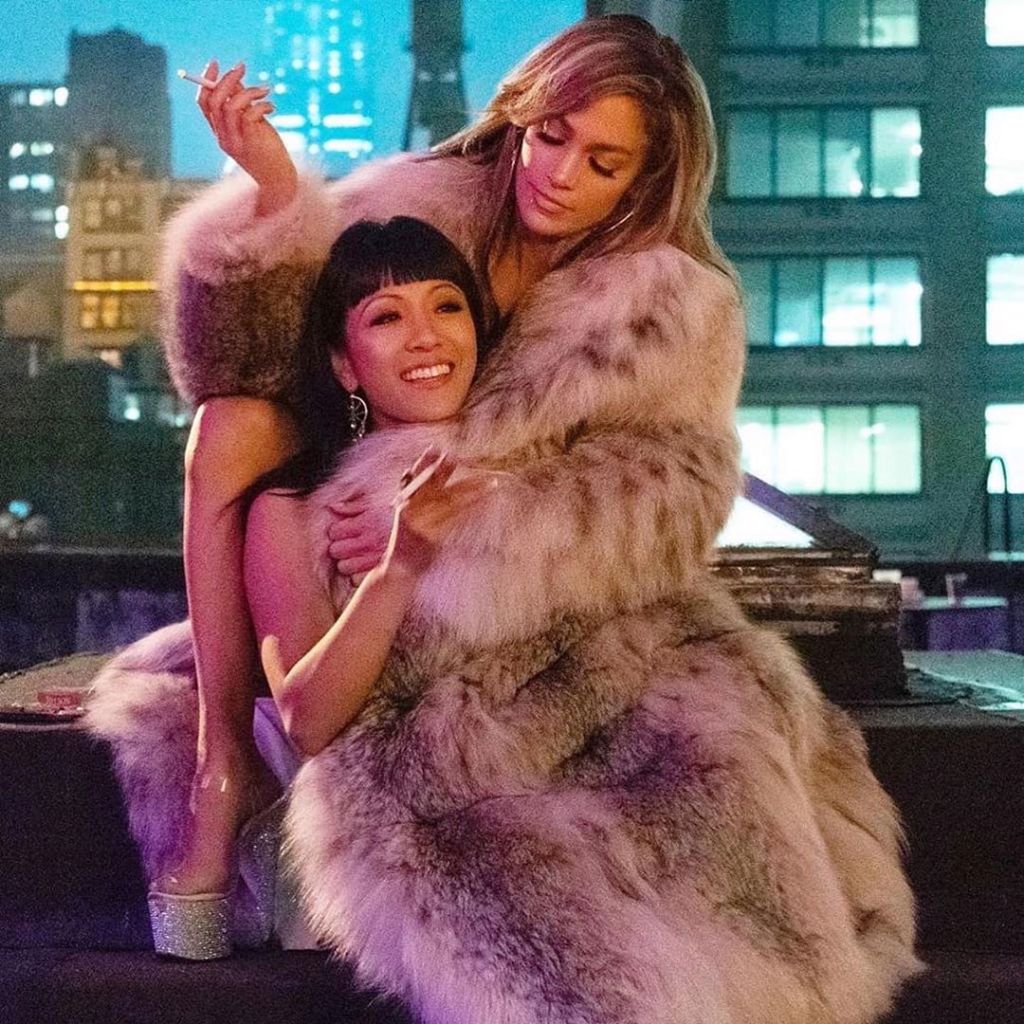 "When it came to the Oscars, it was so obviously absent. It was a sting," Lopez told Allure magazine in March 2021. 
"I was like, 'OK, when you're supposedly in everybody else's mind supposed to be nominated and you're not, what does that mean? Is it really real? Are the other ones real and this one isn't?' It came to a point where I was like, 'This is not why I do this. I don't do this to have 10 Oscars sitting on my mantel or 20 Grammys.'"
For a daily dose of 9Honey, subscribe to our newsletter here.
Source: Entertainment News, TV and Celebrity Gossip - 9Celebrity https://celebrity.nine.com.au/latest/jennifer-lopez-feels-like-hollywood-underdog/54e2e6d9-4da8-42e9-9808-cb6633ddd883