Jennifer Lopez playfully mocked Hoda Kotb for avoiding the topic of her relationship woes during her morning show appearance.
The 52-year-old songstress was interviewed by Today US hosts Kotb and Savannah Guthrie on Thursday morning for her upcoming romantic comedy film Marry Me.
Towards the end of their chat, Kotb — who recently announced her split from fiancé Joel Schiffman after eight years together — held up People Magazine's cover of Lopez while strategically covering up news about her broken engagement in the corner.
READ MORE: Rudy Giuliani hits rock bottom (again) with The Masked Singer cameo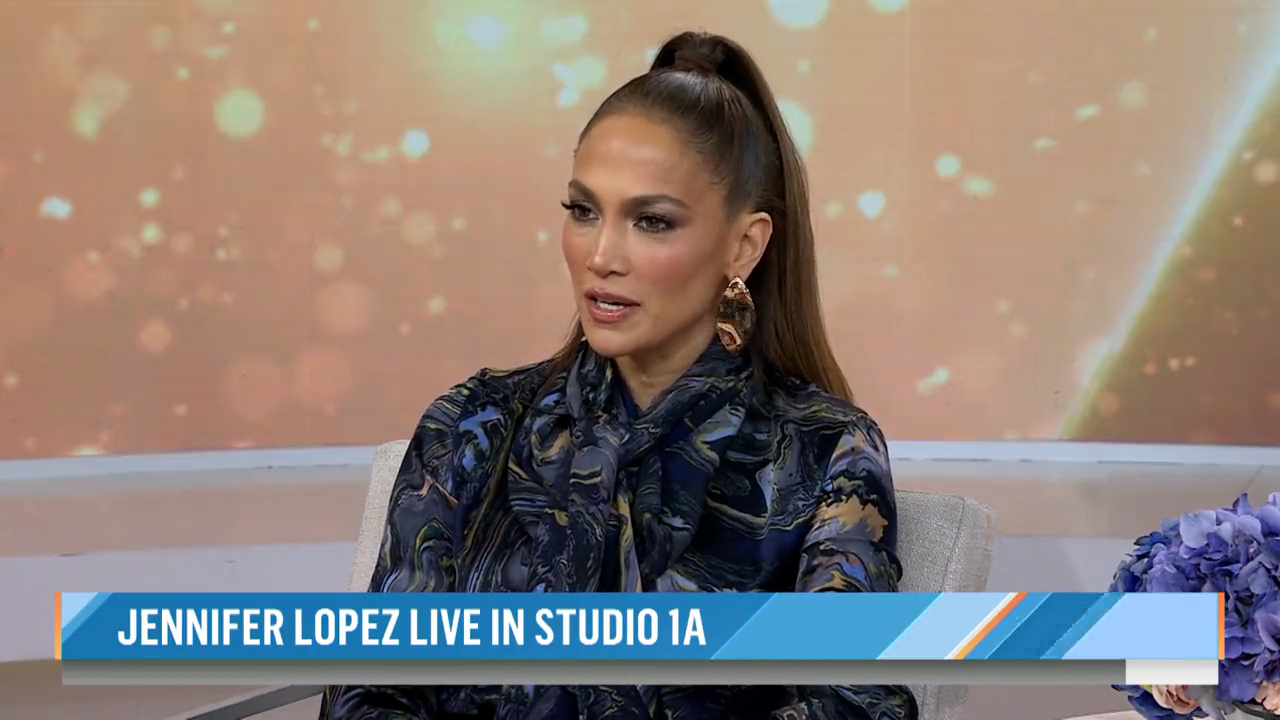 "You look beautiful on People [magazine]. Let me just block out this corner," Kotb, 57, said, covering part of the cover with her hand.
"Why you trying to block out the corner? You don't want to talk about your personal stuff? Is that what it is, Hoda?" Lopez added, laughing as she grabbed the magazine from Kotb.
Kotb replied, "Touché."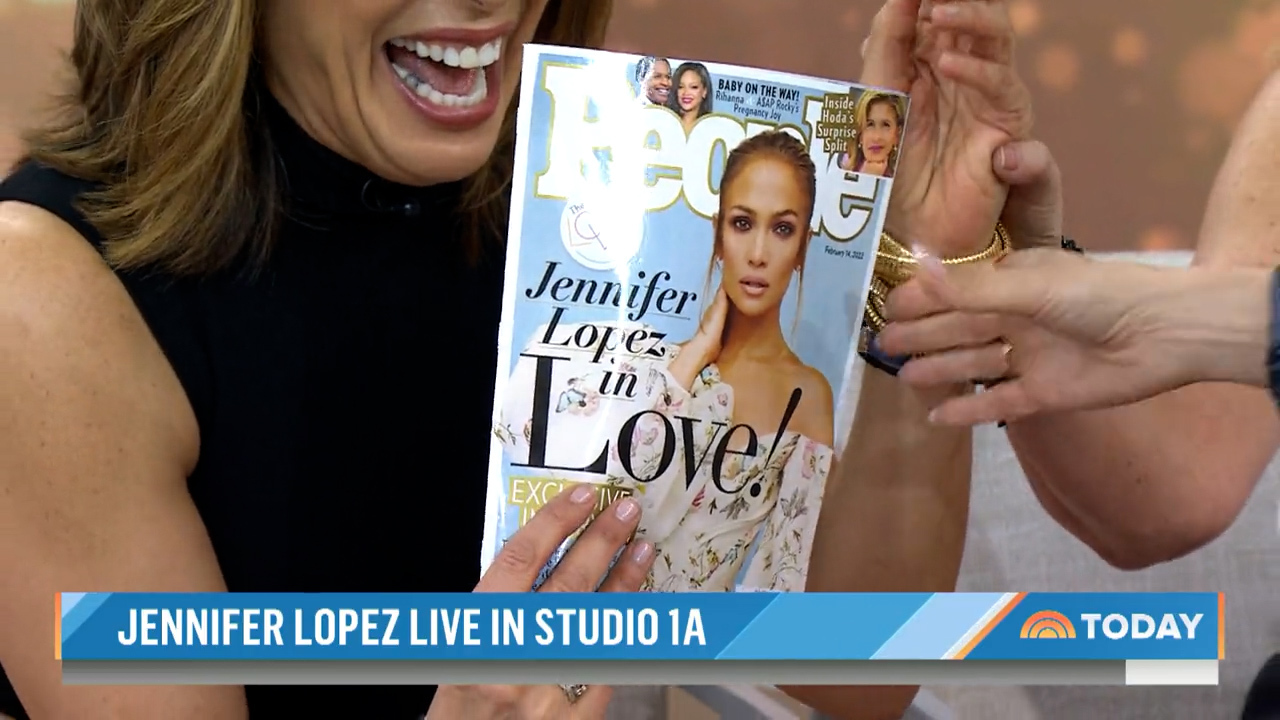 Prior to the exchange, Guthrie and Kotb were prying for details on Lopez's highly publicised romance with Ben Affleck.
Guthrie, 50, eventually said, "I feel like we're talking around it," before asking how the 'Jenny From The Block' singer rekindled her relationship with her ex-fiancé.
READ MORE: Mum's angry notes to motorists who keep parking in her driveway divide opinion on TikTok
"We can talk about that backstage if you really want to know," Lopez replied.
"I think what we learned from the last time is that love, when you are lucky enough to find it, is so sacred and special and you have to hold a little bit of that privately, and that's what we've learned. But we're very happy, if that's what you're wondering about."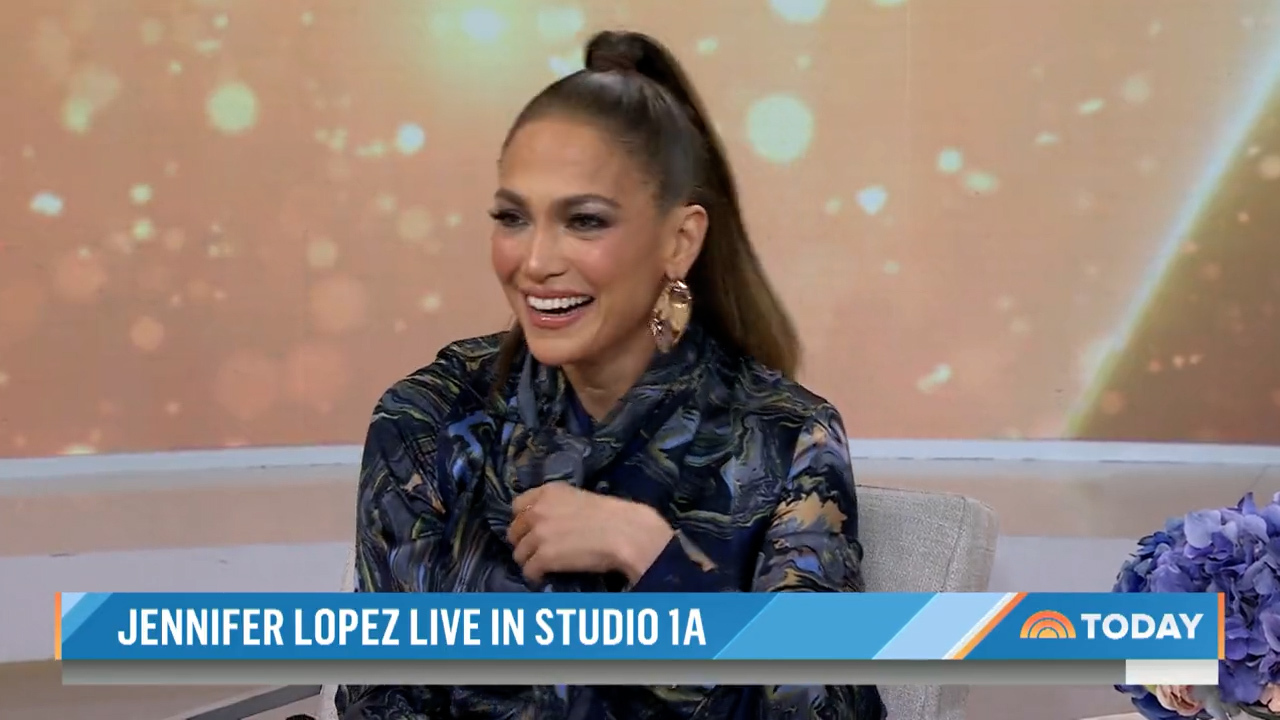 Affleck and Lopez — known by the moniker Bennifer — met on the set of the film Gigli and were engaged in 2002, but they postponed their wedding in 2003 before calling it quits for good in January 2004.
The pair reunited in April 2021, shortly after Lopez and ex Alex Rodriguez called off their engagement.
Kotb, for her part, had been linked to Schiffman since 2013, and got engaged in 2019. She announced her split from the financer live on air earlier this week.
READ MORE: 'Livid' bride promises to ban dad's girlfriend from wedding after seeing her planned 'off-white' dress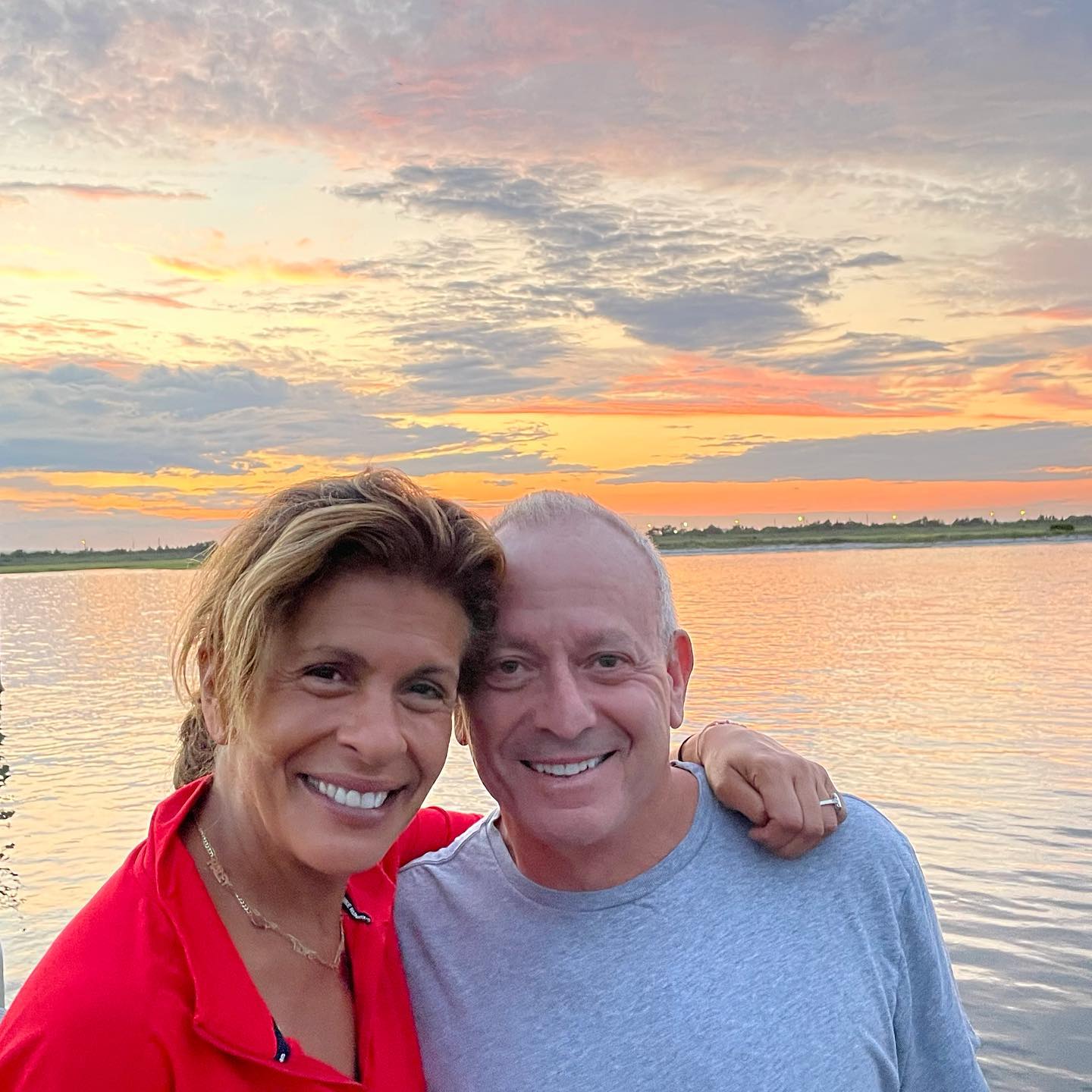 "Joel and I have had a lot of prayerful and meaningful conversations over the holidays and we decided that we're better as friends and parents than we are as an engaged couple, so we decided we are going to start this new year and begin it kind of on a new path as loving parents to our adorable, delightful children and friends," she said.
"It's not like something happened. They say sometimes relationships are meant to be there for a reason, or a season or for a lifetime. And I feel like ours was meant to be there for a season."
They share two daughters together: Haley, four, and Hope, two.
For a daily dose of 9Honey, subscribe to our newsletter here.
Source: Entertainment News, TV and Celebrity Gossip - 9Celebrity https://celebrity.nine.com.au/latest/jennifer-lopez-ben-affleck-romance-hoda-kotb-split/b23f1414-5cc1-481f-a680-c537abebb879