Jennifer Coolidge has shared a story about an on-set mishap that had her racing to the emergency room!
The 61-year-old actress was in Hawaii filming White Lotus –– a role for which she won an Emmy earlier this week. But as soon as she got there, she had a nasty reaction to a bad spray tan which sent her to hospital.
READ MORE: Turia Pitt opens up about social media trolls
"For The White Lotus, I didn't want to look like a big, white marshmallow on the beach in Hawaii, so I got a spray tan," Coolidge told Allure. "I got on the plane and I started to feel really weird. By the time I got off the flight, I had to go to the emergency room."
After her trip to the emergency room, the production team had to switch up her makeup routine while filming.
"We ended up using regular makeup," the actress recalled. "The minute we stopped filming, I would shower. I have such a quick reaction to stuff."
READ MORE: 'The are two sides to Meghan: the dutiful duchess and the outspoken victim'
"I was never someone who cared very much about ingredients," Coolidge continued. "Then, I'd say the last five or six years, I started getting allergic. My eyes would always be tearing up, but it never occurred to me that it was my makeup."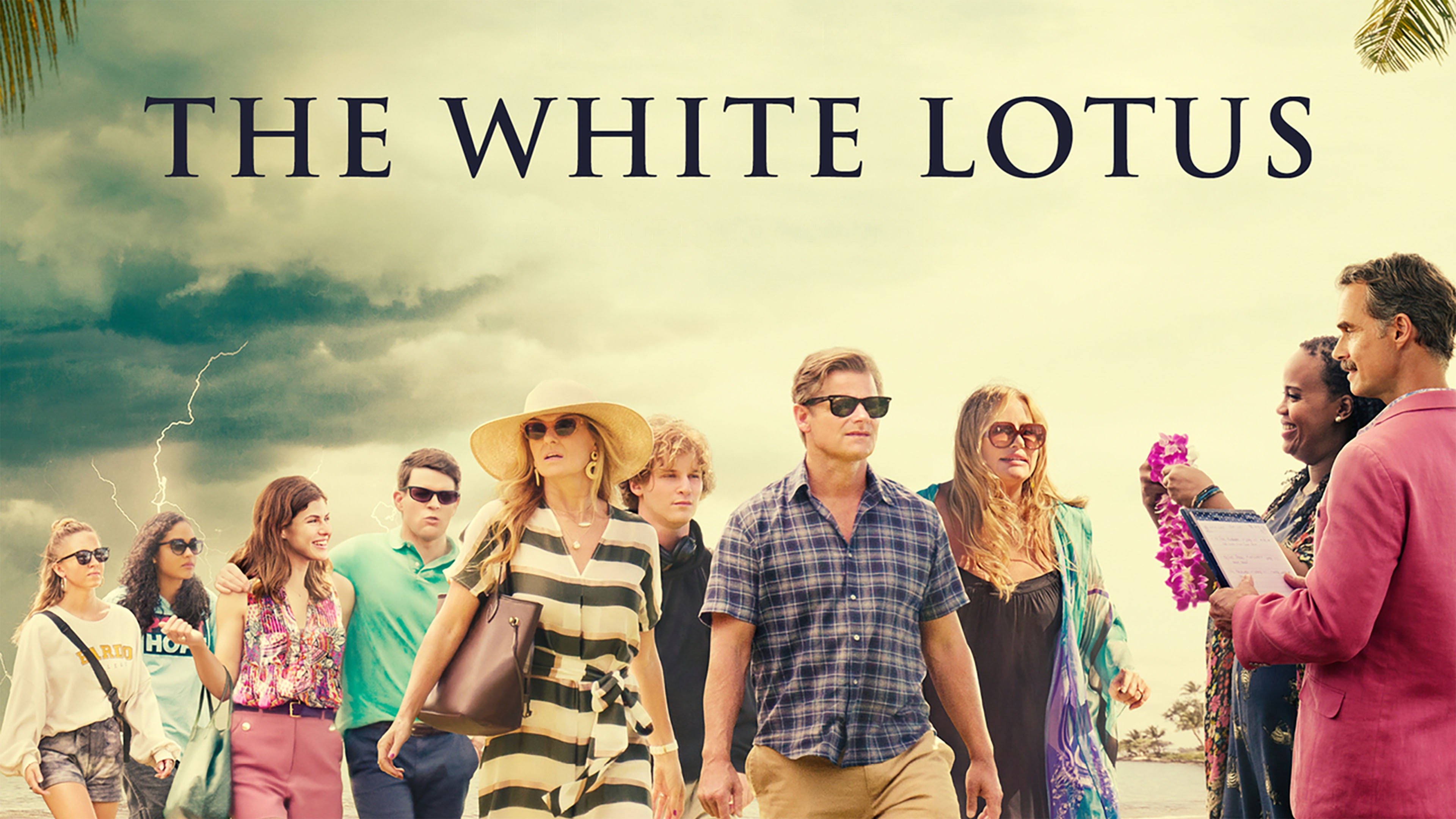 The HBO Original show, which chronicled a week in the lives of a group of bizarre and rich people on holiday at a Hawaiian resort, was a huge success when it first aired last year.
It's been since renewed for a highly-anticipated second season, though it will be an anthology series with a different cast.
READ MORE: Blake Lively shares photos of herself 'pregnant in real life'
However, Coolidge's character was such a fan favourite that she's set to star in season two as well, which is set in Sicily. Theo James and Aubrey Plaza have also been cast in the second season.
In 2020, Coolidge revealed a wild story in which she pretended to be a twin so she could date two men at the same time.
"Quite a few years back, I did come to Hawaii, and – when you come and you're on vacation alone, you can kind of create anything you want," she told Kelly Clarkson on The Kelly Clarkson Show.
"I ended up meeting these two guys that were best friends, and I liked them both, and so I told them that I had an identical twin. And I dated both guys for two weeks."
For a daily dose of 9Honey, subscribe to our newsletter here
Source: Entertainment News, TV and Celebrity Gossip - 9Celebrity https://celebrity.nine.com.au/latest/jennifer-coolidge-white-lotus-accident-emergency-room/3d3bdaac-458a-4baf-8bd6-8cd301992b5c