Alec Baldwin's daughter Ireland Baldwin was left floored after a male stranger made an inappropriate remark during a recent outing.
In a candid Instagram video, the 25-year-old revealed she was in line at US pharmacy CVS when a man issued a rude comment about a "period stain" on her trousers. The incident left Ireland shaken, with the model saying it was one of the worse things she had experienced.
"I just want to say that probably one of the top five worst things that's ever happened to me just happened," she began in the video posted today. "And I've been through some really, really f--ked up s--t."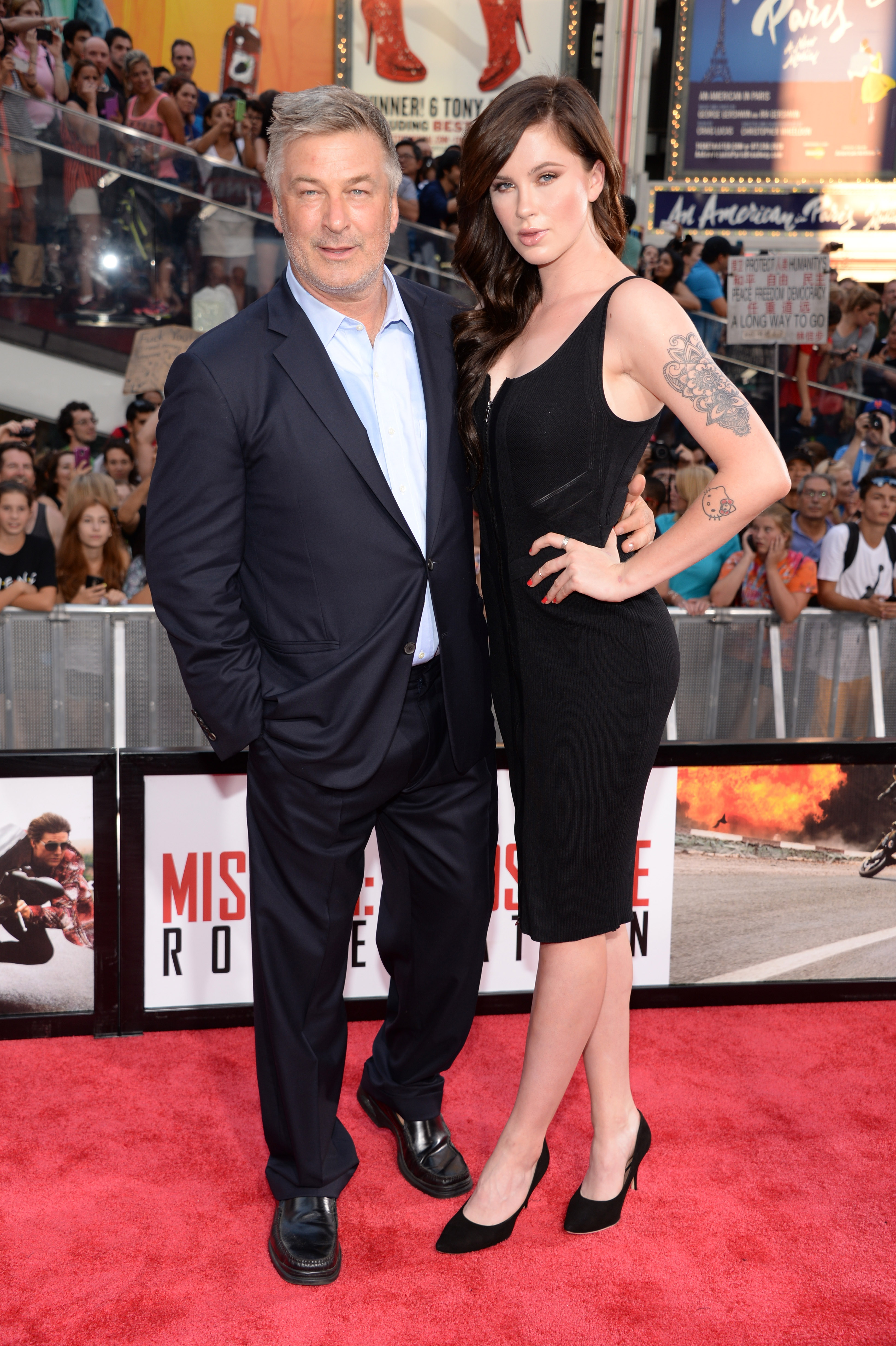 Ireland — who is the daughter of Baldwin, 62, and his ex-wife Kim Basinger, 66 — said the man felt compelled to point out the stain in front of other patrons, shockingly telling her to "plug it up".
"Coming up behind me in a CVS and telling me that I have a period stain on my pants. There's just nothing worse," she recalled.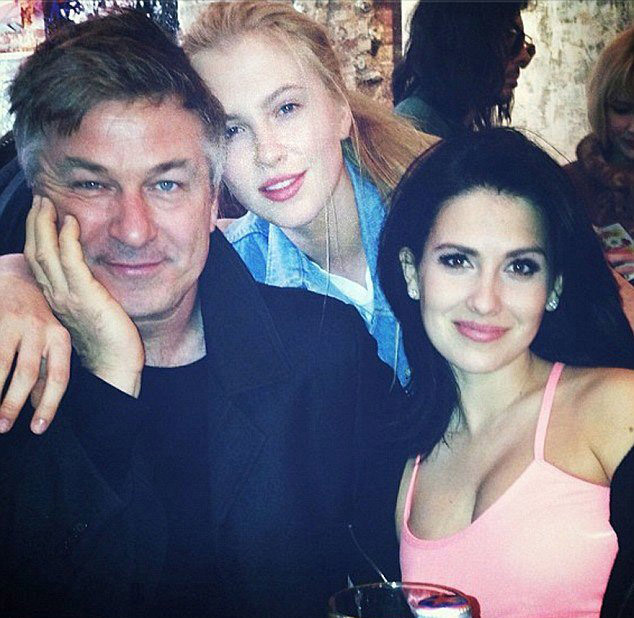 Ireland wasn't exaggerating when she said she's experienced a lot of misfortune in the past. Just two months ago, the model shared a photo on Instagram of her bruised face after she was allegedly mugged in a parking lot.
"Yesterday in the late afternoon, I was attacked by a woman who was high out of her mind on drugs and desperate for cash," she wrote in her caption. "She decked me in my face in a parking lot and took my belongings and jumped in a getaway car while her husband took off."
https://www.instagram.com/p/CEM0Rden8w_/?utm_source=ig_embed
She assured her Instagram followers that witnesses came to her assistance quickly and her alleged attacked was later caught by police. 
"The cops told me this is happening frequently because people are desperate for money right now due to coronavirus and people being out of work," Ireland continued. "There is a lot of theft and muggings going down.
"Posting this to remind everyone to be really careful and watch your surroundings. These are really difficult times and we need to look out for one another."
Source: Entertainment News, TV and Celebrity Gossip - 9Celebrity https://celebrity.nine.com.au/latest/ireland-baldwin-shocked-male-stranger-inappropriate-remark/99b39854-41d6-46d7-bc42-4d32edd02c47