Hayden Panettiere is "OK" after she and her boyfriend Brian Hickerson were involved in a physical brawl outside a bar in Los Angeles, a representative tells PEOPLE.
Panettiere's rep recounted the incident saying, "While in the restaurant of the Sunset Marquis, Brian Hickerson, who happened to be with Hayden, made a comment to an individual about leaving the waitress a poor tip."
"That same individual, along with the group he was with, began badgering and shoving Brian, at which point security pushed everyone outside," the statement continued. "Brian was attacked by the group, as was Hayden, who in her best effort tried to diffuse the situation."
READ MORE: The friendship that has seen Ash Barty through the toughest of times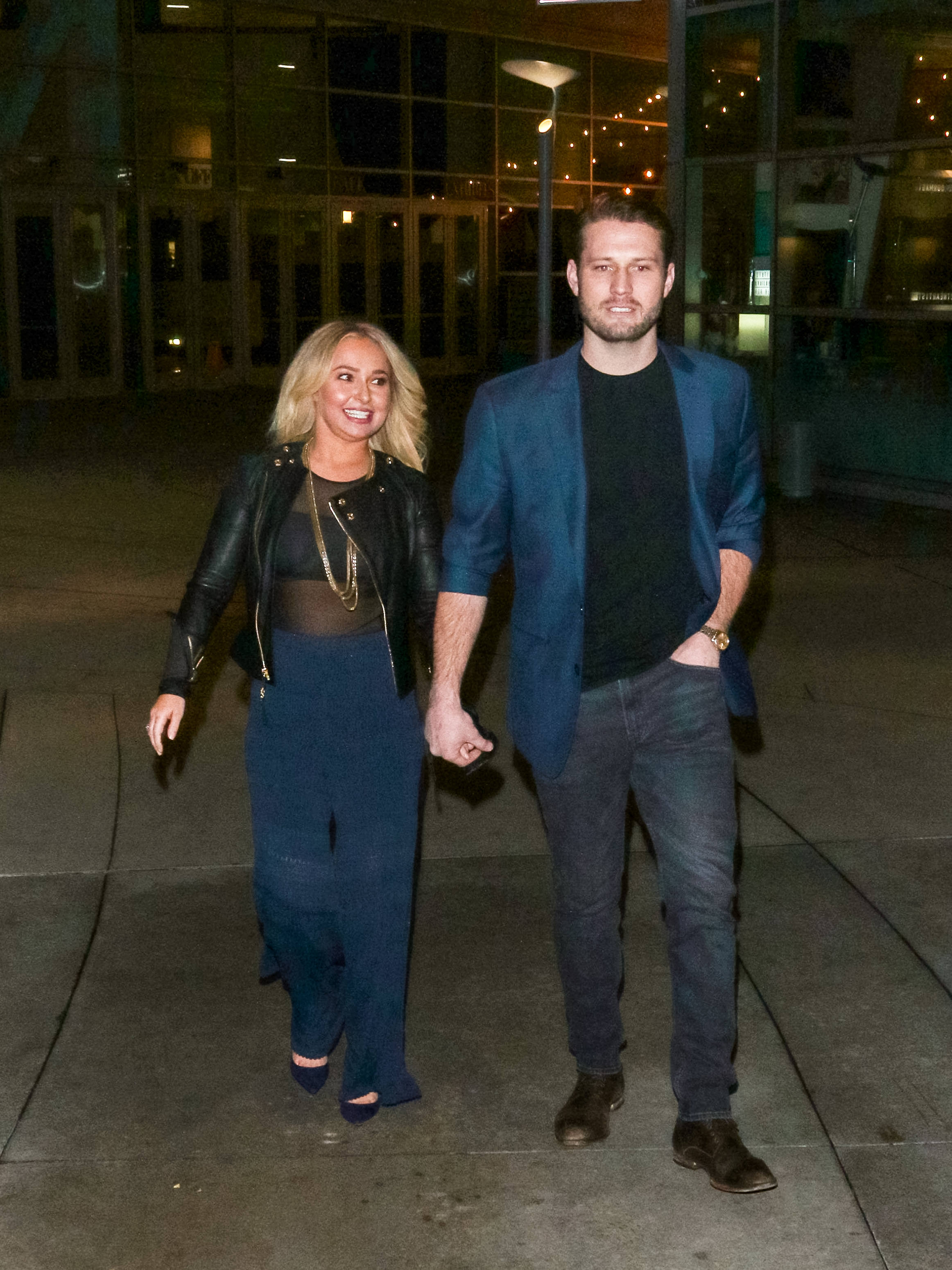 "Hayden was refused the opportunity to provide a statement to the police as she was escorted back inside," the statement concluded. "She is okay."
A clip of the brawl has surfaced and shows both Panettiere and Hickerson involved in the altercation, which escalated from a verbal argument while in the bar.
During the fight, Panettiere gets kicked and yells "Brian, jail!" — which could have served as a reminder to prevent Hickerson from fighting as he is currently on probation.
The fight lasted a few minutes and had to be broken up — with Panettiere and Hickerson being pulled out of the brawl.
READ MORE: Why Meghan may have switched name on court docs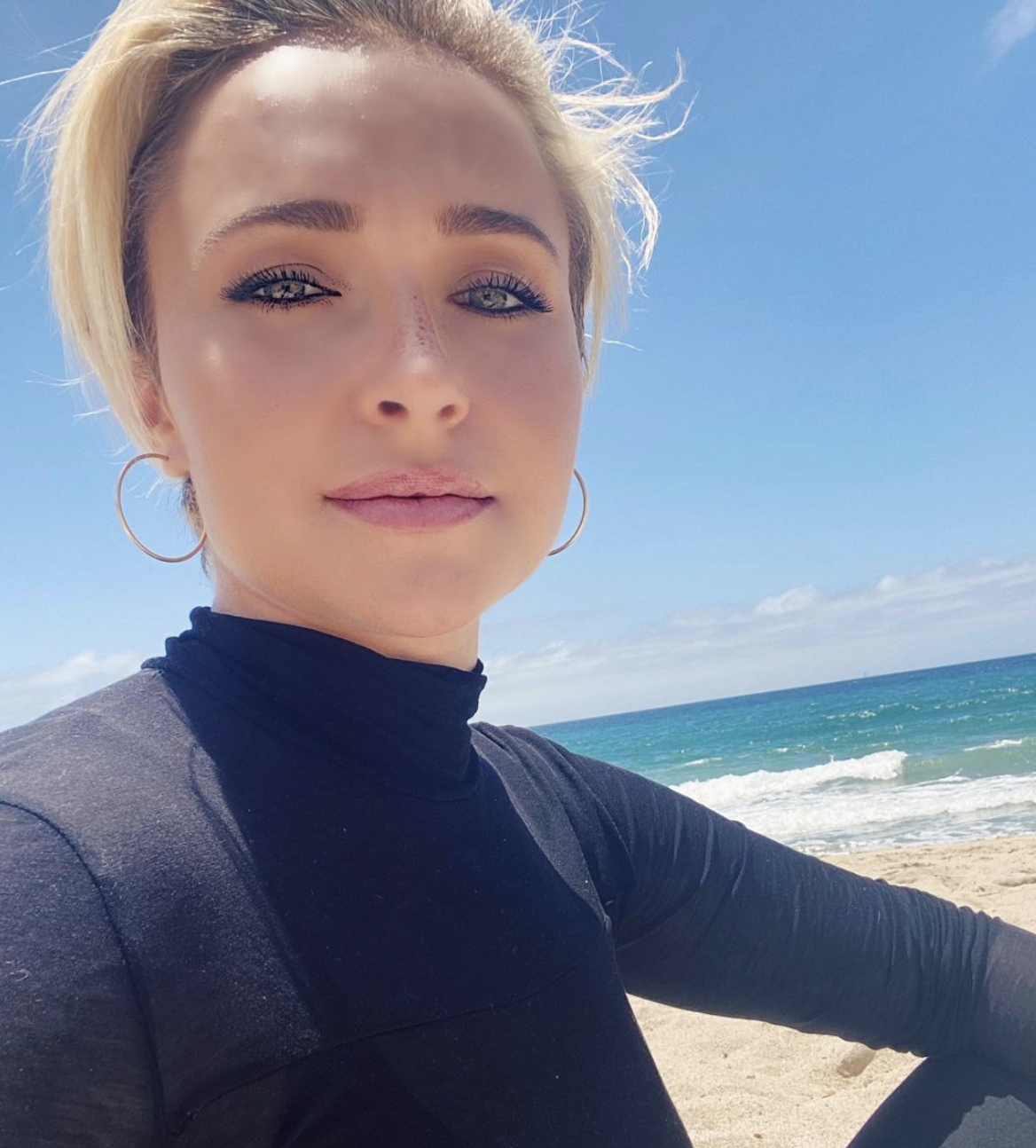 Last year, Hickerson was sentenced to 45-days in county jail, following several domestic violence allegations against the Heroes actress.
As reported by ET, Hickerson pleaded no contest to two felony counts of injuring a spouse or girlfriend. He was be placed on probation for four years with a five-year protective order.
Hickerson was first arrested in May 2019, following an argument with Panettiere which left her with "redness and marks" all over her body but was released on bail.
For a daily dose of 9Honey, subscribe to our newsletter here.
Source: Entertainment News, TV and Celebrity Gossip - 9Celebrity https://celebrity.nine.com.au/latest/hayden-panettiere-okay-after-physical-fight-involving-boyfriend-brian-hickerson/9f642eeb-a172-43eb-bcc1-81c4fd07eb14