British singer Jessie J has announced news of her pregnancy after going through a devastating miscarriage in 2021.
The singer posted a video to Instagram this morning, revealing her growing baby bump in various clips and pictures, surrounded by family and friends as she goes through the difficult but exciting journey.
"I am so happy and terrified to finally share this… Please be gentle with me," she wrote in the caption of the post.
Watch the video above.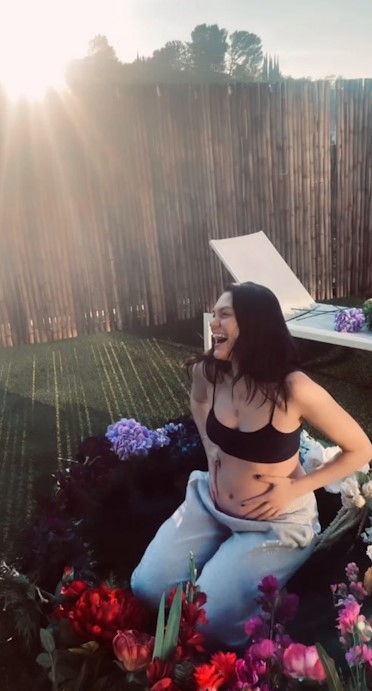 READ MORE: Retired Aussie tennis champ Ash Barty's sweet pregnancy announcement
"Honestly, ya girl just wants to ugly cry in public in a catsuit eating a chocolate covered pickle with no questions asked," she admitted.
Many celebrities congratulated the Price Tag singer on her news.
"The BIGGEST congratulations, Jessie! So damn happy for you!" wrote British actress Lashana Lynch.
"So over the moon about this news can't wait to meet little bubba," wrote British singer Brenda Edwards.
"You deserve it ! So happy for you," wrote Miles Diggs, the photographer behind Rihanna's iconic pregnancy reveal shot.
READ MORE: Huge revelations you may have missed from Prince Harry's leaked memoir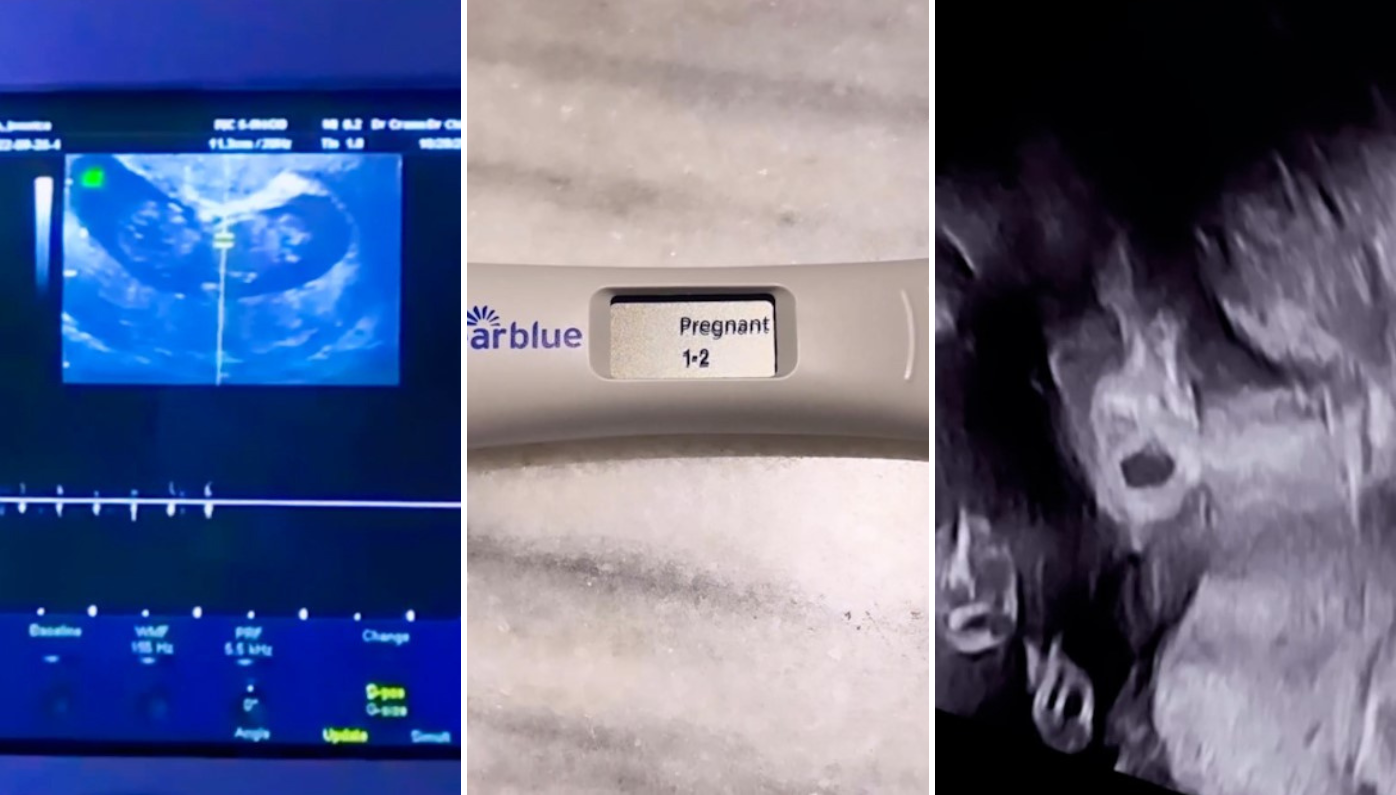 The singer's exciting baby news comes almost two years after she shared the news of her secret pregnancy and miscarriage experience to the world.
In 2021, just before getting on stage in an LA gig, the 34-year-old suffered a miscarriage shortly after her third scan didn't detect a heartbeat.
"Yesterday morning I was laughing with a friend saying, 'Seriously though how am I going to get through my gig in LA tomorrow night without telling the whole audience I am pregnant'," the Flashlight songstress wrote in a social media post, which has since been deleted.
The post included a photo of the singer holding up a pregnancy test, as well as a moving quote by Seyda Noir: "Sometimes love won't be enough to make it work, and that's ok. It doesn't mean that you've failed."
"By yesterday afternoon I was dreading the thought of getting through the gig without breaking down… After going for my 3rd scan and being told there was no longer a heartbeat.
"This morning. I feel like I have no control of my emotions. I may regret posting this. I may not. I actually don't know."
READ MORE: Sitcom star's super impressive marriage milestone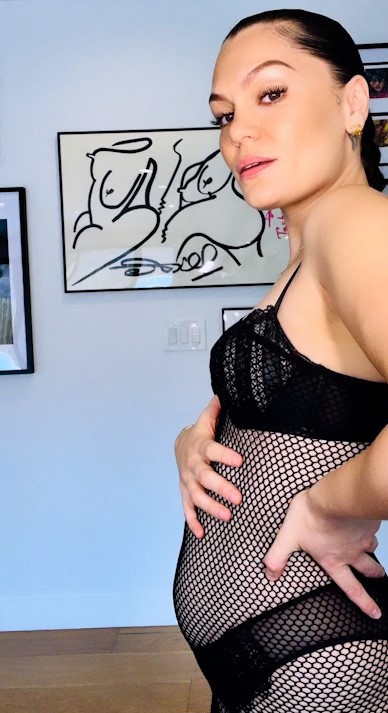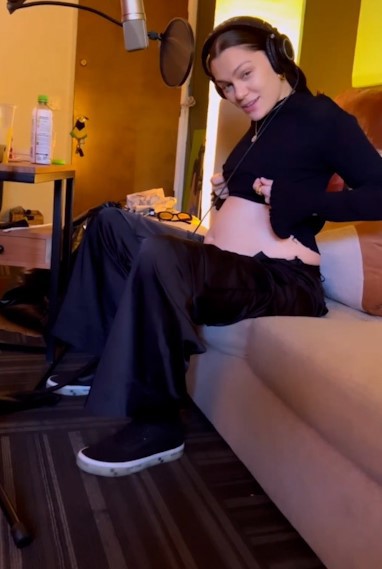 For a daily dose of 9Honey, subscribe to our newsletter here.
The singer later elaborated on her grief a few months on from the ordeal in an Instagram post.
"When I was 16 years old I wrote a list of things I wanted by the time I was 30," the singer wrote in a long Instagram caption, paired with a picture of her younger self.
"First thing on the list was to be a Mum," she shared. "Now I'm nearly 35 and some days the grief of losing a baby and it not being easy to have one... just overwhelms me."
She shared her desire to be more open about her pregnancy journey with her fans.
"It's healthy and normal to have days of complete sadness and to honour all the feelings that come up, good and bad. Yes I could go through this moment right now today alone in private and usually do, but today I am here," she wrote.
"Because I know thousands of people around the world feel just like I do. Maybe you read this and feel the love I have for you. I hope you can. Connecting is key. Hugging you all."
If you or someone you know needs grief support, call Red Nose 24/7 on 1300 307 308.
Source: Entertainment News, TV and Celebrity Gossip - 9Celebrity https://celebrity.nine.com.au/latest/jessie-j-reveals-pregnancy-news-after-miscarriage/07008438-a4d9-474b-ba77-417038288f4a