Hailey Bieber is due to address the longstanding rumours she "stole" her husband Justin Bieber from Selena Gomez.
The Call Her Daddy podcast hosted by Alexandra Cooper has revealed that in their next episode, listeners will hear Hailey finally address claims made by thousands of fans that she beguiled Justin away from Selena and was the reason for their split.
The full episode is due out at midnight in Los Angeles, which is approximately 5pm AEST this evening.
In a video teaser for the episode, Cooper asks Hailey the question on so many people's lips: "Were you ever with Justin romantically at the same time as [Gomez]?"
Watch the clip of Hailey Bieber and Alex Cooper above.
READ MORE: 'Latest blow' for Harry and Meghan as duo 'demoted' on royal family's official site
READ MORE: Actress details heartbreaking custody agreement
"This is so crazy. I've literally never talked about this ever," Hailey responds. "A lot of the perpetuation and the hate comes from, 'Oh, you stole him.'
"It's about people knowing the truth. Because there's a truth."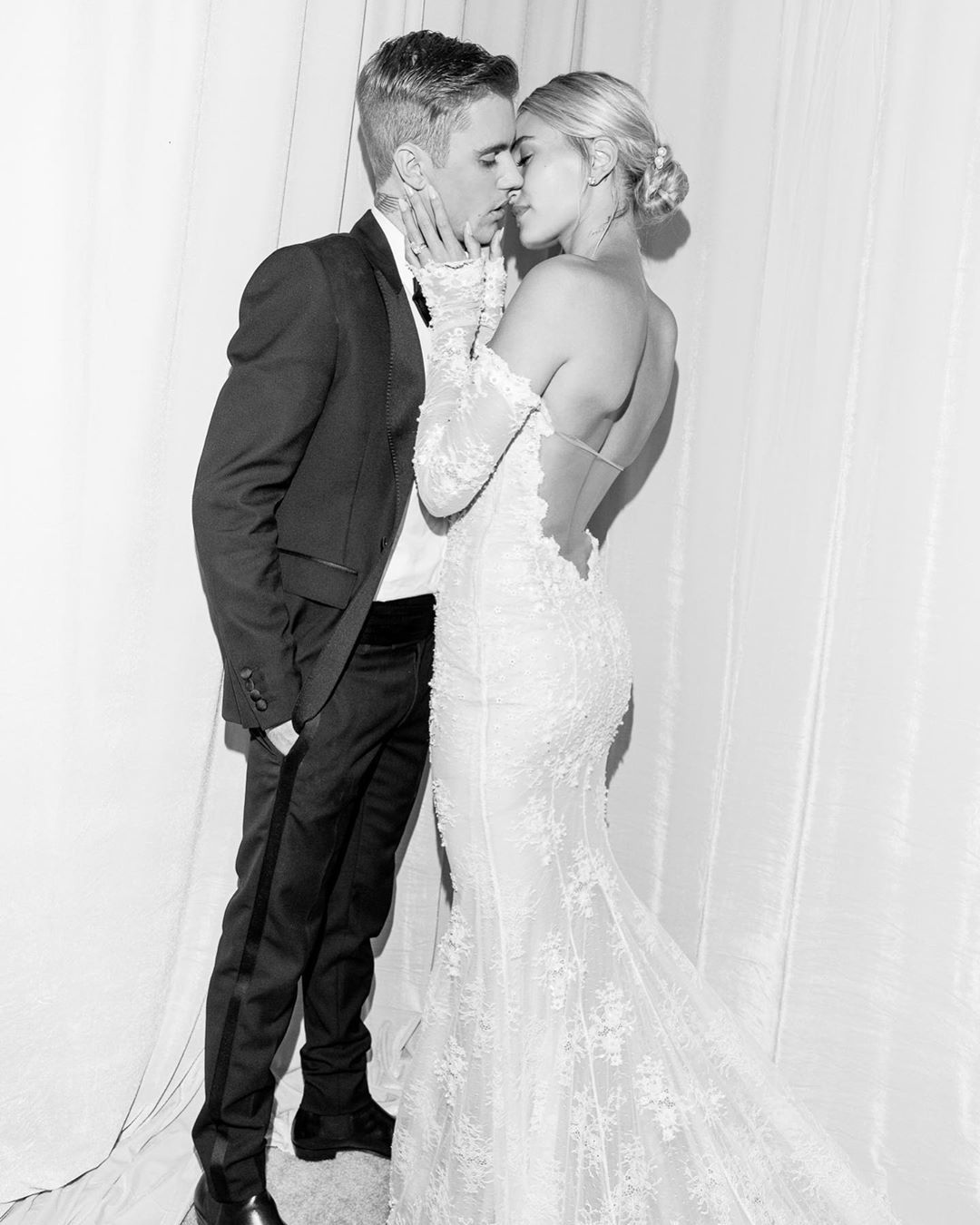 Hailey has never publicly addressed any of the rumours spread by fans and online trolls, which developed due to the timing of her and Justin's official engagement.
Justin and Hailey officially began dating in 2016 in an on-again-off-again relationship. At the same time, Justin was also on-again-off-again with his longtime girlfriend, Selena.
She and Justin officially split in May 2018, finally going their separate ways after a troubling relationship that first began in 2010.
Just a few months later, in July 2018, news came that Justin had proposed to Hailey.
Understandably, that news left many fans quite shocked.
For a daily dose of 9Honey, subscribe to our newsletter here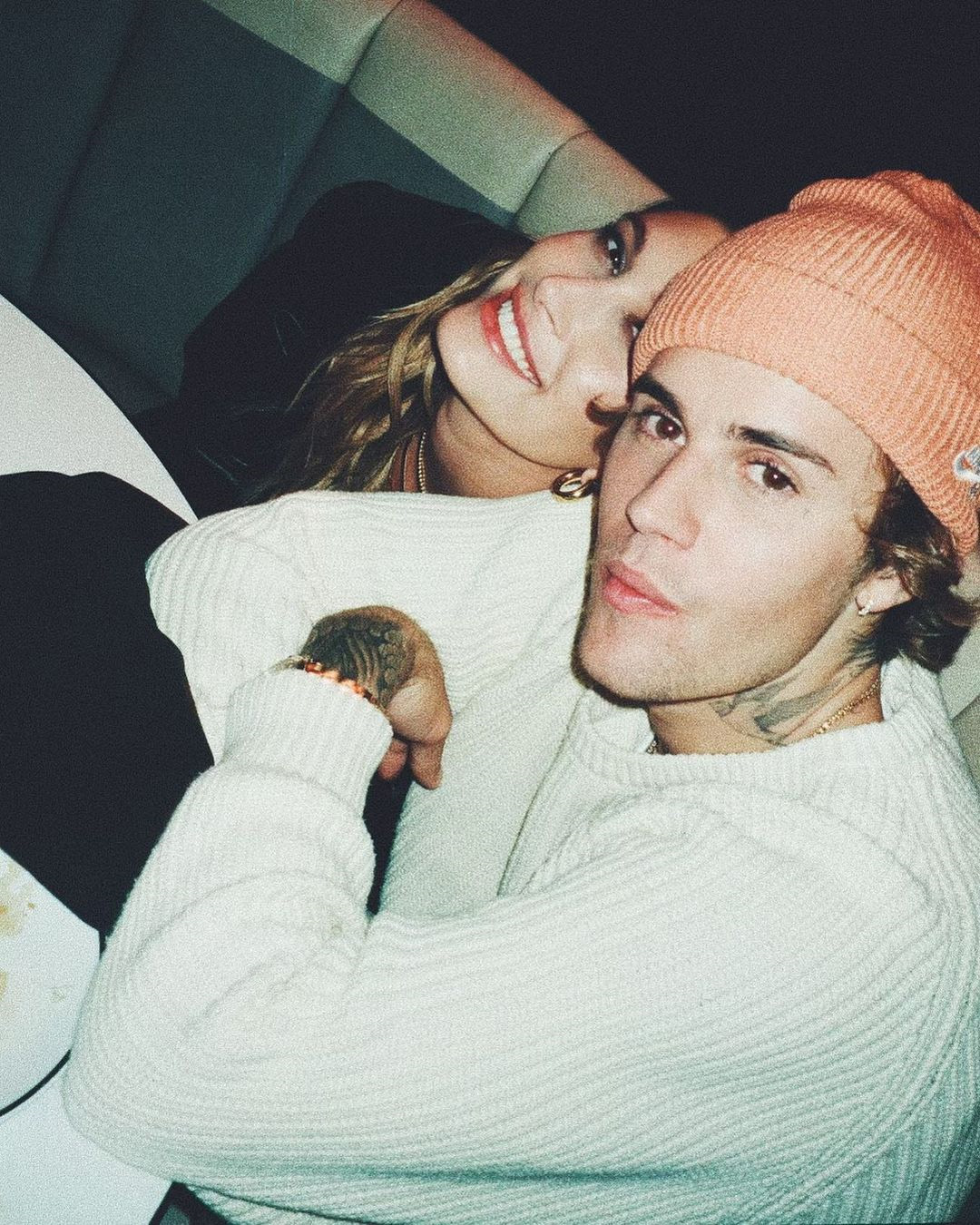 READ MORE: Woman ordered to hand racy photo album over to ex-husband
When rumours began to spread about just how moral Hailey and Justin's relationship was, the pair refused to address them.
Things escalated at the 2021 Met Gala, when "Jelena" fans (fans of Justin and Selena), taunted Hailey as she walked the red carpet, by yelling Selena at her the entire time.
She was seen crying on the carpet, with Justin trying to console her. It was not the first time an incident like that had happened to Hailey.
Though Hailey has spoken out about how people's attacks have impacted her, early this year, she even took to TikTok to plead with her trolls to simply "leave her alone".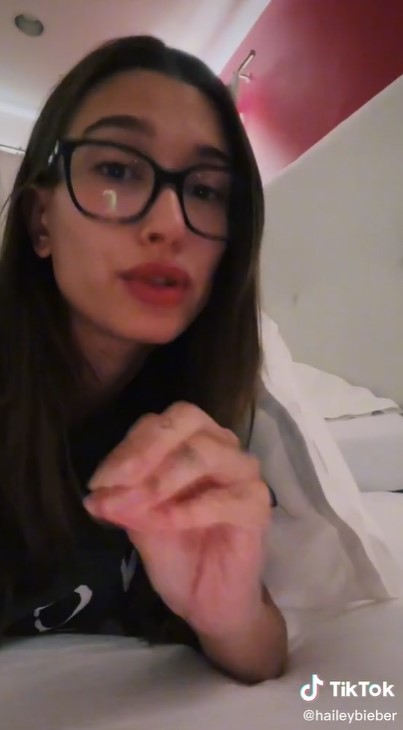 "Leave me alone at this point," she said in the clip. "I'm minding my business, I don't do anything, I don't say anything. Leave me alone, please."
She continued, "Enough time has gone by where it's valid to leave me alone. I beg of you, truly.
"That's my only request. Leave me alone. Be miserable somewhere else, please."
Hailey appeared to imply that enough time had passed since the controversial start of their relationship that people could leave her be.
Source: Entertainment News, TV and Celebrity Gossip - 9Celebrity https://celebrity.nine.com.au/latest/hailey-bieber-addresses-claims-she-stole-justin-bieber-from-selena-gomez/27f8e3e8-9bcd-4f55-a05e-2244df8eb934