Gisele Bündchen is usually her husband Tom Brady's biggest cheerleader, posting photos and videos from the sidelines at his football games. But this weekend, in his first home game of the NFL season in Florida, she was nowhere to be seen. 
The supermodel's absence was an apparent snub, as recent reports suggest she was let down by her quarterback husband's decision to un-retire from the NFL to join the Tampa Bay Buccaneers.
However, present at the game were the couple's two children Benjamin, 12, and Vivian, nine, as well as Brad's 15-year-old son Jack, who he shares with ex Bridget Moynahan.
READ MORE: Neighbour sends noise complaint in a note after grandparents care for kids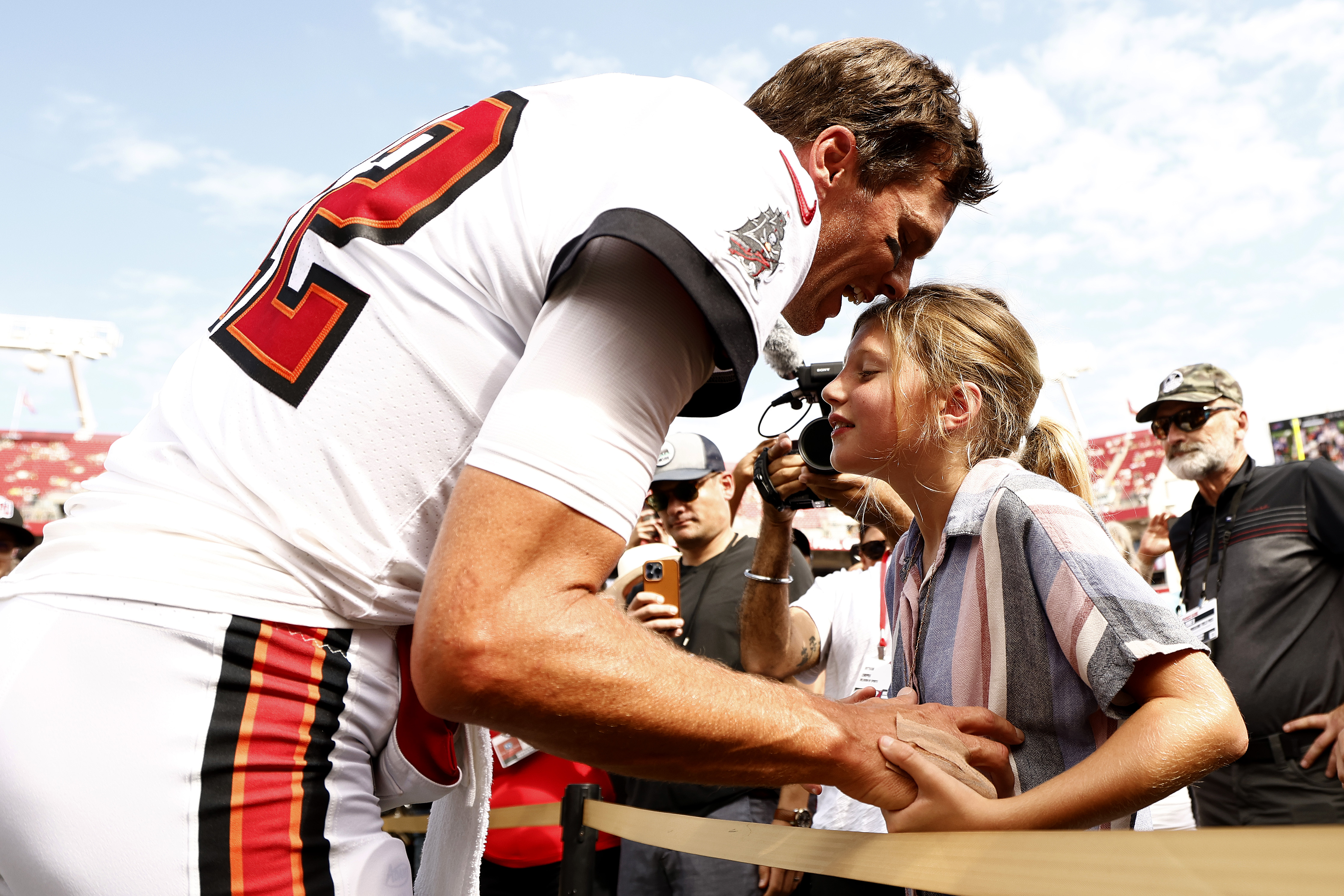 The 45-year-old could be seen giving his children hugs and kisses after his mum and sisters brought them on the field before his team took on the Green Bay Packers at Raymond James Stadium in Tampa. 
Bündchen's no-show comes after news the couple have been living apart for more than one month. According to People magazine, Bündchen is occupied with her own career, working across the country on various projects. 
READ MORE: Palace's warning about The Crown ahead of 'damaging' season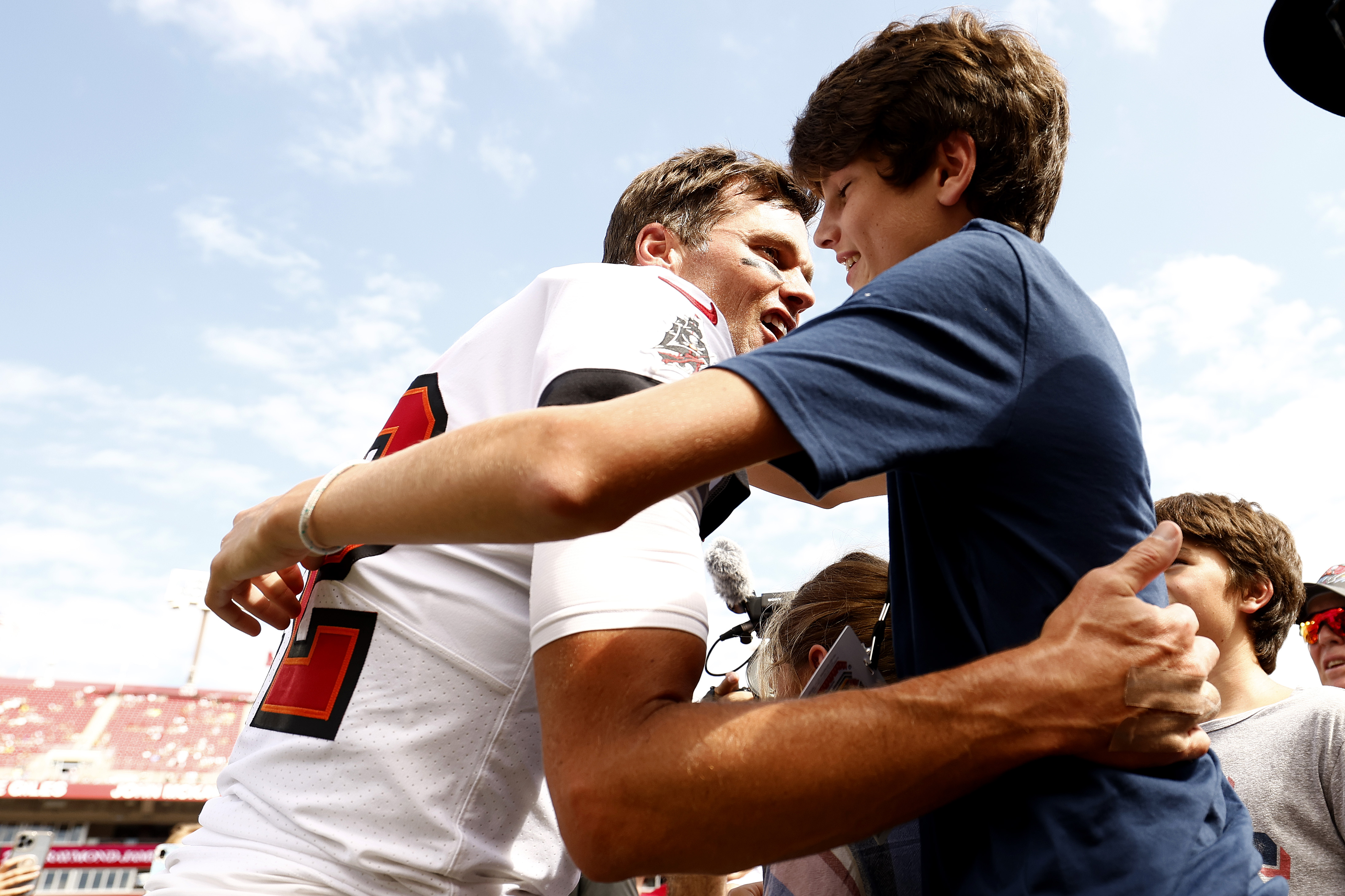 "Gisele is busy with her own life now, and has spent time away from Tom in Miami and New York," one source told the outlet, with a second source saying: "During the season, they live separate lives."
It appears the couple – who celebrated their 13th wedding anniversary earlier this year – have been living increasingly separate lives lately. Sources told People that Bündchen wants her husband to be more present with the children, even if he already spends six months of the year with his family in the off-season.
READ MORE: Ronaldo's girlfriend details 'shattering' tragedy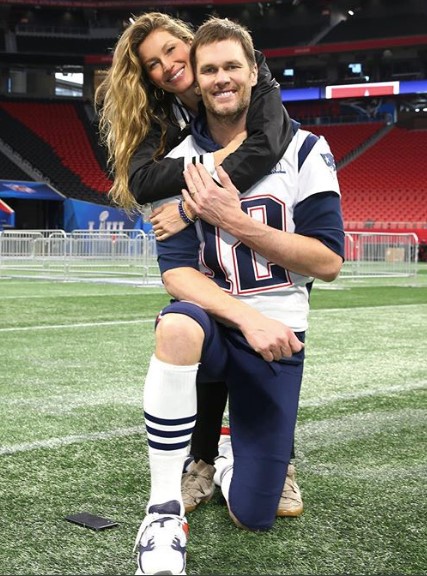 "No other husband gets six months off a year to be totally devoted to just their family," the source said. "And during the season, yes he travels for games and trains, but he's with his family a lot too."
And Brady is reportedly determined to get through this rocky period in their marriage. 
"They're hitting a rough patch," another source told People. "But I know they're trying, or at least he's trying, to figure it out and make it work. He wants to get through this and for things to get better."
For a daily dose of 9Honey, subscribe to our newsletter here.
Source: Entertainment News, TV and Celebrity Gossip - 9Celebrity https://celebrity.nine.com.au/latest/gisele-bundchen-absent-tom-brady-first-home-game-amid-relationship-woes/2ec07f13-7882-438f-b2ea-964c9b4c8a68