I hear your voice, it's like an angel sighing…
You'd think this 1989 song would be beloved by religious music fans all over the world, thanks to its many theological references.
But Madonna's hit Like a Prayer was mired in so much controversy when it was released that it was even condemned by the Vatican church itself.
The award-winning singer released the song after three back-to-back multi-platinum albums and was gearing up for a similarly popular debut.
READ MORE: Tragic fate of a streaker who stormed the stage at the 1974 Oscars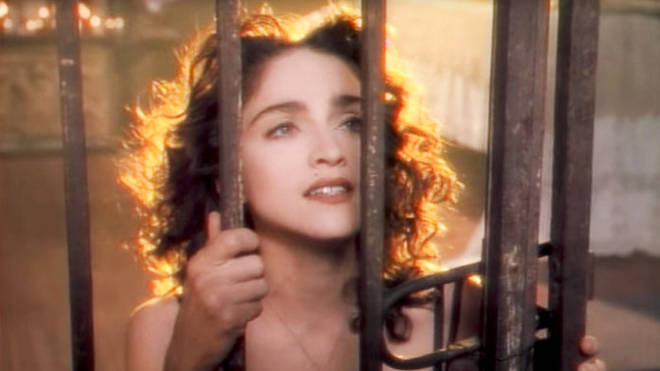 READ MORE: A-list celebrities embroiled in the college admissions scandal of 2019
Two months earlier, Madonna had brokered a lucrative deal with Pepsi to launch her album's title song, which was going to be debuted in full at the 31st Grammy Awards.
It was estimated around 250 million people would watch the advertisement and collectively learn the catchy words: When you call my name, it's like a little prayer.
The music video was first going to be shown in-part on the channel Entertainment Tonight. And although not unusual for Madonna, the release of the song came with more than just a little backlash.
"It was a huge deal and we were anxiously waiting for the video," the music video's producer Lu Murray told ET! Online in 2019.
"I remember snatching the video and running into an edit bay and handing it to the editor and saying we got to cut this very quickly. 
"We popped in the video and started watching it, and then we looked at each other and I went, 'Uh oh. I don't know if we're going to be able to air this.'"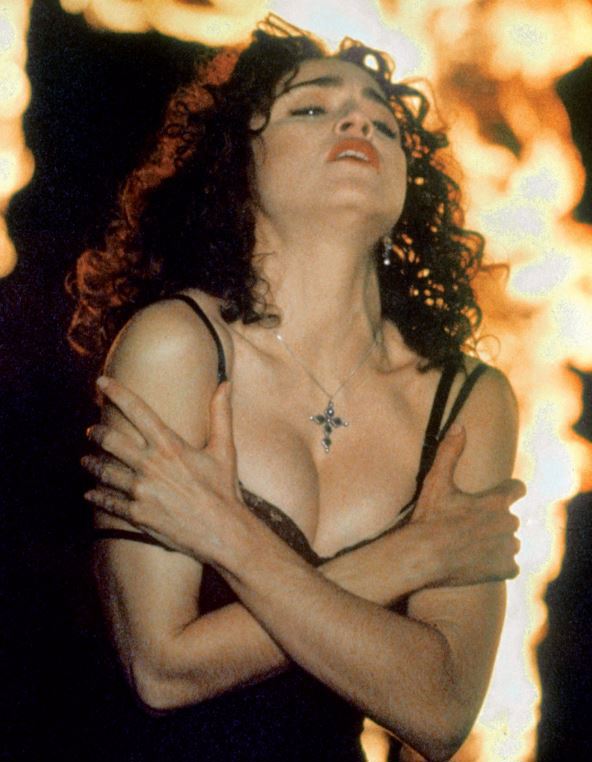 READ MORE: The heartbreaking way Elvis Presley reacted to the birth of his only child
Madonna's video was far from what you'd expect from a conventional popstar's album title track. But of course, Madonna never liked to play by the rules.
The music clip opens with the singer witnessing the murder of a young woman, before an African American man is wrongfully incarcerated for the crime.
She then flees to a church, where she is seen singing in front of burning crosses and engaging in intimate acts with a religious figure.
ET was only able to show small portions of the video, cutting out the more controversial parts. However, the full video was later aired on MTV with an overwhelming reaction from viewers.
"We knew it was going to be a big story," Murray said of the release. But just how big, Murray could never have imagined.
We looked at each other and I went, 'Uh oh. I don't know if we're going to be able to air this'
Religious groups called for a Madonna boycott and Pope John Paul II even spoke out in protest of the video, asking Italian Catholics to also shun the singer.
"The video is a blasphemy and insult because it shows immorals inside a church," Italian Roman Catholic historian Roberto de Mattei said at the time.
The Vatican even tried to block Madonna's Blonde Ambition tour through Italy in 1990.
"I am aware that the Vatican and certain communities are accusing my show of being sinful and blasphemous, that they are trying to keep people from seeing it," Madonna said at the time. 
"I think I'm offending certain groups, but I think that people who really understand what I'm doing aren't offended by it."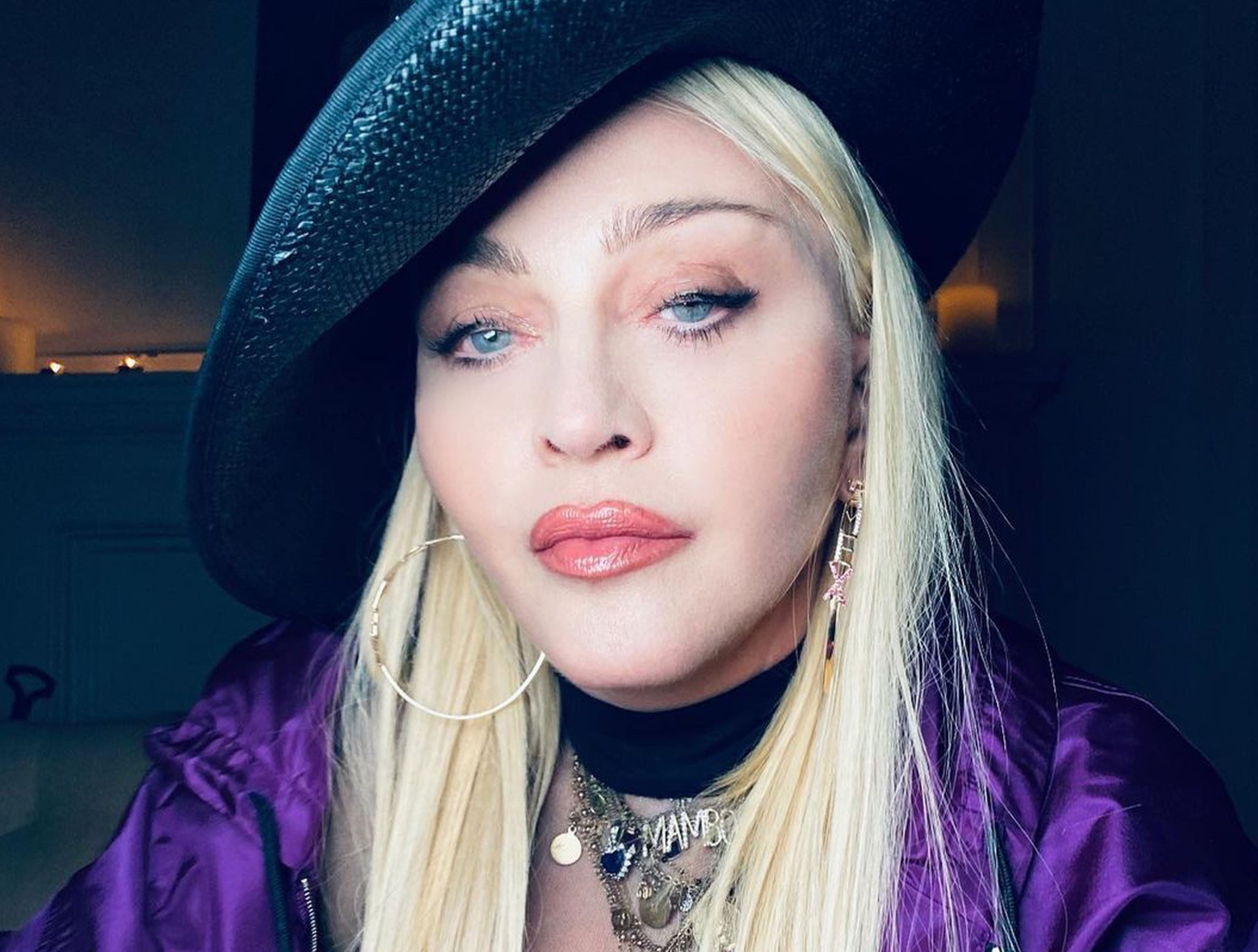 READ MORE: Moment nobody saw during infamous Madonna and Britney kiss
The controversy also resulted in Madonna's lucrative deal with Pepsi being scrapped, which was described by ET! host John Tesh as "one of the most expensive advertising blunders ever".
According to reports, Pepsi had paid a whopping $US5 million (approx. $7.5 million) for the rights to the song.
Still, Madonna's unpopularity within the Catholic Church certainly didn't translate to her album sales.
Like A Prayer was nominated for MTV Music Video Awards' Video of the Year and it topped the Billboard 100 in 1989. Her album went on to sell over 15 million copies worldwide.
It was even listed as one of Rolling Stone's '500 Greatest Songs of All Time'. 
In 2019, on the 30th anniversary of the song's release, Madonna spoke about the backlash and marked its "birthday" with a post on Instagram.
"30 years ago today I released Like a Prayer and made a video that caused so much controversy because I kissed a black saint and danced in front of burning crosses!," she wrote.
"I also made a commercial with PEPSI that was banned because my video was seen as inappropriate. ??? Happy Birthday to Me and Controversy!" 
For a daily dose of 9Honey, subscribe to our newsletter here
Source: Entertainment News, TV and Celebrity Gossip - 9Celebrity https://celebrity.nine.com.au/latest/freeze-frame-madonna-like-a-prayer-music-video-condemned-by-catholic-church/ee93b2aa-f03a-41d6-981a-329fc5b19280