Former Miss USA and TV host Cheslie Kryst reportedly penned a heartbreaking essay almost one year before her tragic passing. 
The lengthy essay Kryst had written for Allure magazine resurfaced this week after she sadly took her own life in New York on January 30, at the age of 30.
In her own words, Kryst, who in 2019 was deemed too old to win the title of Miss USA at age 28, reflected on the pressures of getting older.
READ MORE: Radio host Fifi Box on antibiotics after being bitten by a spider while in bed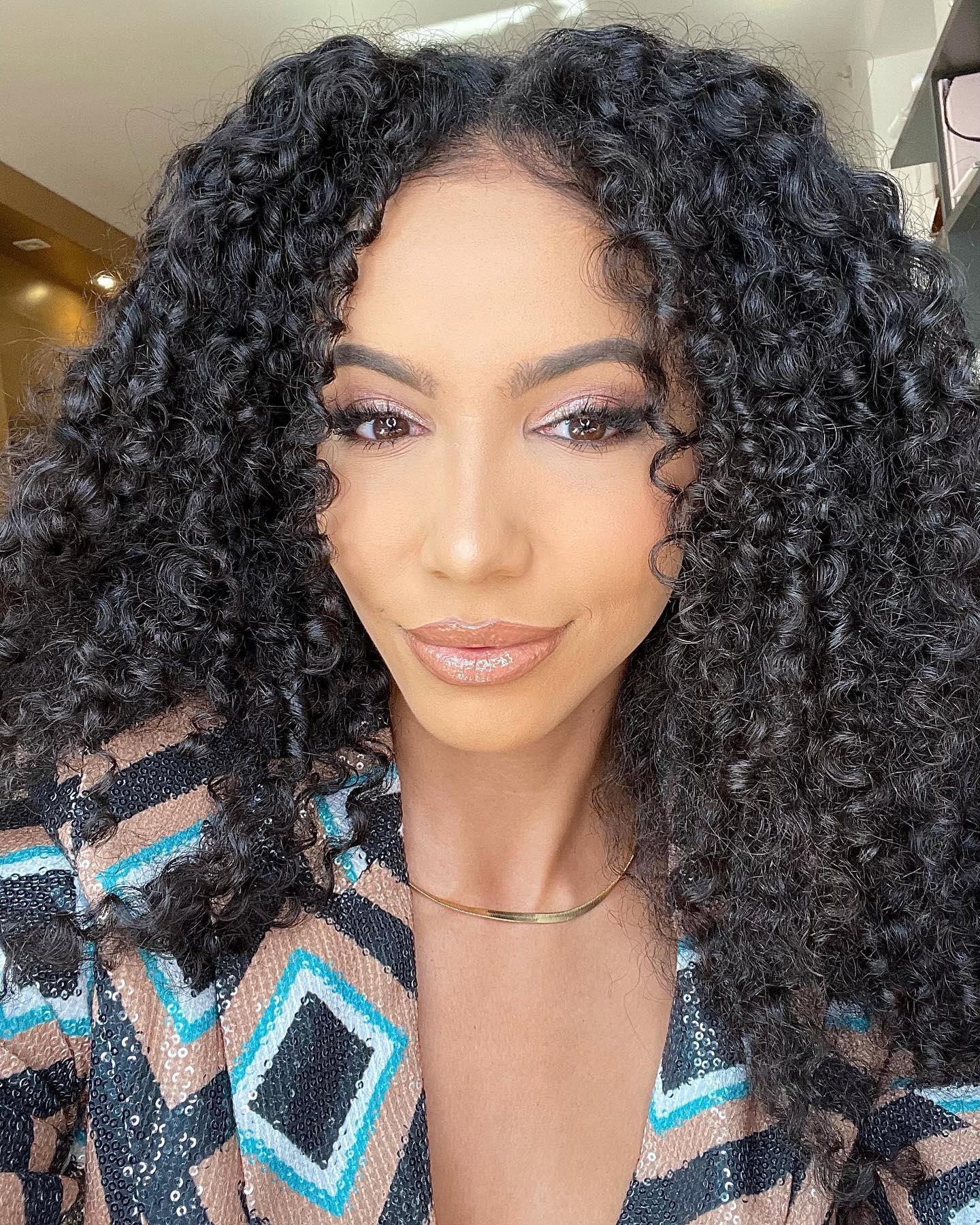 "A grinning, crinkly-eyed glance at my achievements thus far makes me giddy about laying the groundwork for more, but turning 30 feels like a cold reminder that I'm running out of time to matter in society's eyes — and it's infuriating," she wrote.
She also opened up about her constant battle with online trolls who criticised her looks on social media.
"My challenge of the status quo certainly caught the attention of the trolls, and I can't tell you how many times I have deleted comments on my social media pages that had vomit emojis and insults telling me I wasn't pretty enough to be Miss USA or that my muscular build was actually a 'man body,'" she added. 
 Kryst also detailed her desire to achieve more and how she "nearly worked [herself] to death" amid her unrealistic expectations.
READ MORE: The Walking Dead actor Moses J. Moseley dies aged 31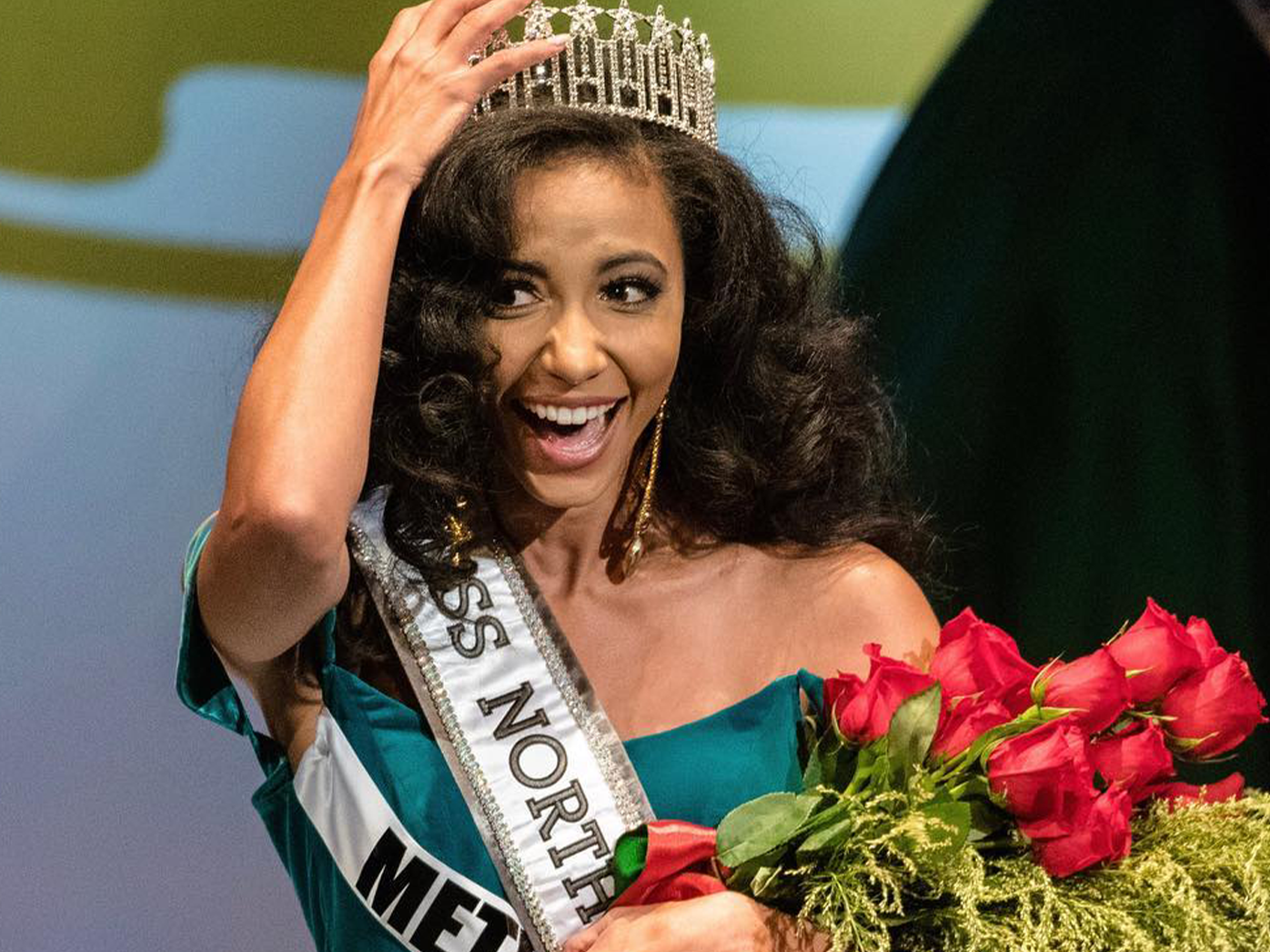 "I discovered that the world's most important question, especially when asked repeatedly and answered frankly, is: Why?," she wrote. "Why work so hard to capture the dreams I've been taught by society to want when I continue to only find emptiness?"
The last insight into Kryst's inner-most thoughts came on the day she took her life. In a heart-rending final Instagram post, the beauty queen captioned her selfie: "May this day bring you rest and peace."
READ MORE: Thandiwe Newton calls Sean Penn 'tragic' and a 'fool' for saying men are too feminised
https://www.instagram.com/p/CZWn2kuOVy_/
Kryst's death was confirmed by her family to Extra, the entertainment program she worked for as a correspondent. 
"In devastation and great sorrow, we share the passing of our beloved Cheslie," the family wrote in a statement. "Her great light was one that inspired others around the world with her beauty and strength. She cared, she loved, she laughed and she shined.
"Cheslie embodied love and served others, whether through her work as an attorney fighting for social justice, as Miss USA and as a host on Extra. But most importantly, as a daughter, sister, friend, mentor and colleague — we know her impact will live on. As we reflect on our loss, the family asks for privacy at this time."
If you or anyone you know needs immediate support, contact Lifeline on 13 11 14 or via lifeline.org.au. In an emergency, call 000.
For a daily dose of 9Honey, subscribe to our newsletter here.
Source: Entertainment News, TV and Celebrity Gossip - 9Celebrity https://celebrity.nine.com.au/latest/former-miss-usa-cheslie-kryst-penned-heartbreaking-essay-one-year-before-death/a6351e7e-6991-413a-b841-17fb1ee3b1c6