Adele has been accused of transphobia after declaring she "really loves being a woman" after accepting a gender-neutral gong at the 2022 BRIT Awards.
The 'Easy On Me' singer made a pointed remark during her acceptance speech about the newly created category, which merged the Best Male and Best Female Artist awards into one award.
"I understand why the name of this award has changed but I really love being a woman and being a female artist. I do!" Adele proclaimed, to huge applause.
READ MORE: Adele fights back tears after winning album of the year at BRIT Awards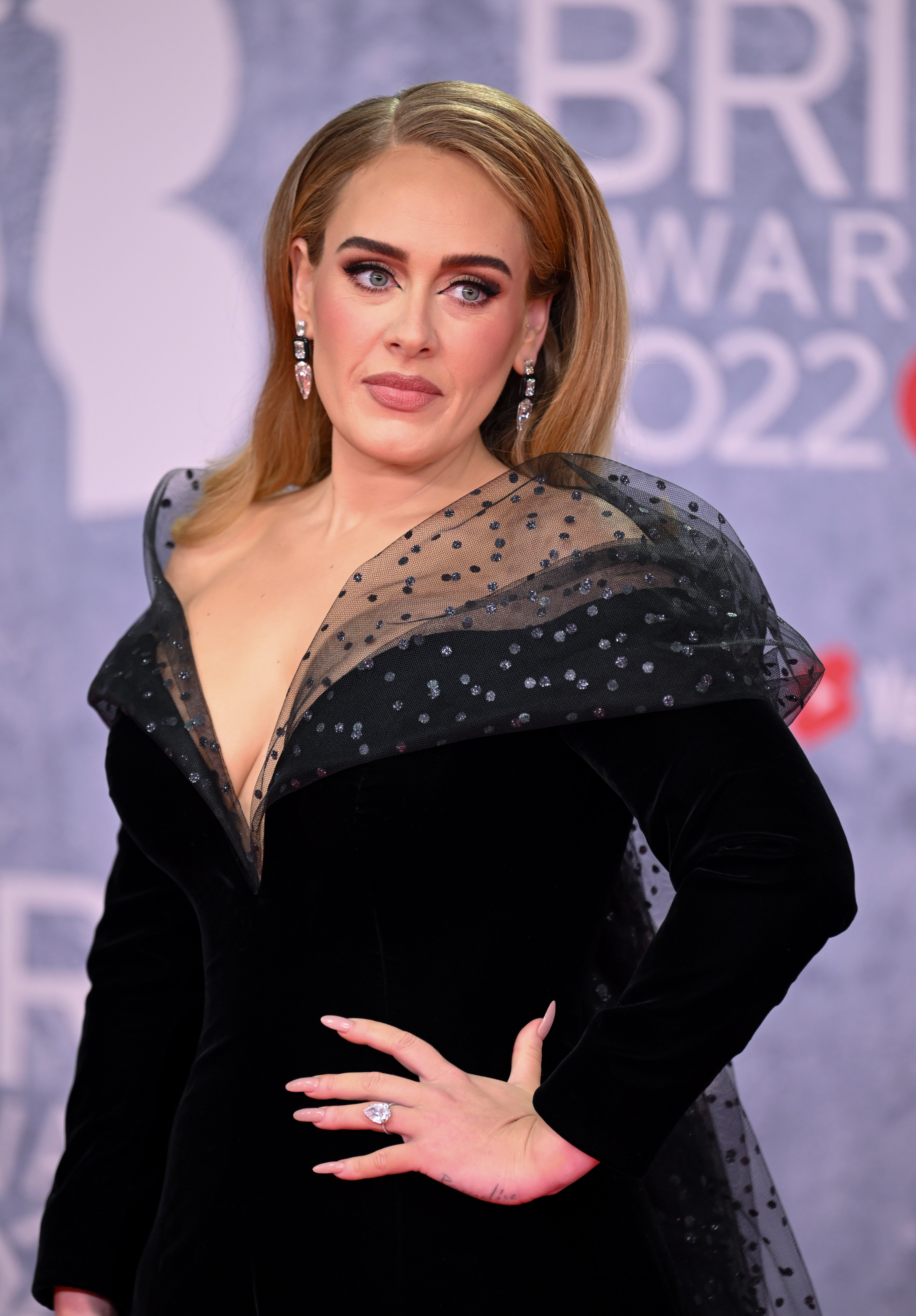 READ MORE: Ireland Baldwin reflects on 'thoughtless little pig' scandal in dancing Instagram video
"I'm really proud of us, I really, really am. Thank you so much," she added.
Adele was up against rappers Little Simz and Dave as well as singers Ed Sheeran and Sam Fender for the genderless category.
Despite audience support at the event, social media users were quick to blast Adele for her remarks and complained her comment was "transphobic".
"Who'd have thought Adele was a transphobe and would use her platform to call for the destruction of the trans community. Especially the confused teenagers," one person wrote on Twitter.
"Please, no, ADELE can't be a TERF [trans-exclusionary radical feminist]" another said.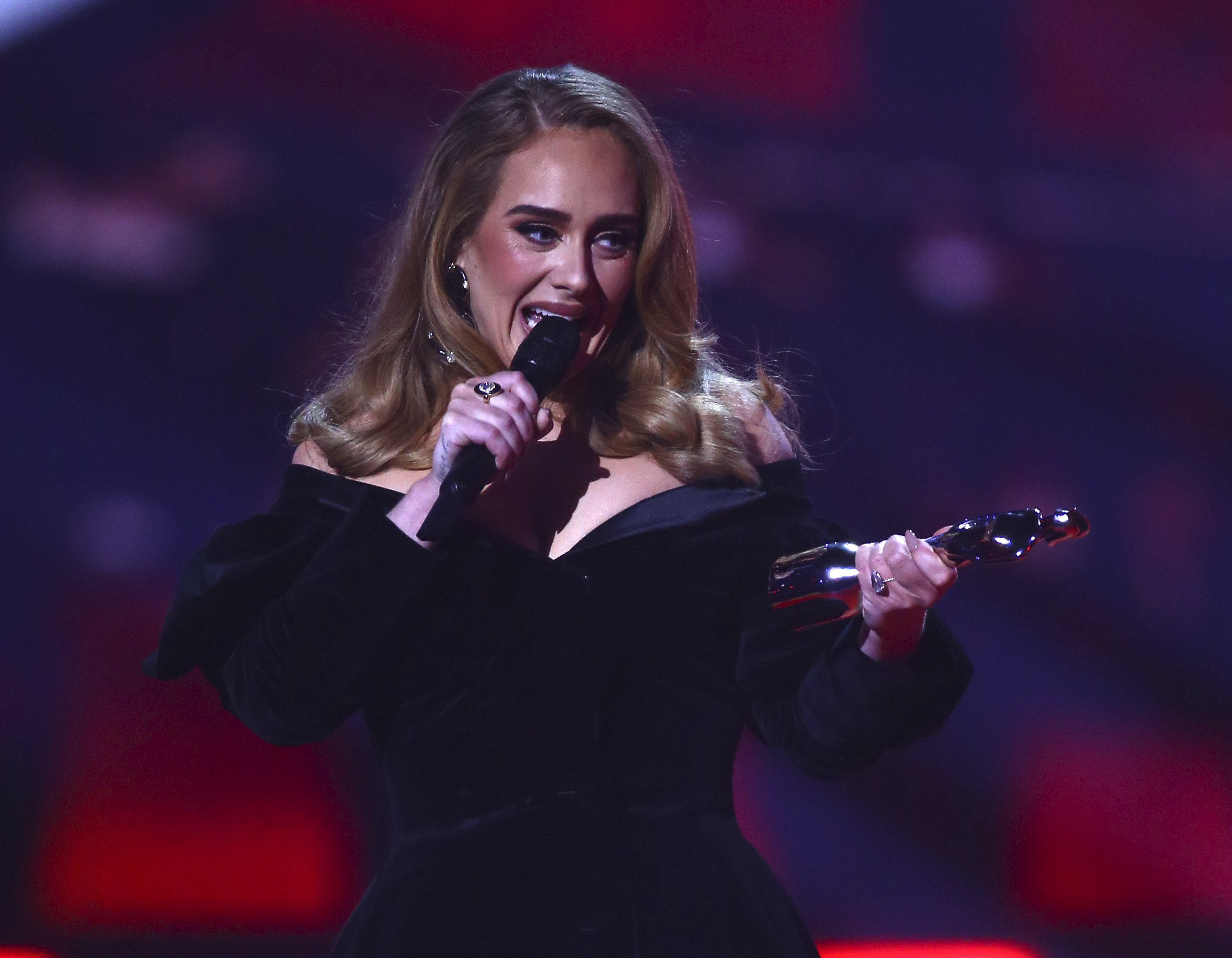 READ MORE: Quentin Tarantino's wife Daniella Pick is pregnant, expecting second child with film director
Other fans claimed they had "lost respect" for the singer and would no longer spend money on her music.
Meanwhile, other users leapt to Adele's defence — with one Twitter user writing: "Thank you Adele. Just, thank you. For speaking the 2 words being vilified. Woman. Female."
"A decade ago, if someone had said a woman would [be criticised] for the thought-crime of saying she liked being a woman, I would have laughed at such a ludicrous suggestion. Now it is happening," another wrote.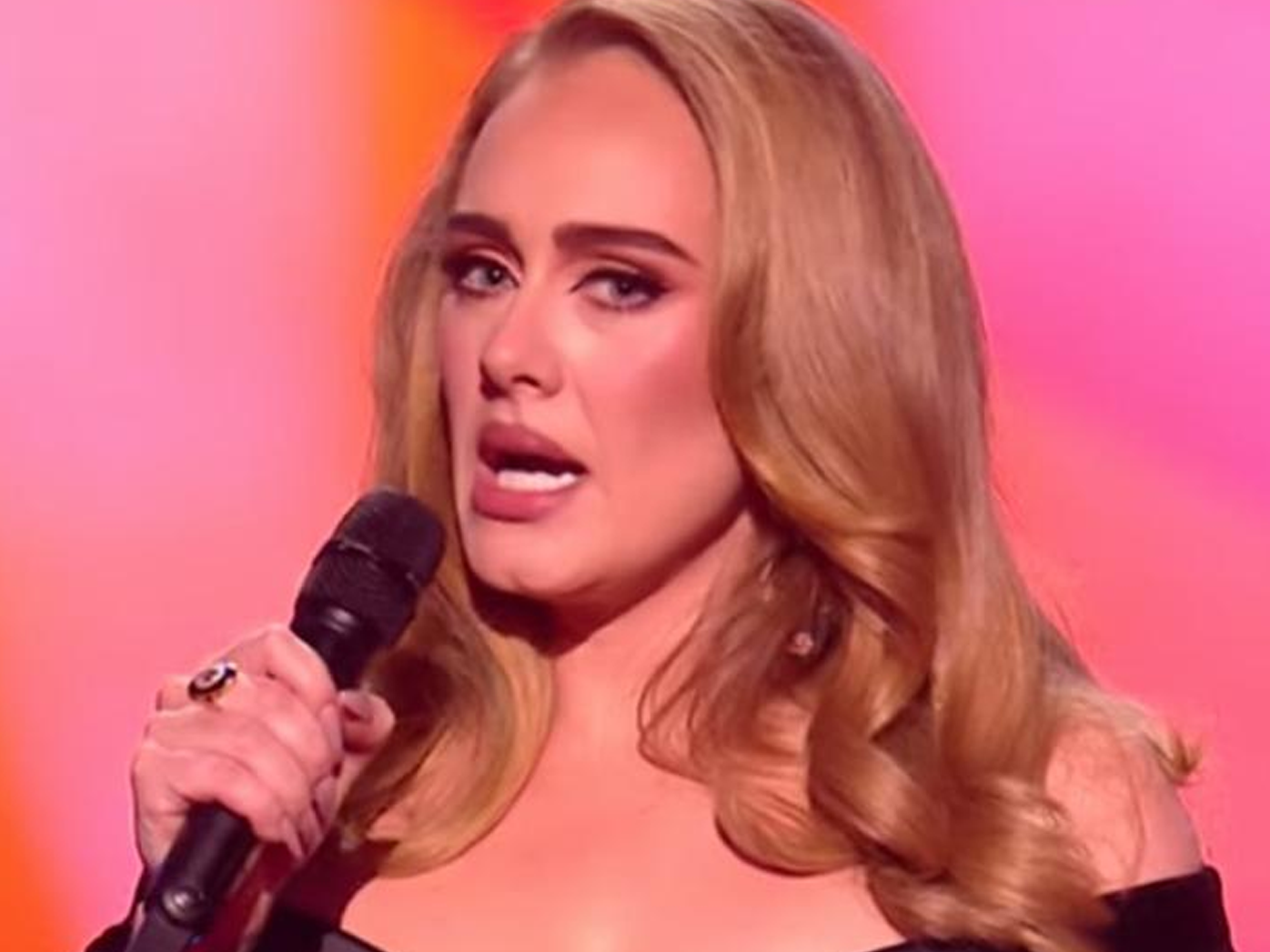 READ MORE: Megan Fox and Brian Austin Green finalise divorce nearly two years after split
The chart-topping superstar also won album of the year for her record 30 at the 2022 BRIT Awards, wrapping up a triumphant night.
During the ceremony on Tuesday night (Wednesday morning AEDT), the London-born singer fought back tears in an emotional acceptance speech, thanking her young son and her ex-husband.
"I'd like to dedicate this award to my son, and to Simon, to his dad," Adele said, referring to her ex-husband Simon Konecki.
"This album was all of our journey, not just mine."
For a daily dose of 9Honey, subscribe to our newsletter here.
Source: Entertainment News, TV and Celebrity Gossip - 9Celebrity https://celebrity.nine.com.au/latest/adele-takes-swipe-at-gender-neutral-award-album-of-the-year-brit-awards/2ec66baa-ebb2-421f-bf0e-5e5fff34da94